More from Paris men's fashions.
Like you've not seen enough already.
!!!UNDERCOVER!!!
It was one of those oh-god-I-want-everything seasons of lovely stuff.
Like this shearling zip-up with a blue collar.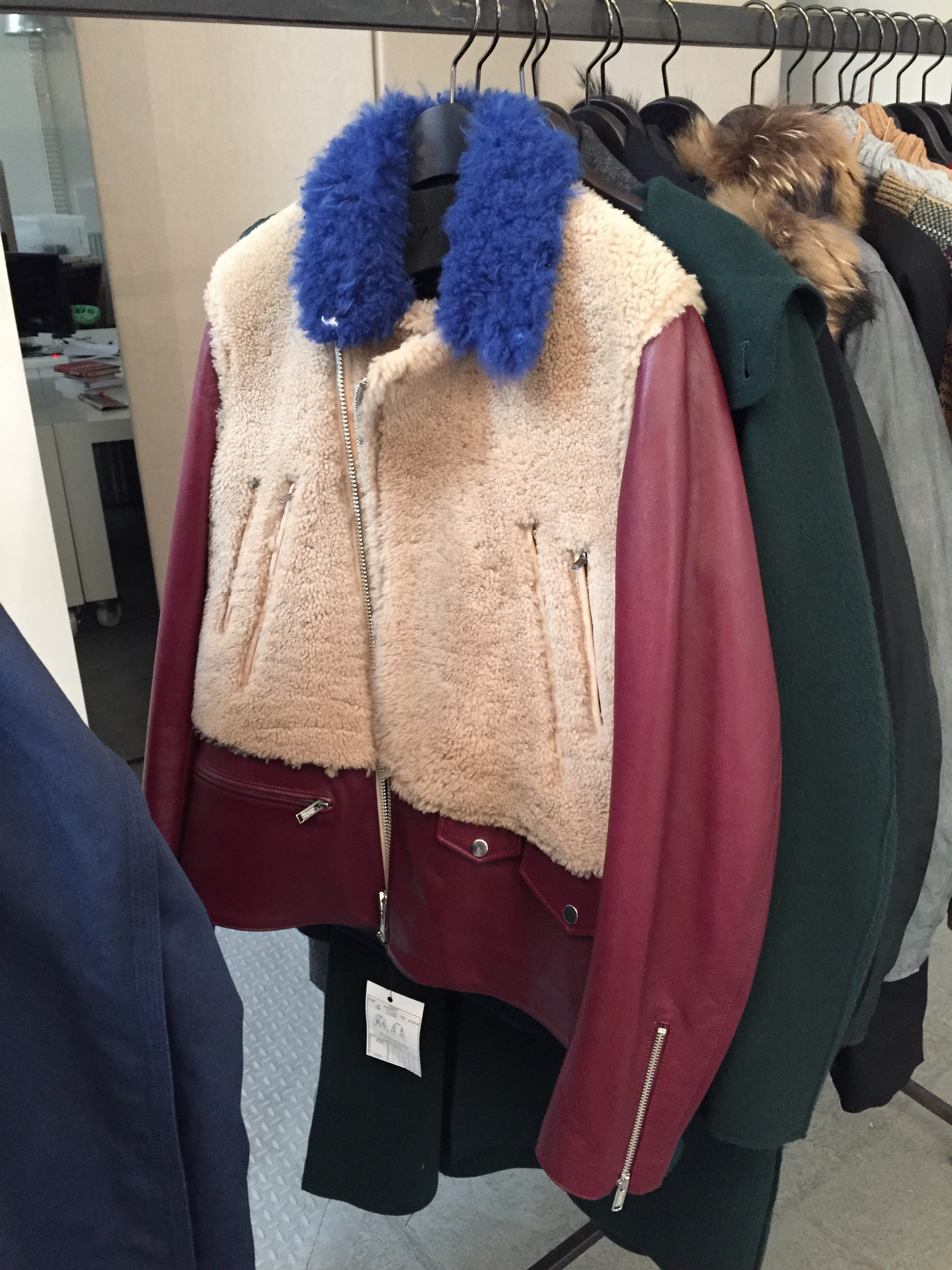 Ohgod this mac with an iPhone screen so you can play stuff on your chest.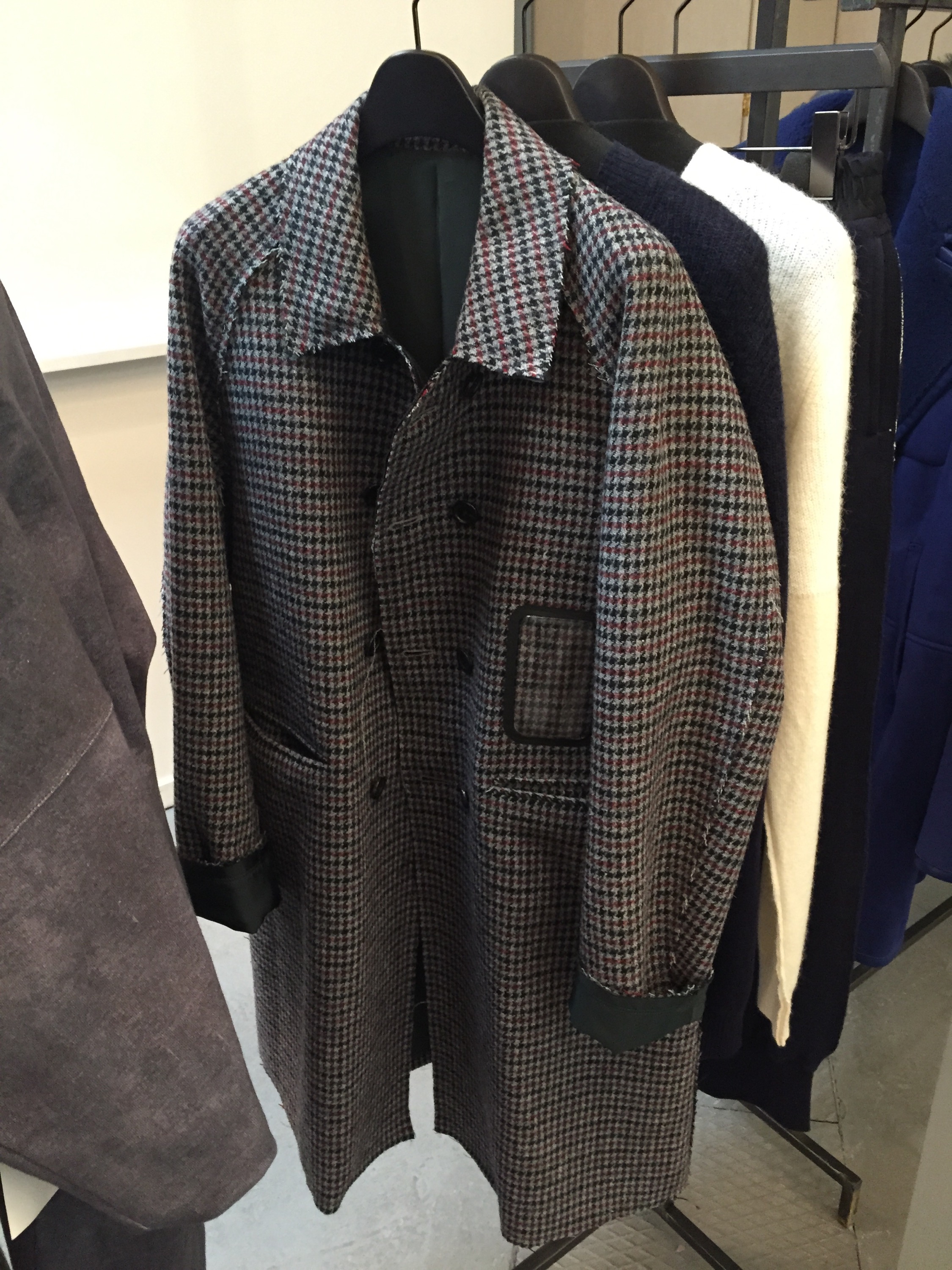 That iPhone screen.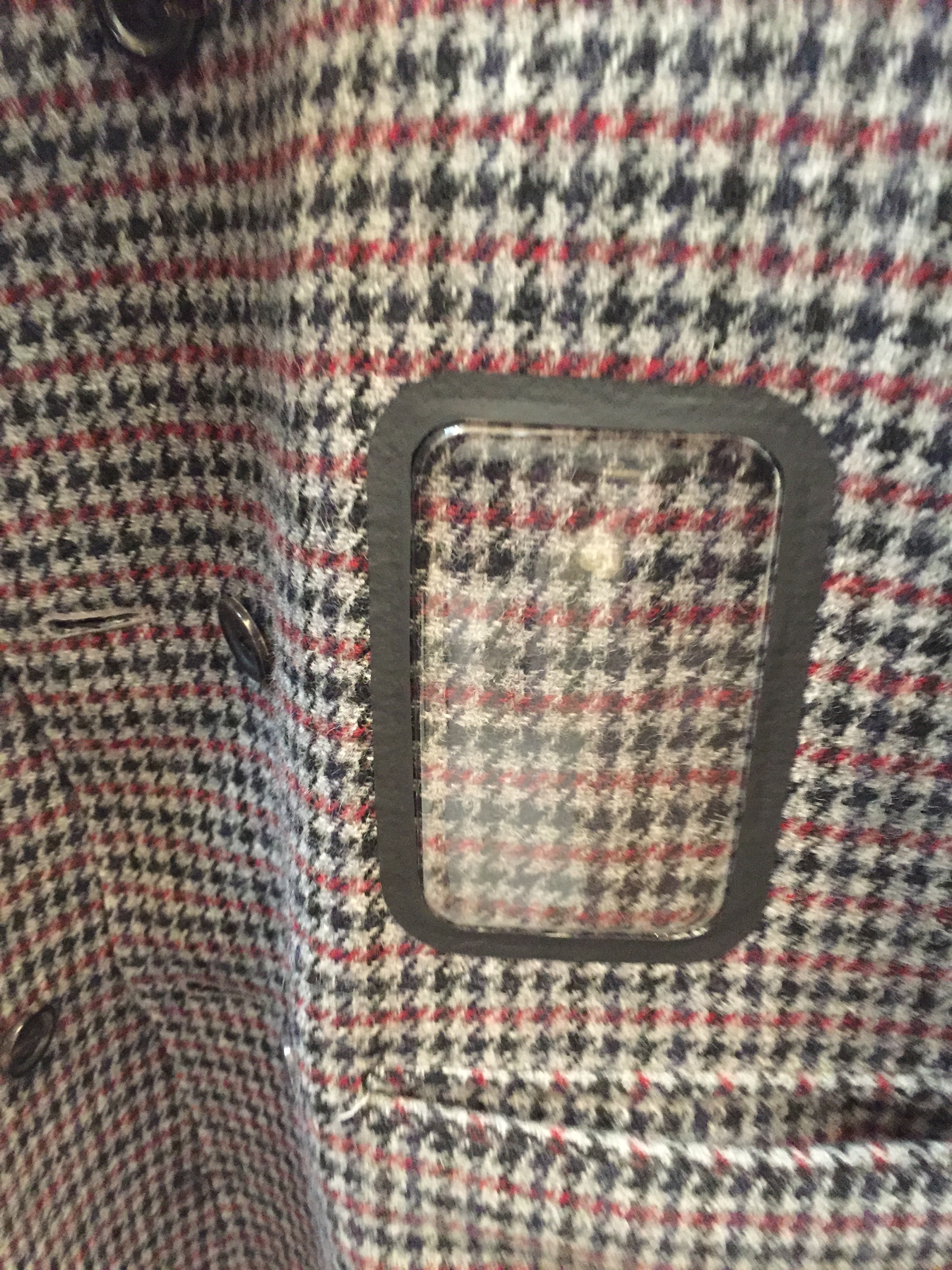 What to have playing on your chest?
Sylvania Waters, obvs.
What else?
Images from William Blake!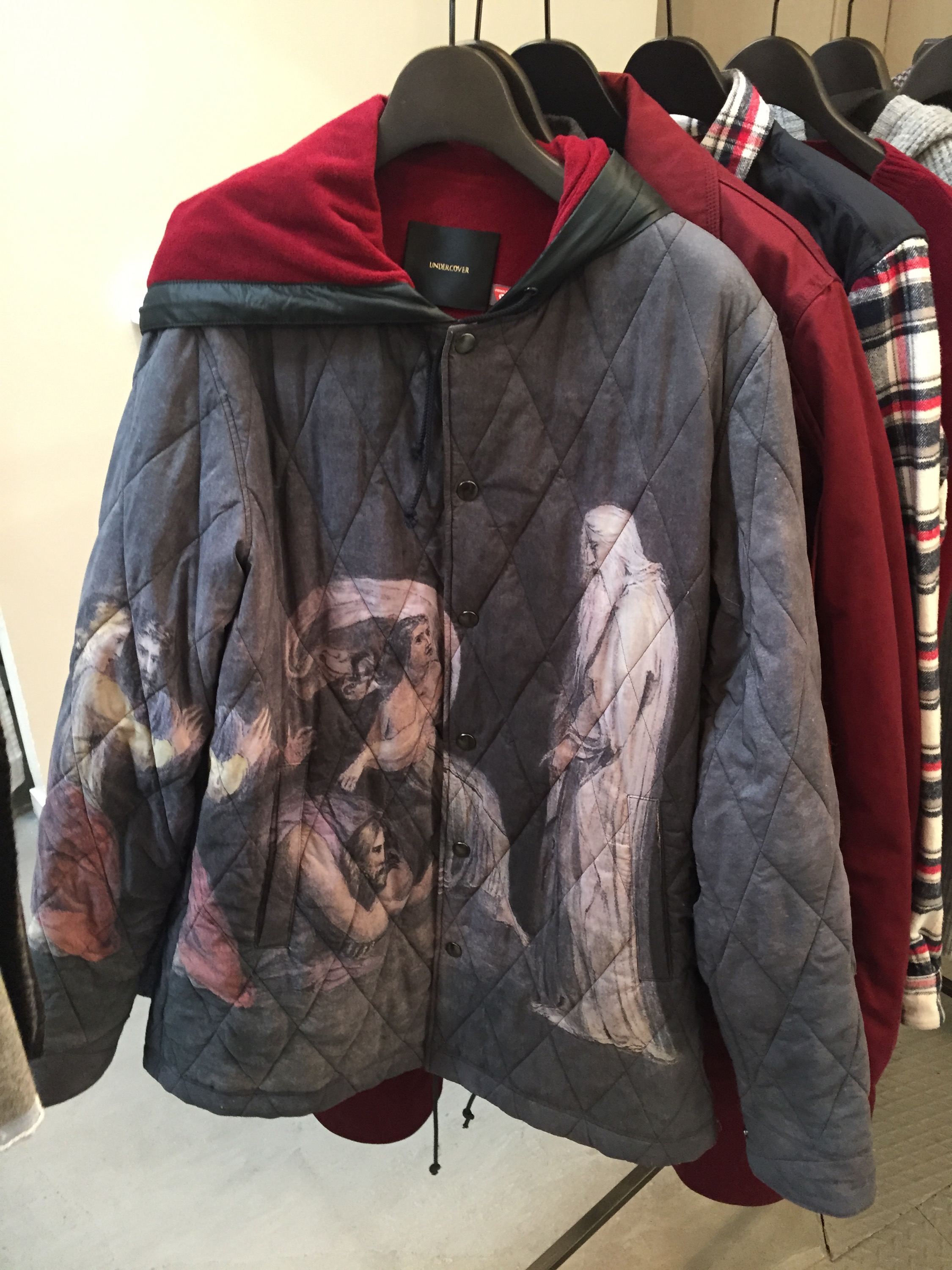 Slash.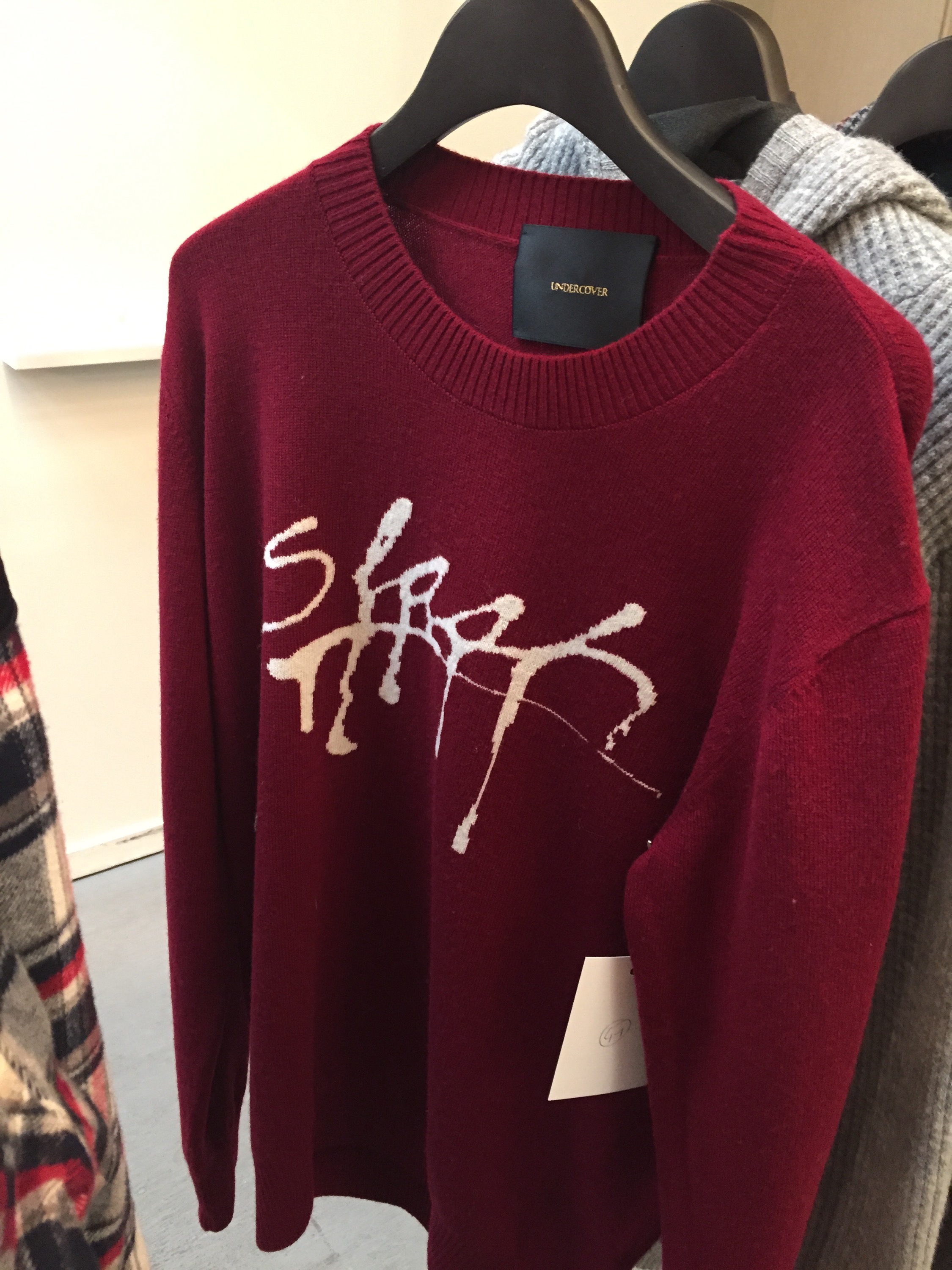 The name of the collection.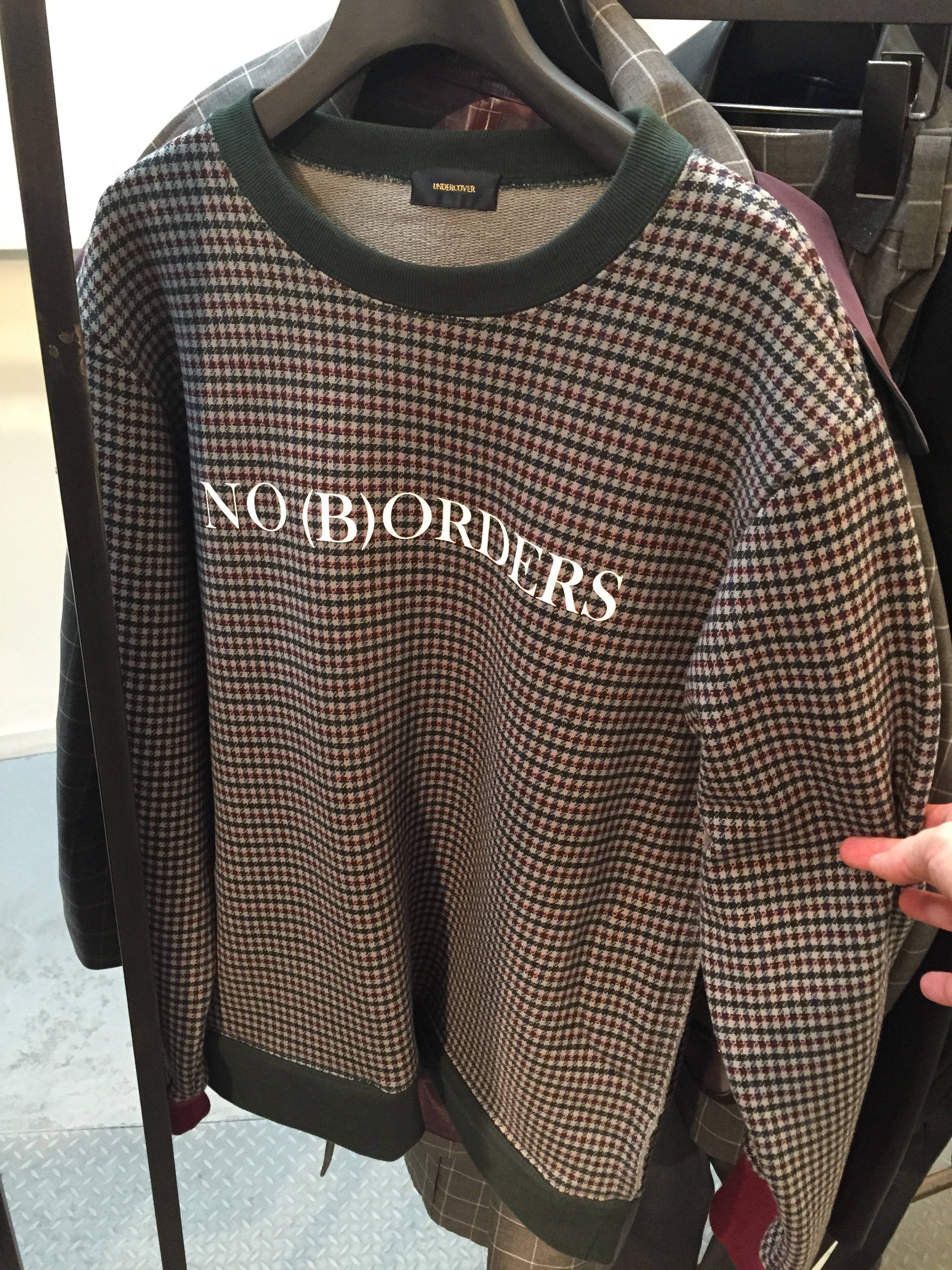 This next one is my favourite piece of the entire season.
Along with the Craig Green sweater with the hole. And Grace Wales Bonner's jeans. And those super boring Prada grey cotton twill shirts. And that Saint Laurent MA1.
An Undercover spliced MA1 with a creepy hand!
The dream.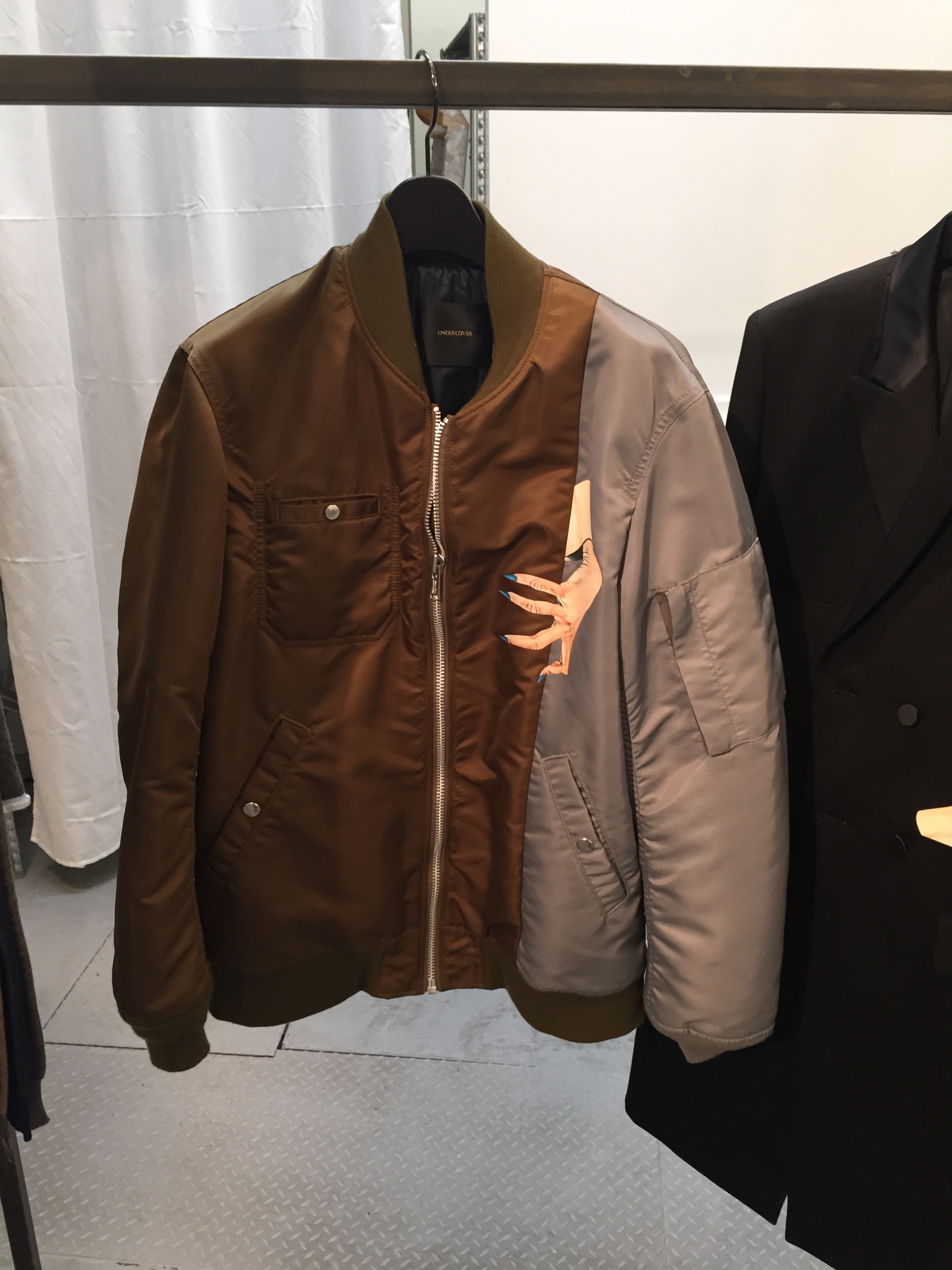 That creepy hand.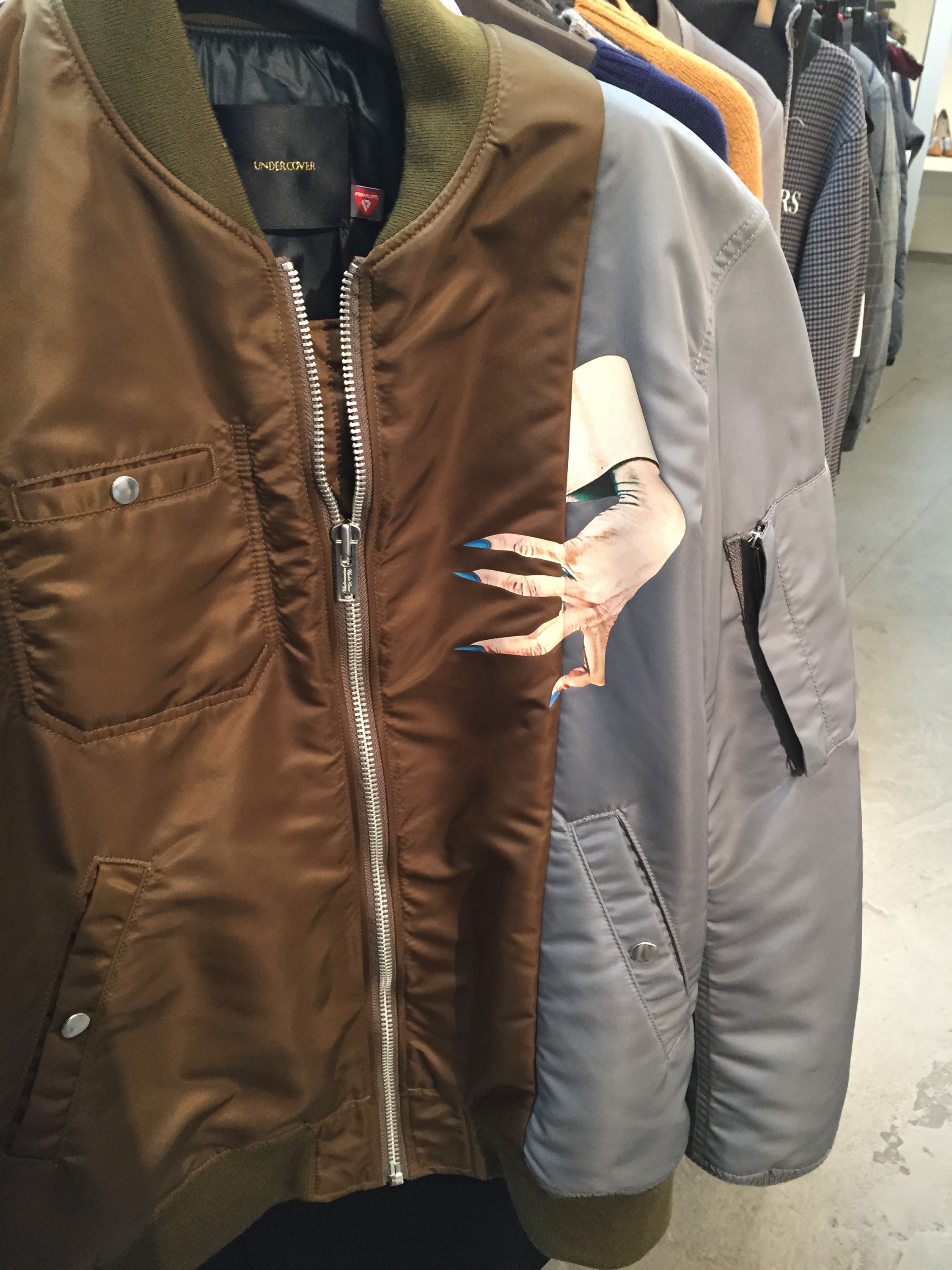 There wouldn't be one on the back, would there?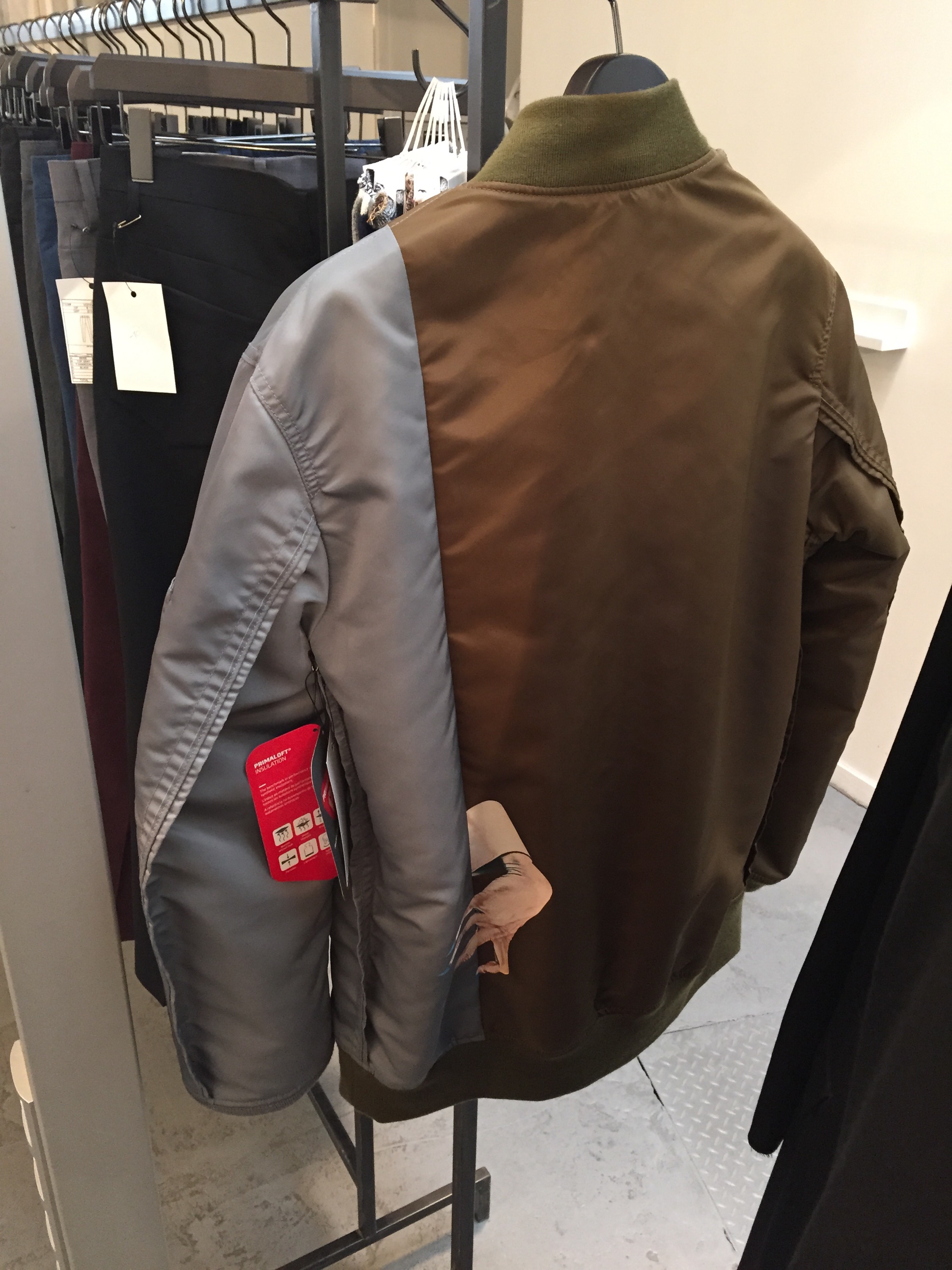 THERE IS!!!
Let's move over to the T-shirt rail.
Hi, T-shirts!
The End.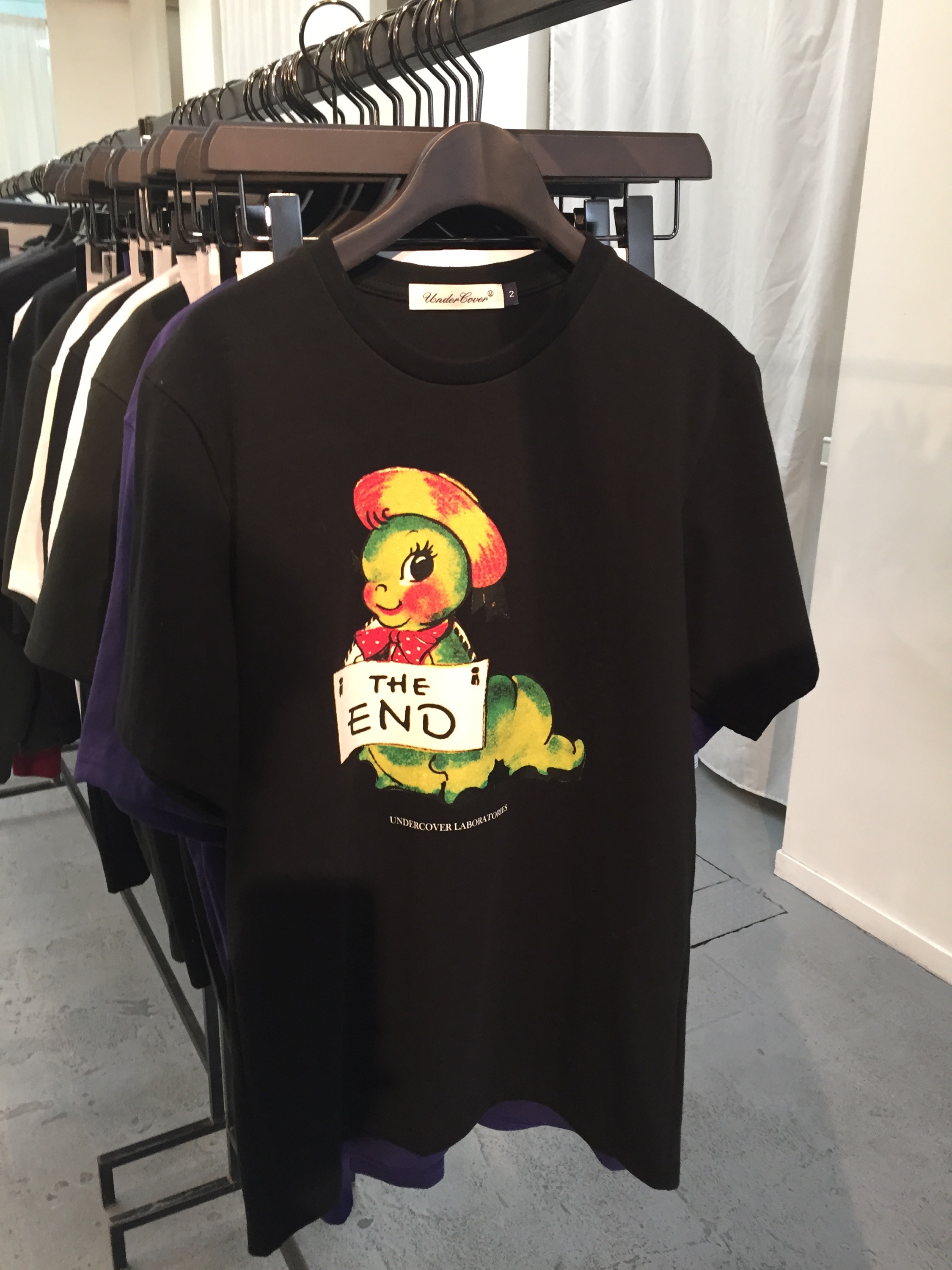 Not Waveing.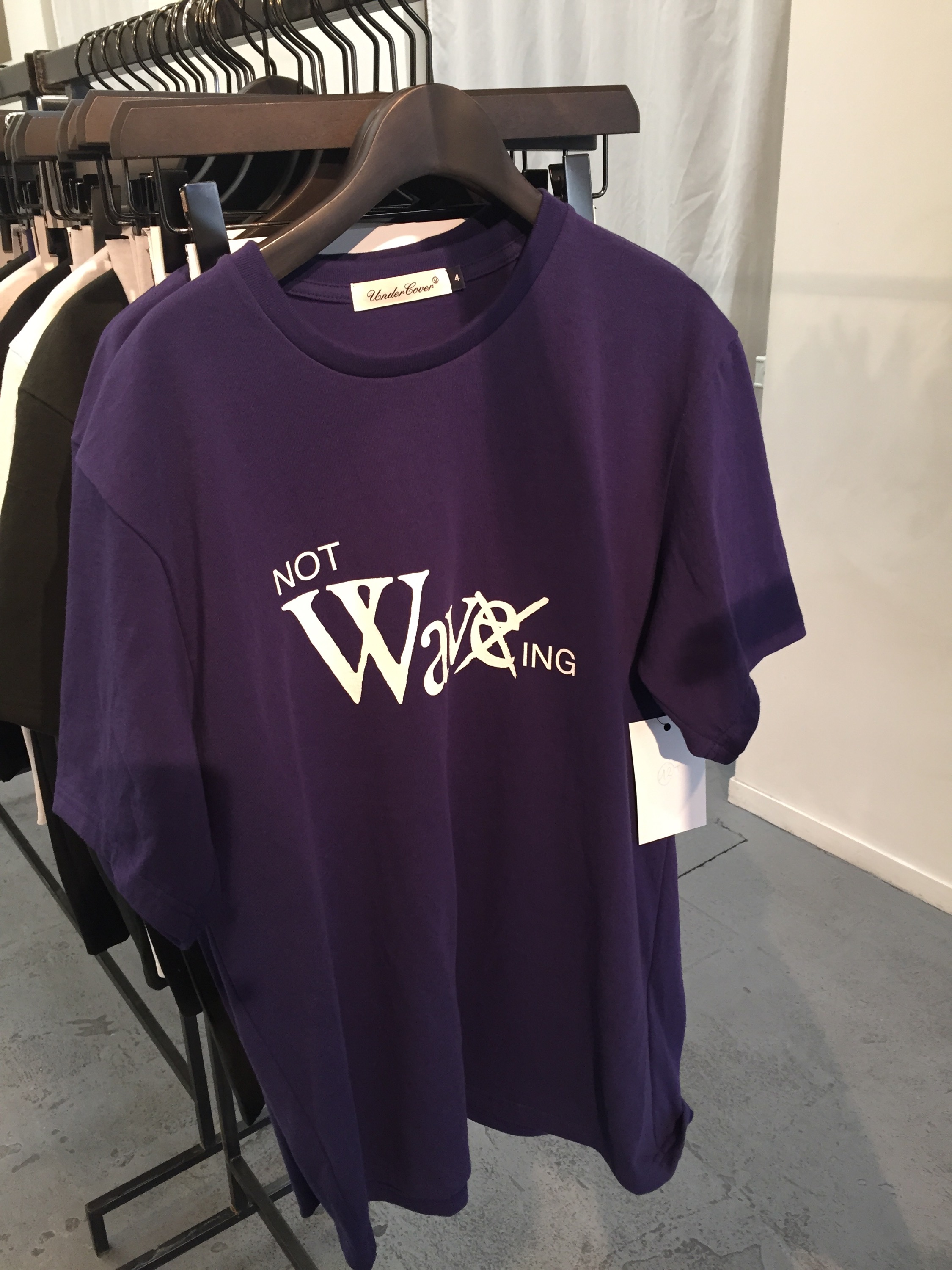 Hiya.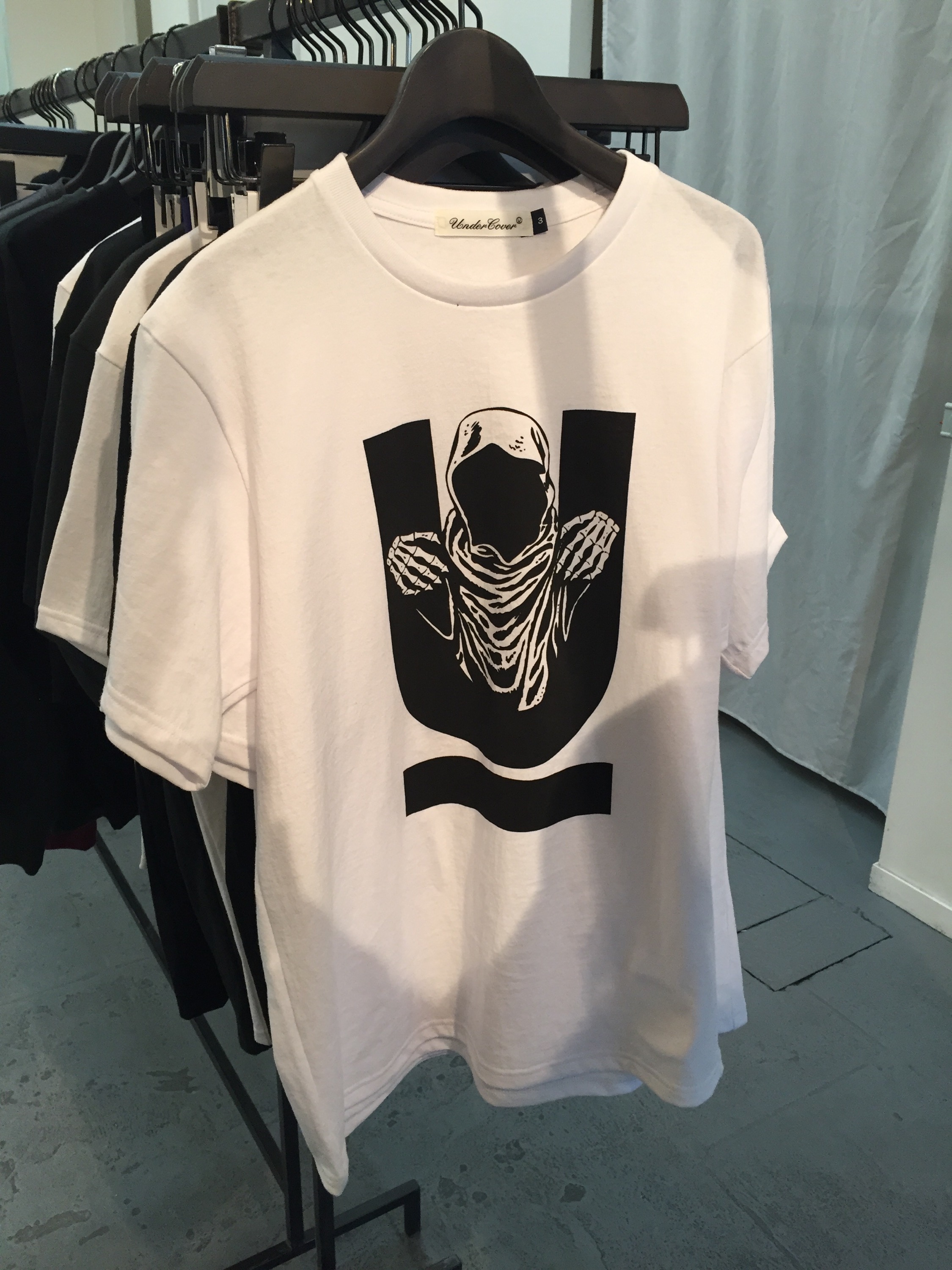 Brain.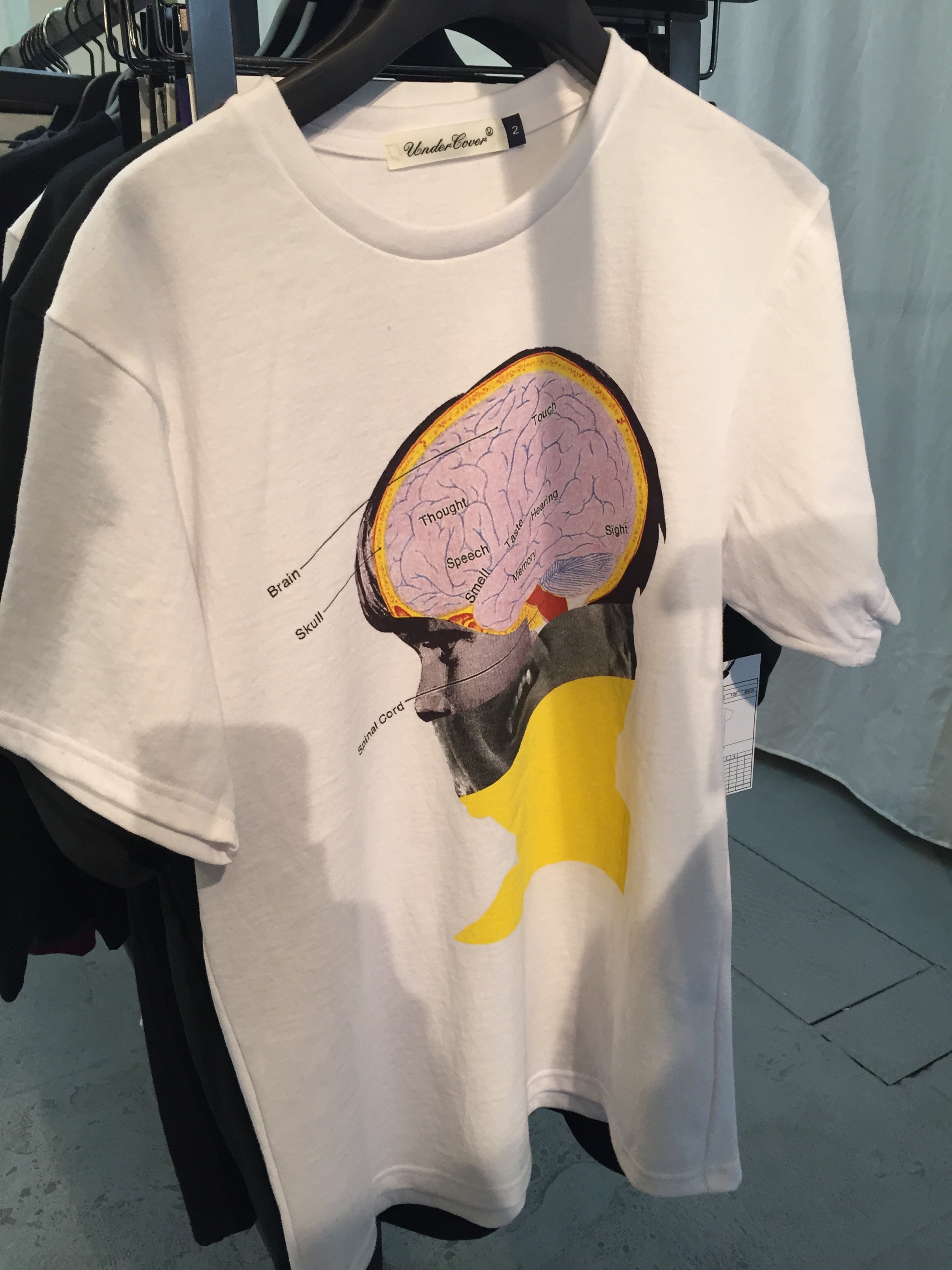 Don't be scared.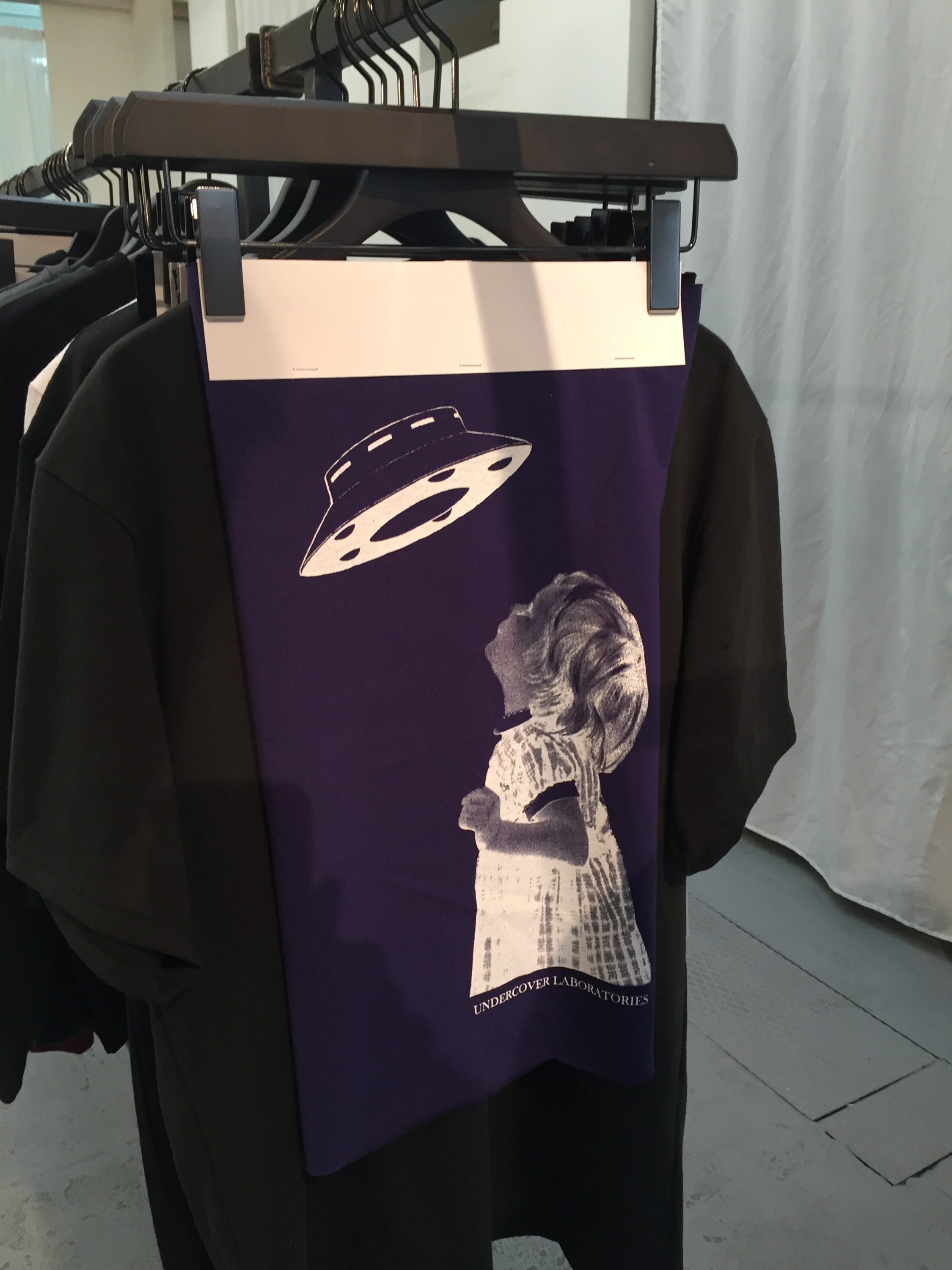 OMG THE T-SHIRT OF THE MILLENNIUM!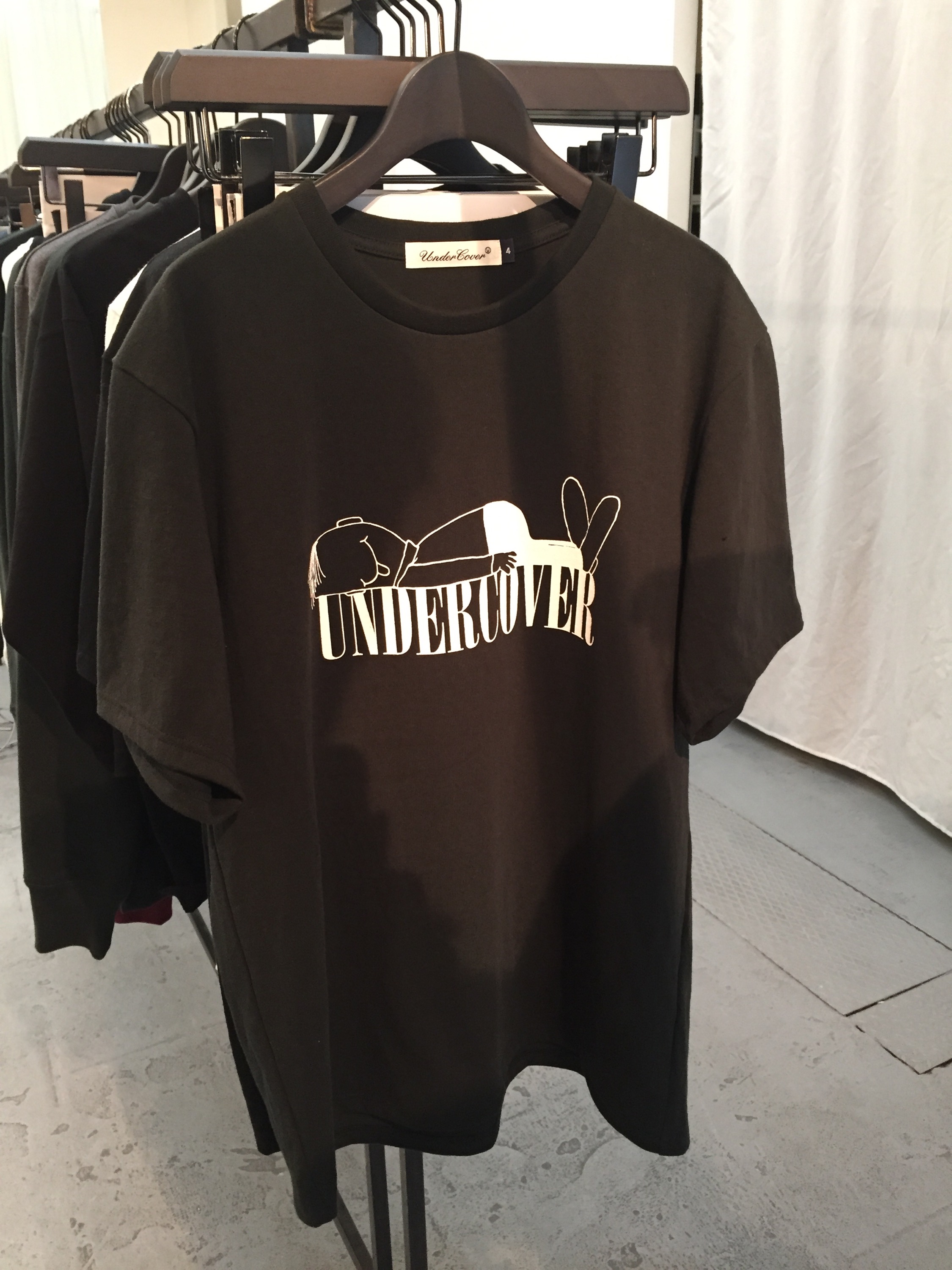 Bye, Undercover!