Prem Sahib is about to open his first institutional show at the ICA.
It's called Side On, and is made up of mostly new work.
It's amazing, dealing with encounters, environments, situations.
Some padded jackets sculptures.
I find them so intimate.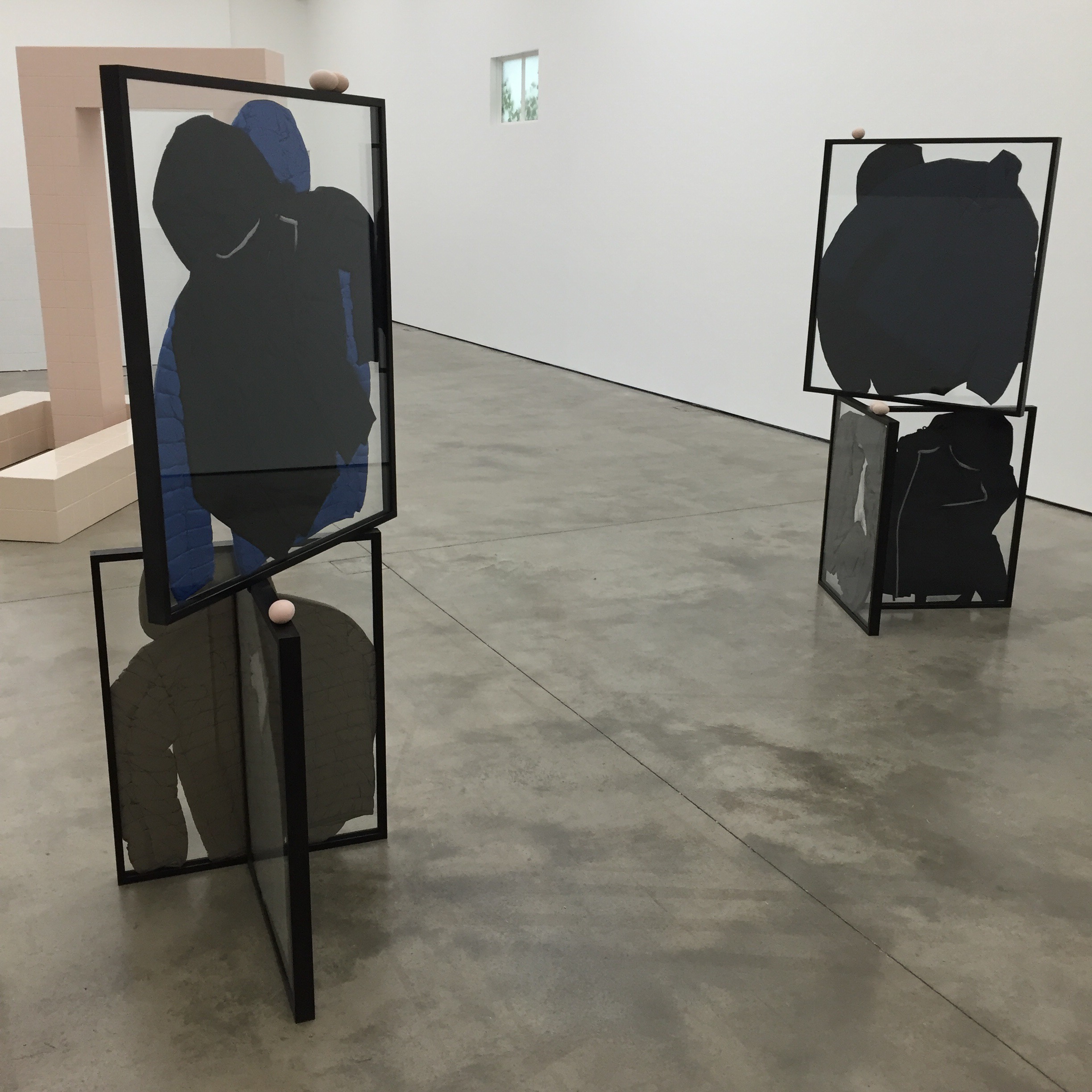 Those are eggs balancing on them.
There are three of them, called Taken By Your Equivocal Stance.
A mingling of figures.
I think it's Called Out.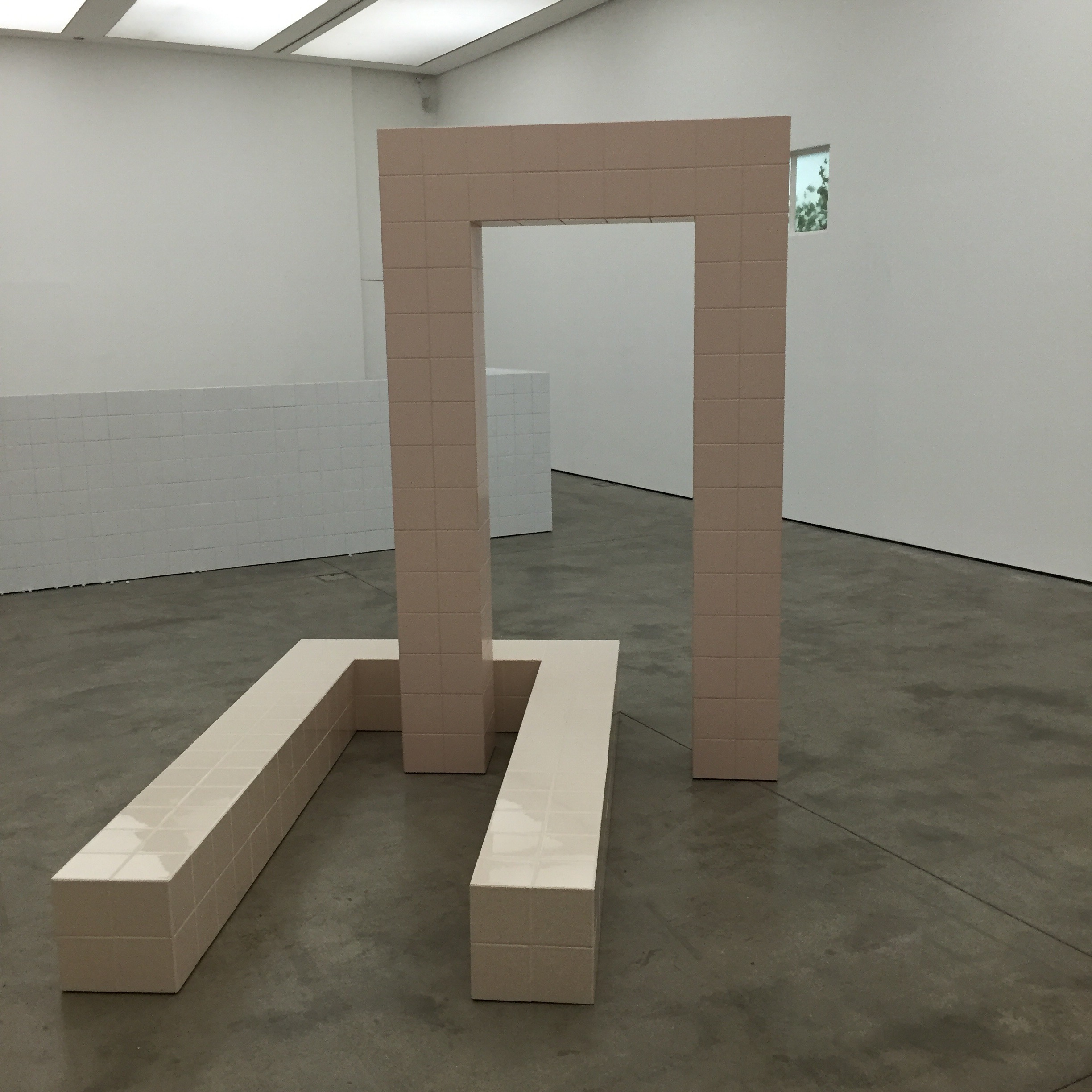 They are overlooked by a Watch Queen.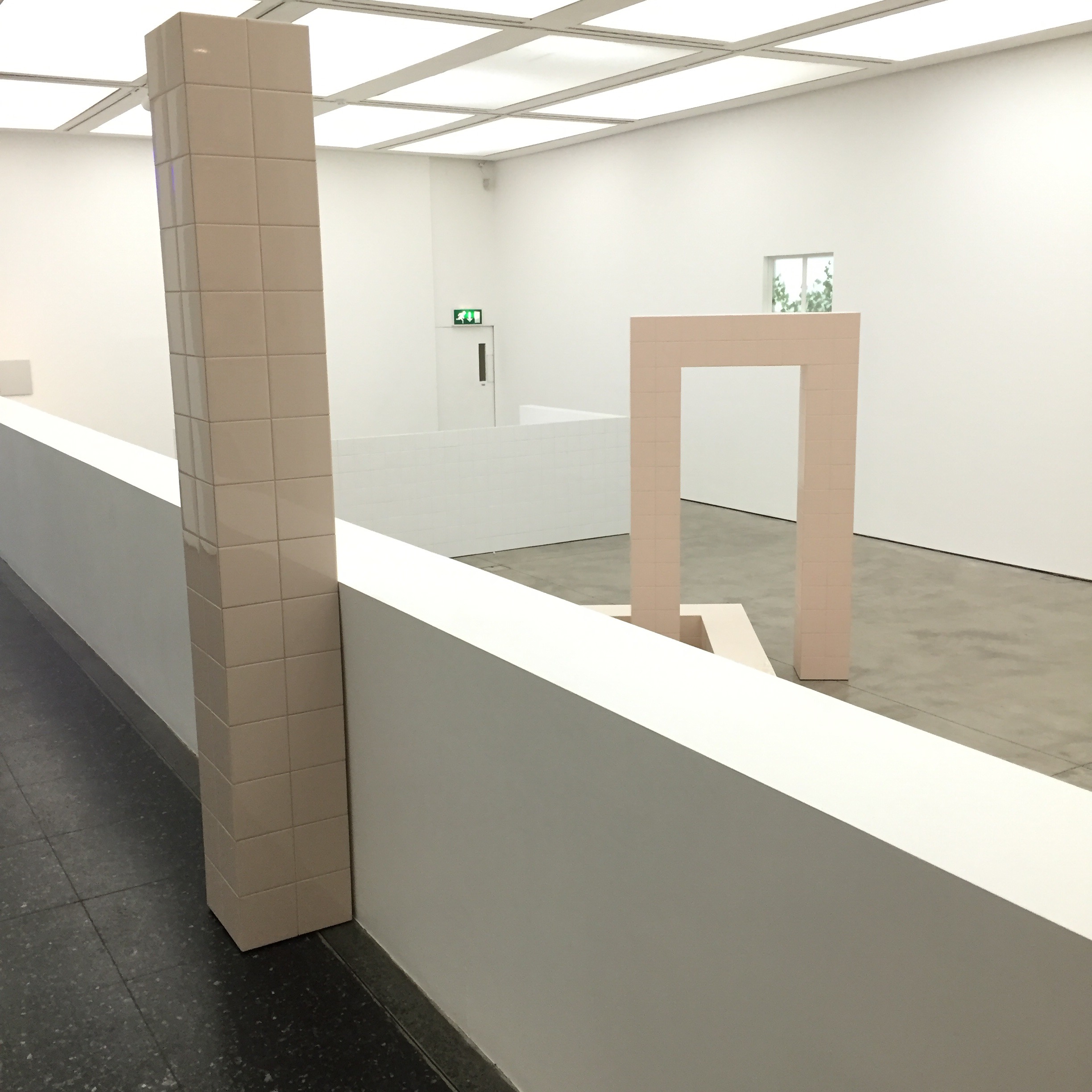 I love how the lighting of the ICA looks like it's Prem's work.
Those who have frequented the establishment Chariots Roman Spa in Shoreditch may recognise this area for activity.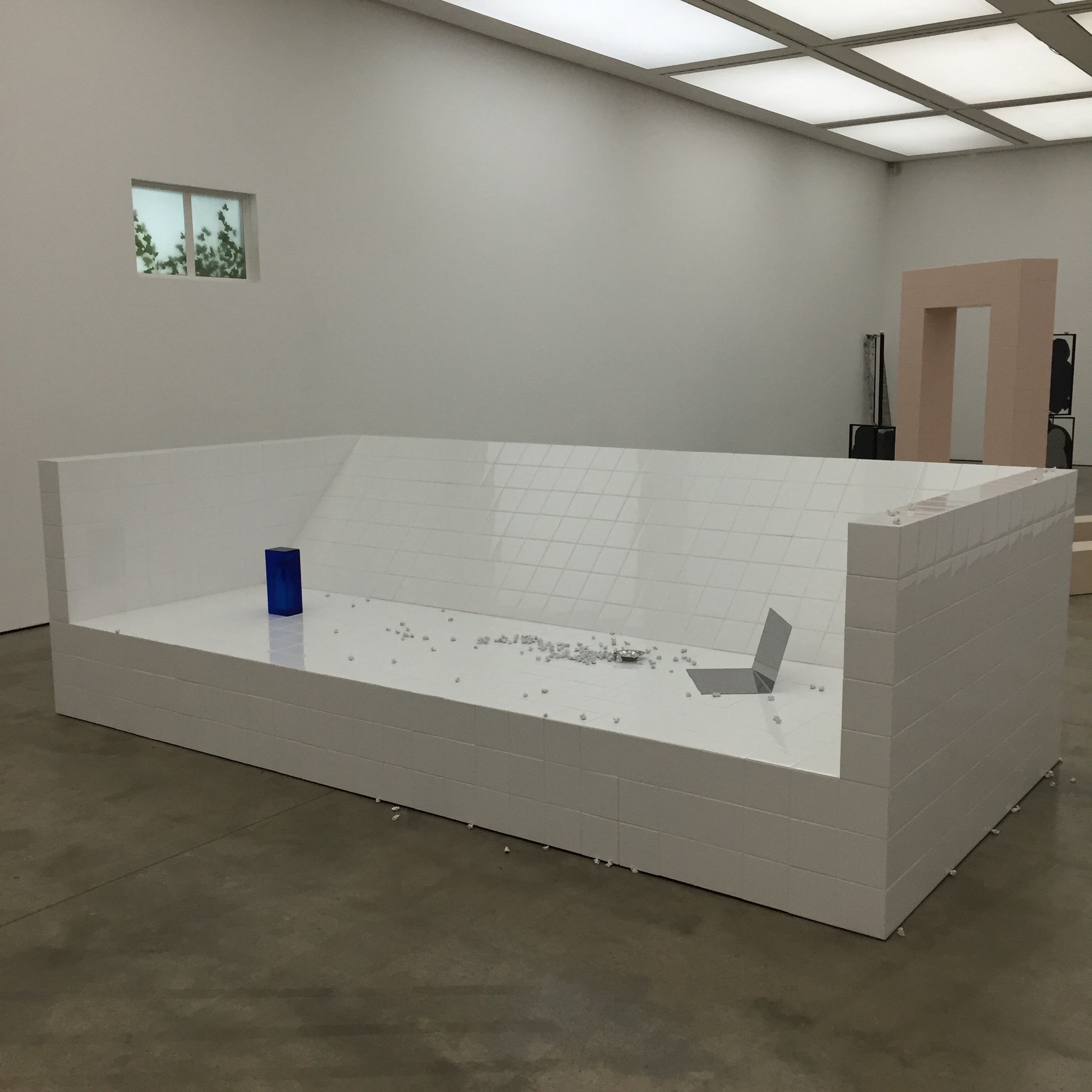 It's all one work, called Looking For One.
Obsessed with the laptop.
And the popcorn is cast in jesmonite.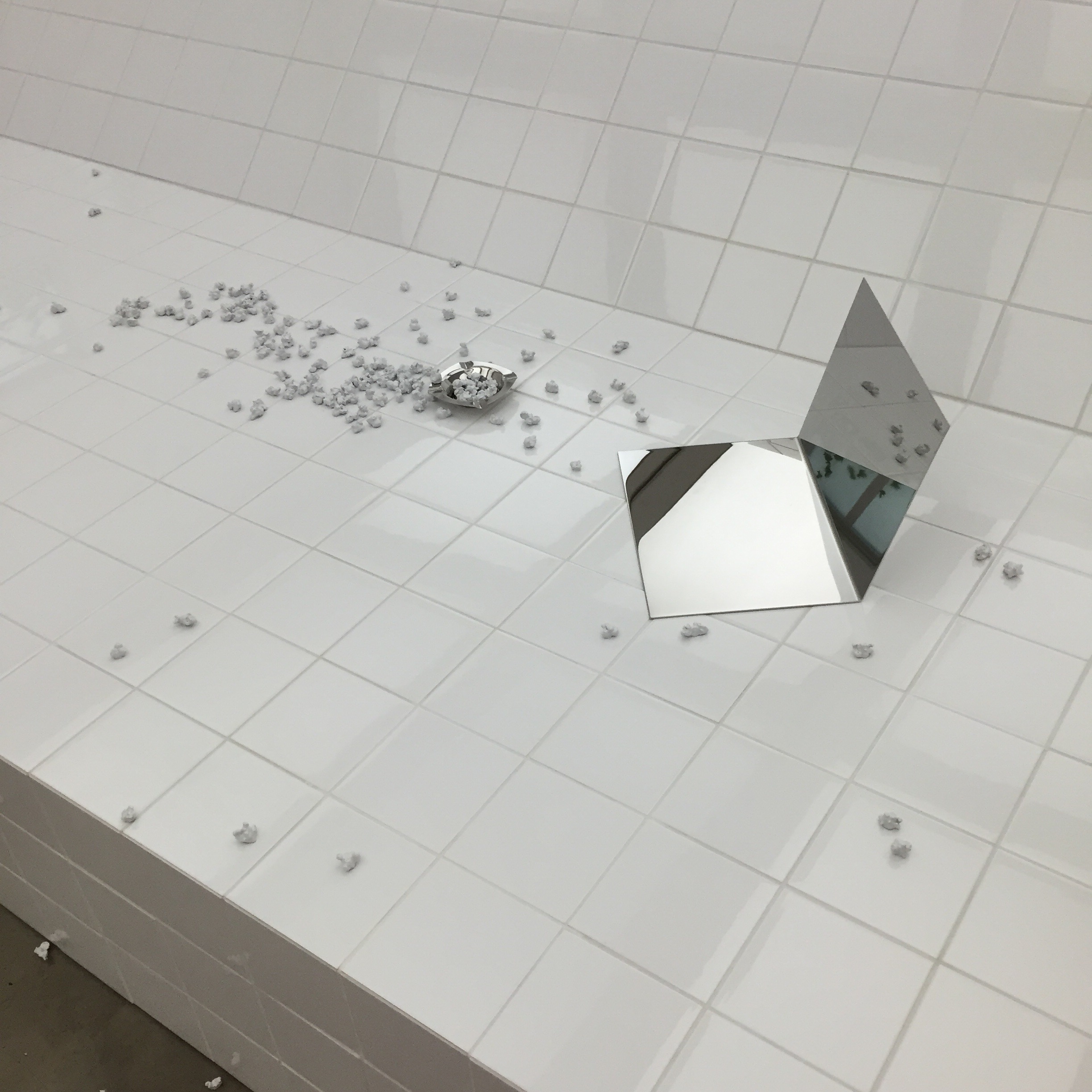 The window is a work in itself – a light box in the dimensions of the window from a now demolished cottage.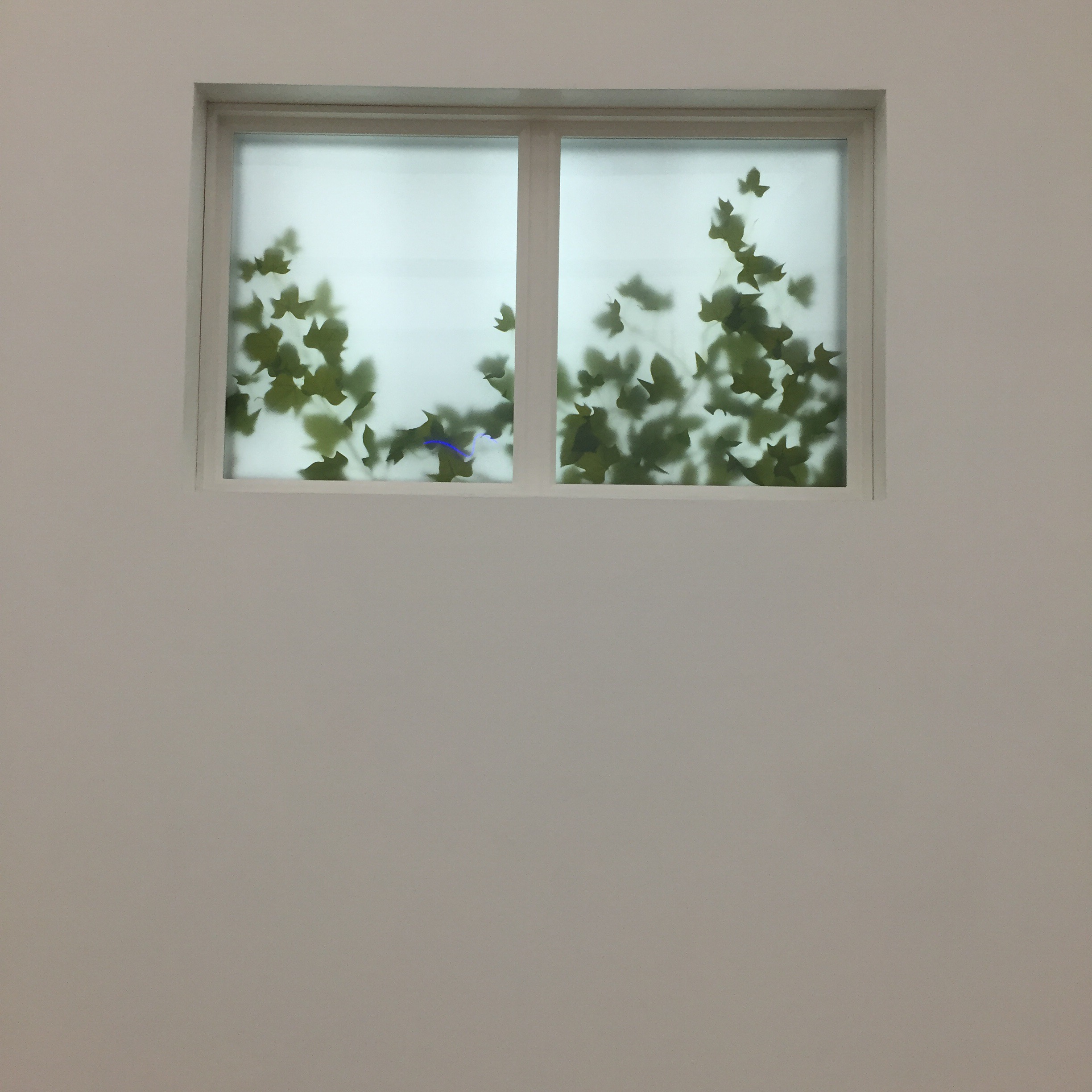 OBSESSED.
On the walkway are three breathing neons, separate works which are sometimes in pace with each other…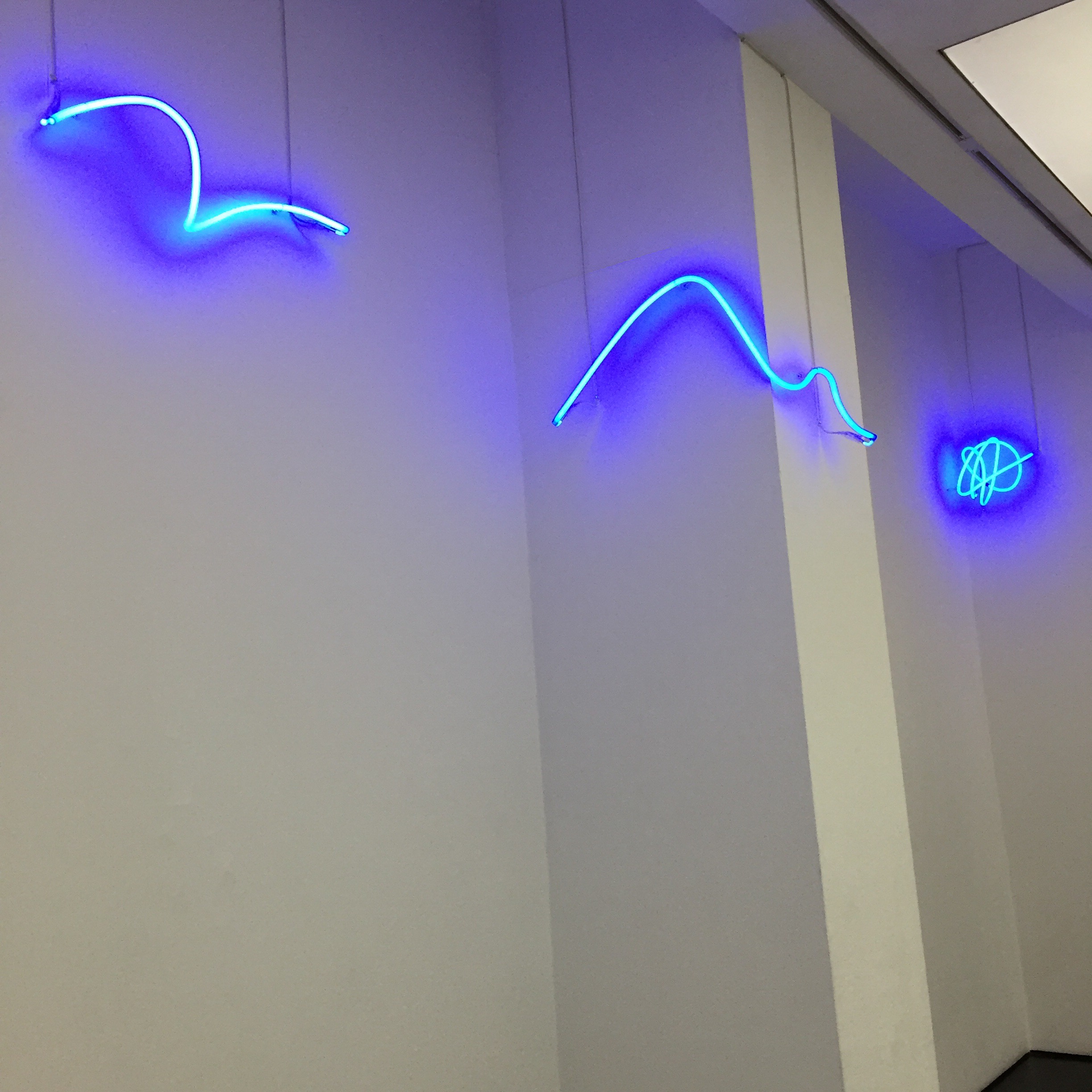 …and sometimes are off.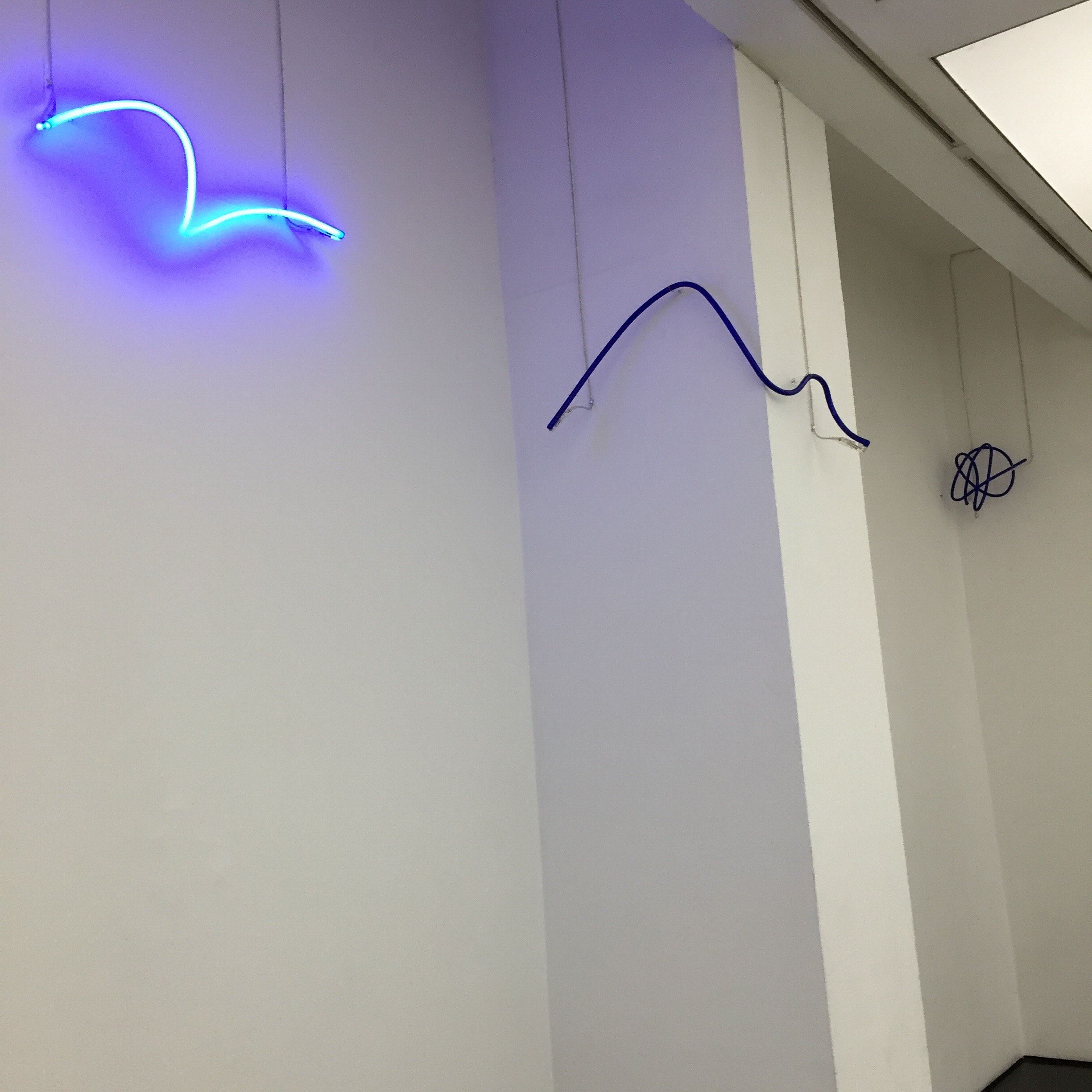 Upstairs, the entrance to the galleries are darkened, with posters for imagined or real nights lit by cast concrete torches.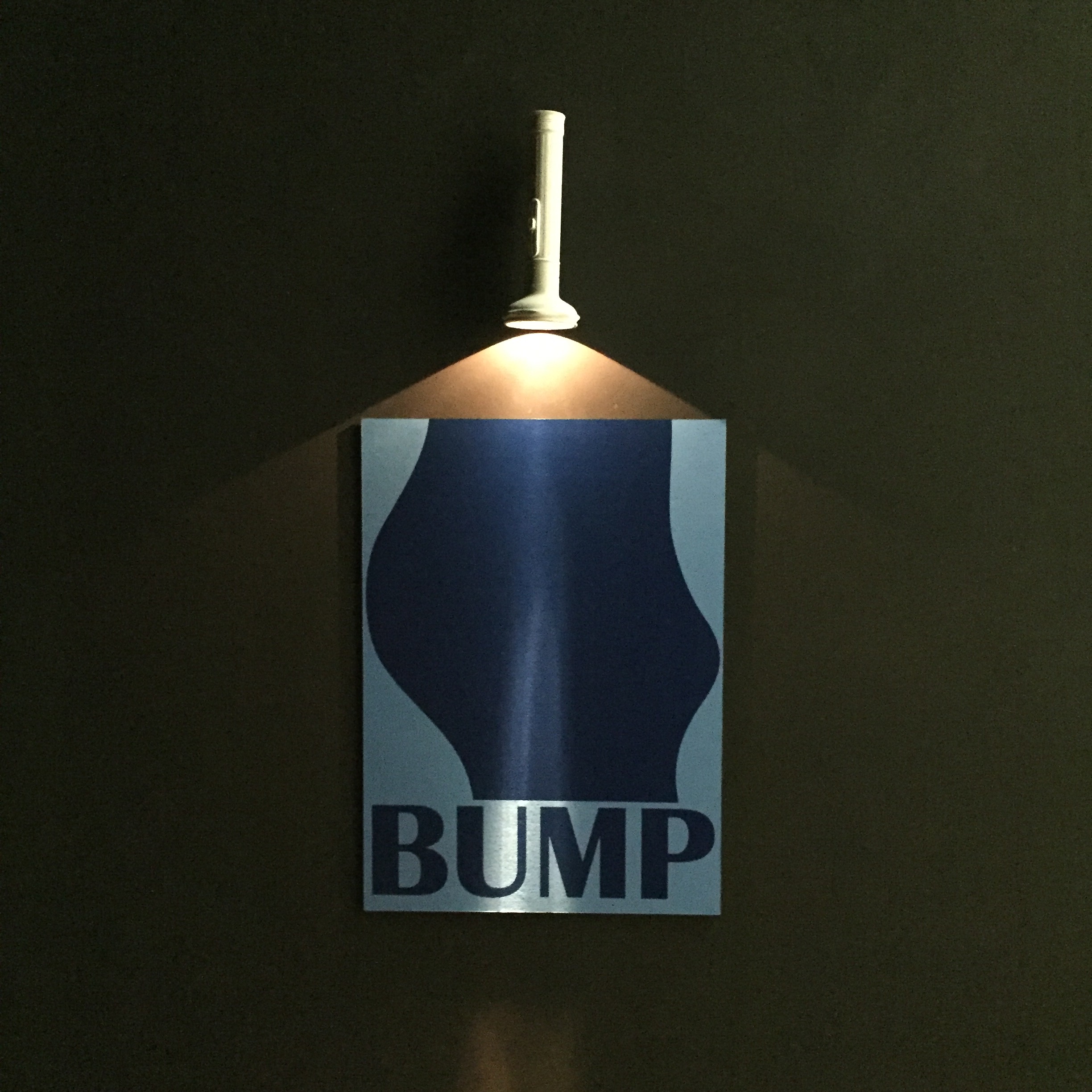 BUMP was the name of Prem's one off party at Southard Reid that informed his last show there a couple of years ago.
END UP is for his next show at Southard Reid, opening in a couple of weeks.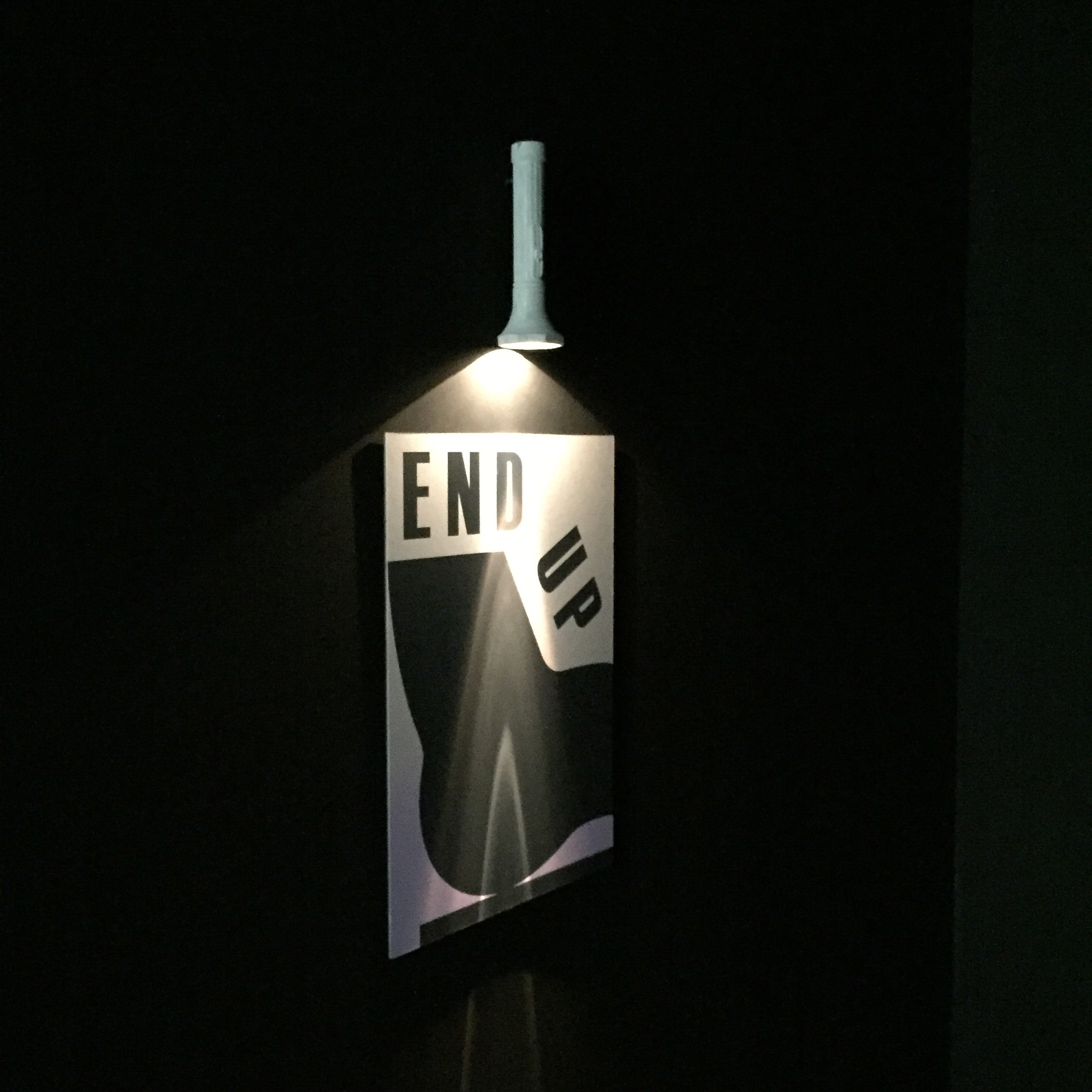 The 10th Floor was an imagined night on Stromboli a couple of years ago, after the super pretentious NY gay party of the same name.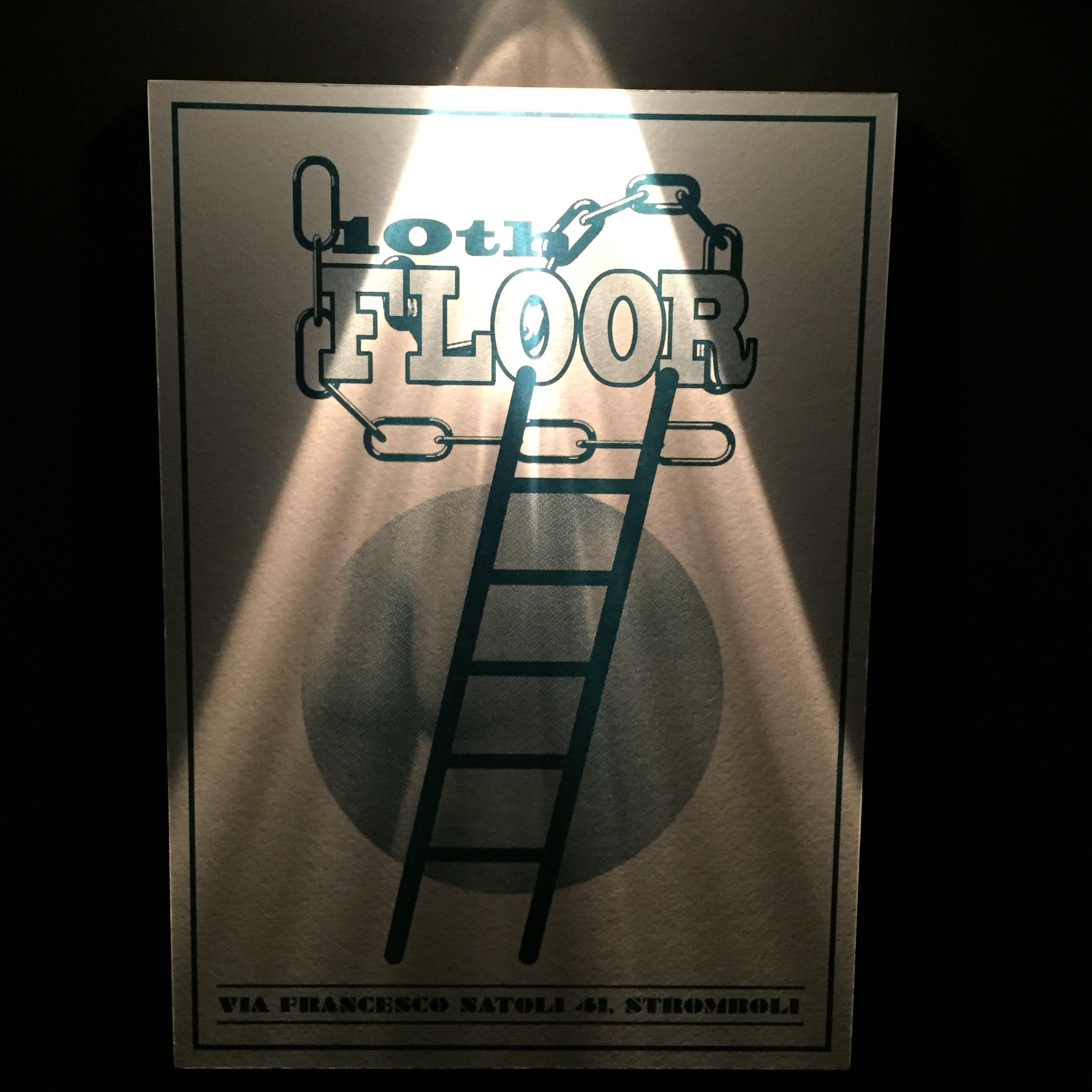 I love how the work upstairs talks with each other.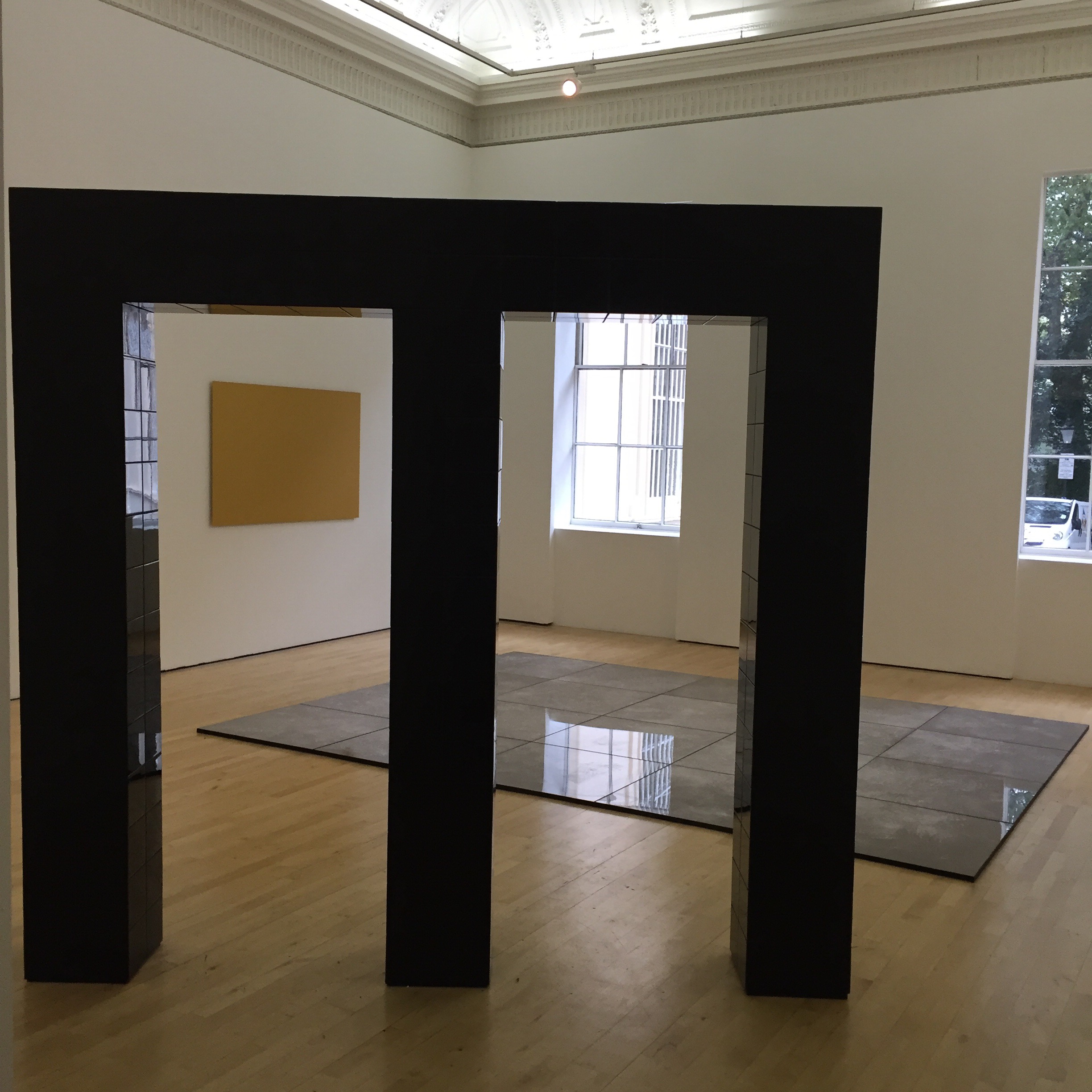 The chalk trapped under glass is a reference to The Loft.
Apparently they used to throw chalk on the dancefloor there.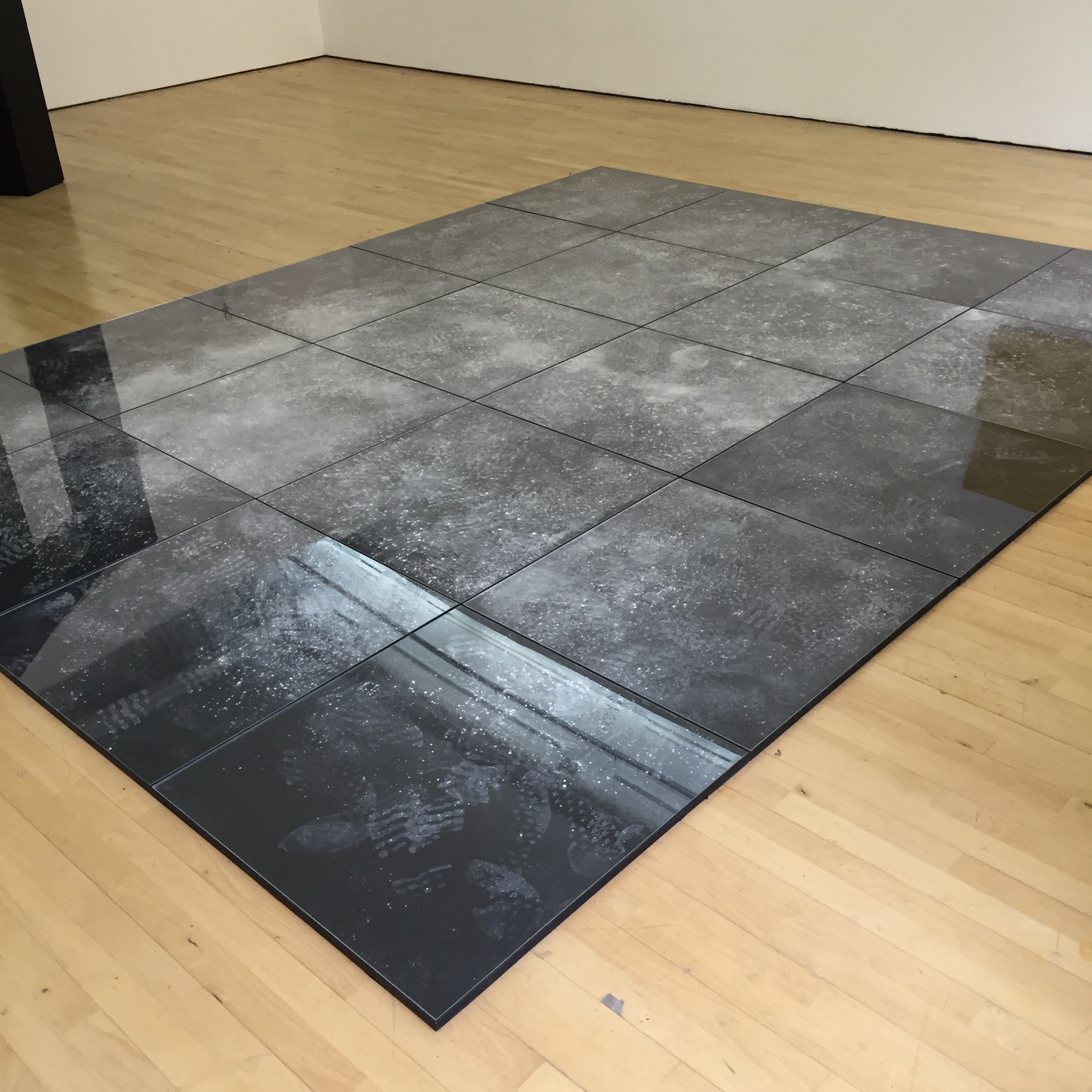 One of Prem's sweat panels.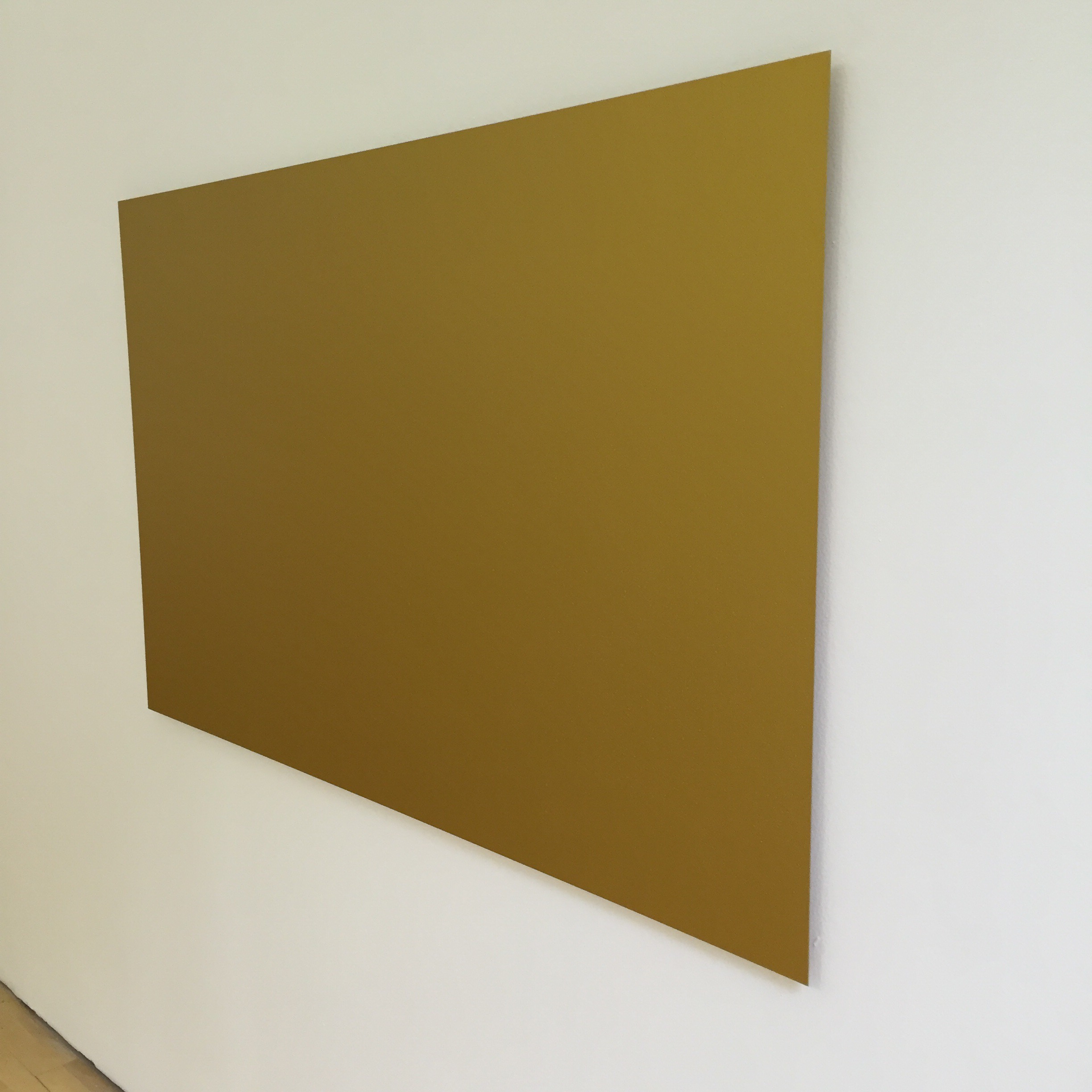 Those individually applied beads of sweat.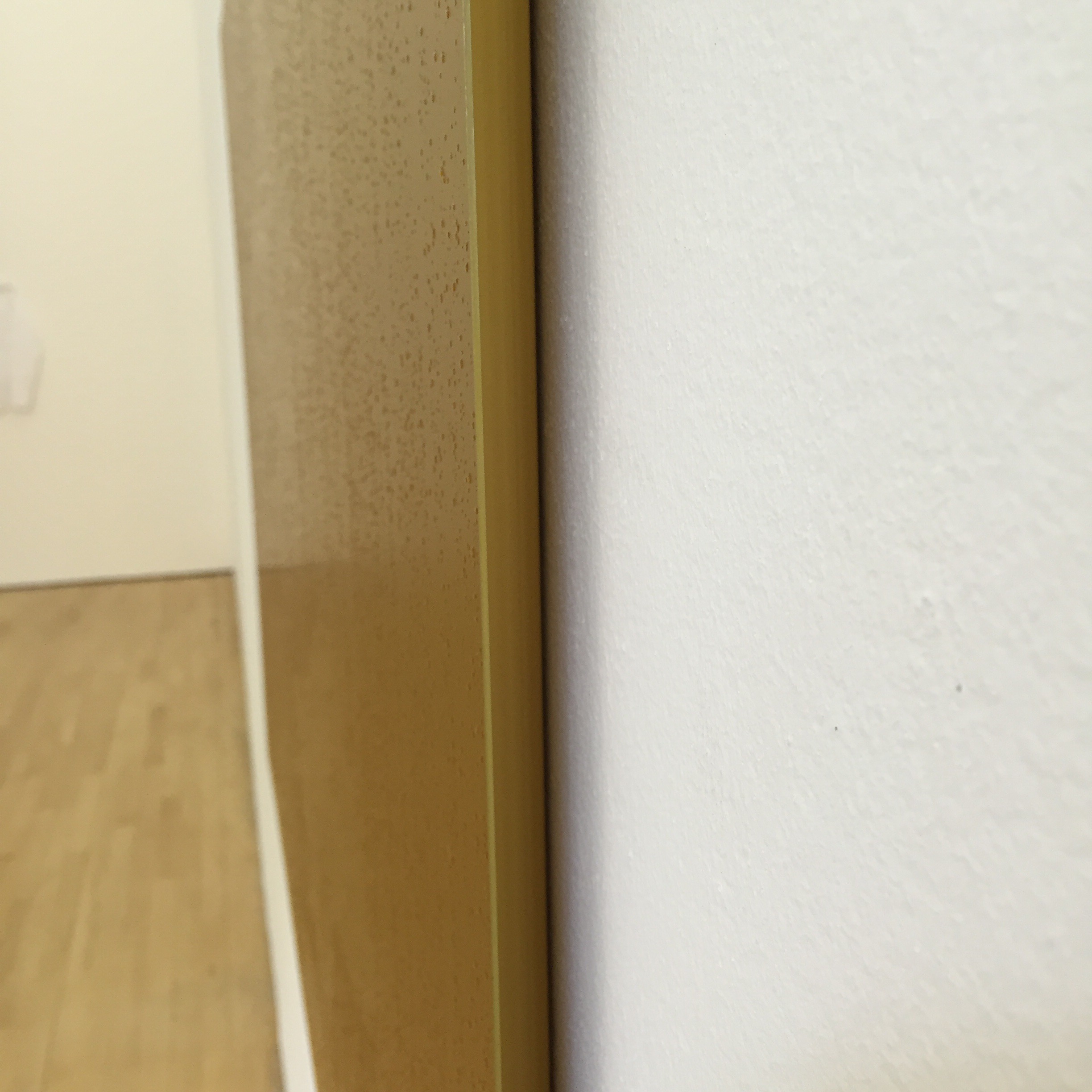 Prem's forehead print in MAC on a super slim-fit shirt from Zara.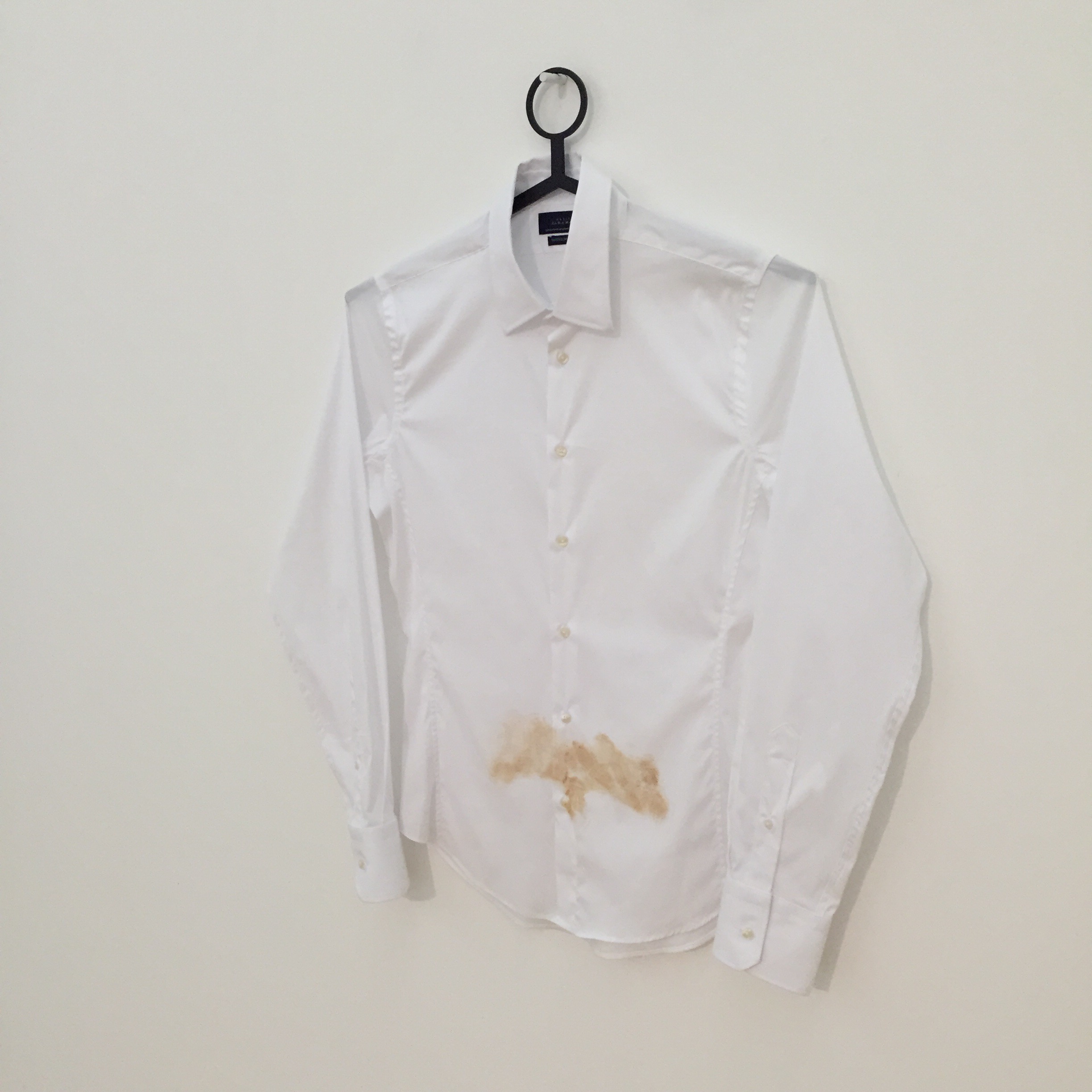 The next room is domesticity.
A carpet.
And this table.
I think those are casts of Prem's feet.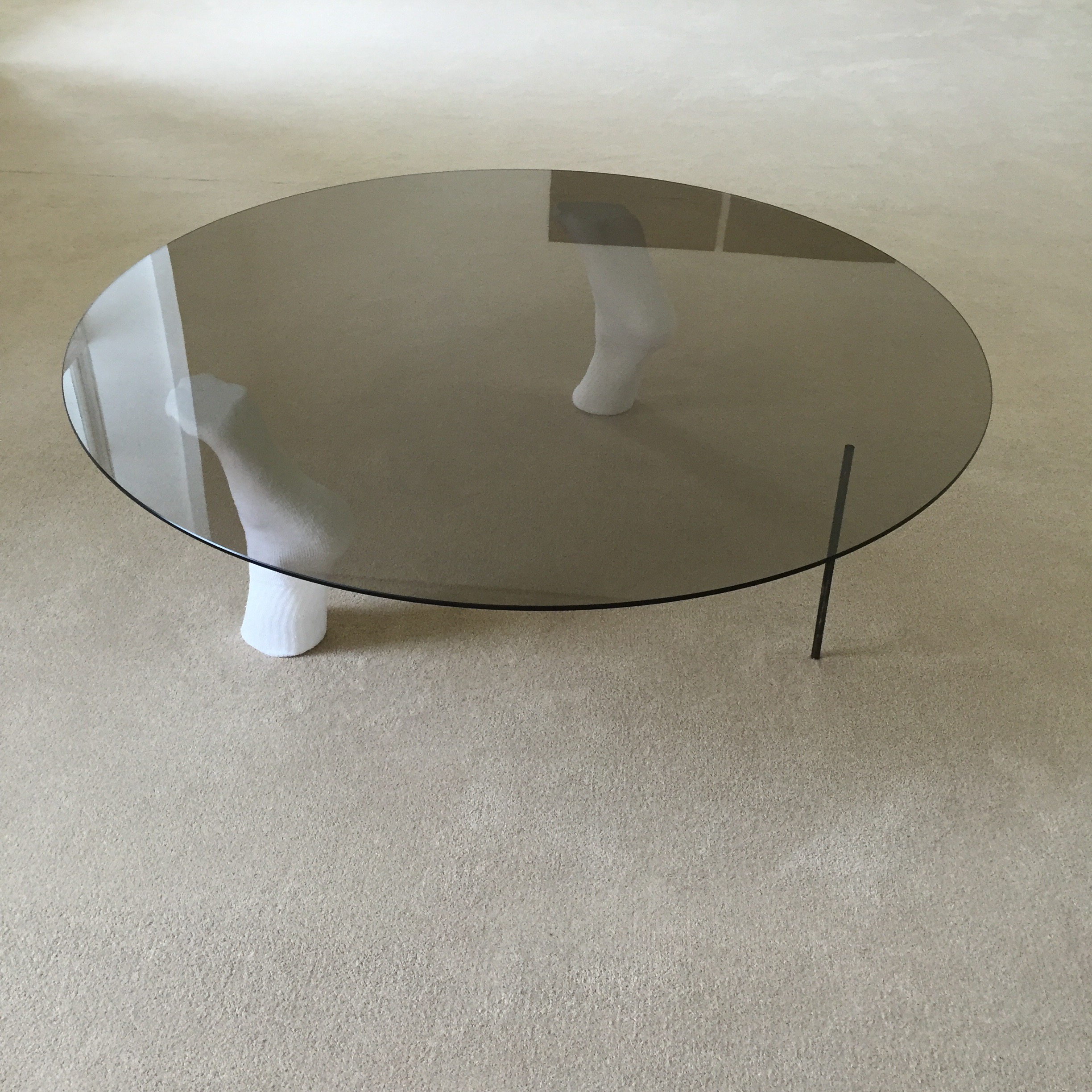 Obsessed with this dolphin on a pillow.
It's called Day Timer.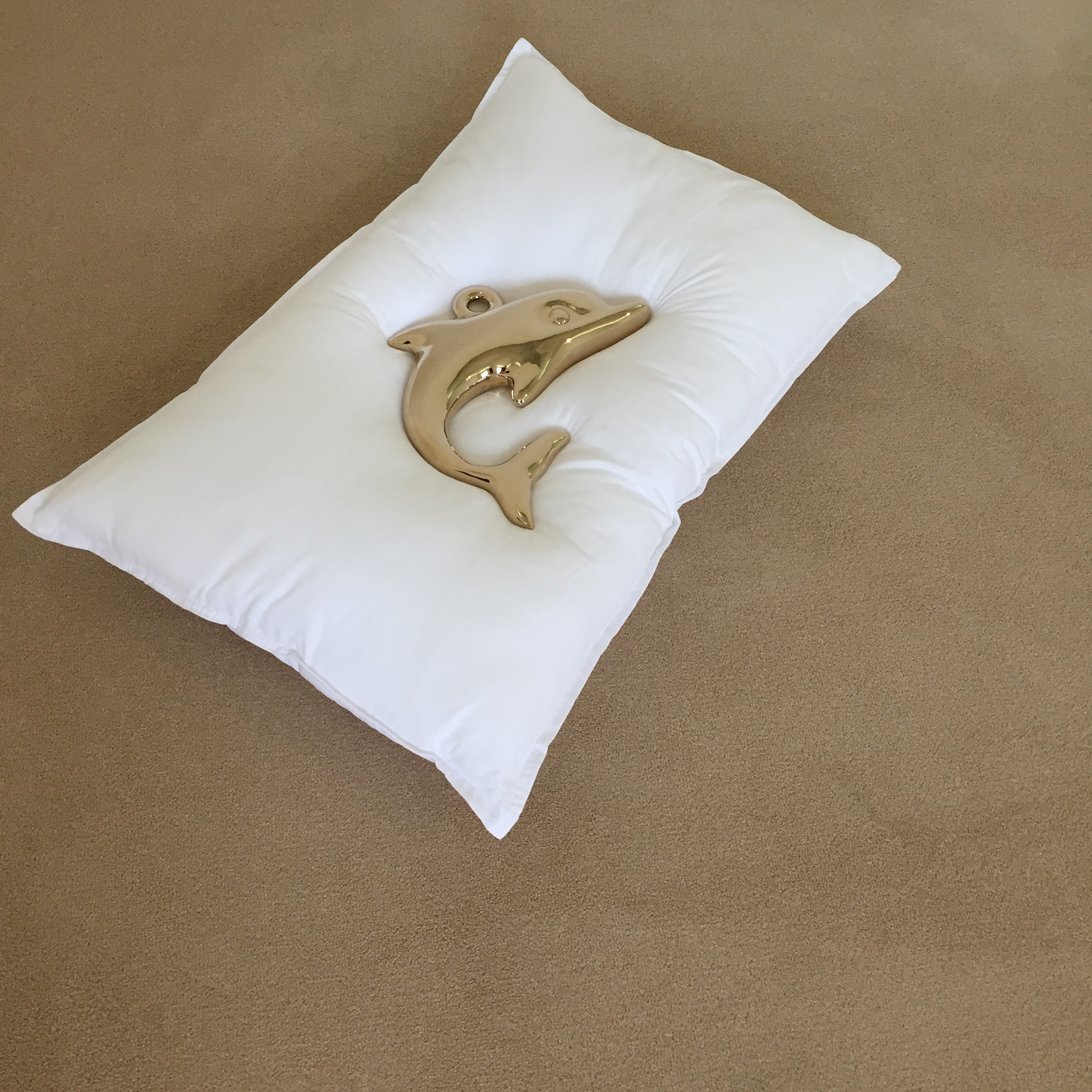 Like I said, domestic.
SO SO GOOD.
So major how he manipulates the ICA space. Such control.
It's not reduction, it's specifics of message.
Such intent.
Go go go!
It on from tomorrow, until November, click here etcetc