Laura Aldridge's new show opened at Tramway in Glasgow last night.
It's so major.
Her big pink box.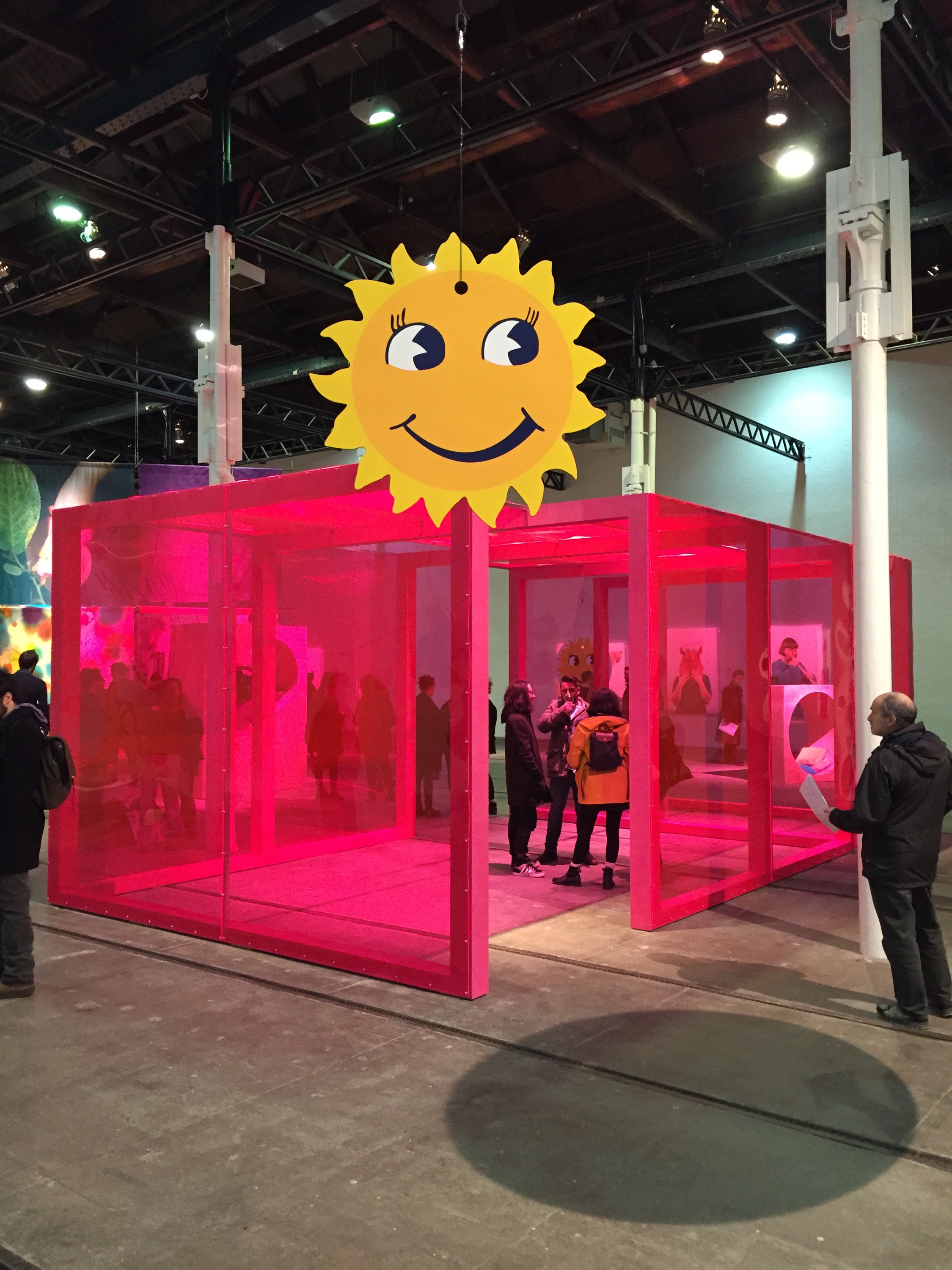 Hanging in front of it is Be A Nose!
(Do you think that:
a: I still have the piece of paper with everything's title and meaning and stuff,
b: I've um lost it)
Banners.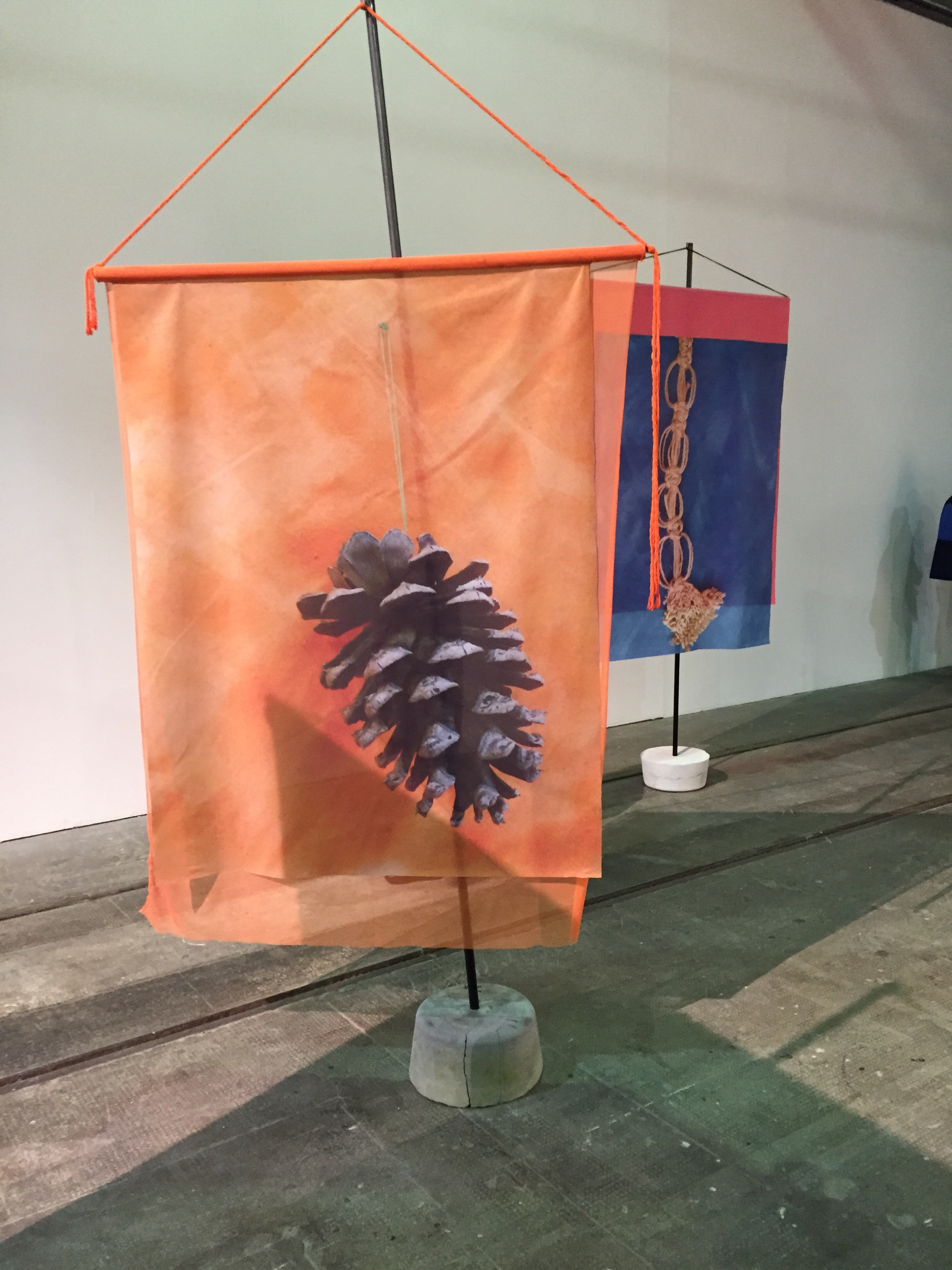 Another banner.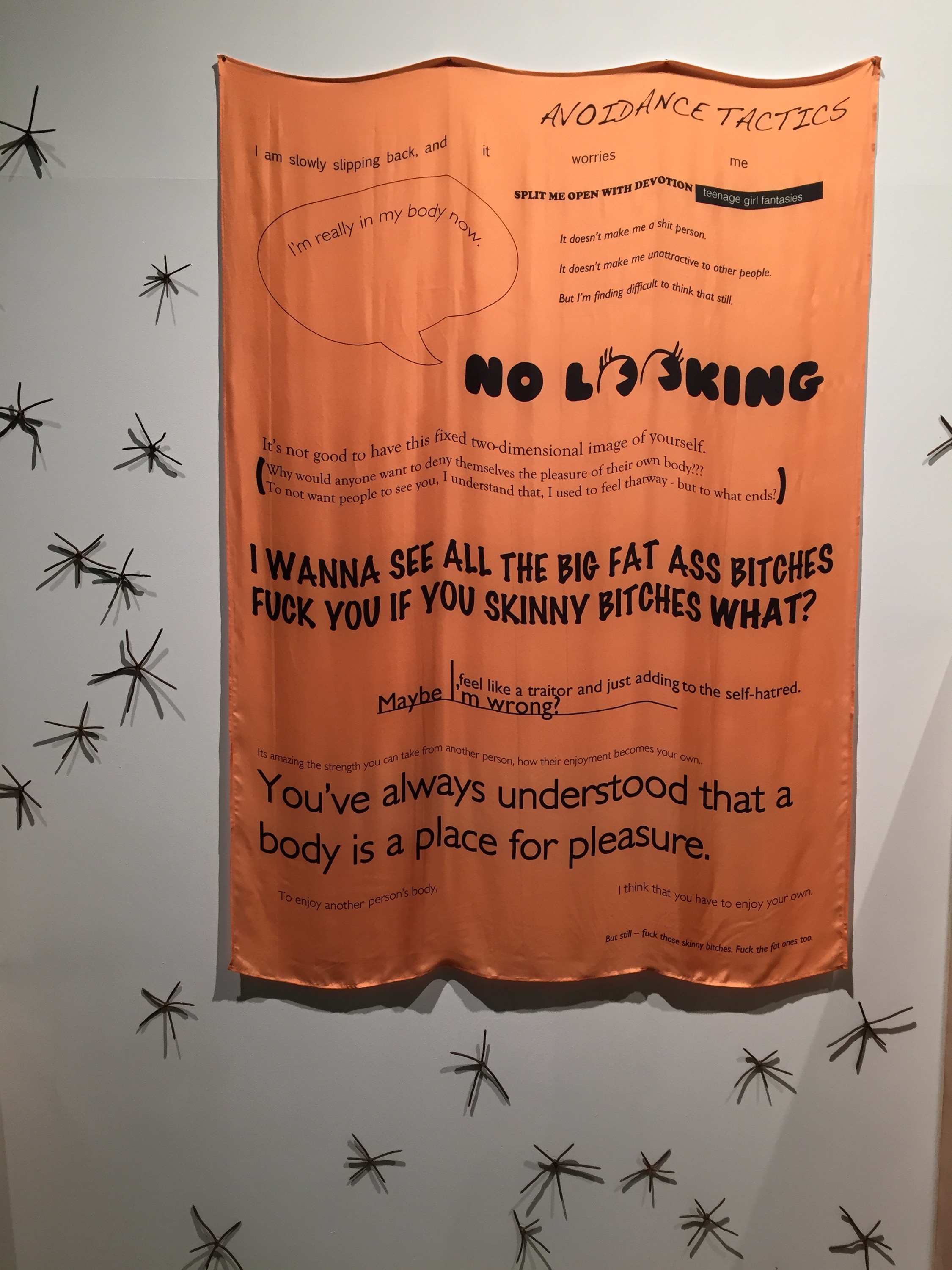 OMG some Radical Facial Jewellery!
It's hanging from a gum shield fyi.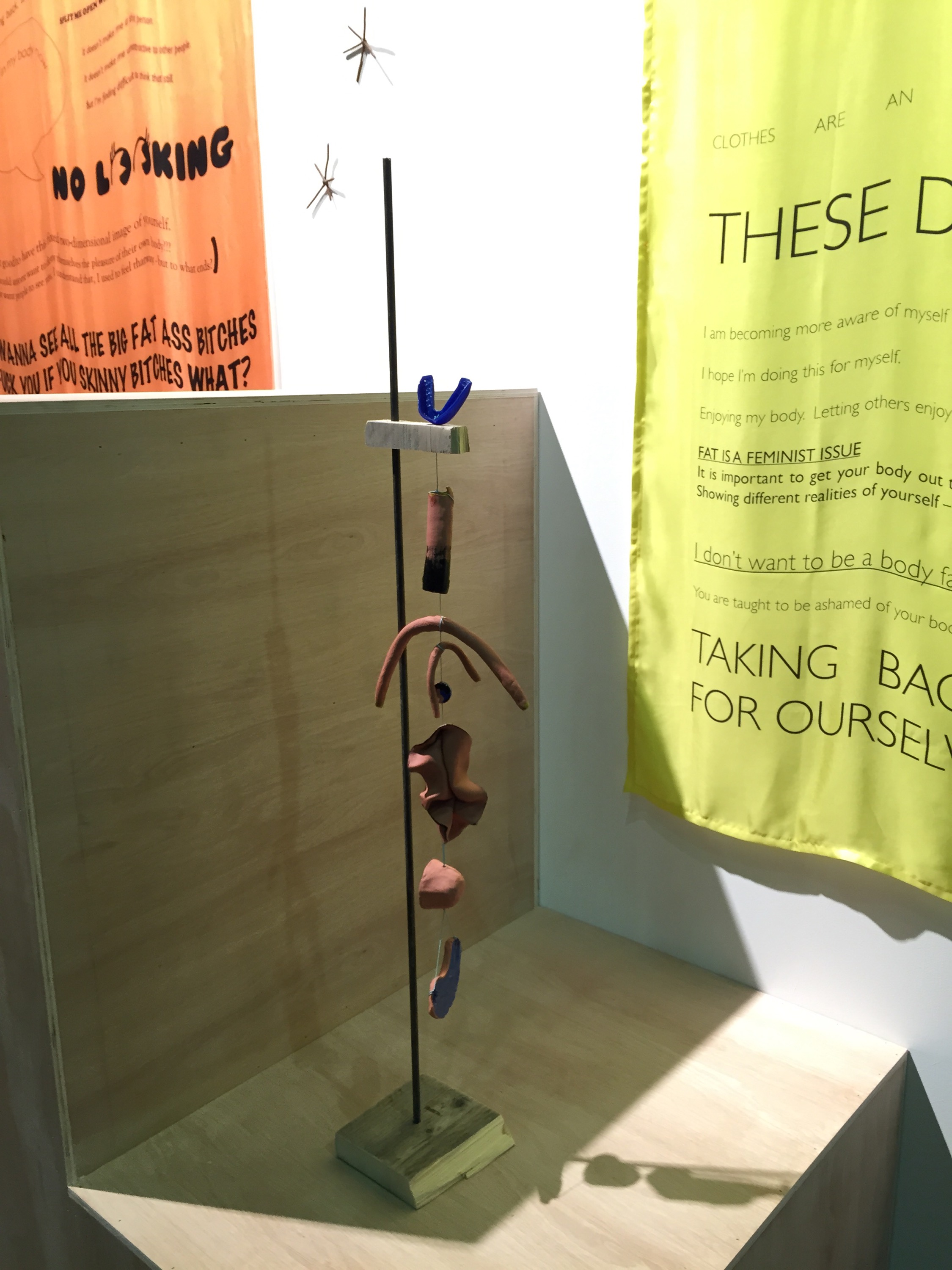 A photo of that nice Simon demonstrating said Radical Facial Jewellery.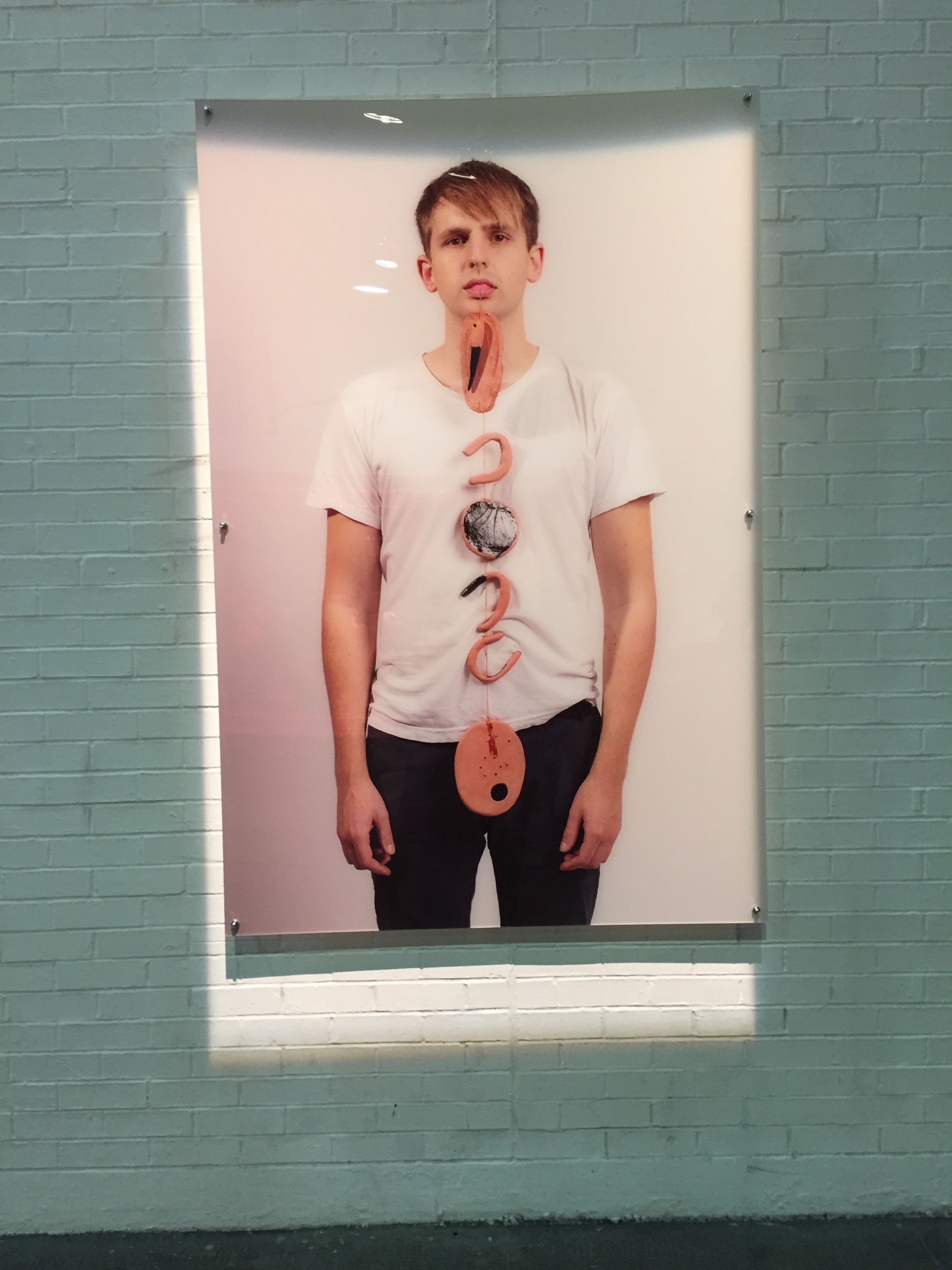 Another sun.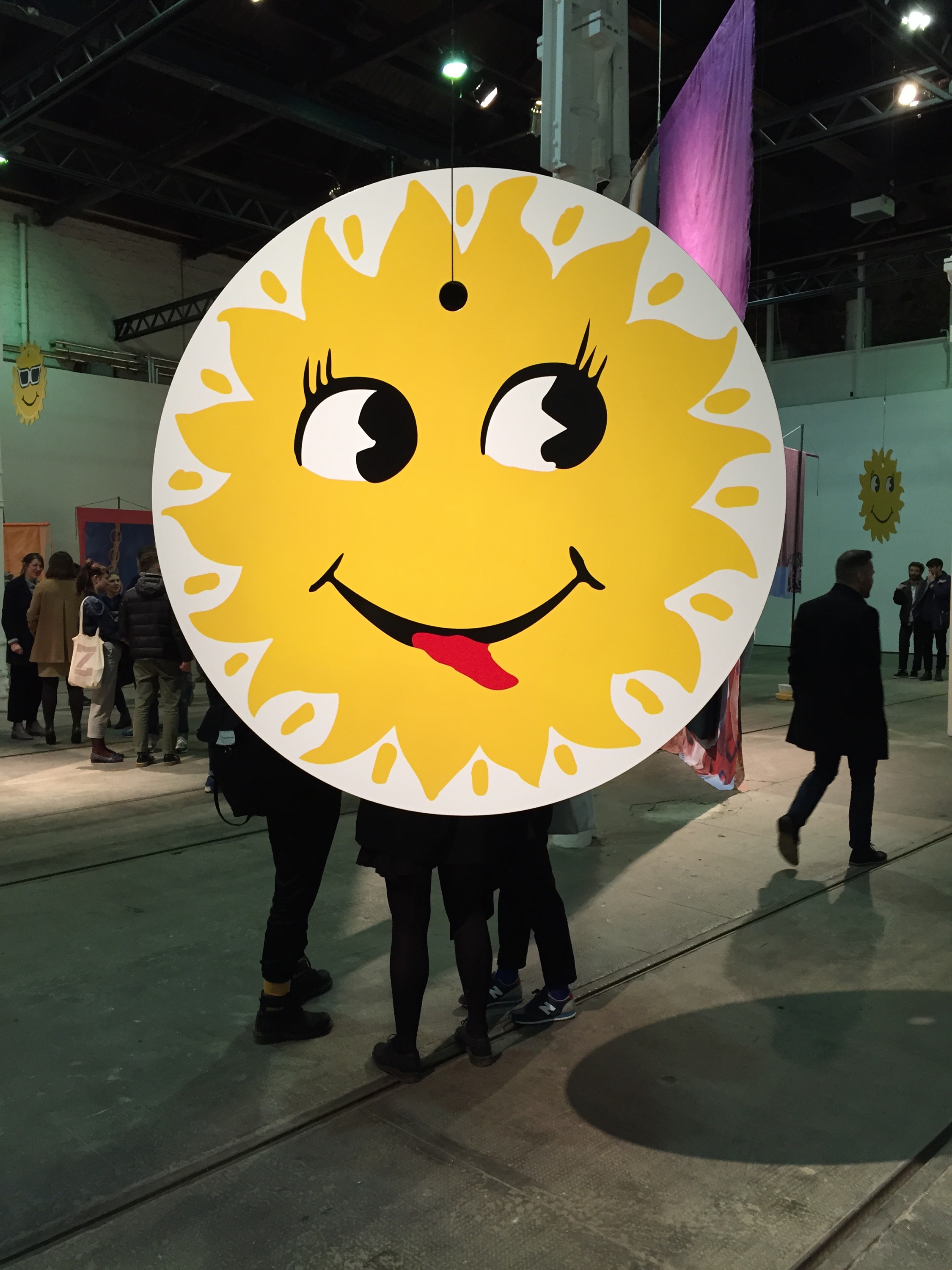 Oooh let's have a sit-down.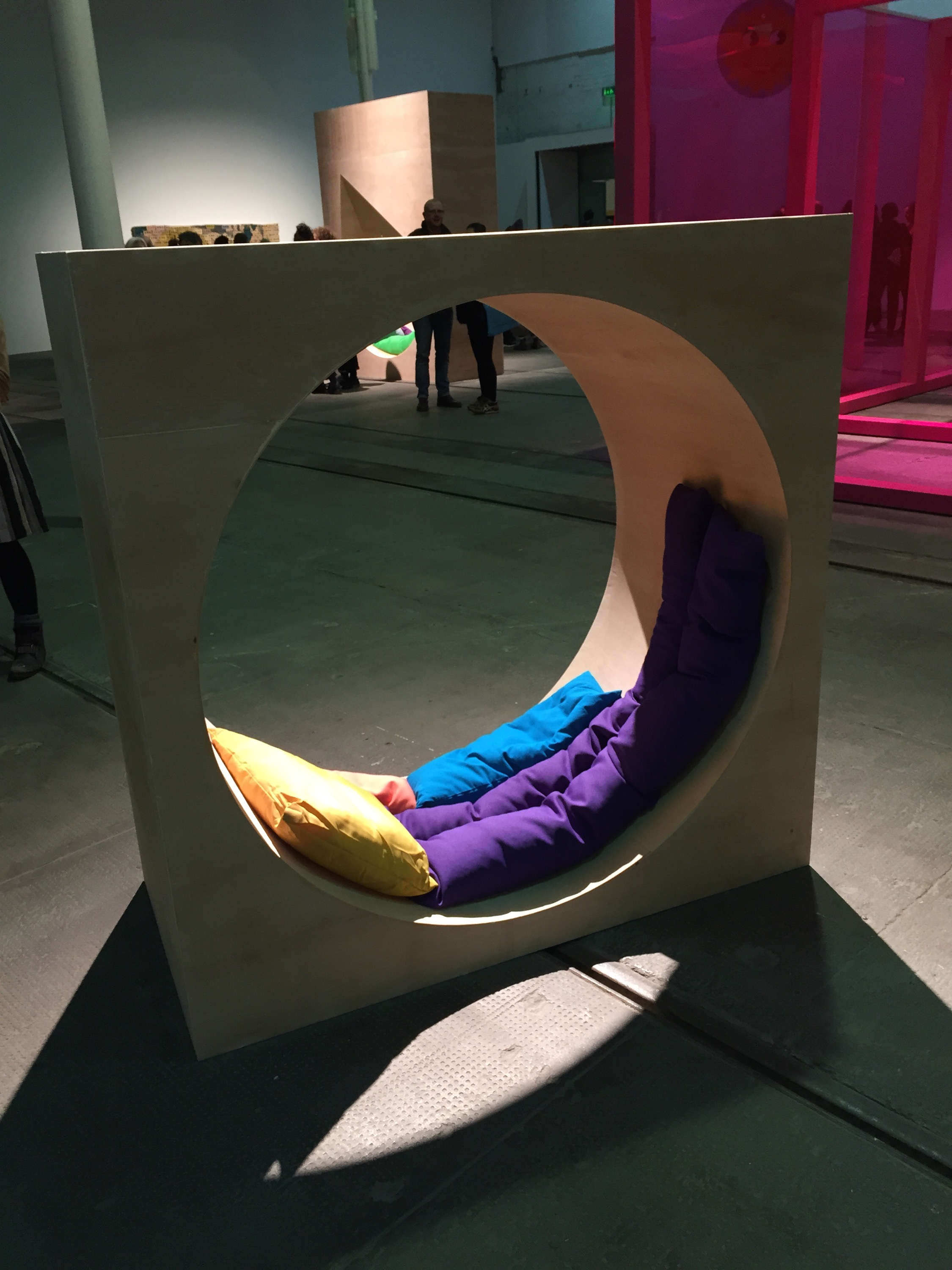 A big woolly wall.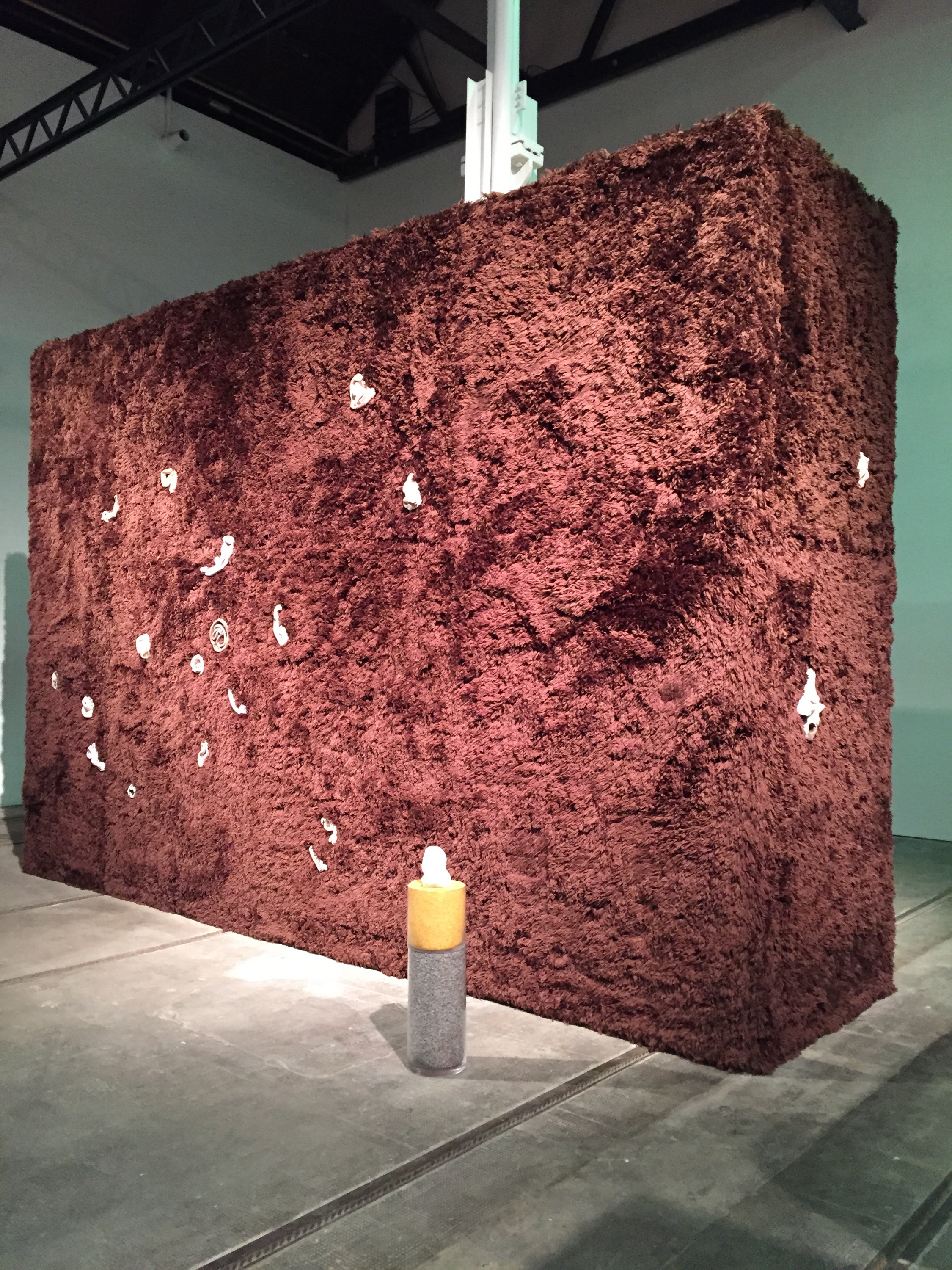 Brick pic.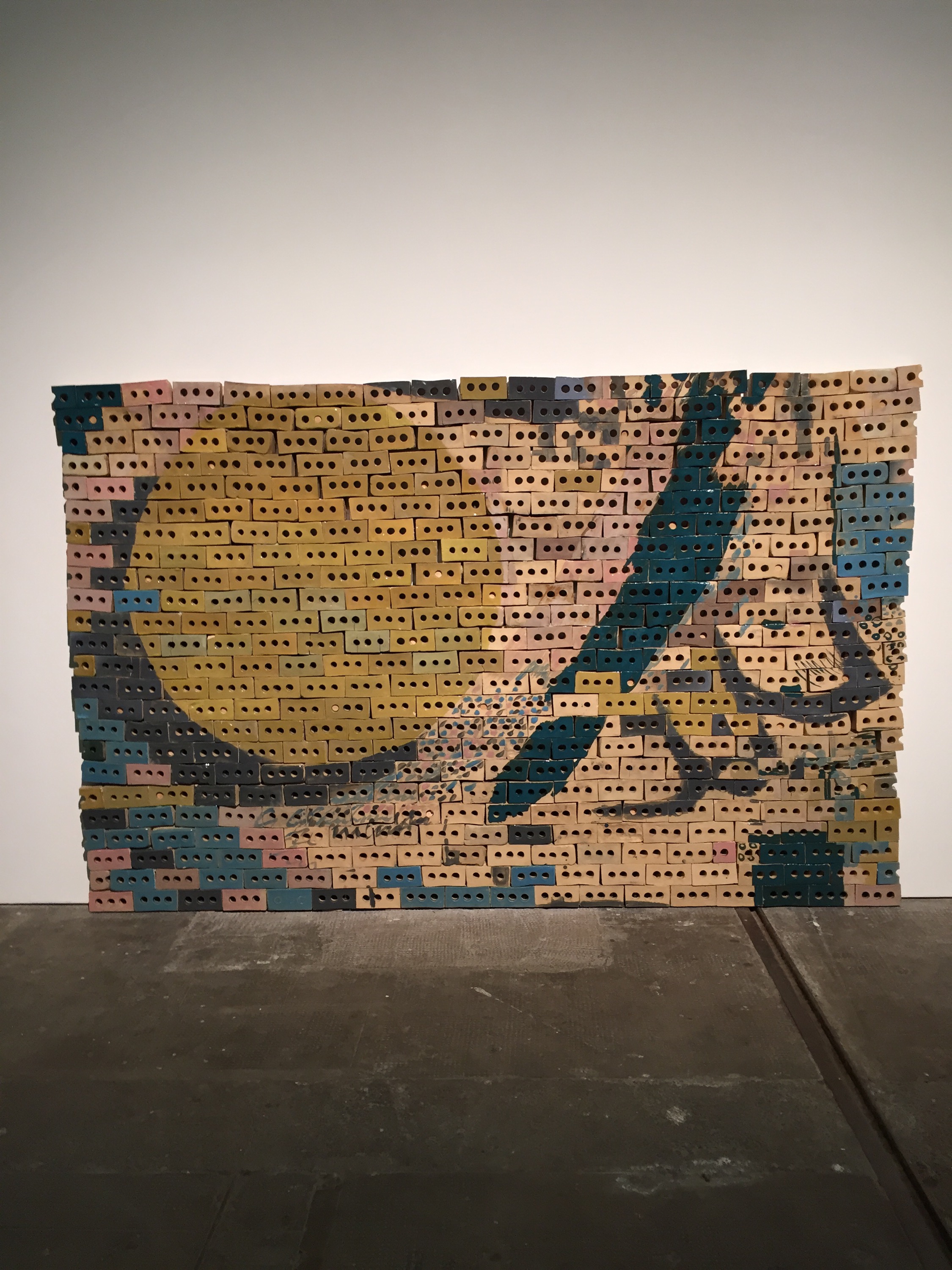 Hiya.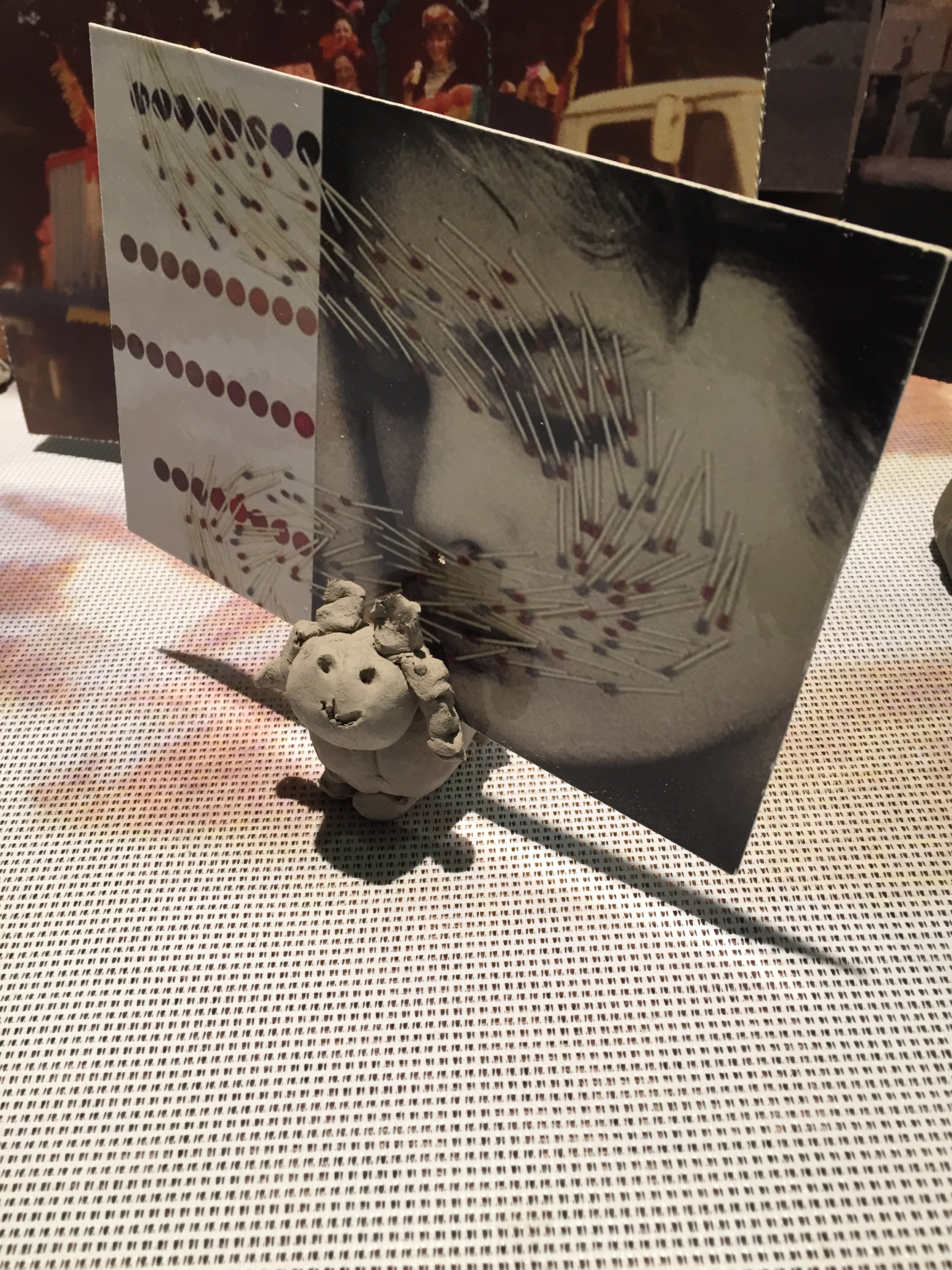 One more sun.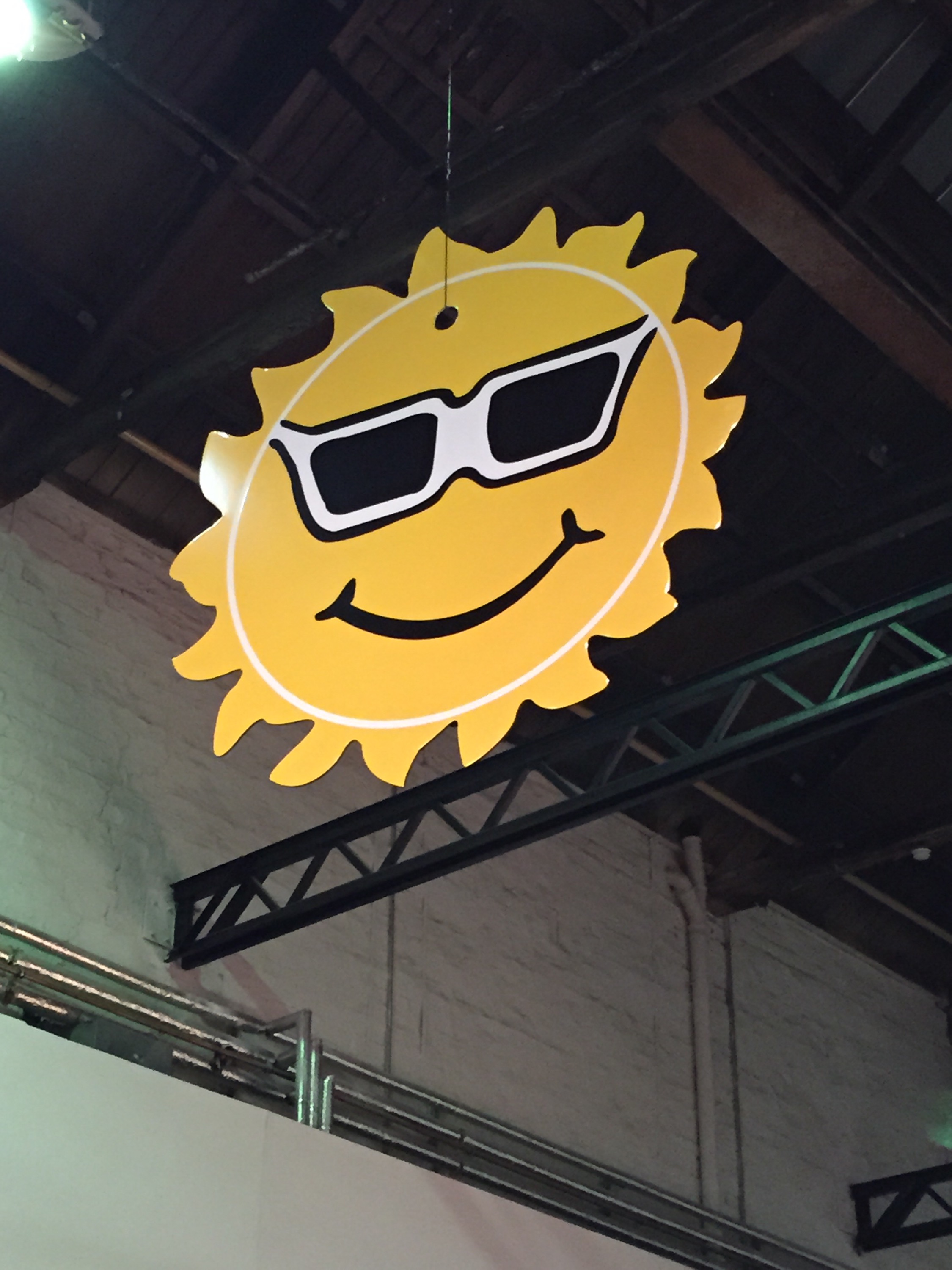 So jolly!
Want to spend days in there.
Next door is some super super jolly work by James Rigler.
Jolly as in BENCHES.
I love benches.
Especially benches with feet.
A bench.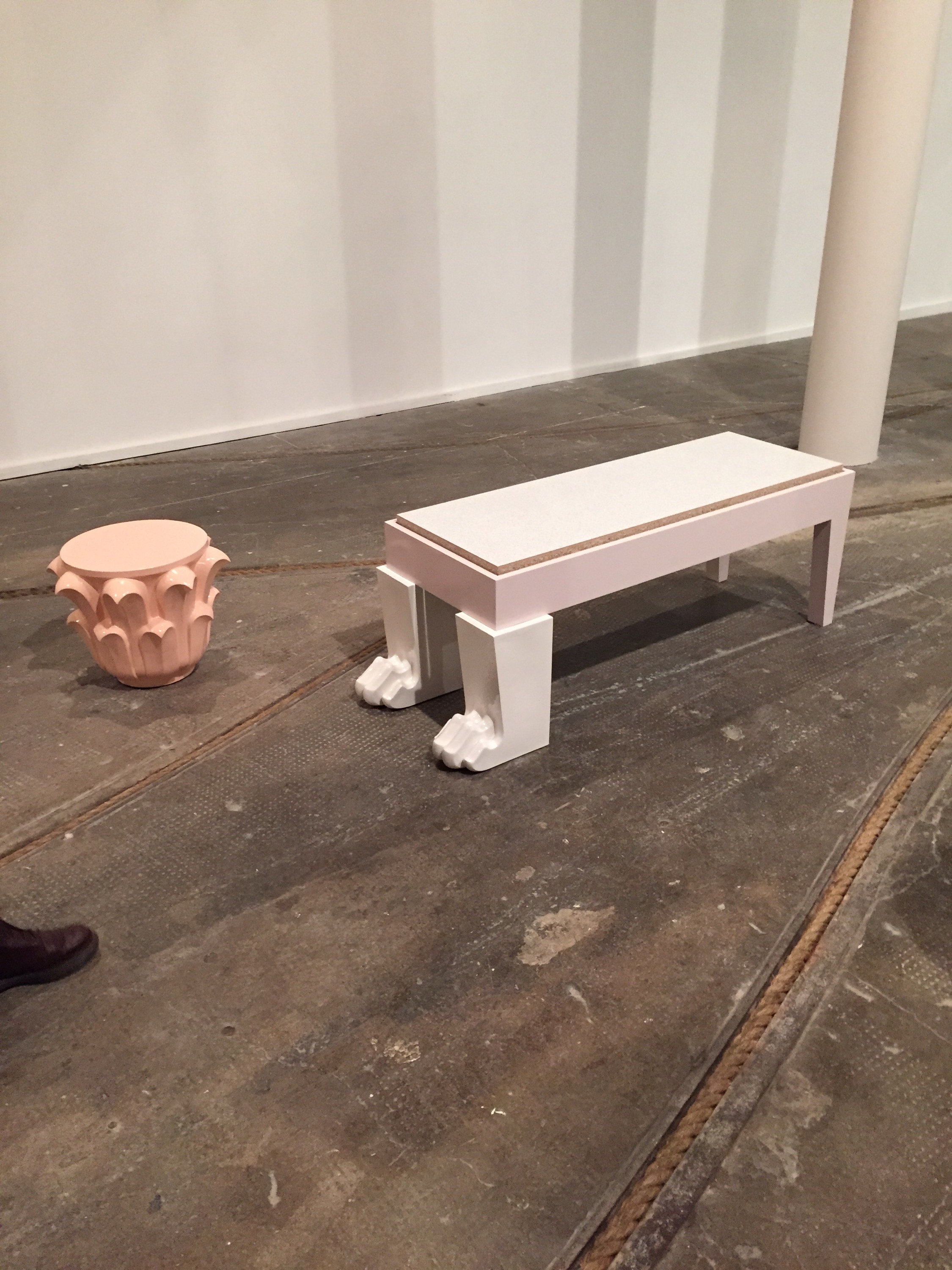 Another bench.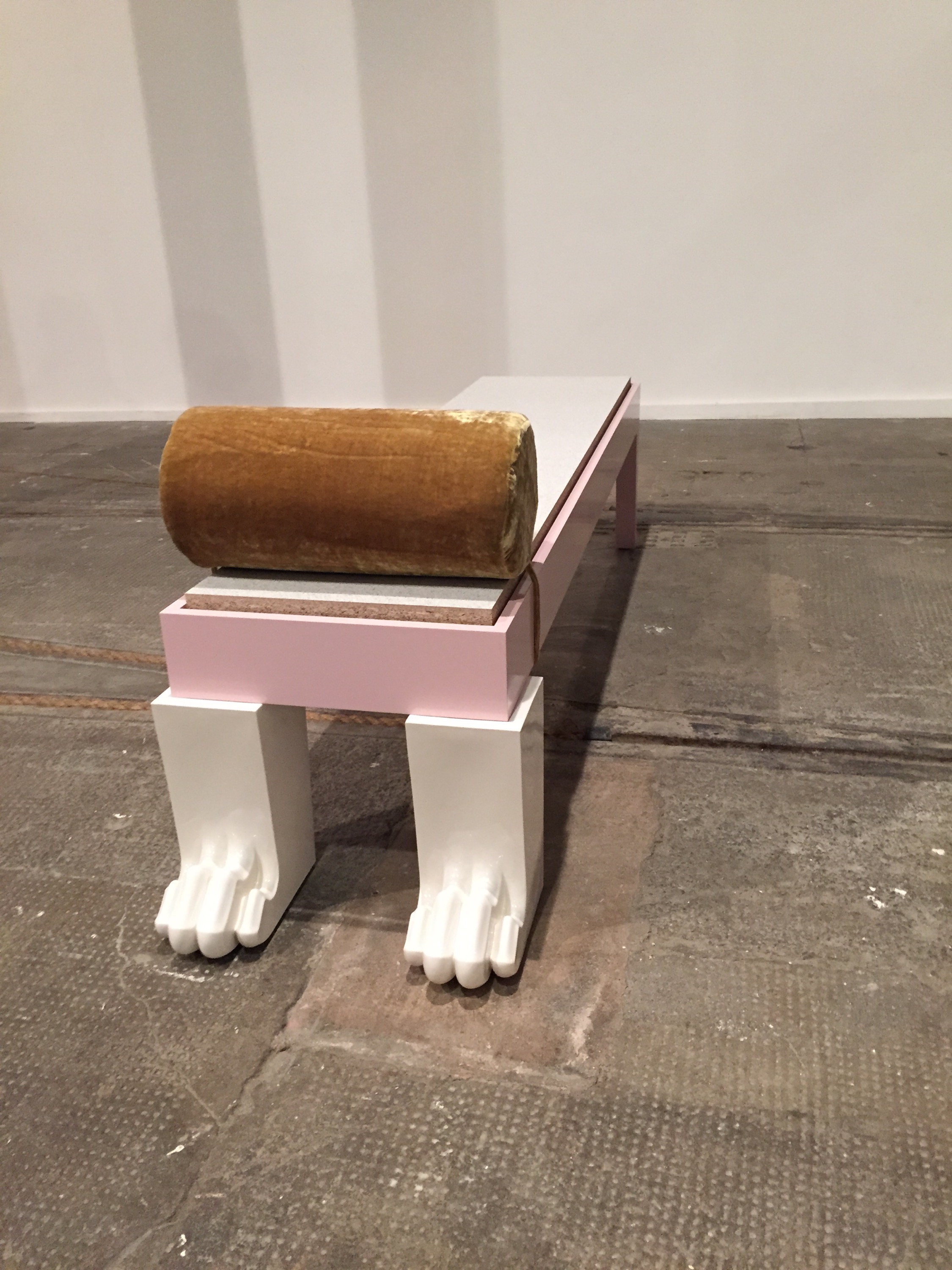 Some feet.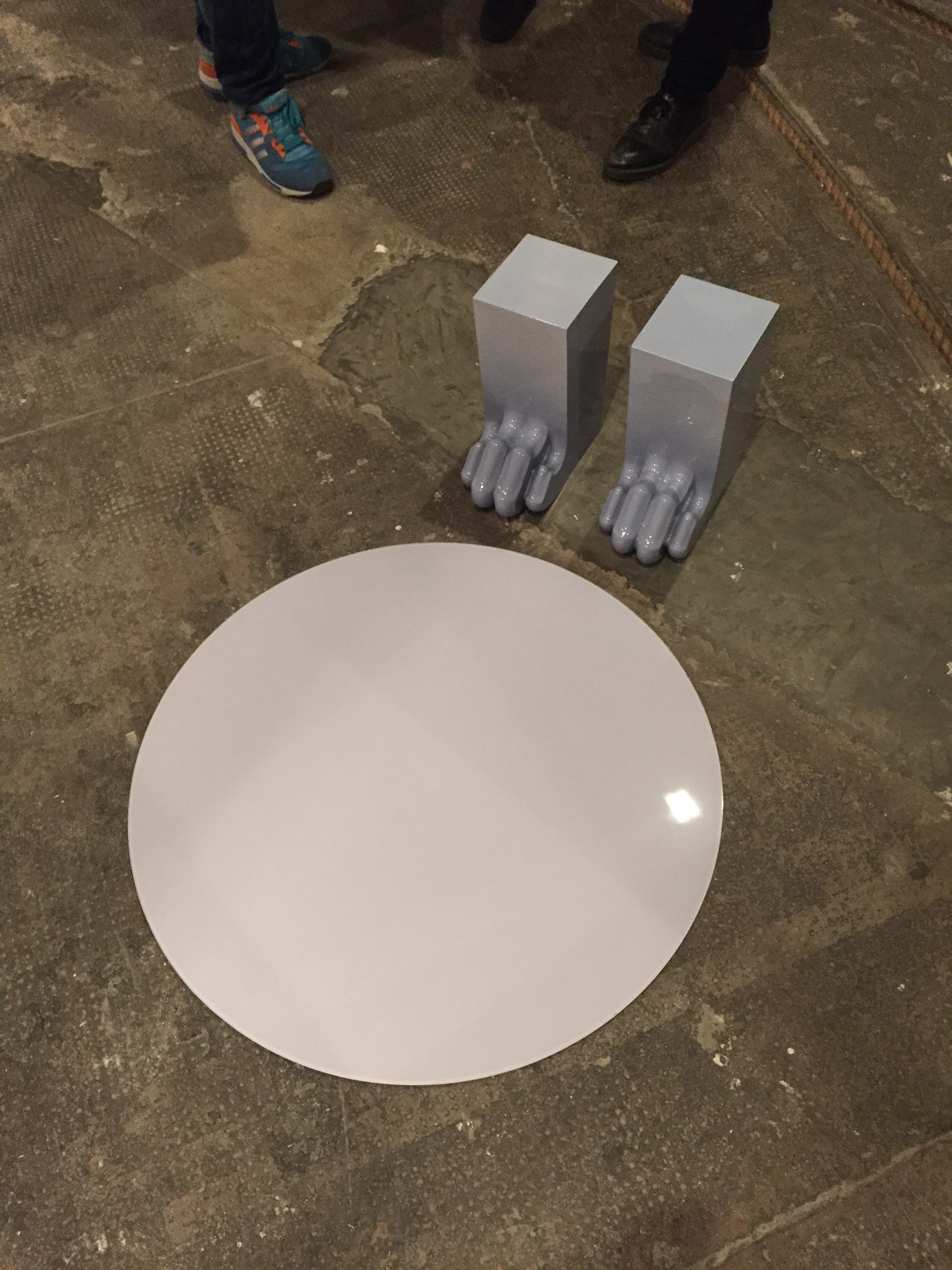 SO GOOD.
Laura's show is on until 22 March, James's is on until 8 March, should you need an excuse to visit Glasgow which you shouldn't since it's the greatest city in the universe.