At the end of my garden is a border.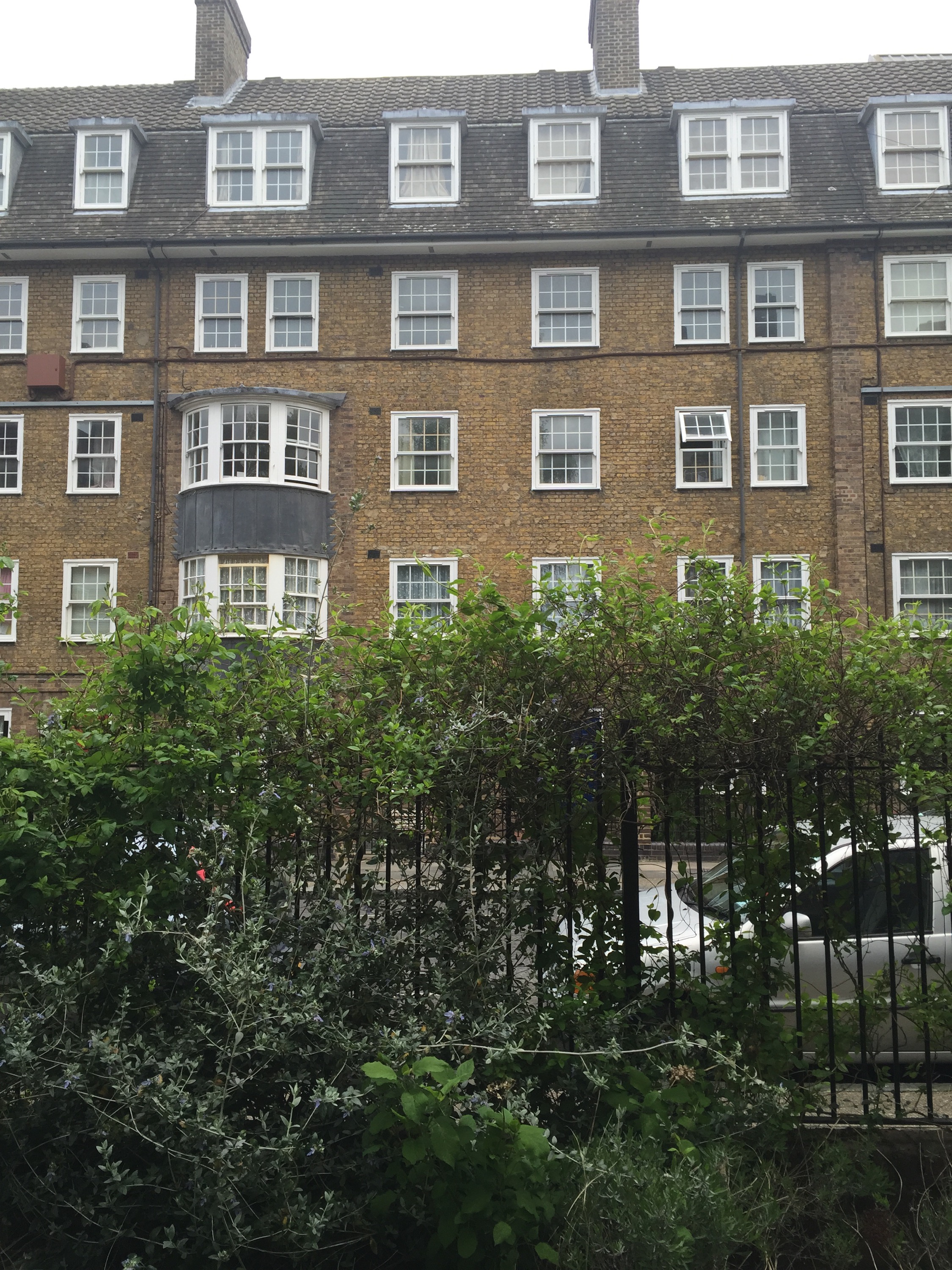 I live on the very edge of Tower Hamlets.
Those flats over the road are in Hackney.
Ours is a troubled borough.
We had five years of George Galloway as our MP from 2005-2010, and our mayor has recently been kicked out for corruption.
Since 2010, our MP has been Rushanara Ali.
She is a Labour politician, and won with a majority of over 11,000.
The other day I was at a friend's flat, and was shocked to see a poster for Ali in their window.
Shocked because I'd not seen one this whole campaign.
Not for Ali, nor for any of her rivals.
I have no idea who any of her rivals are.
It is the silent election.
Yesterday morning, I walked through the borough to see if I could spot any more.
And there on the Hackney Road, not far from my flat, was a poster in a window for Ali.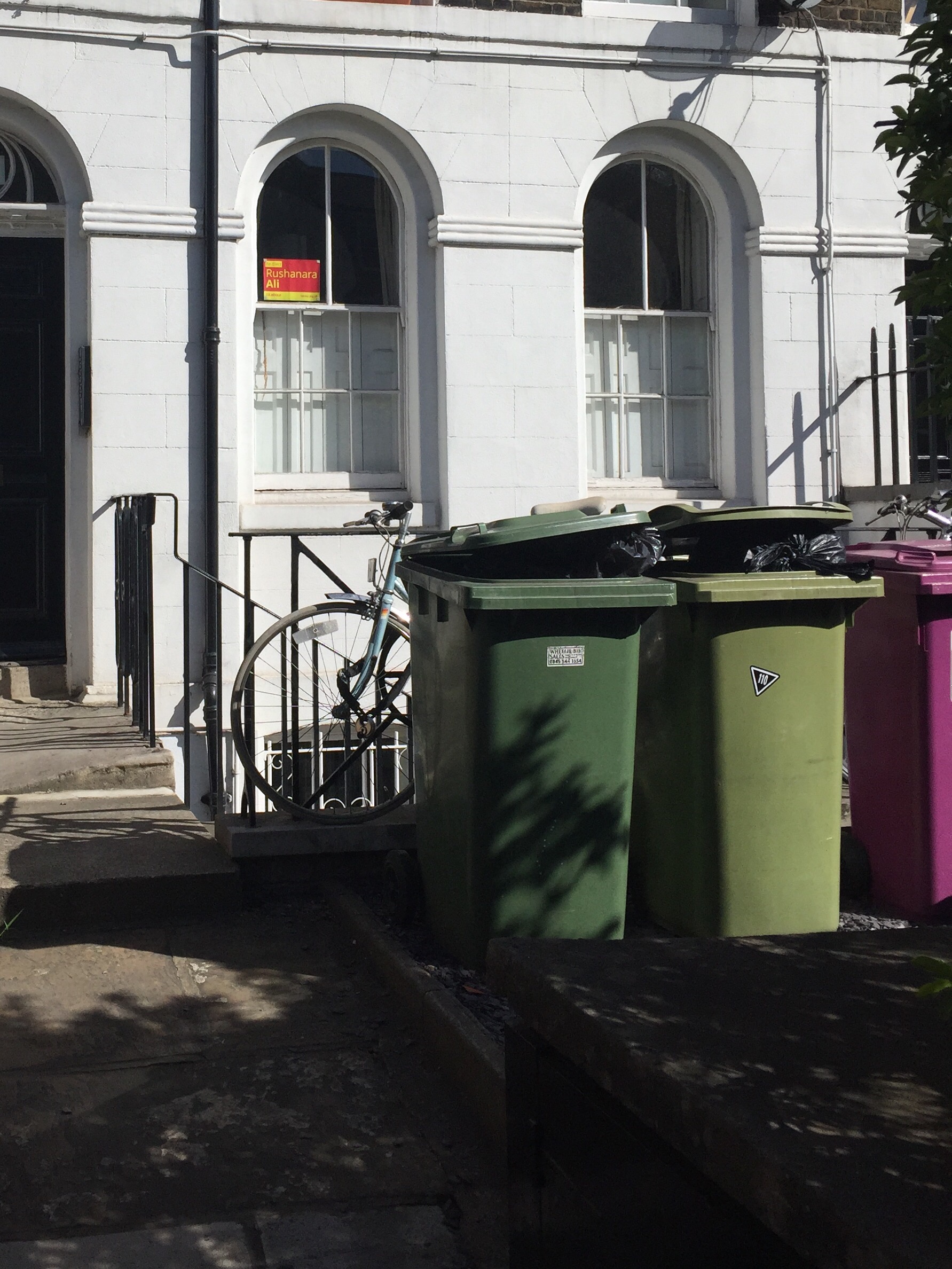 Oh.
Maybe there are posters everywhere and I've just not been looking.
Let's keep walking.
None on Elwin Street, the long side of Jesus Green round the back of Columbia Road.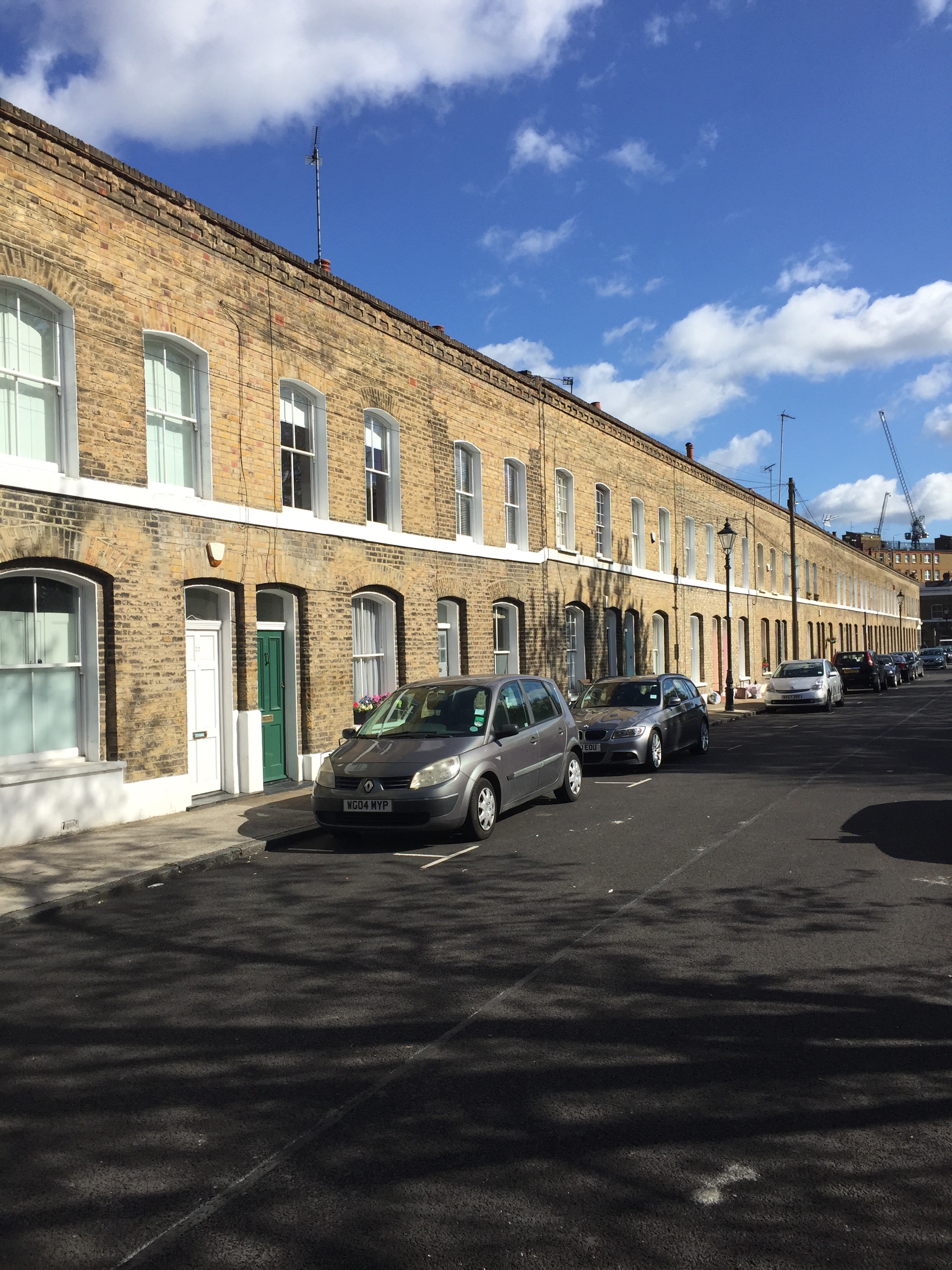 None in the block behind The Birdcage at the end of Wellington Row.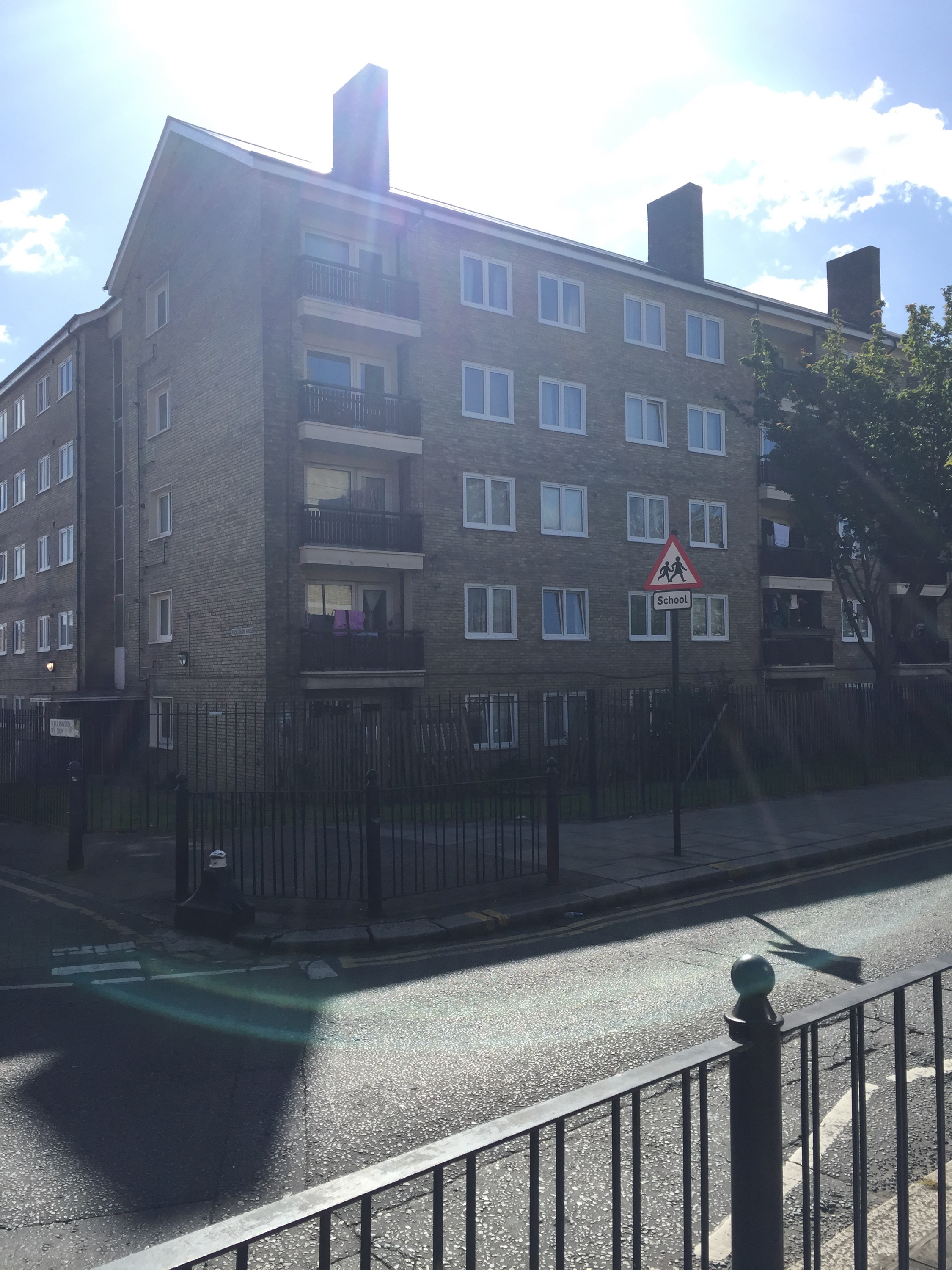 What about the new build at the top of Brick Lane – what I guess are called "luxury flats".
None.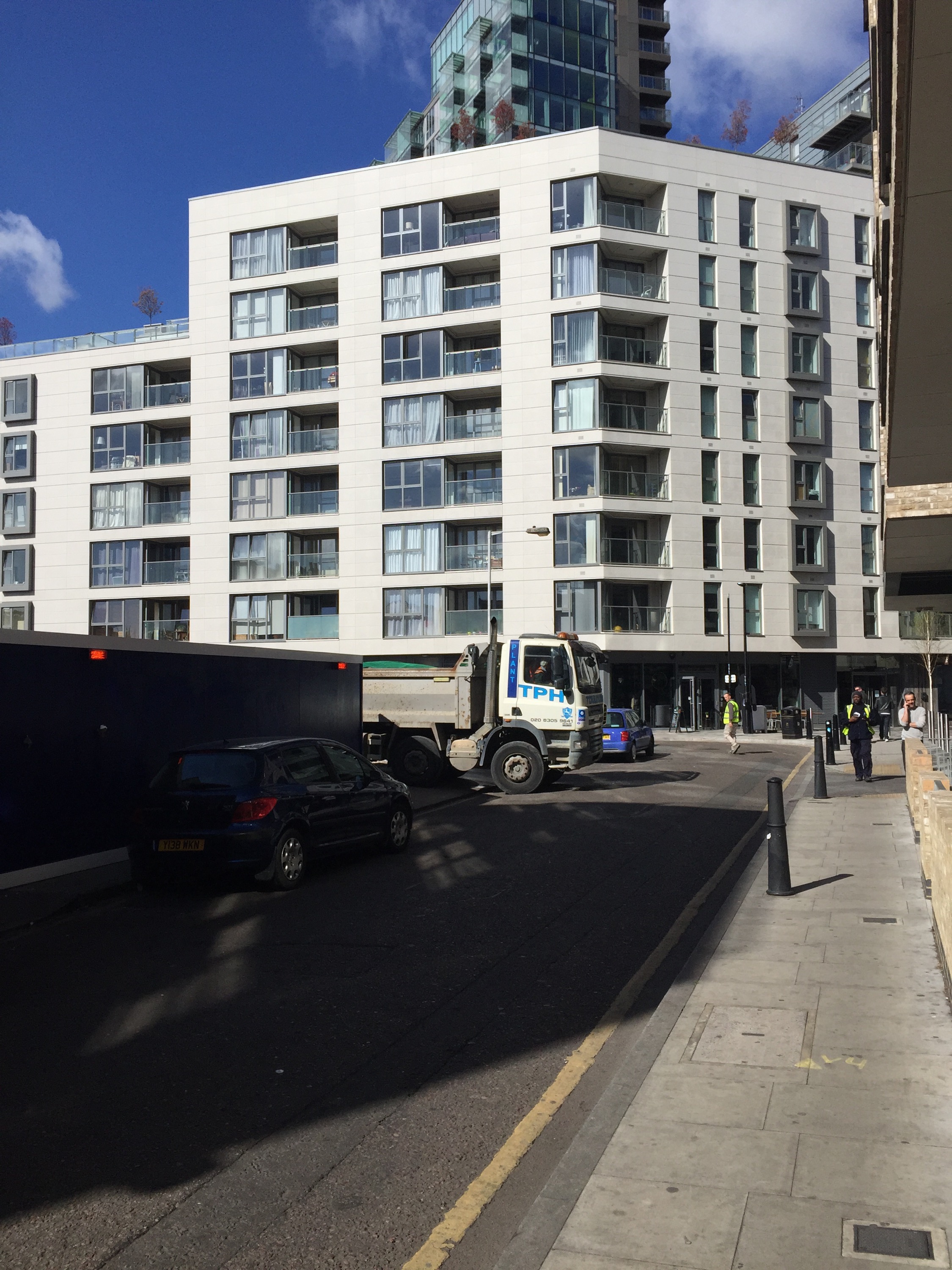 Behind it is the 25 storey Avant-Garde tower.
That is its actual name.
It's website says that it has now sold its penthouse on the 23rd and 24th floors, "in the heart of trendy urban hotspot Shoreditch".
Are its new owners displaying their political colours?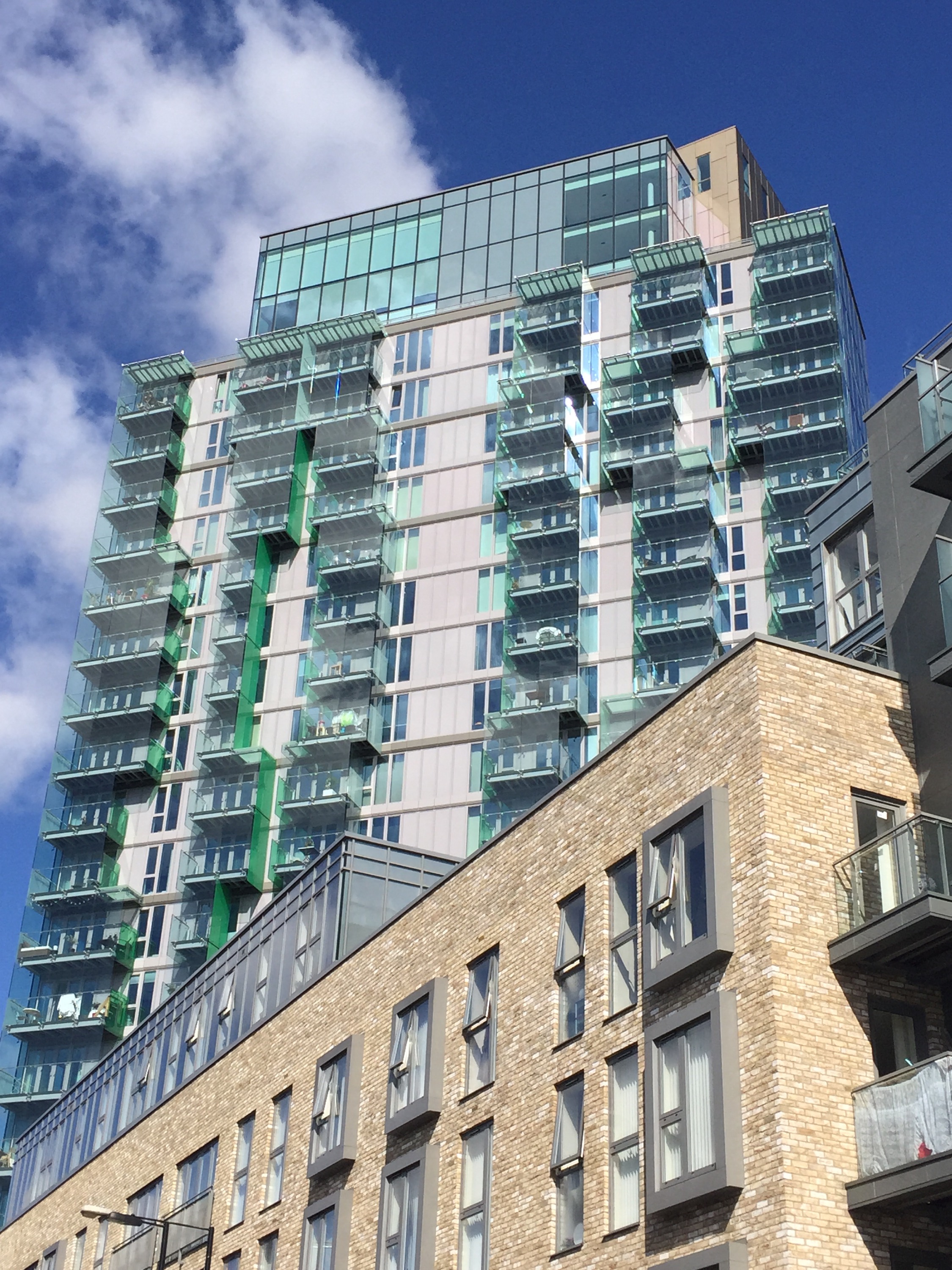 No.
Maybe the tower is over the border into the neighbouring ward of Shoreditch.
Whatever.
There's no posters for anyone.
I headed down to Whitechapel.
None in the development out the back of Starbucks, though I guess these windows weren't really designed for political posters.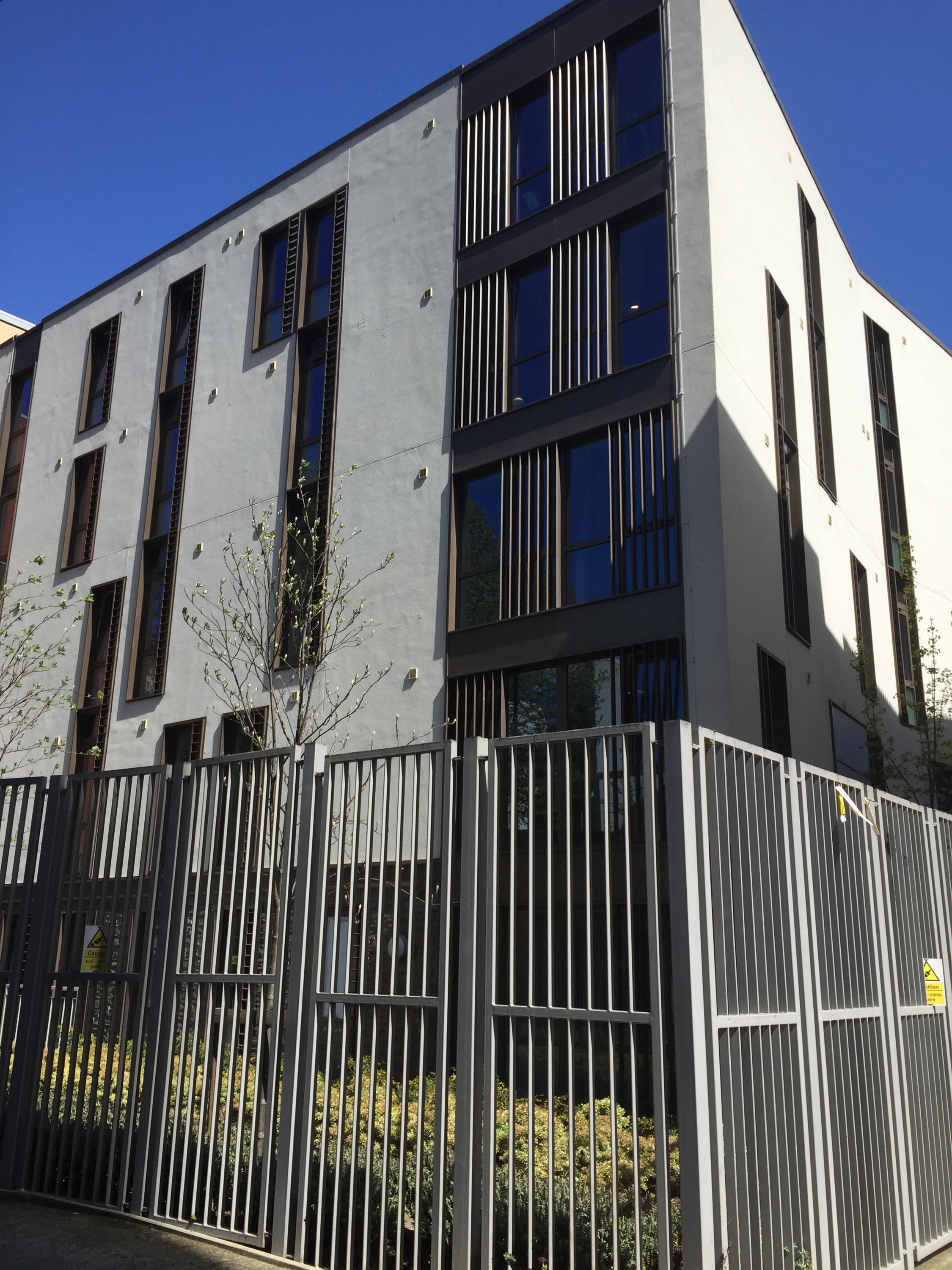 At the mosque, I turned left.
None in this block.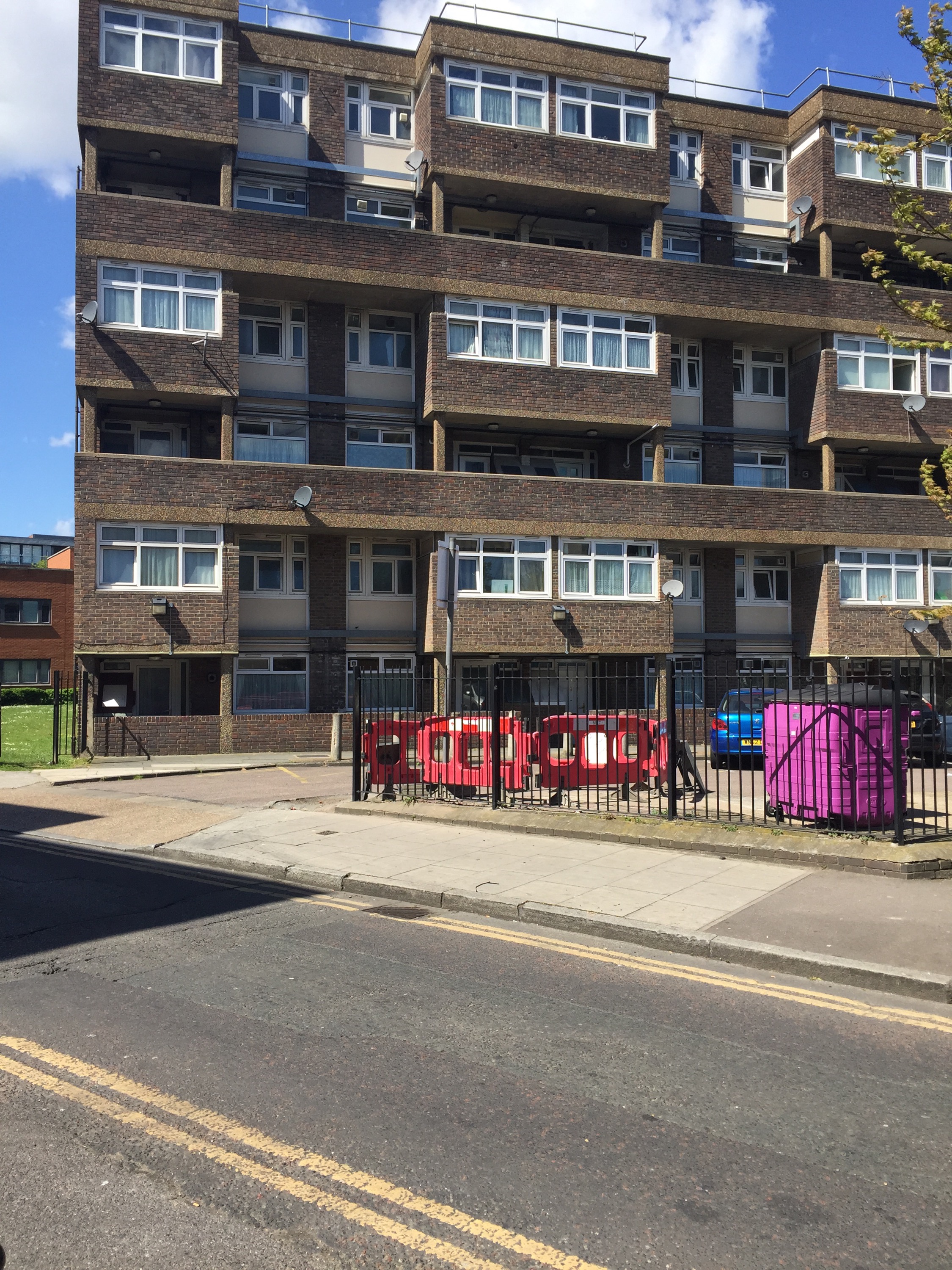 None on Old Montague Street.
That's the Walkie Talkie down the end of the road.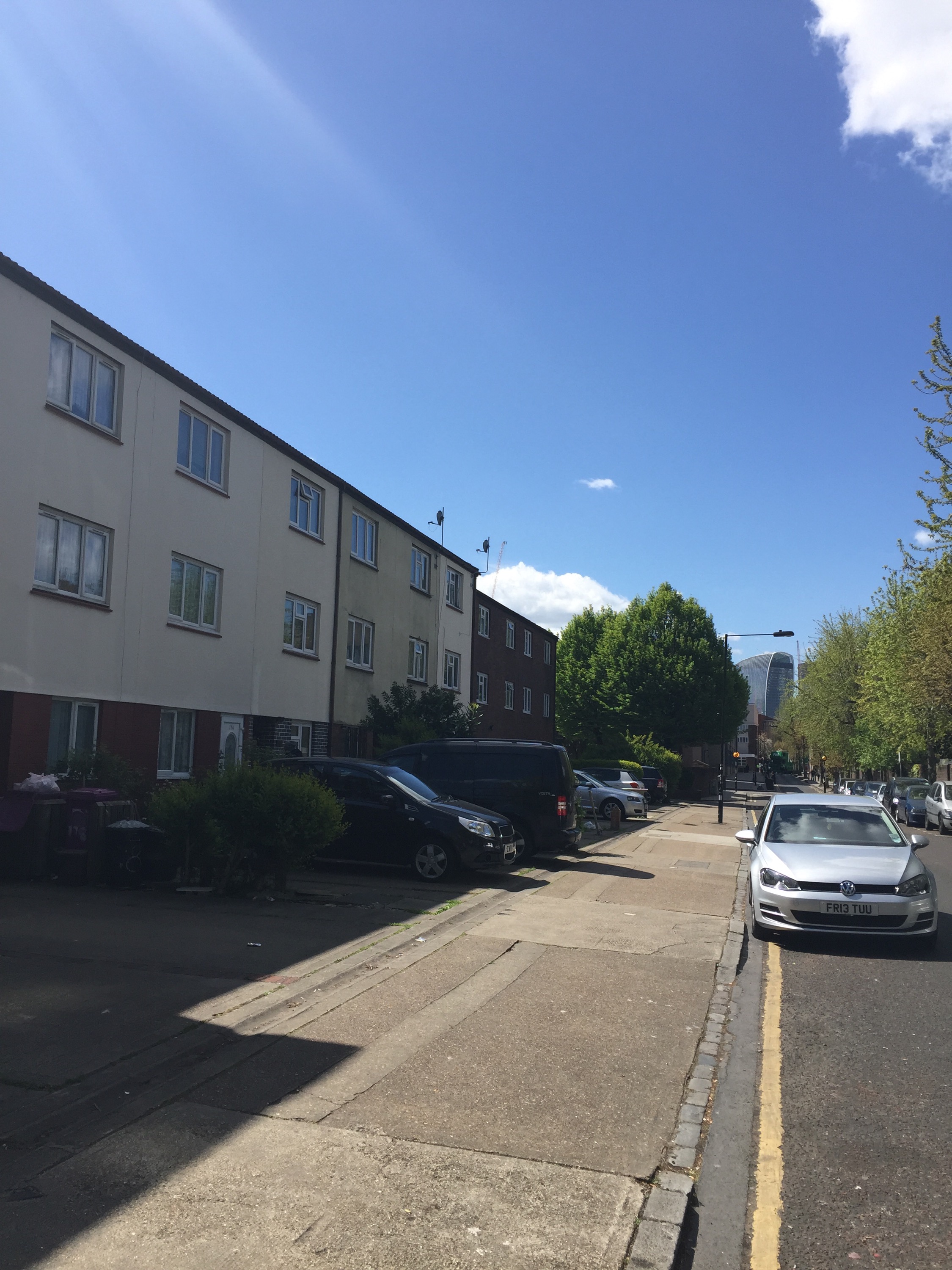 None in the Chicksand Estate.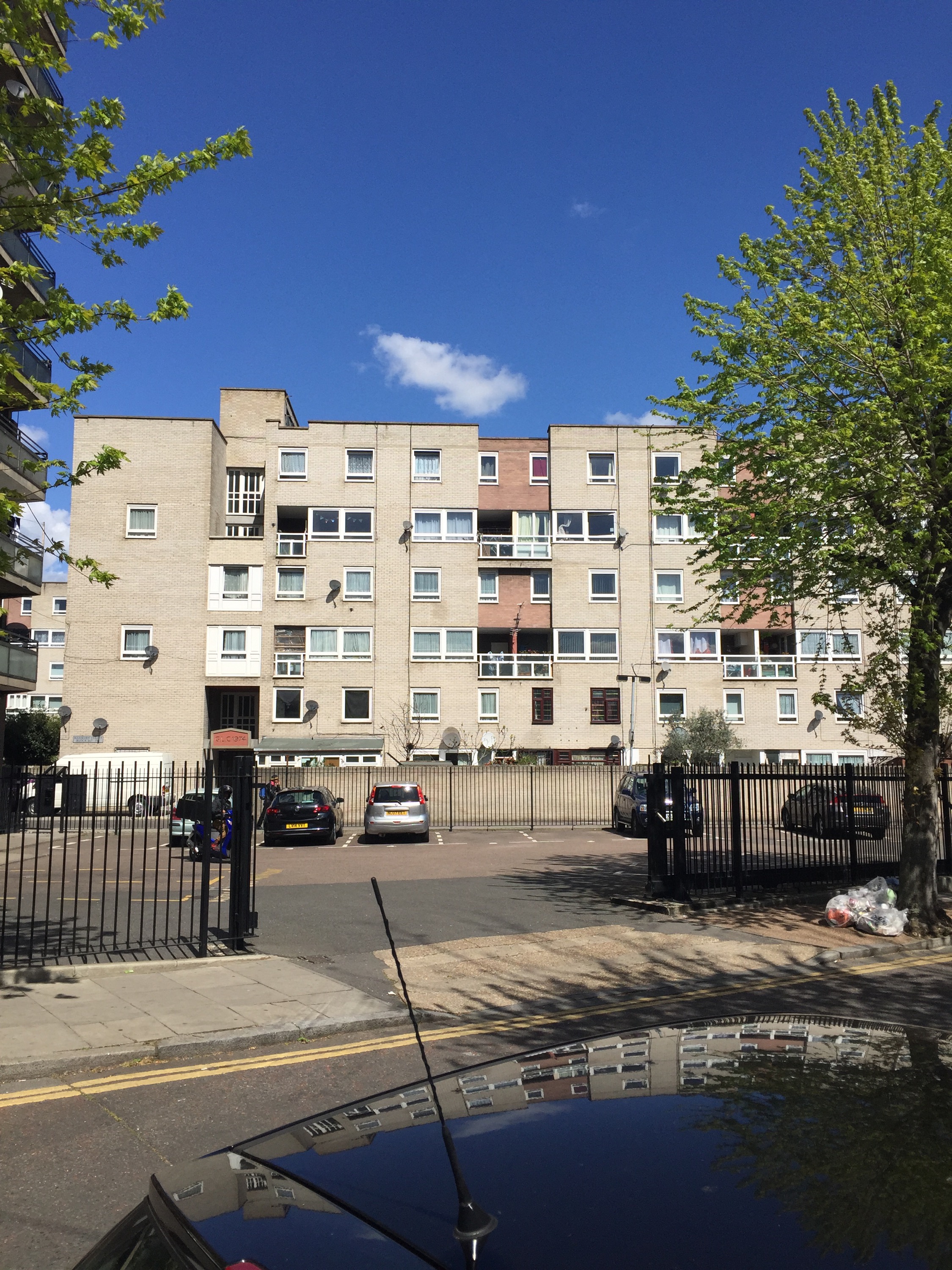 None in Spring Walk on Hanbury Street.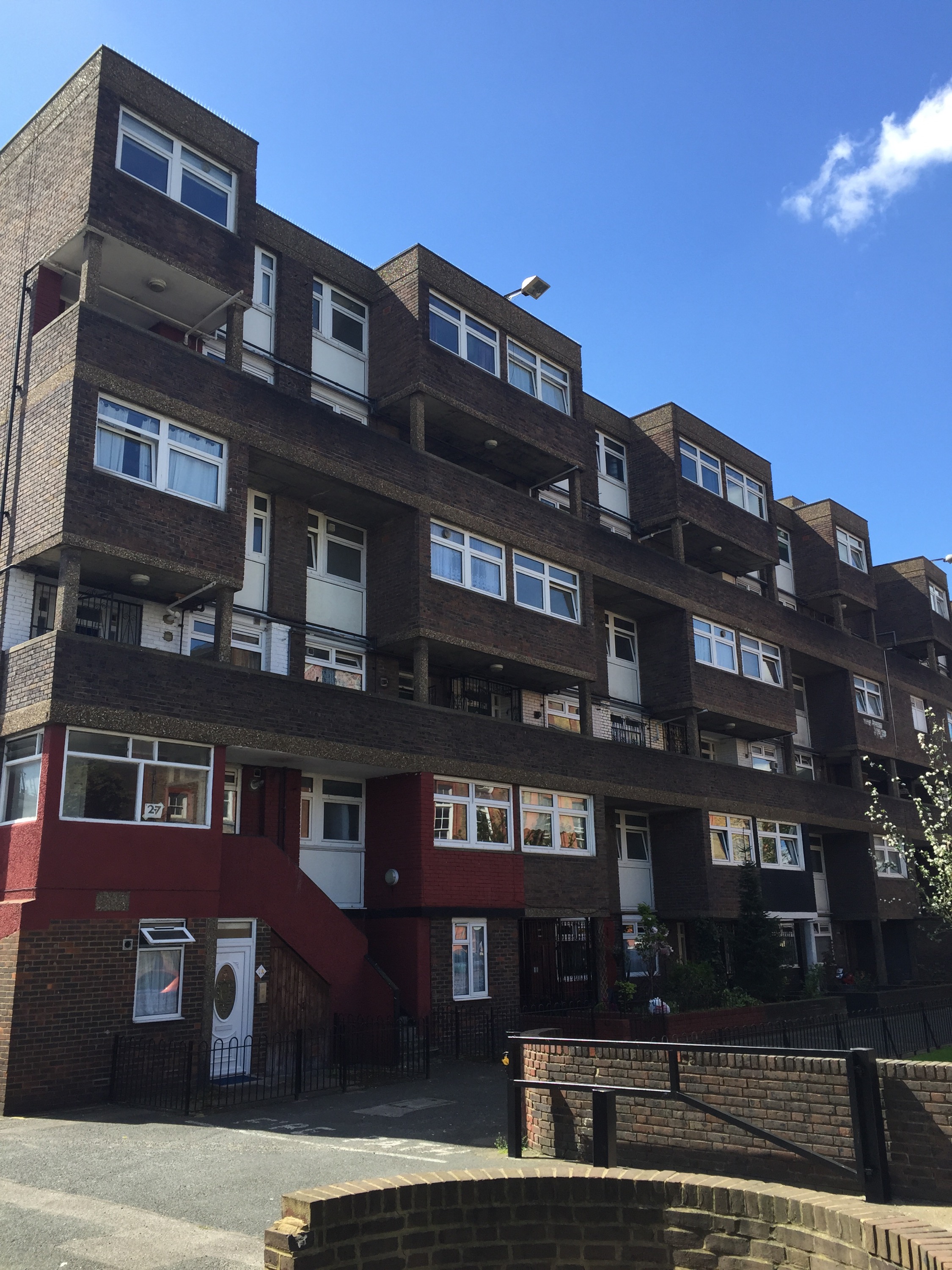 That note in the window on the bottom right just says "27".
How about the little cottages of Woodseer Street?
None.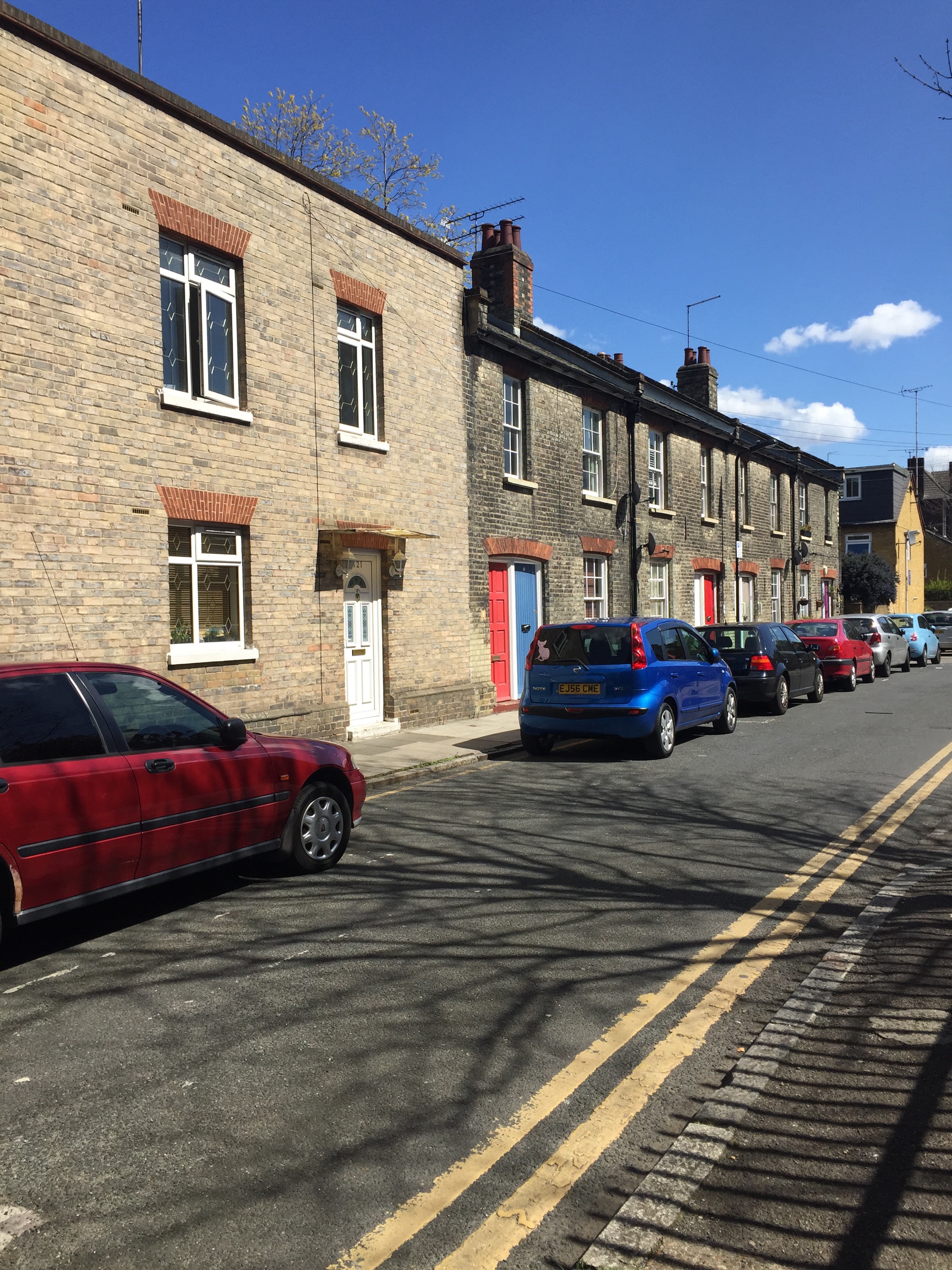 Let's dove back a bit to Fournier Street.
Where Gilbert & George have lived for years.
There's a tour group outside their house.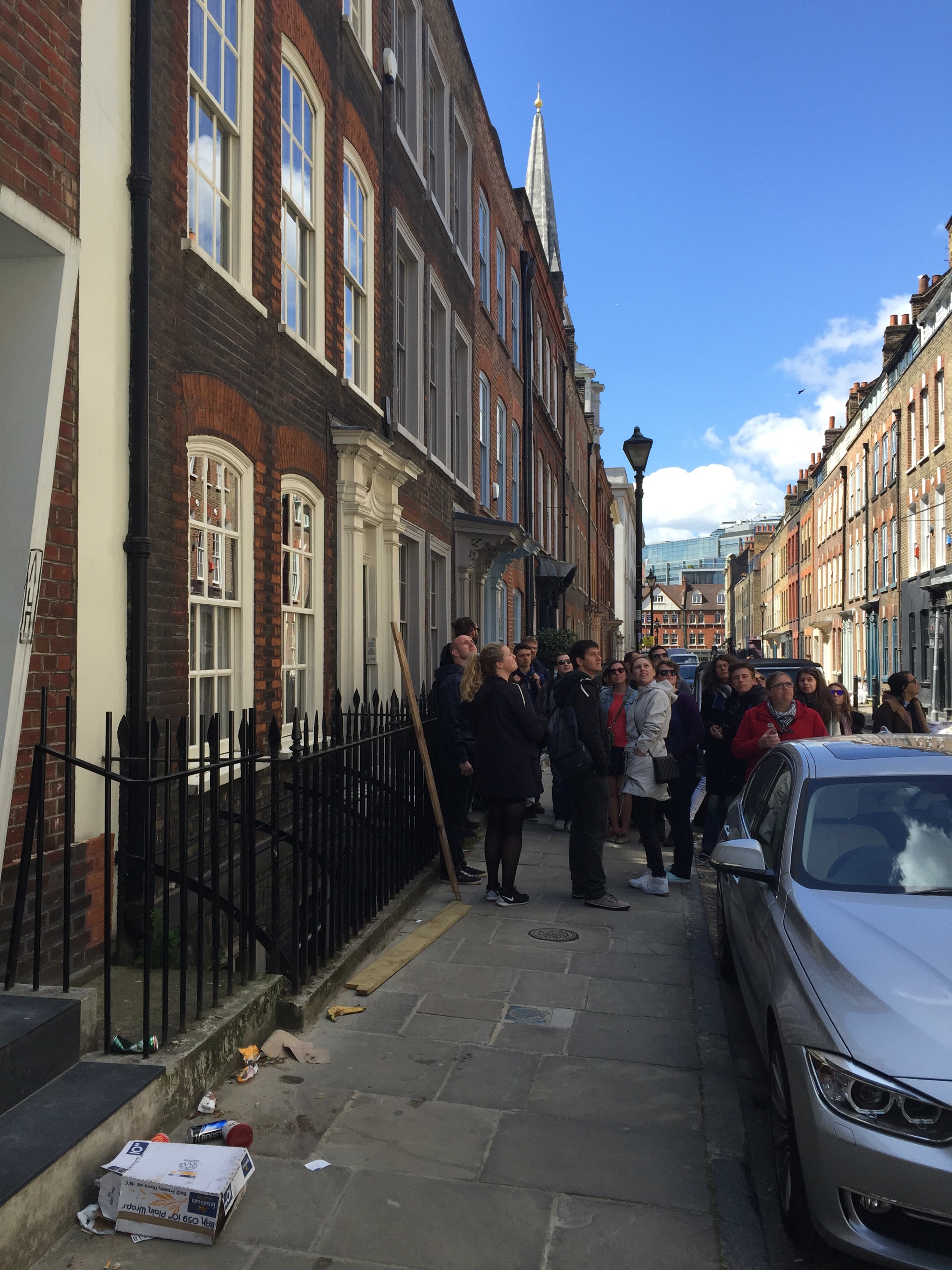 No posters though.
Down the other end, a man tries to remove some graffiti from his shutters.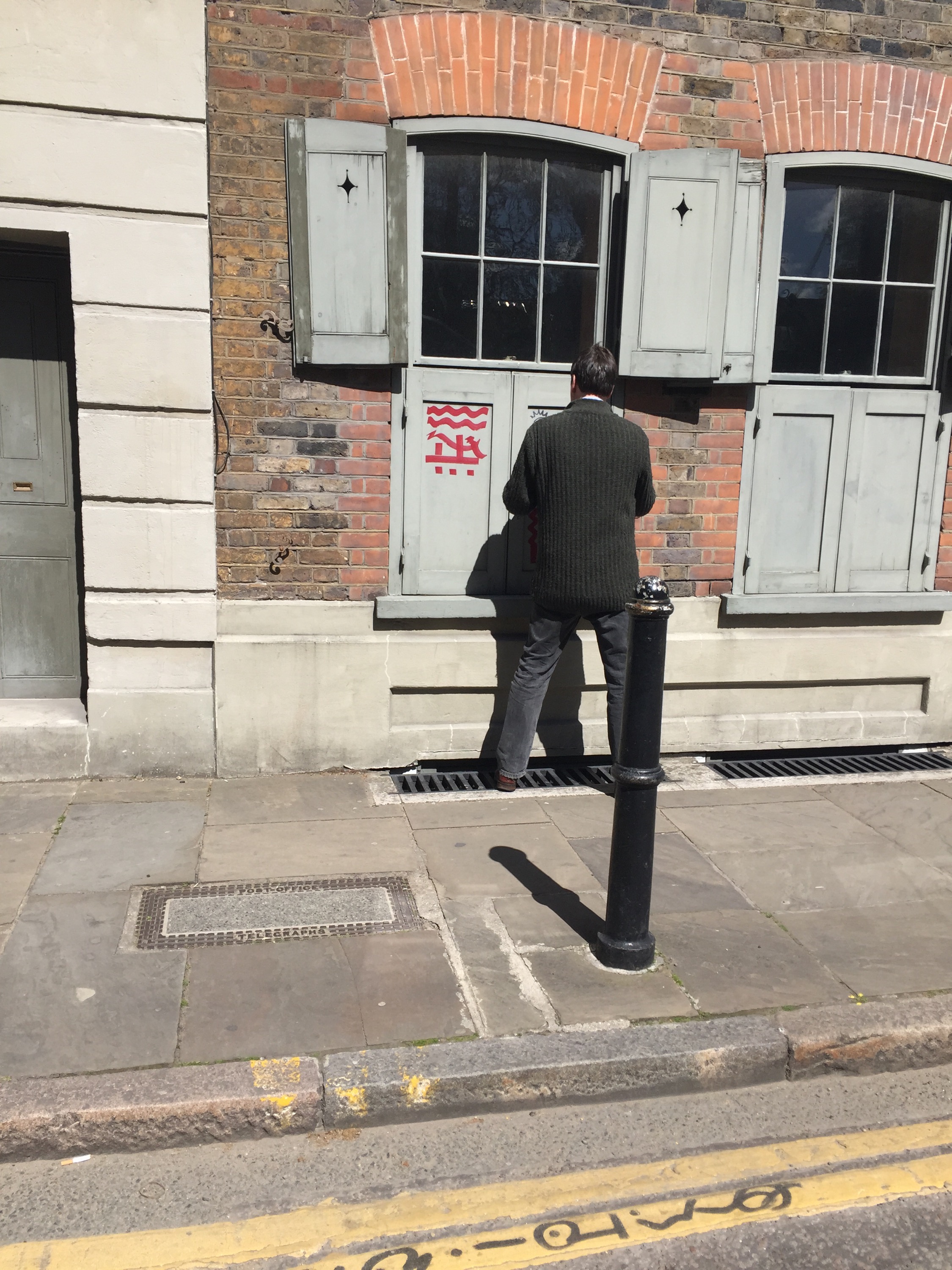 Wait.
What's that?
Down Willies Street, someone has something in their window.
Oh.
It's a poster protesting against a local development.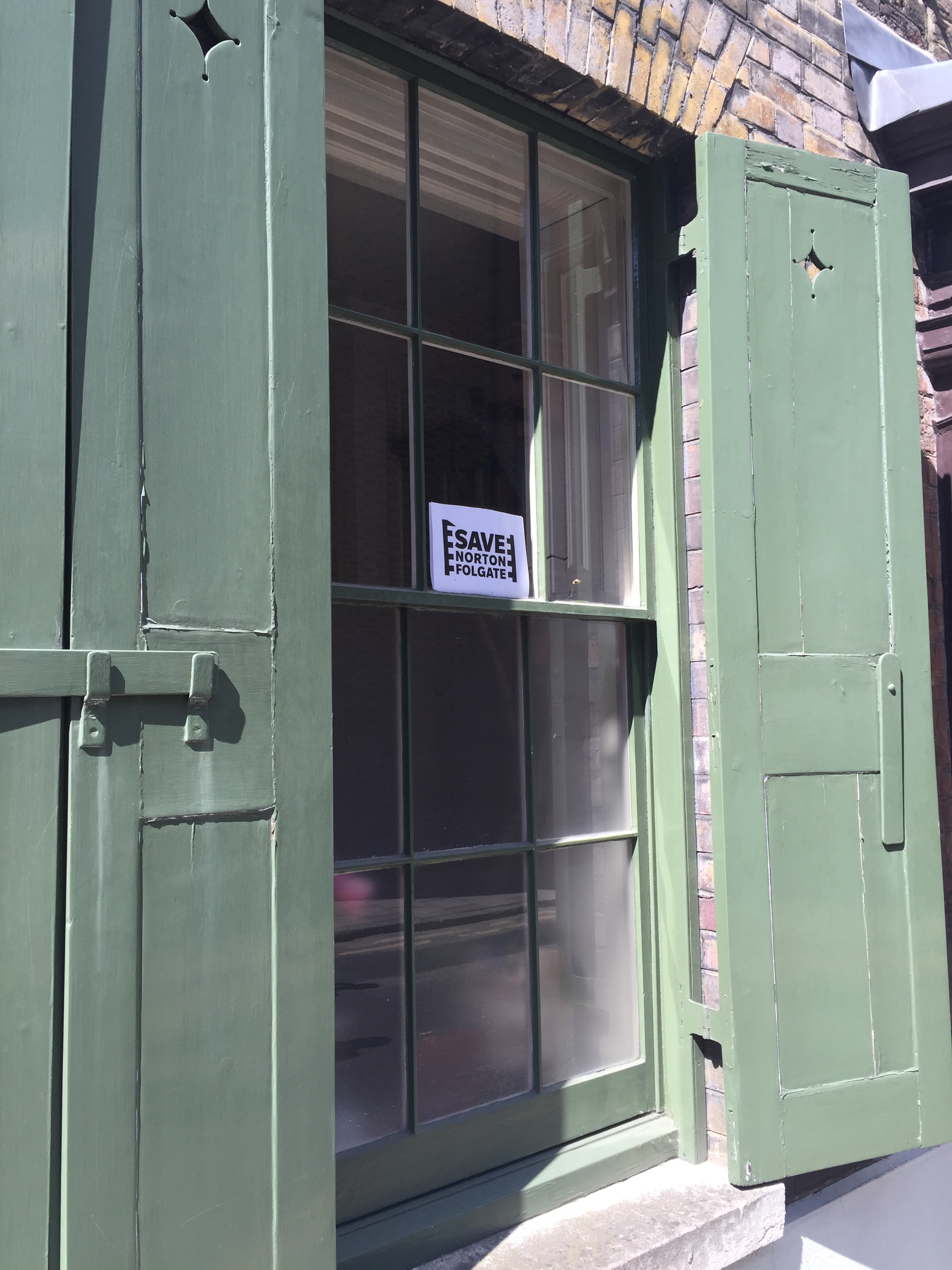 Local issues, not local politics.
A whole morning's walk, and only one poster.
The story stays the same.
None behind the blossom of St Matthews Row – I checked.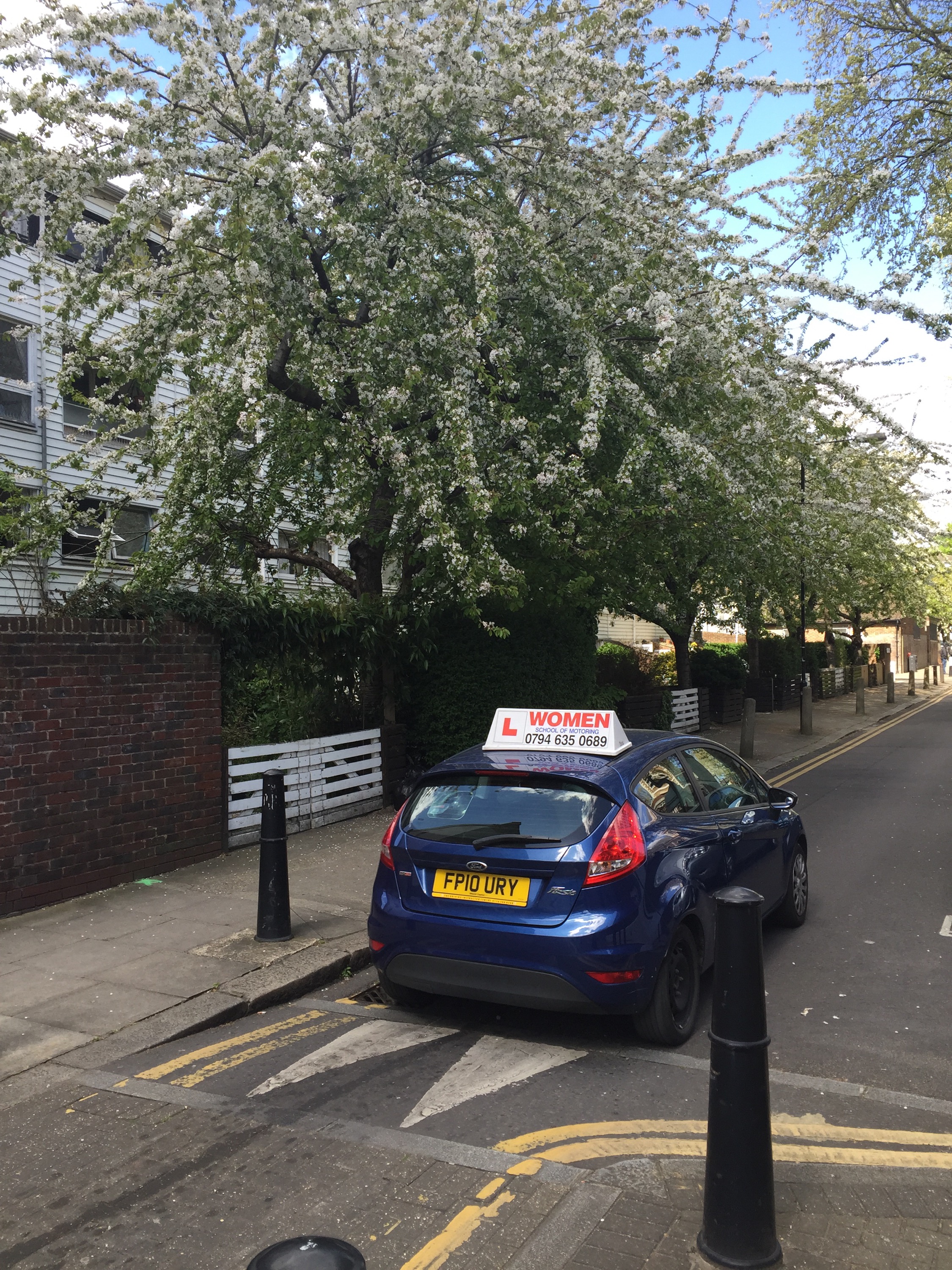 None in Yates House.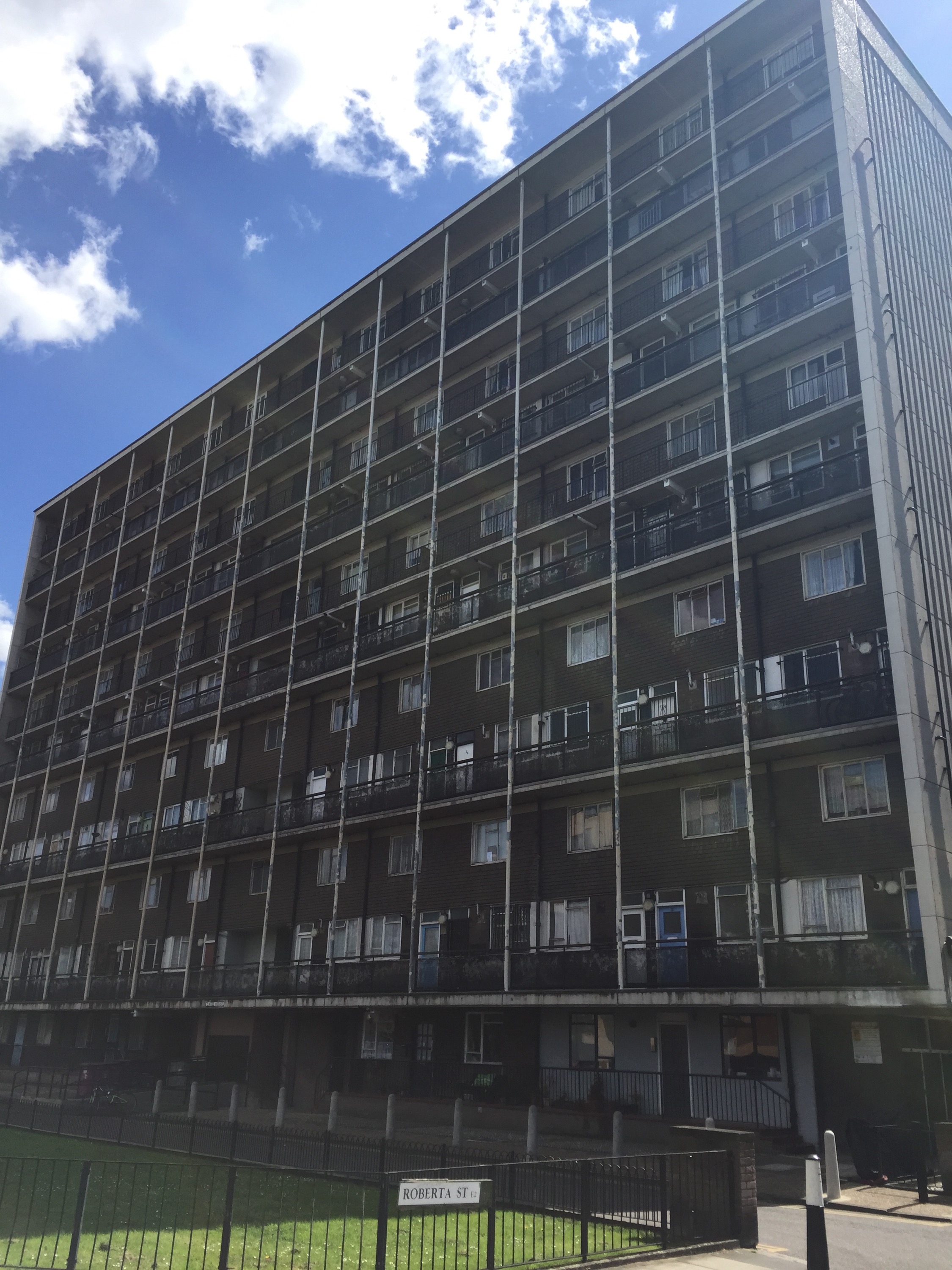 Nor the new build opposite that appears to have no name.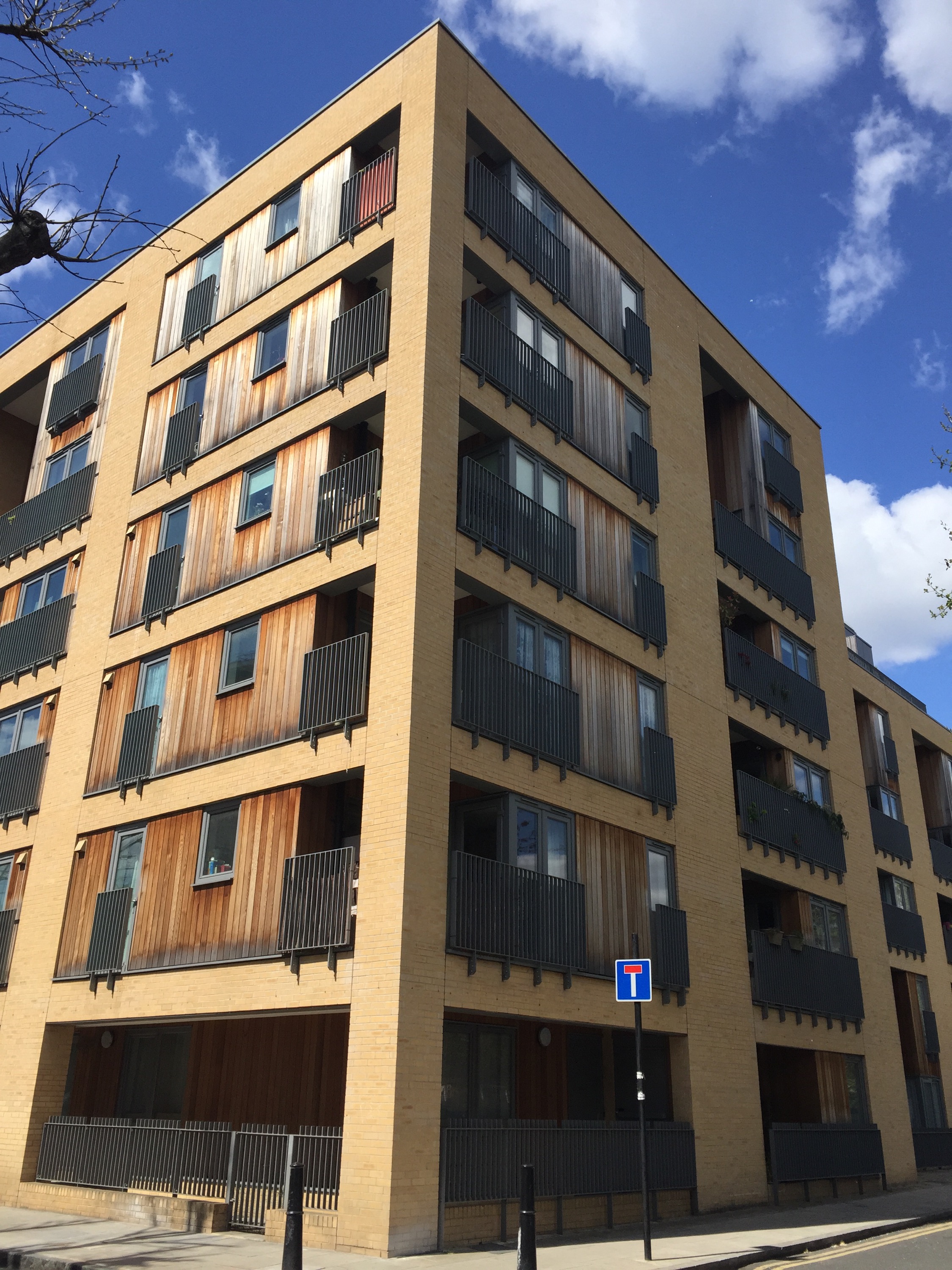 None on Canrobert Street.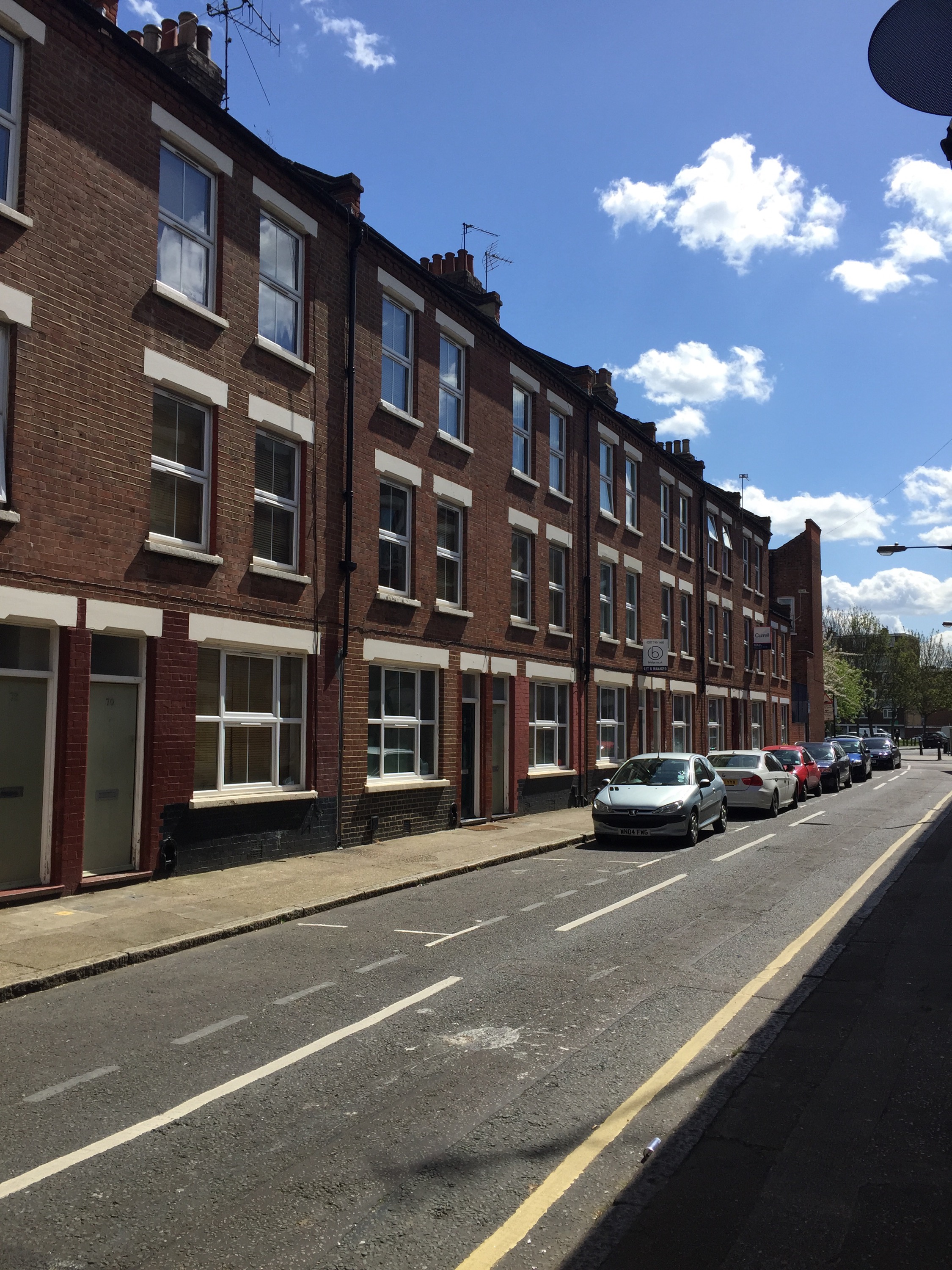 I guess the reality is the parties have stopped using the mail as a method of electioneering.
Most of the post goes straight in the recycling.
And so there's less opportunity to put posters in the window, even if you wanted.
But it doesn't seem to be replaced by anything.
I'm entirely unaware of the election online.
Maybe there's some old regulation that restricts online advertising.
I've only seen one billboard poster this whole election – for the Conservatives, at the junction of Old Street and Great Eastern Street.
And so the election becomes silent.
When our system should all be about local politics.
But who am I to talk.
Here's my window.
Nothing.