The V&A is previewing its new exhibition Undressed this morning.
It takes up residency in the central space of the Fashion hall for the next year or so.
The show is all about underwear, and most of the attention will be on the examples of corsetry through the centuries, many of which are eye-wincing and extreme.
But there's also a decent amount of menswear in the show. On that I shall focus.
One of the first looks seen is an 18th century linen top and drawers.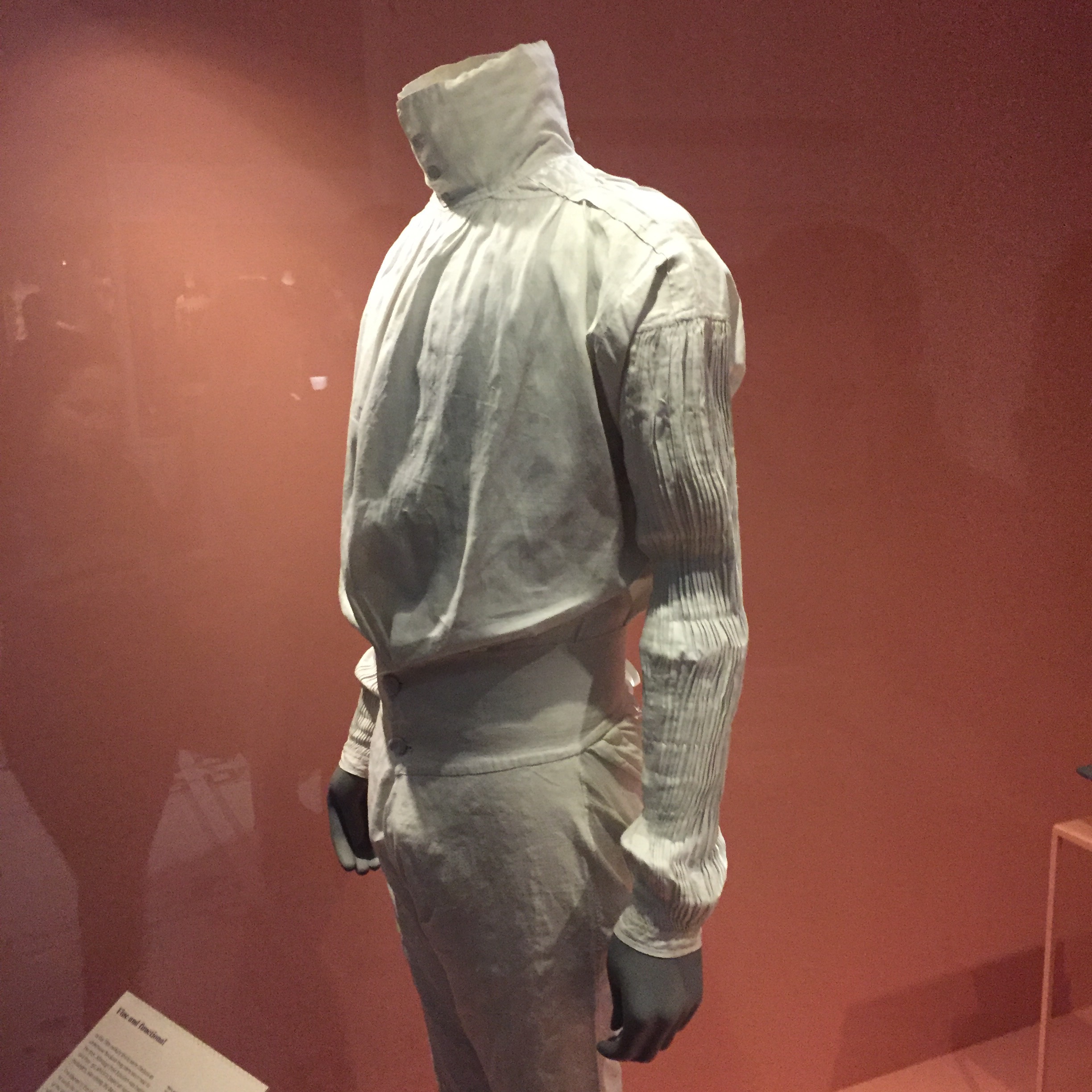 Look at that sleeve.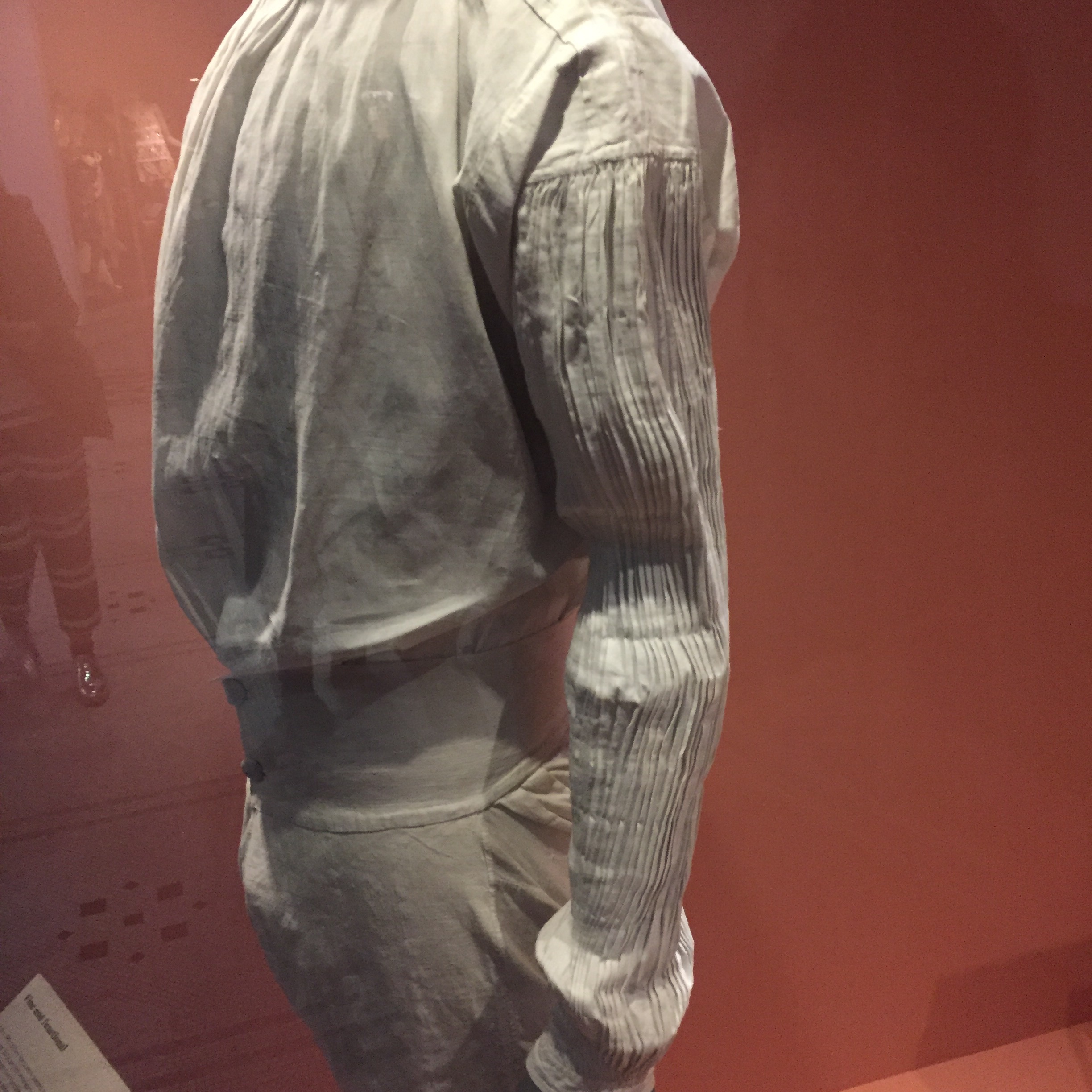 Those drawers.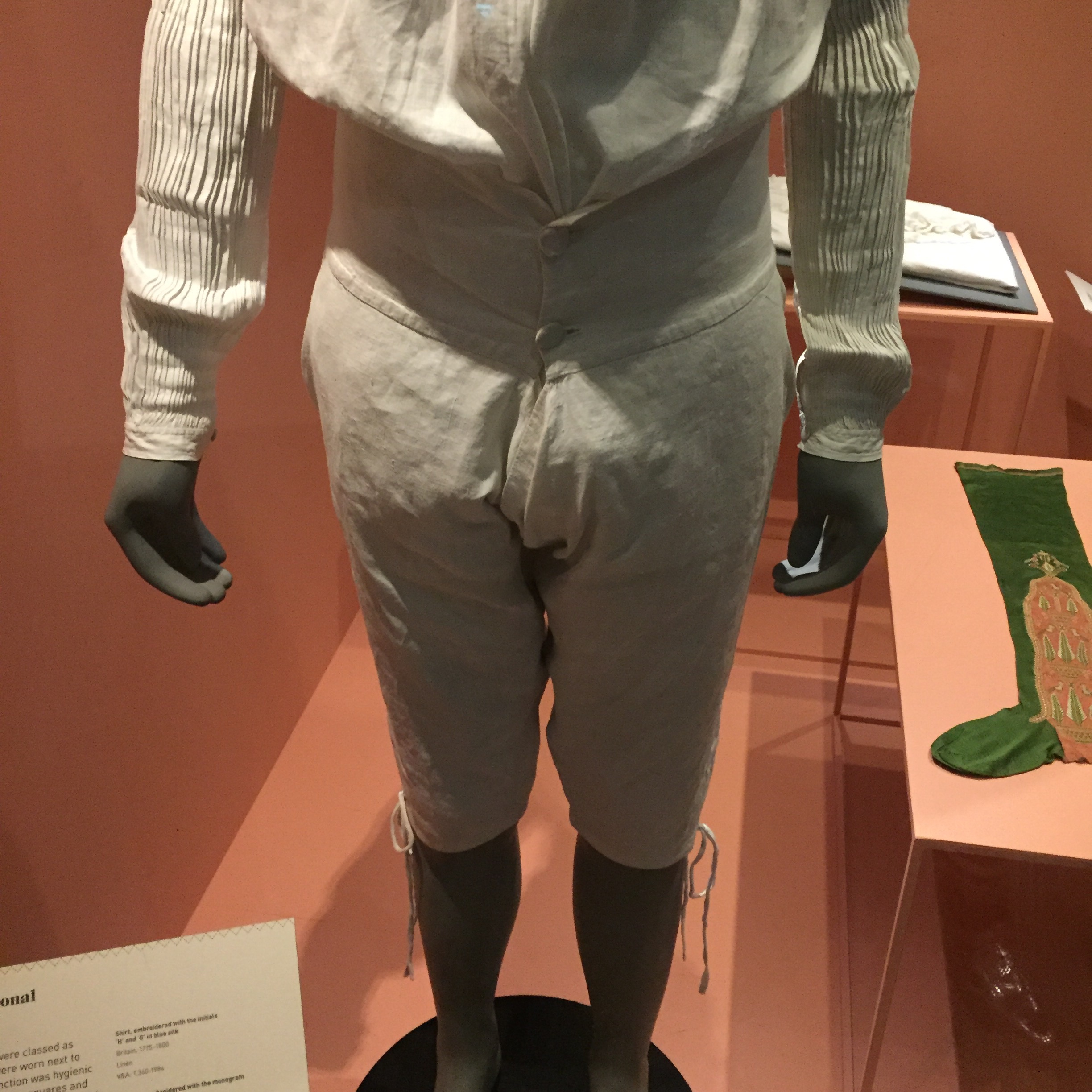 Men's socks.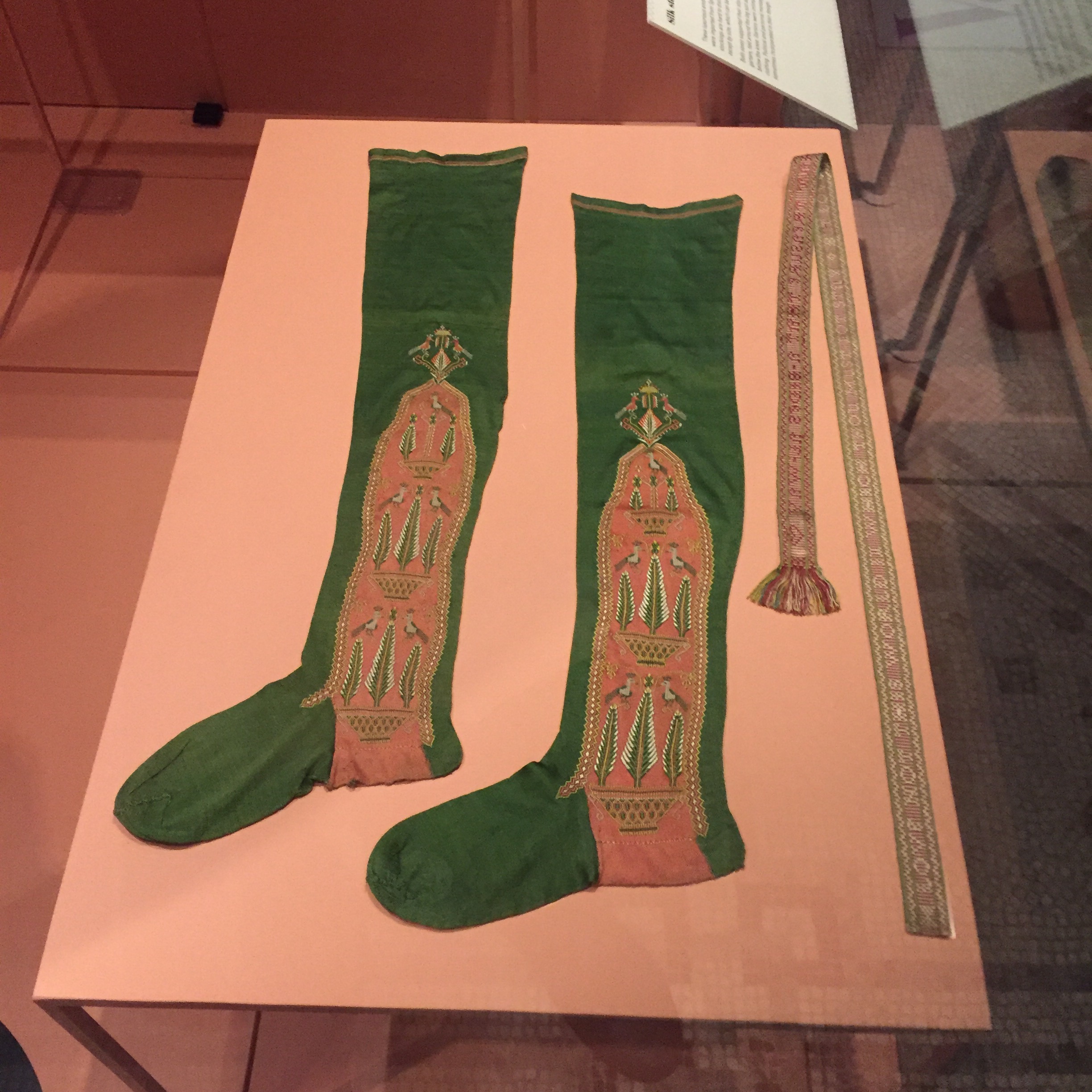 The show is not especially linear, more by theme, but I'll impose on it some order so this is not too skittish.
And warning: my pics from this show are even more fantastically amateur than normal.
Jaeger woollen top, supposed to regulate temperature.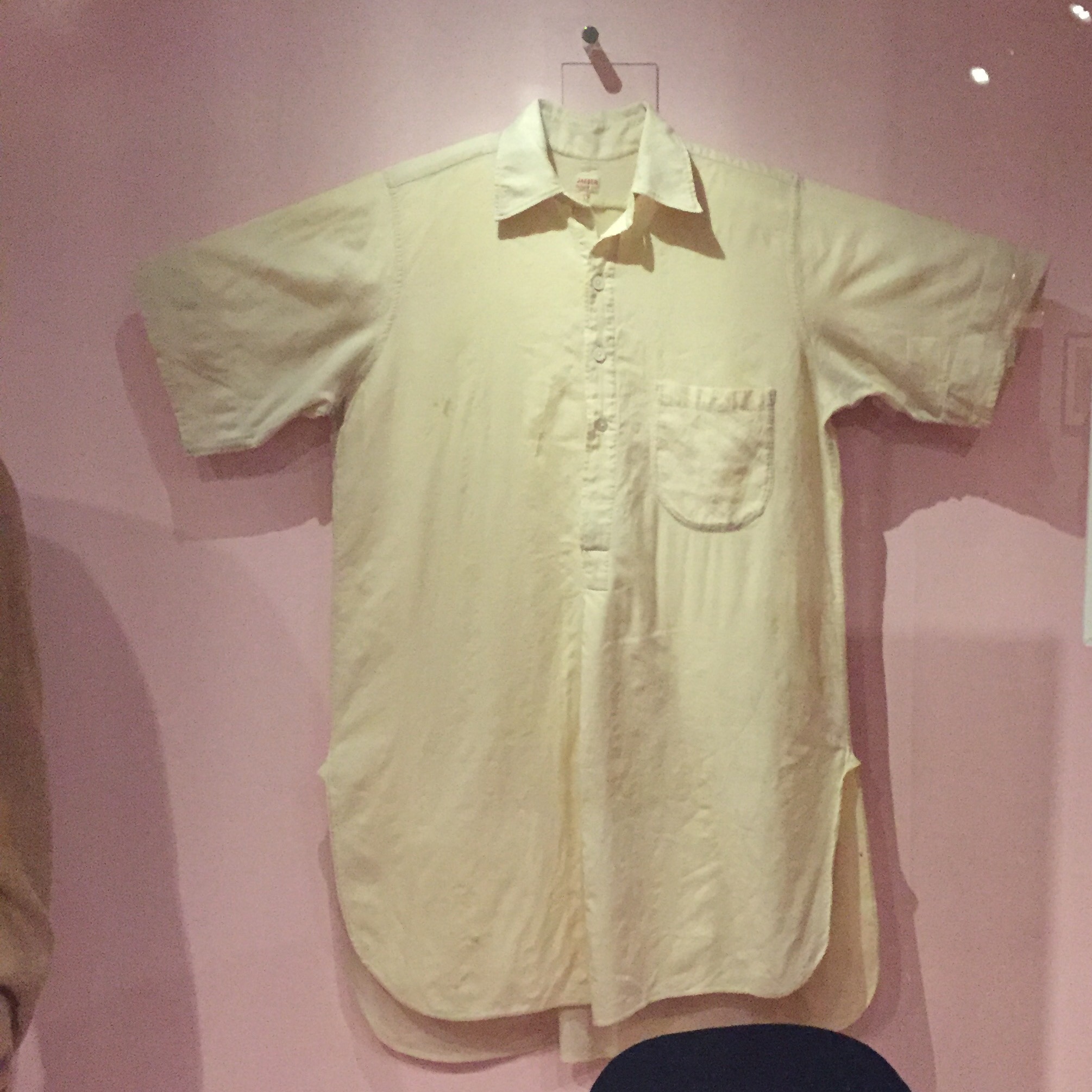 Some breeches.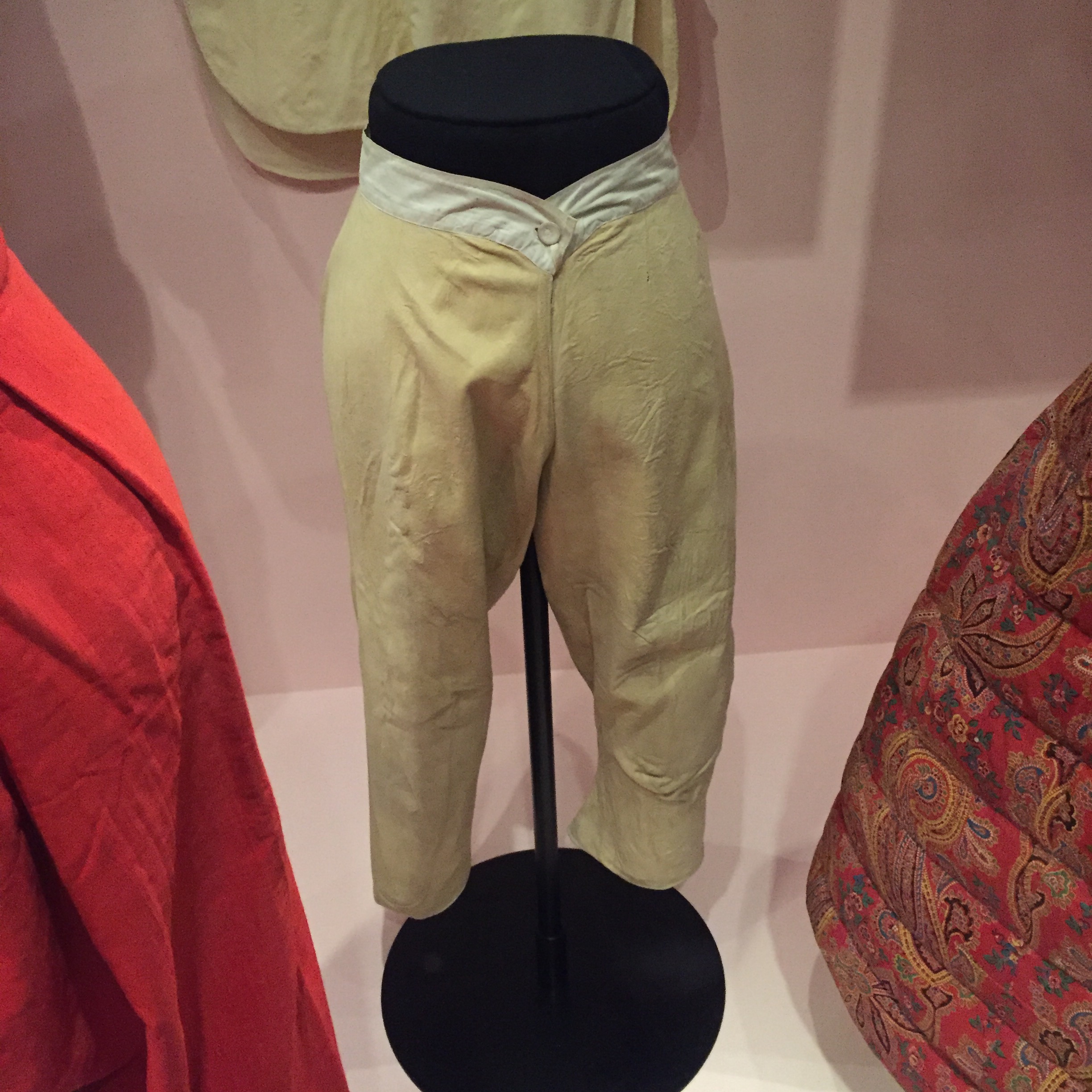 1920s linen shorts made for the climate in Egypt.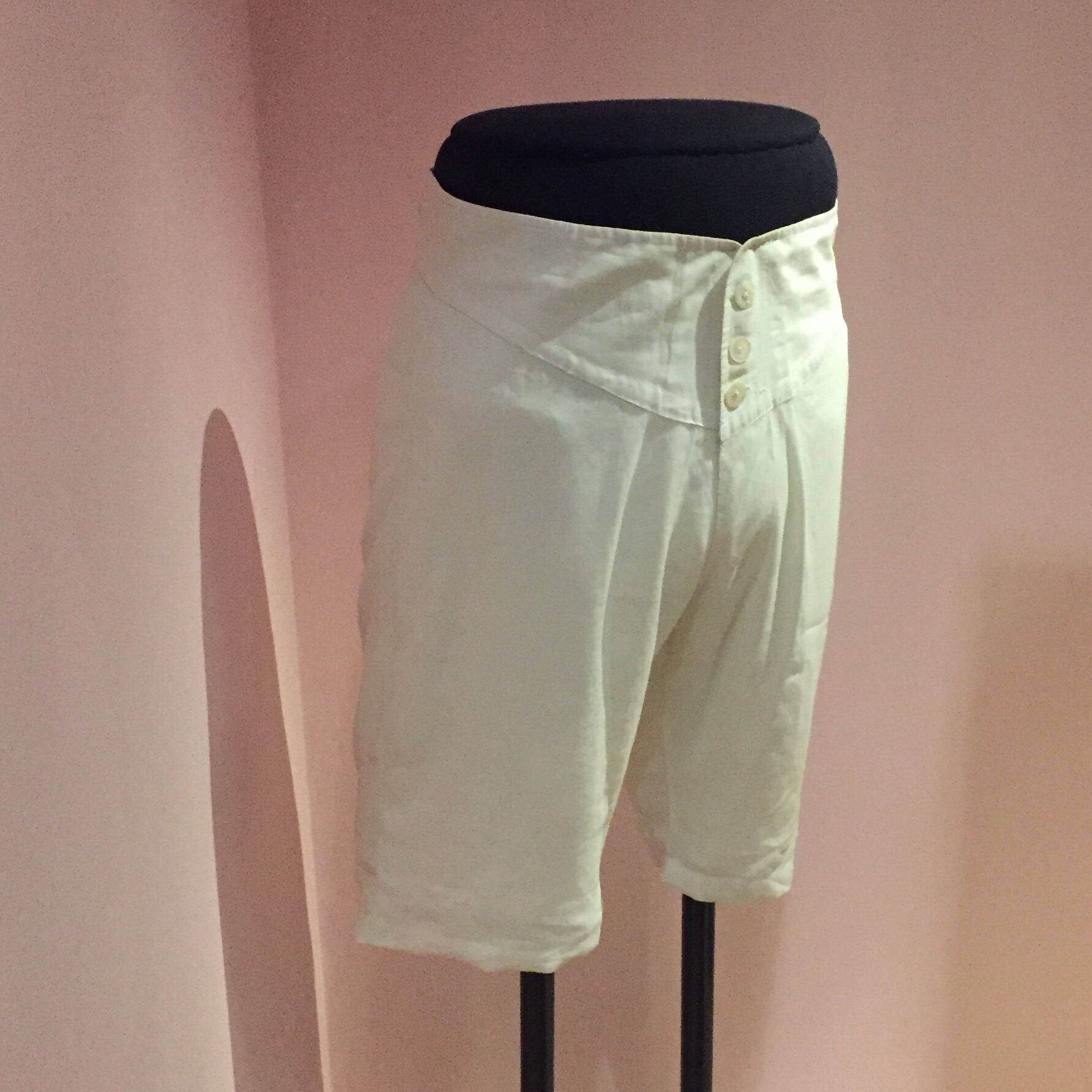 A jock strap.
I quote: "this jock strap was owned by a wealthy socialite and diplomat with a renowned and impeccable sense of style: Anthony Joseph Drexel Biddle Junior (1897-1961). He was a skilled amateur tennis player."
So there you go.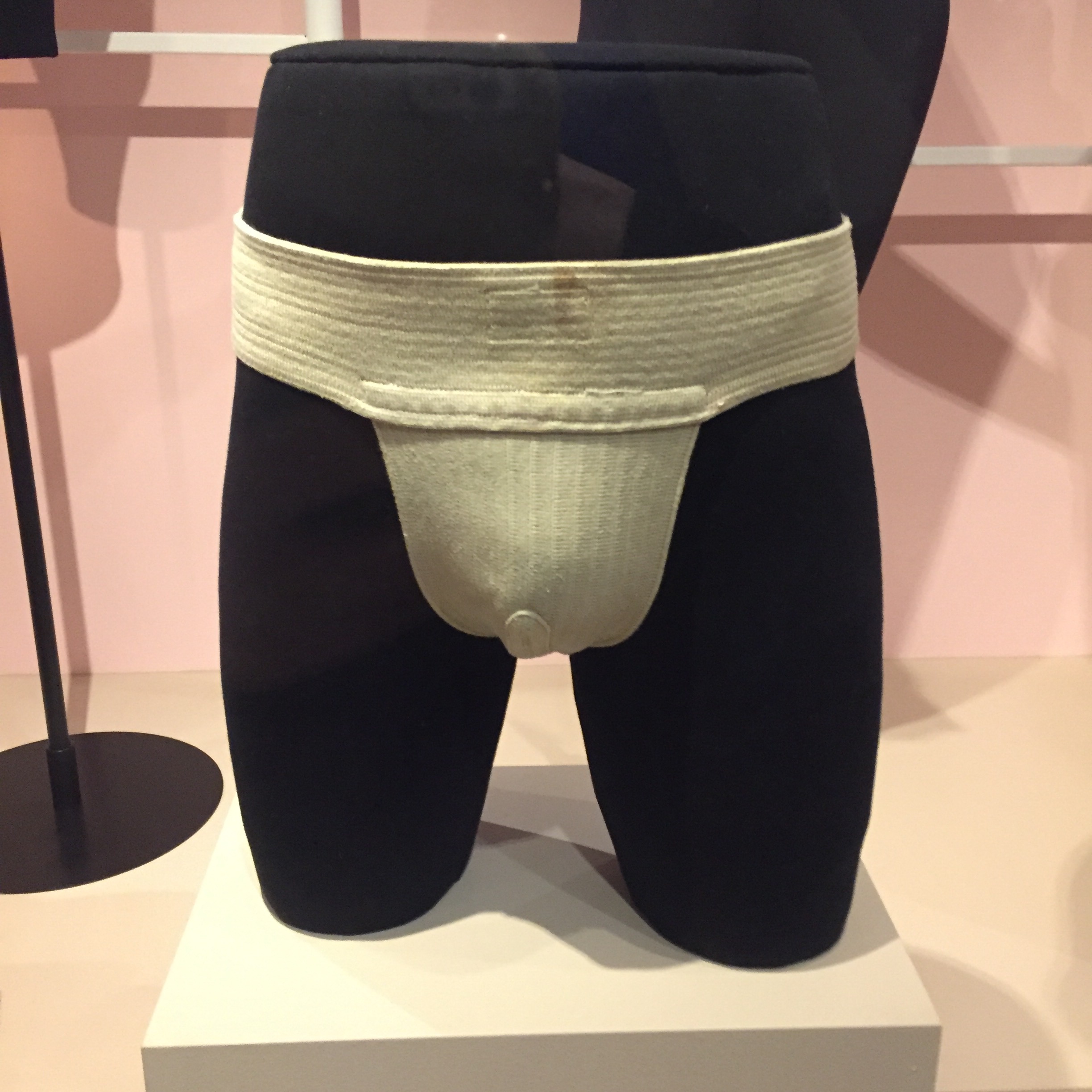 Chukka – Throwaway Briefs for Men.
From around 1970.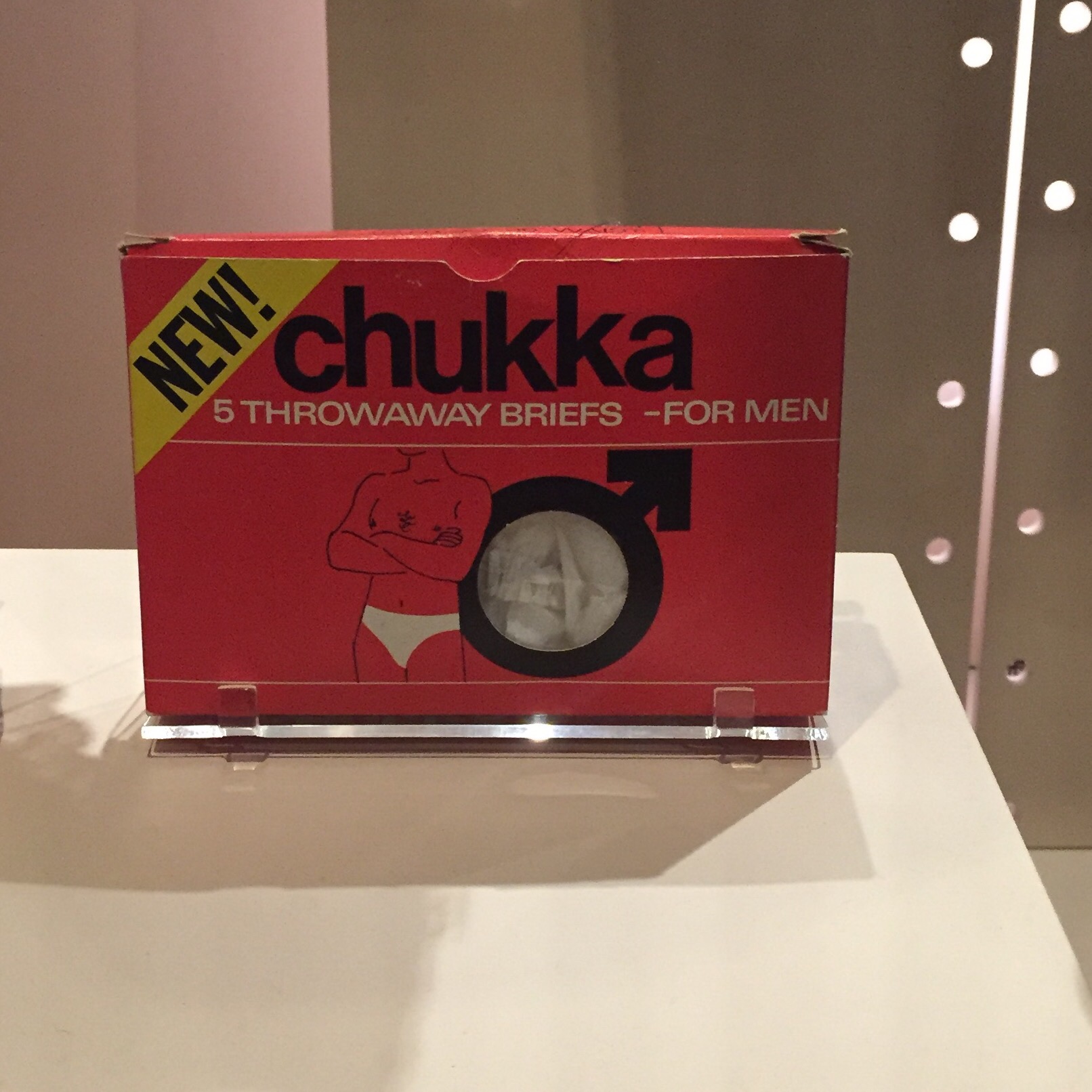 The exhibition is clever to pick up on the sexualised undercurrent of underwear imagery for gay men.
If you couldn't get hold of porn like you so easily can now with the internet and porno providers like tubev.sex, there were always underwear adverts.
Here's one for Dean Rogers.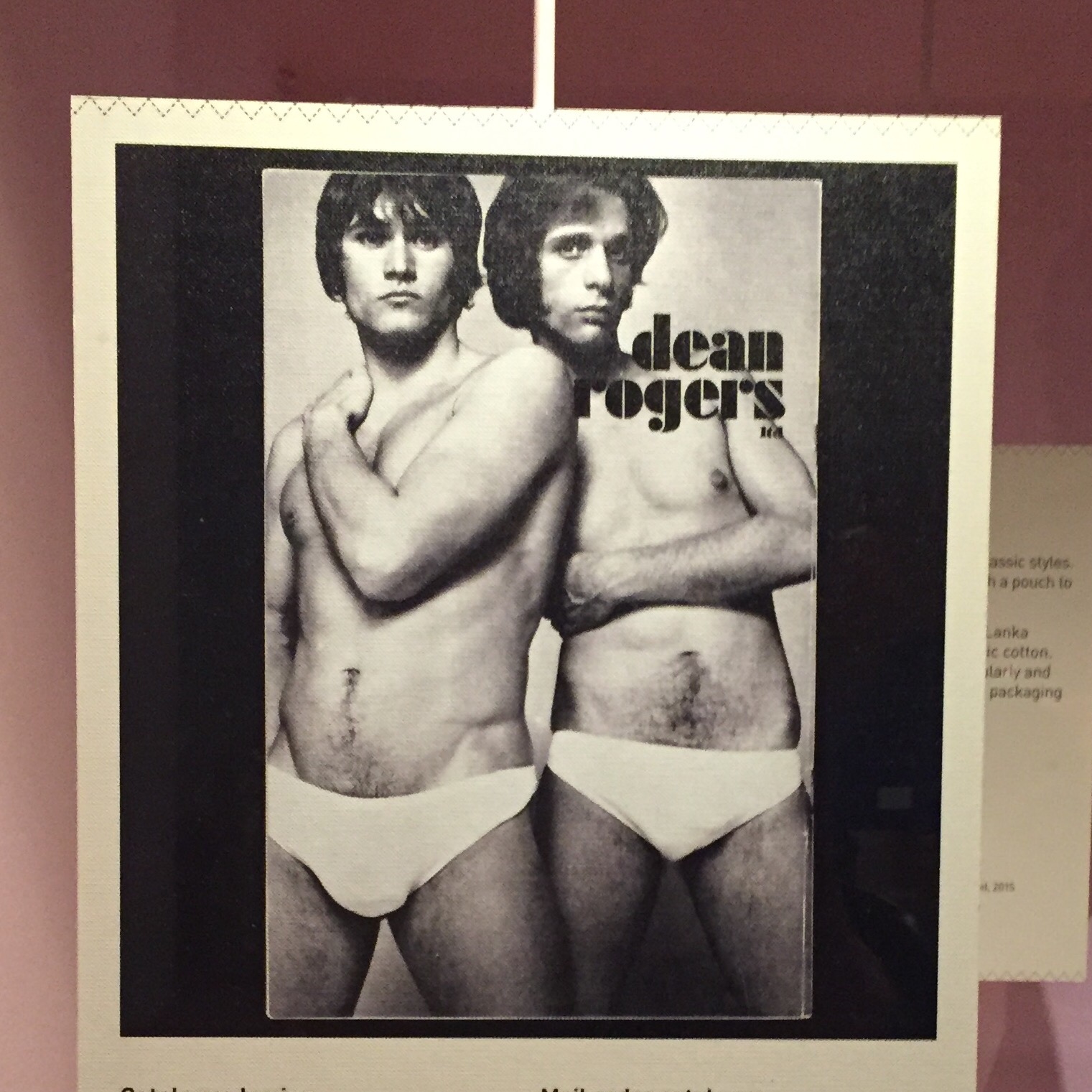 A shop promo figure for Y-Fronts, which sat on the counter of a men's store in The Hague.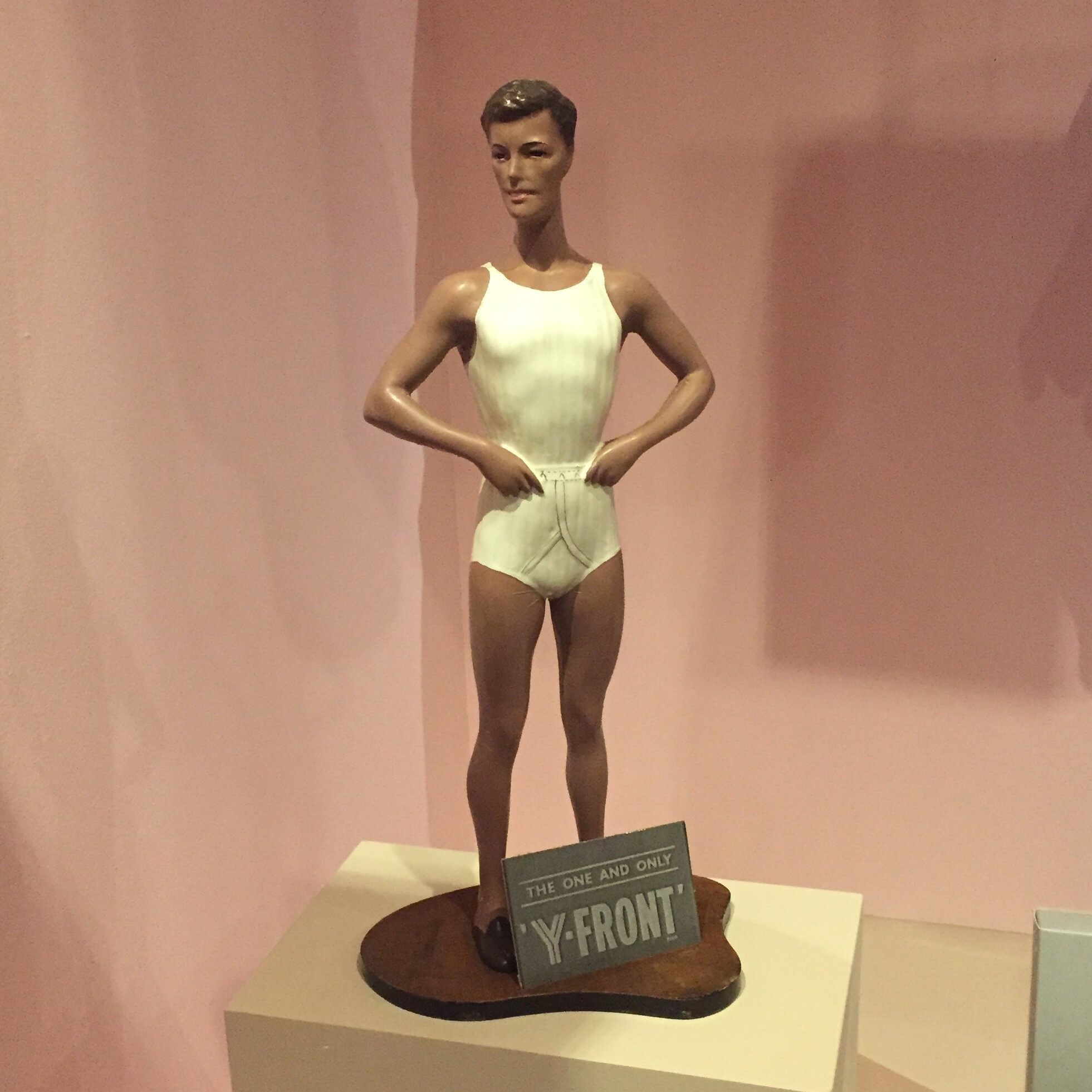 Some actual Y-fronts.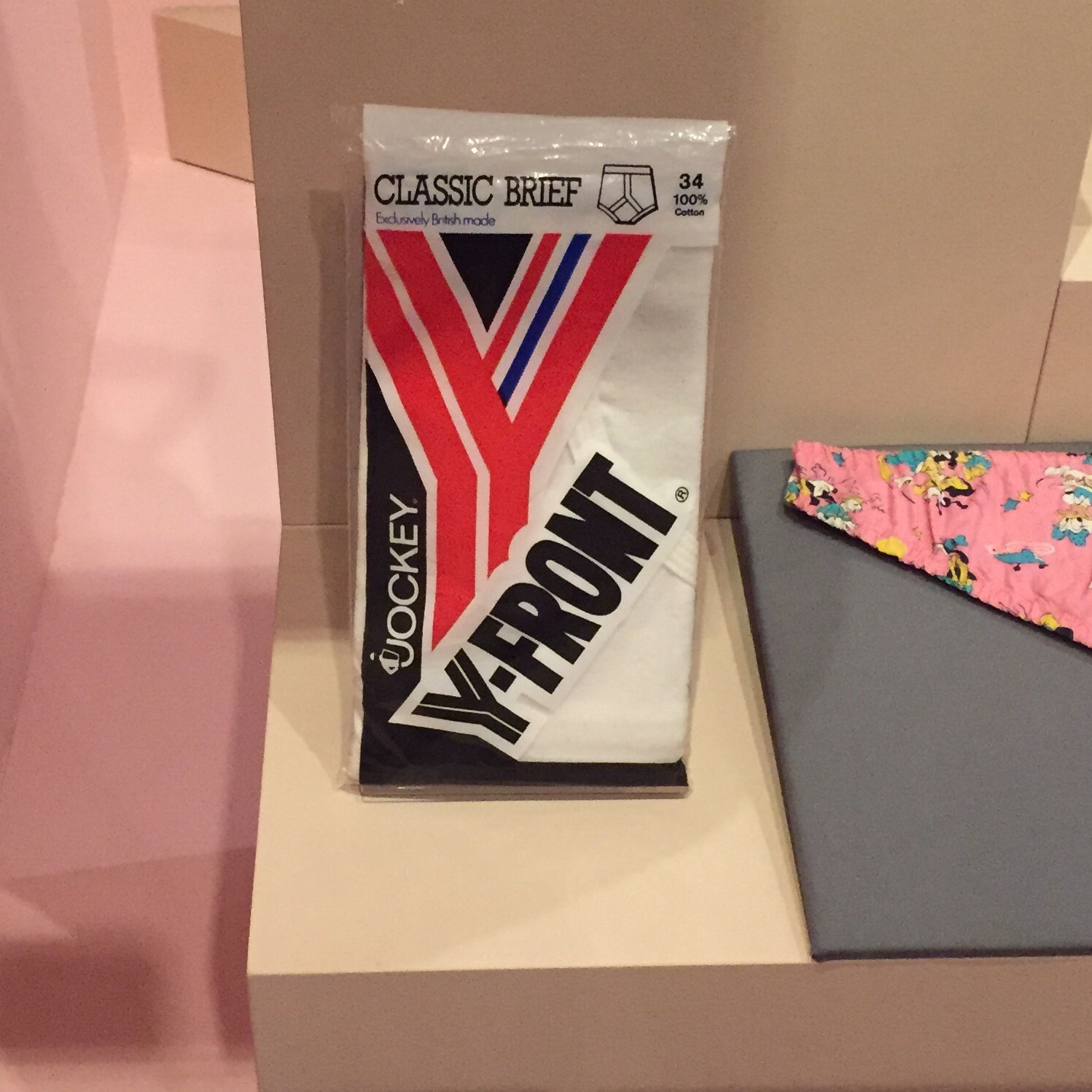 Some Disney print men's bikini briefs.
"This pair was bought from a mail order advertisement in The Observer newspaper."
Best caption ever.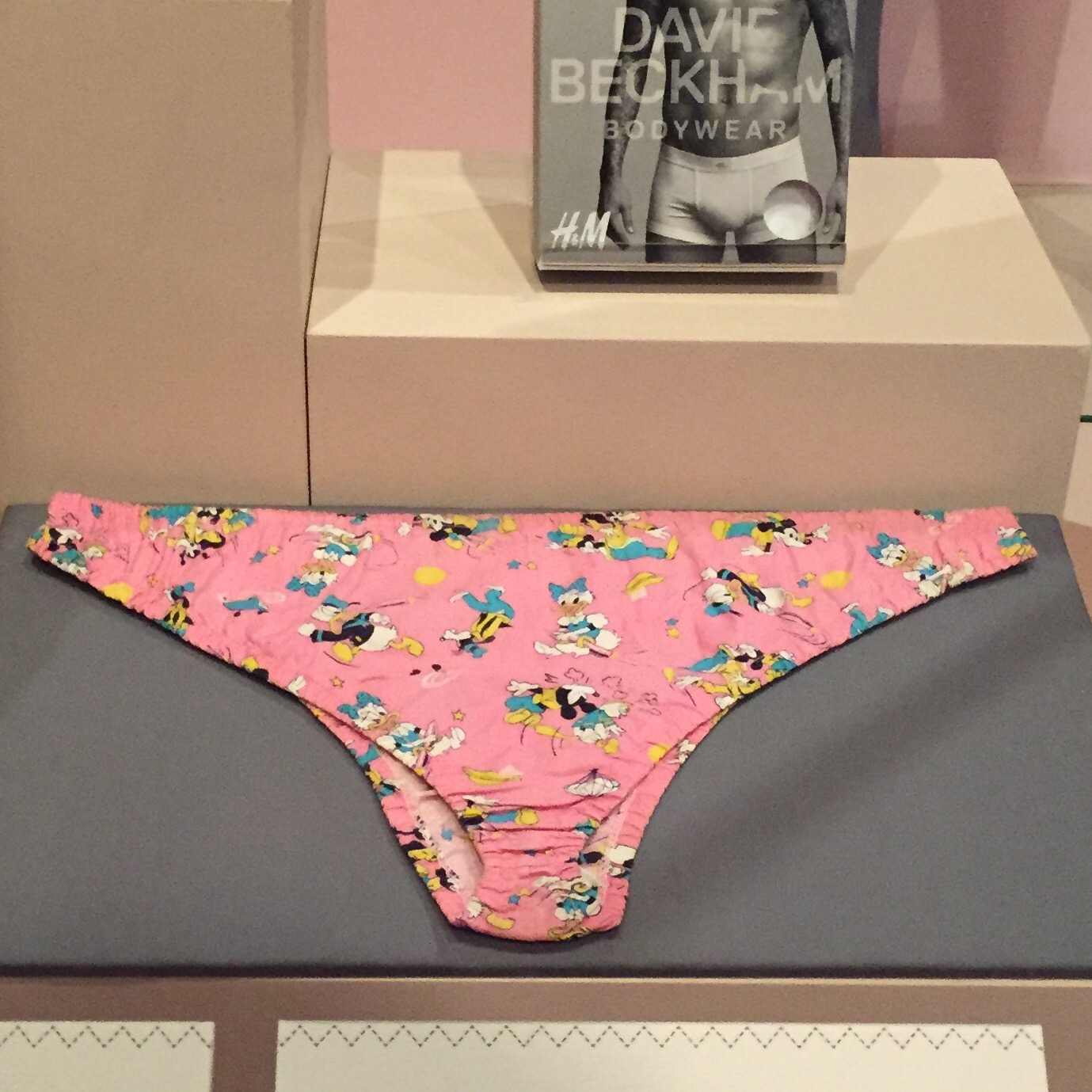 Upstairs.
A 19th century men's dressing gown.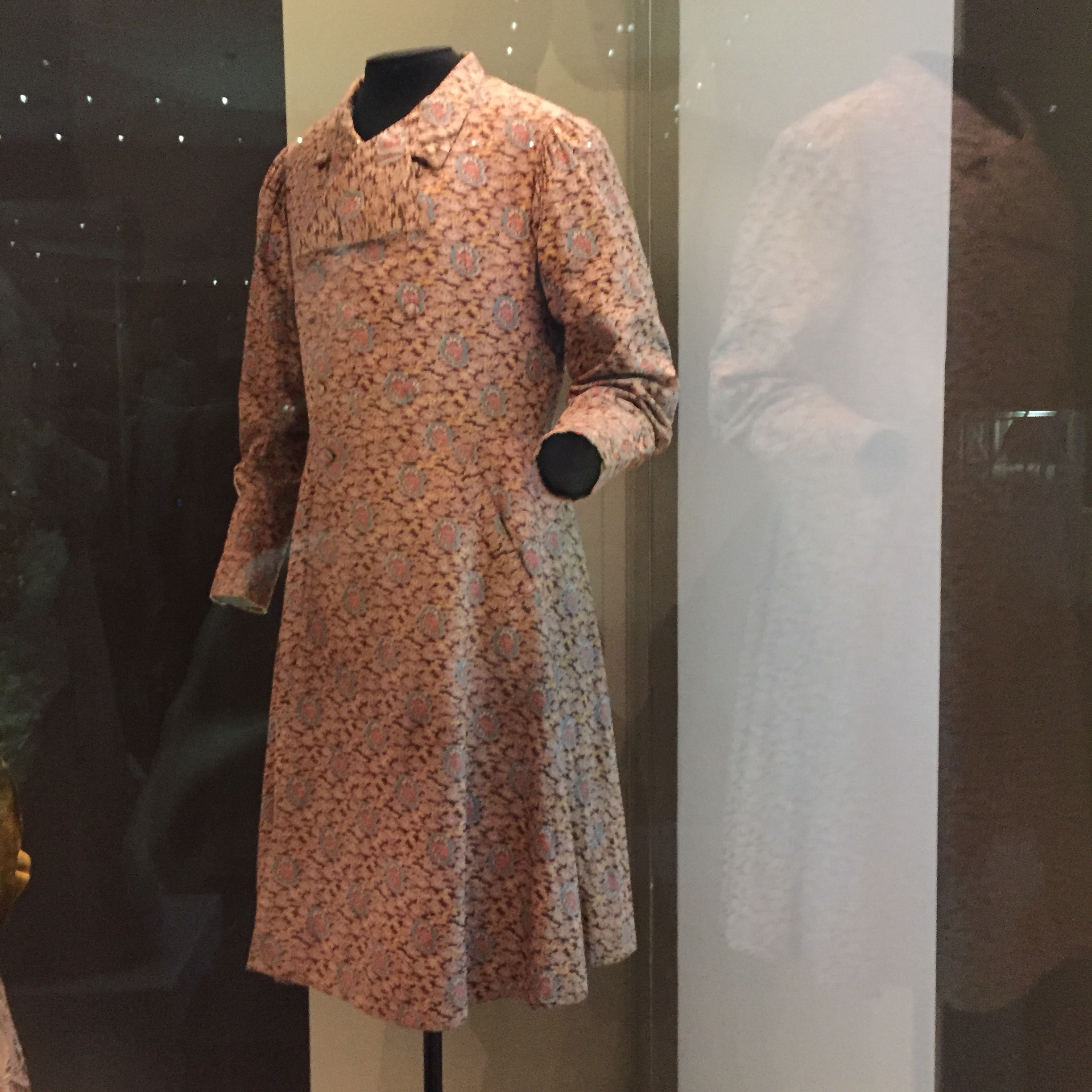 A Vivienne Westwood look shown on the womenswear catwalk, but this example was worn by a man.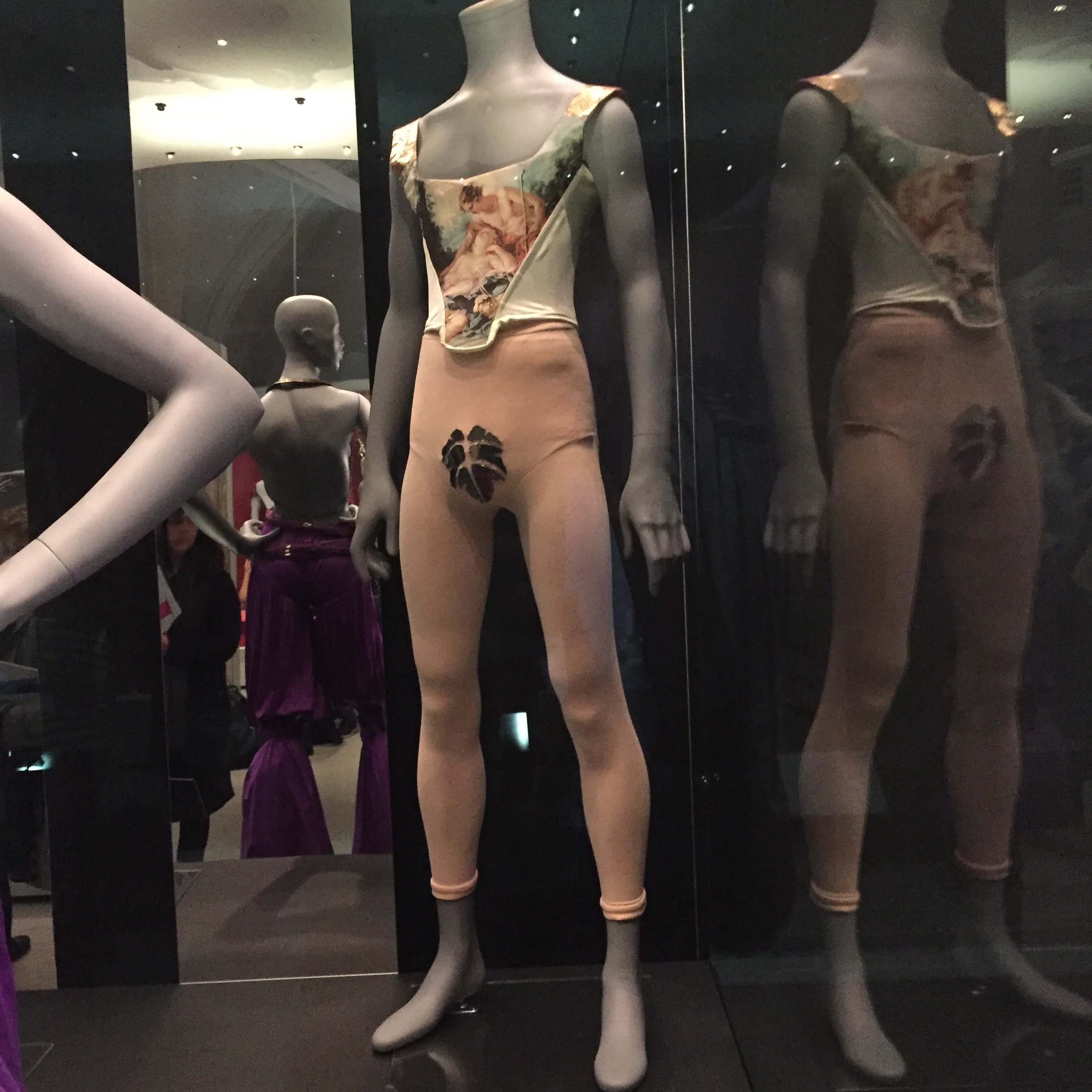 And then, opposite, a Sibling knitted top and lounge pants from 2013, featuring toile de jouy images of the London riots.
And some Church's slippers.
They're all pieces I donated to the V&A.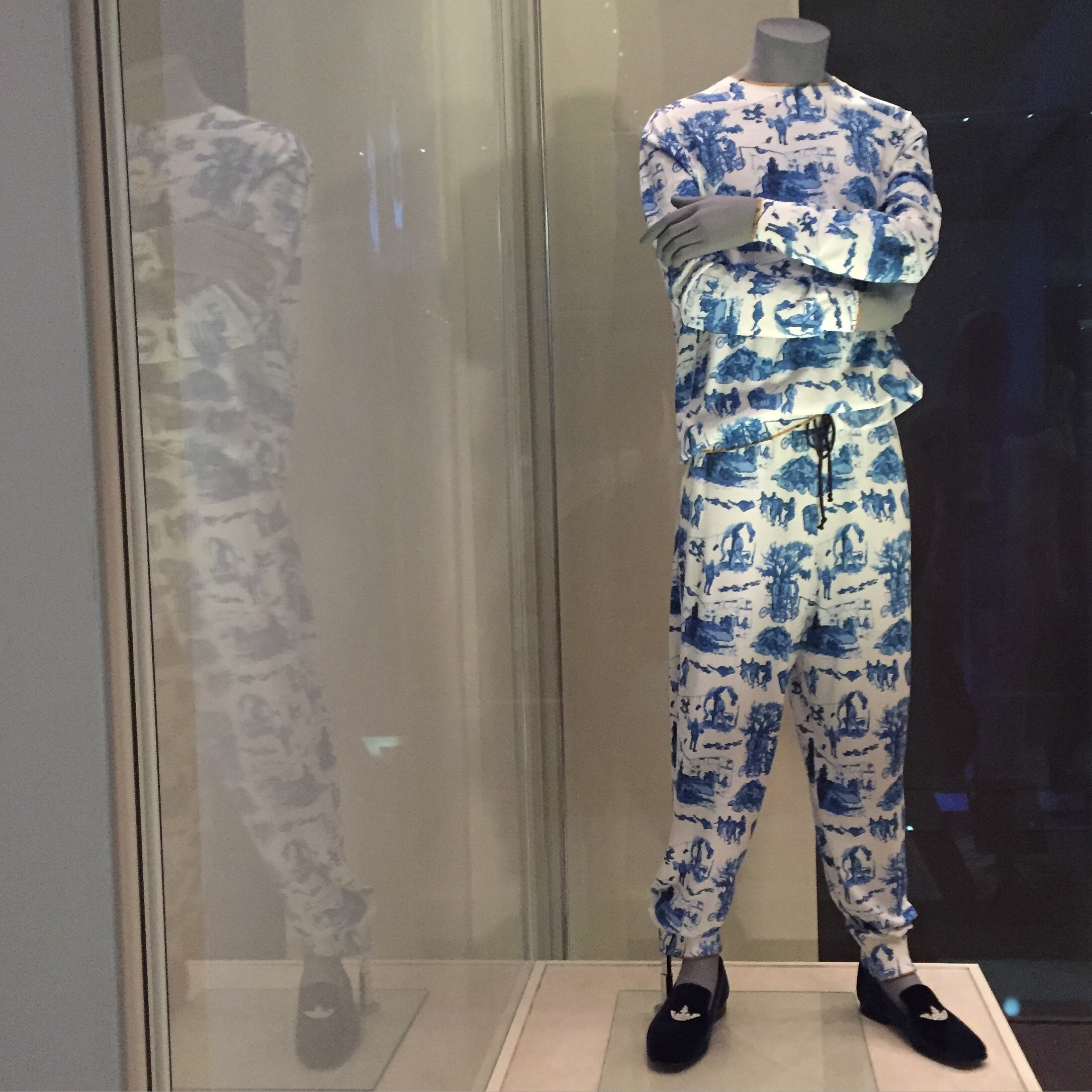 This is obviously a tenth of the show or something.
The majority of it is women's, which has its own multi-layered narrative.
But it's great that from it, a menswear story can also be extracted. 
The show opens to the public on 16 April, runs to 12 March 2017, click here for more etcetcetc.