Tate Modern's autumn show The World Goes Pop is super good for many reasons, some clear, some unspoken.
It shows what should be obvious: art movements and moments exist beyond the known and celebrated.
Most of the work is unknown, at least not to my eyes. Its curators have been bold in not including any of the obvious.
Unspoken in any of the wall texts is that the show gives natural space to women artists.
I bumped into someone from the Tate who said it was pretty much a 50/50 split.
Much of the best work is by women.
If only all group shows were as natural in their selection.
Here's some of the works.
Without Rebellion by Jerzy Ryszard 'Jurry' Zieliński.
It is from 1970.
About repression and censorship in Poland.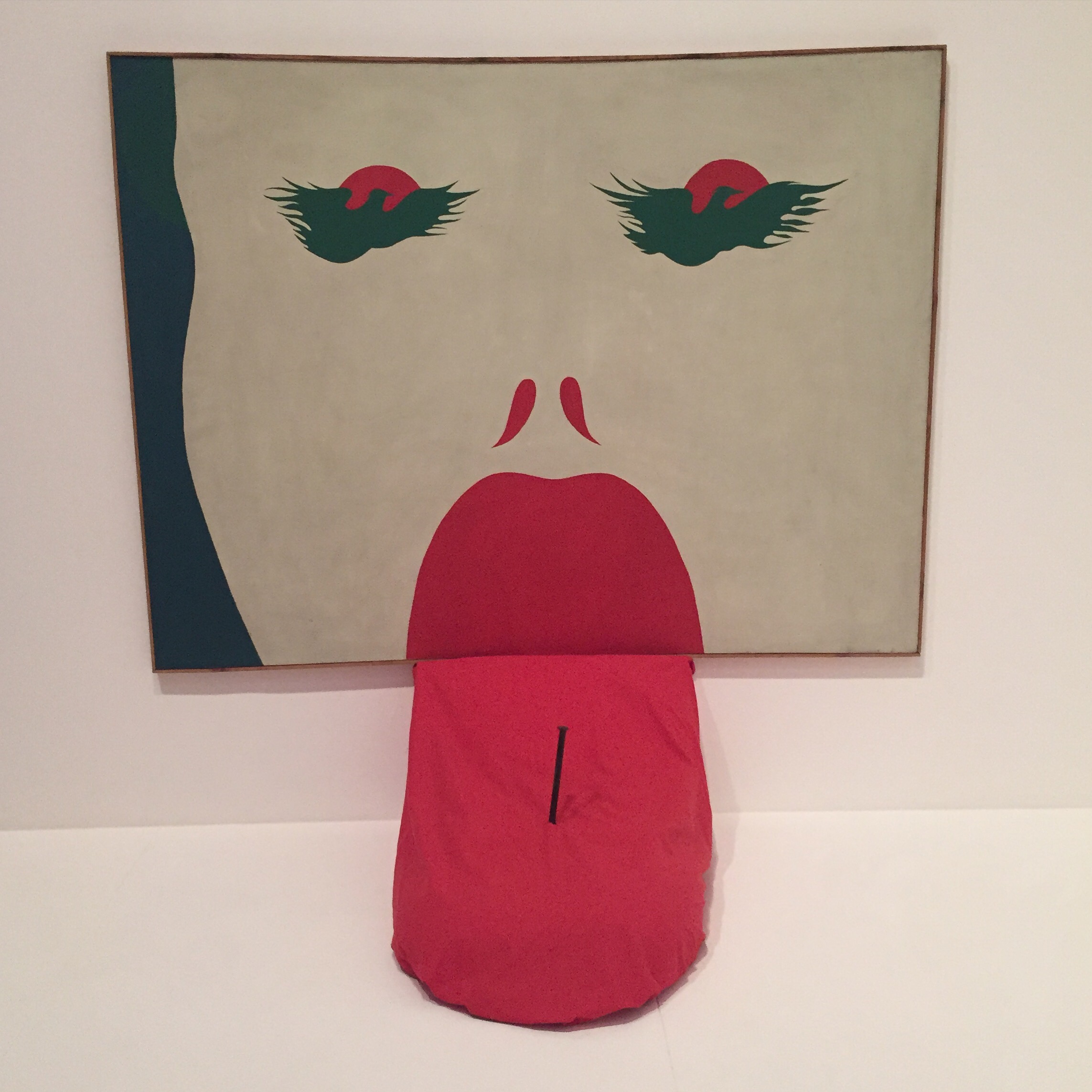 Accident at the Game by Antonio Dias.
From 1964, the early years of military dictatorship in Brazil.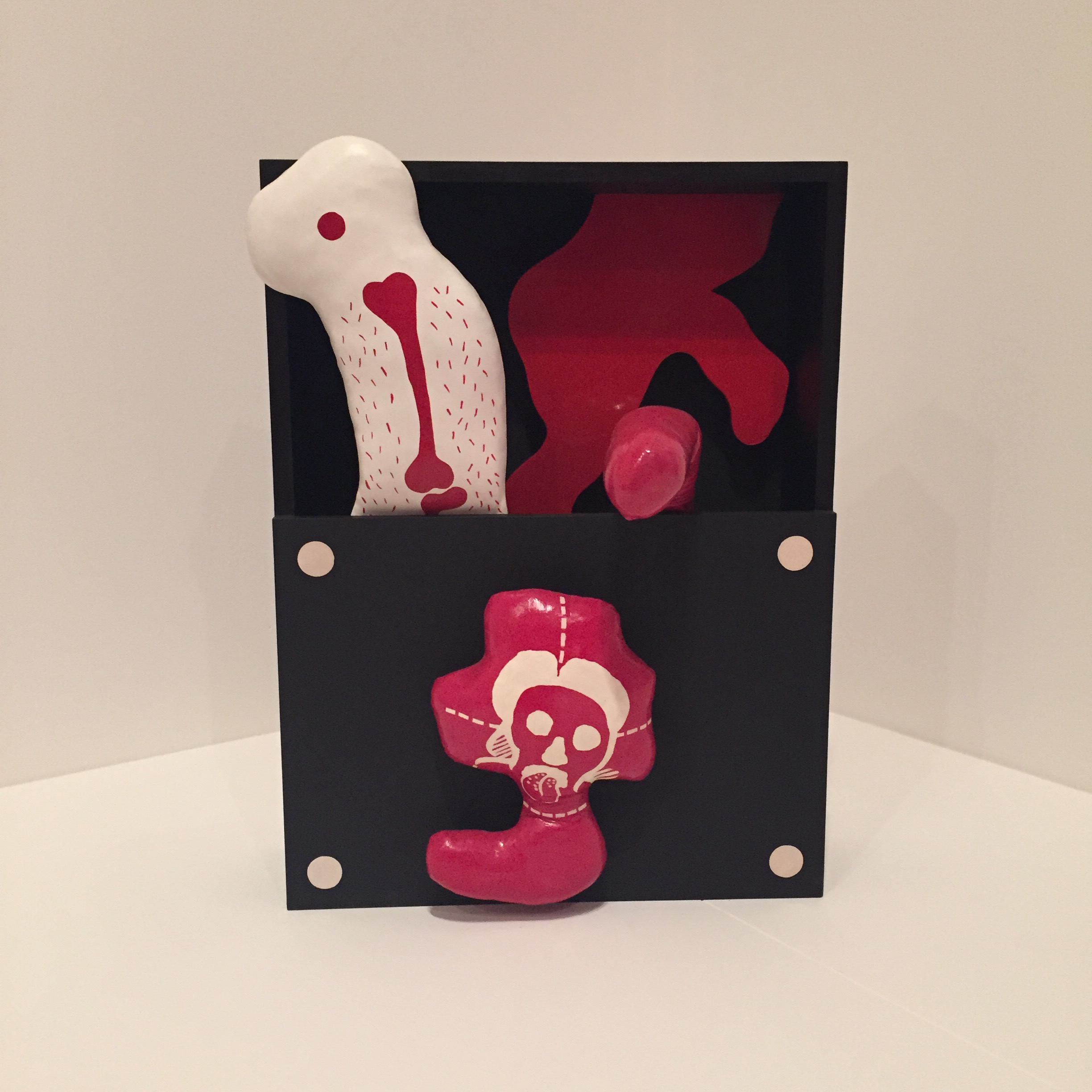 Office (Ethnography) by Eulália Grau.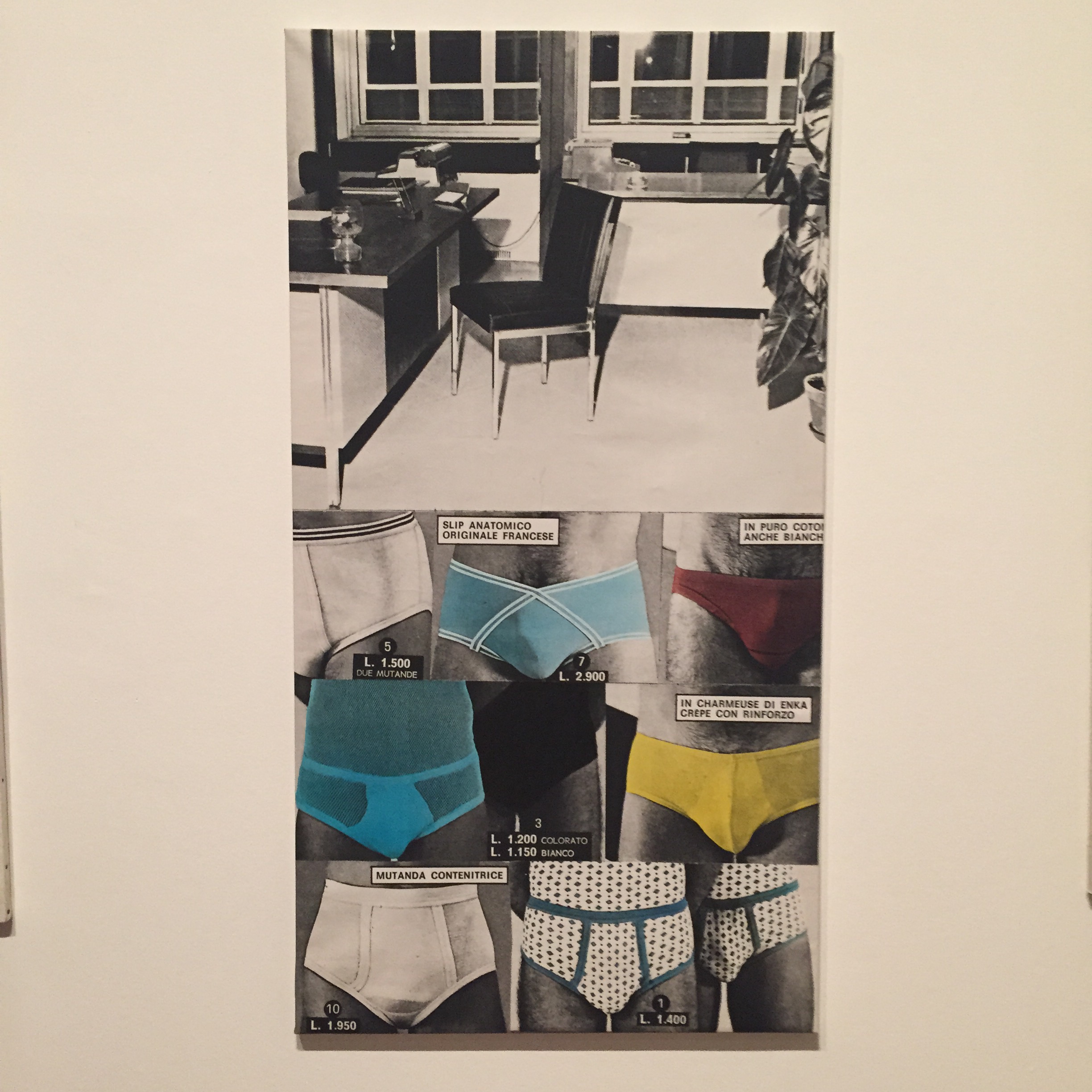 Chicks and Cops (Ethnography) by Eulália Grau.
Her work used photomontage to show how during Franco's dictatorship, capitalism and consumption was meant to be fulfilling and liberating.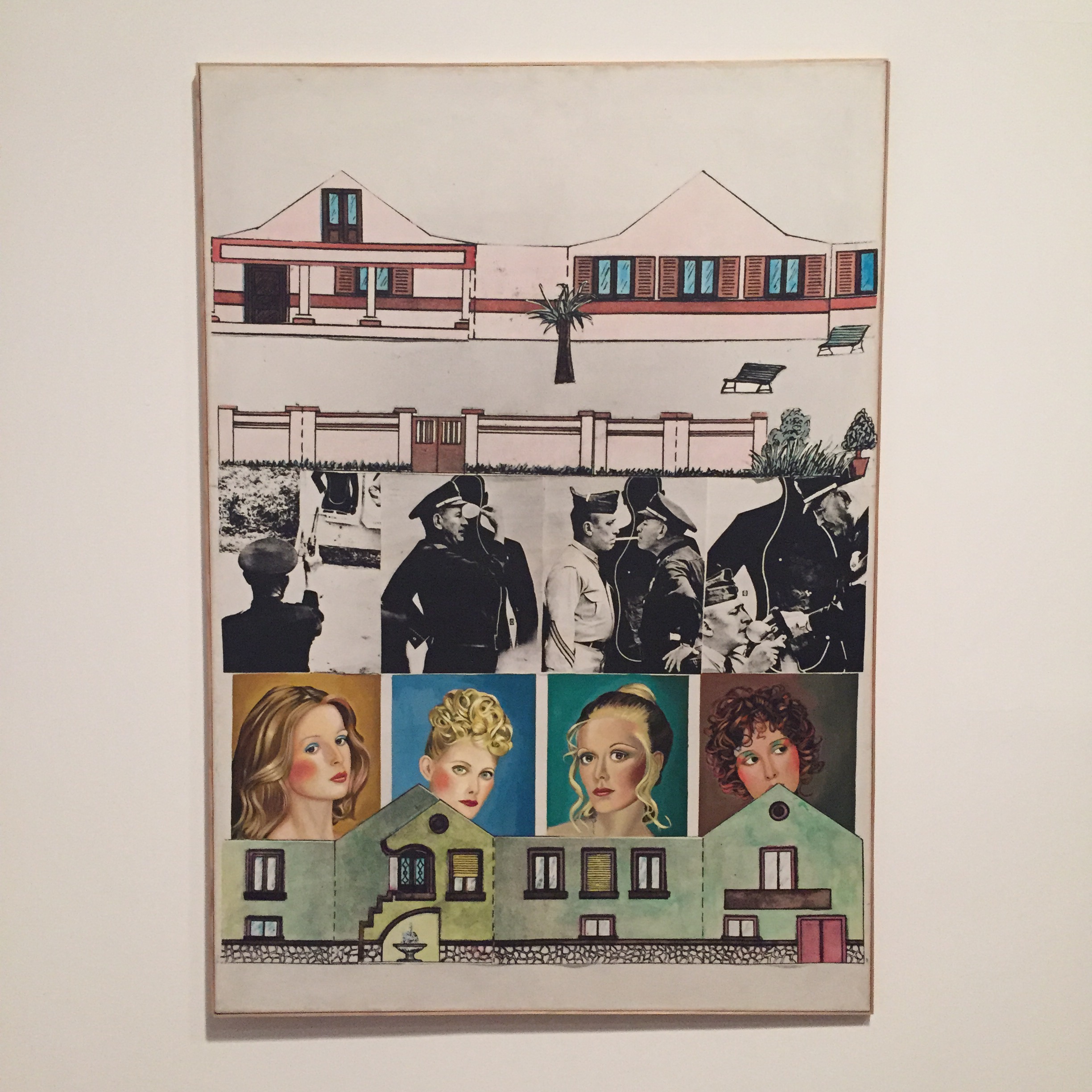 Vacuum Cleaner (Ethnography) by Eulália Grau.

The big revelation of the show for me is the work of Marta Minujín.
She is totally new to me.
In Argentina, she is rightly celebrated.
This work is called Mattress.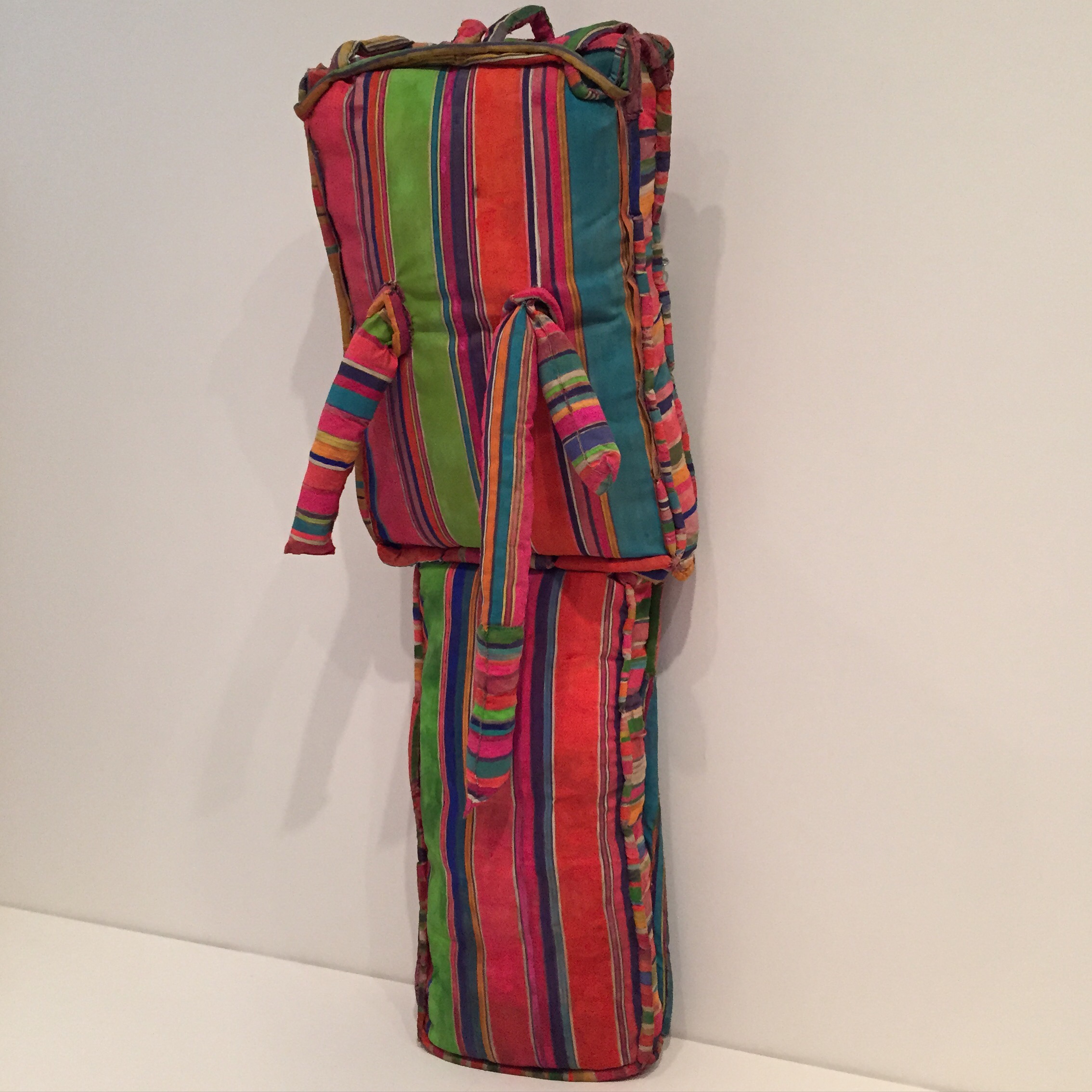 It's next to two other amazing works by female artists relating to the body.
Woman Sofa by Nicola L from 1968.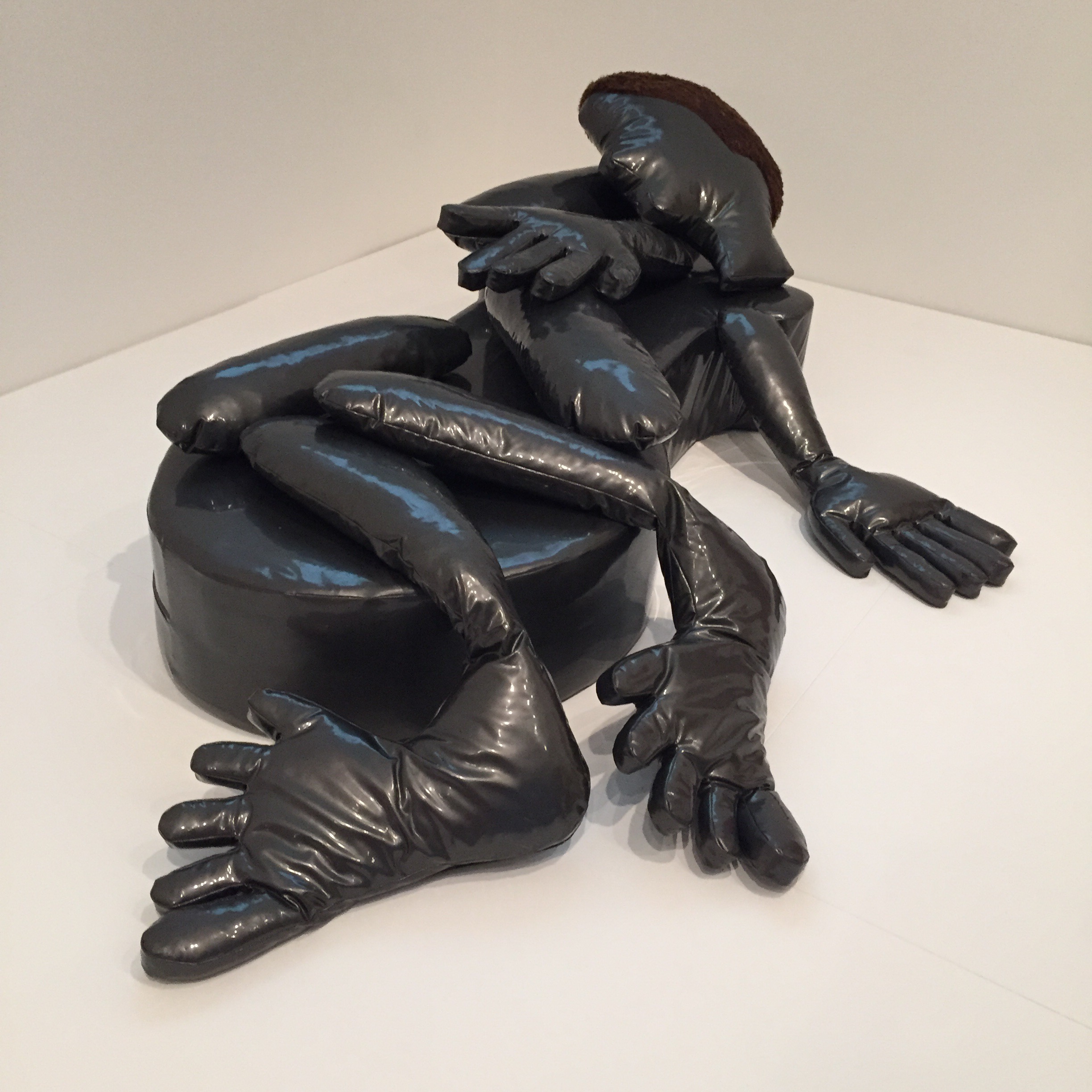 Man Chair by Ruth Francken, from 1971.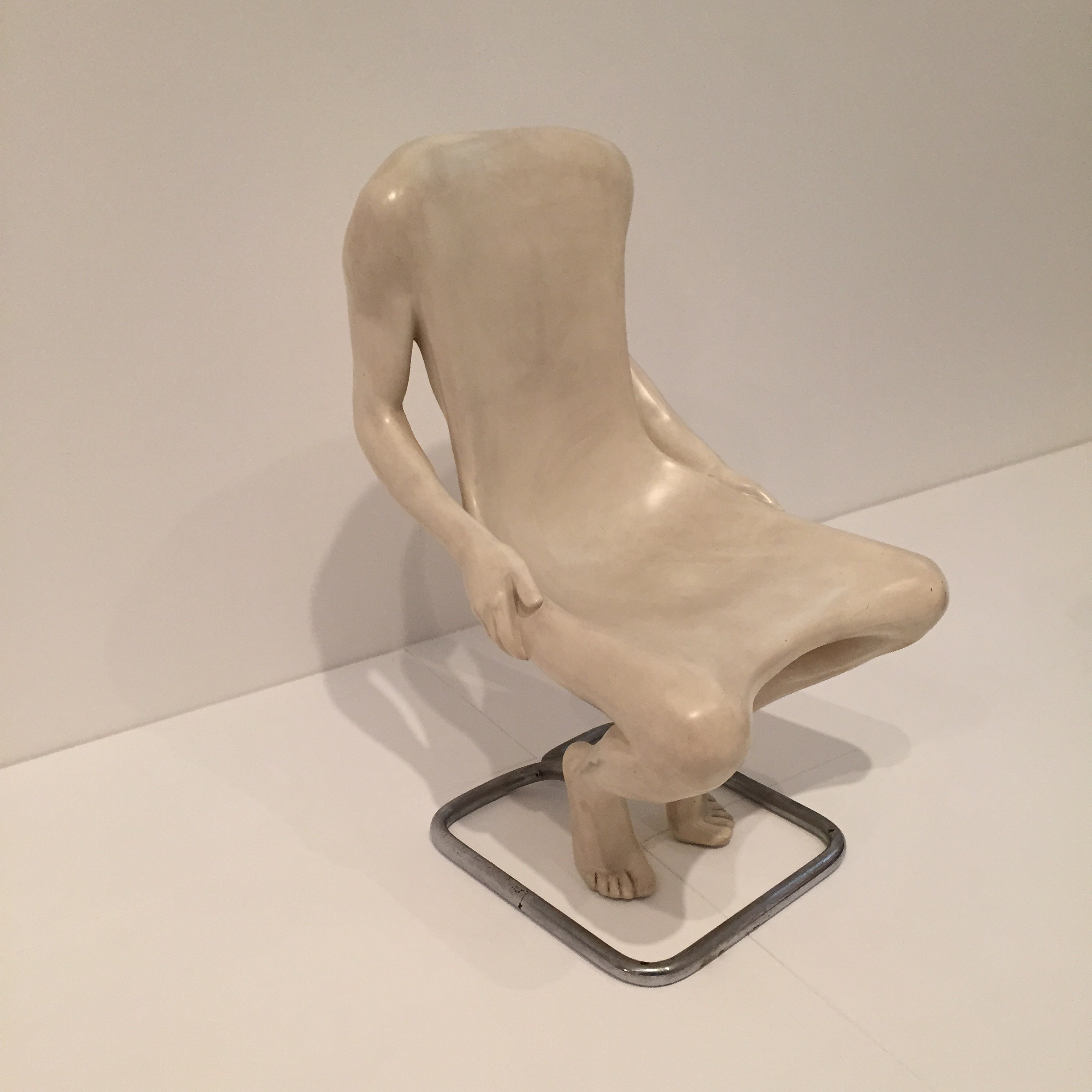 Across the gallery, Dorothée Selz was stood in front of her work.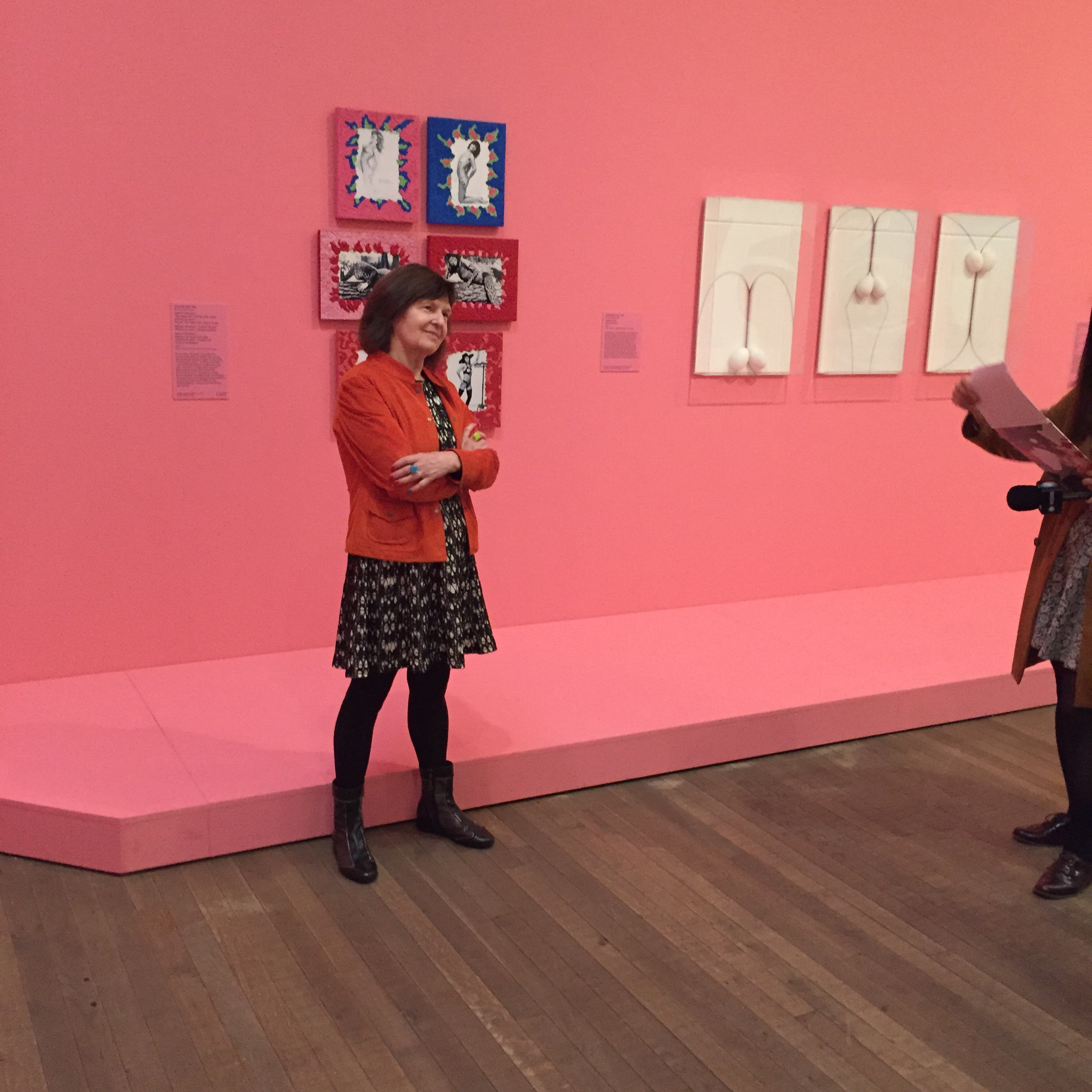 The works are from 1973.
She said it was her in one of the images.
Top right.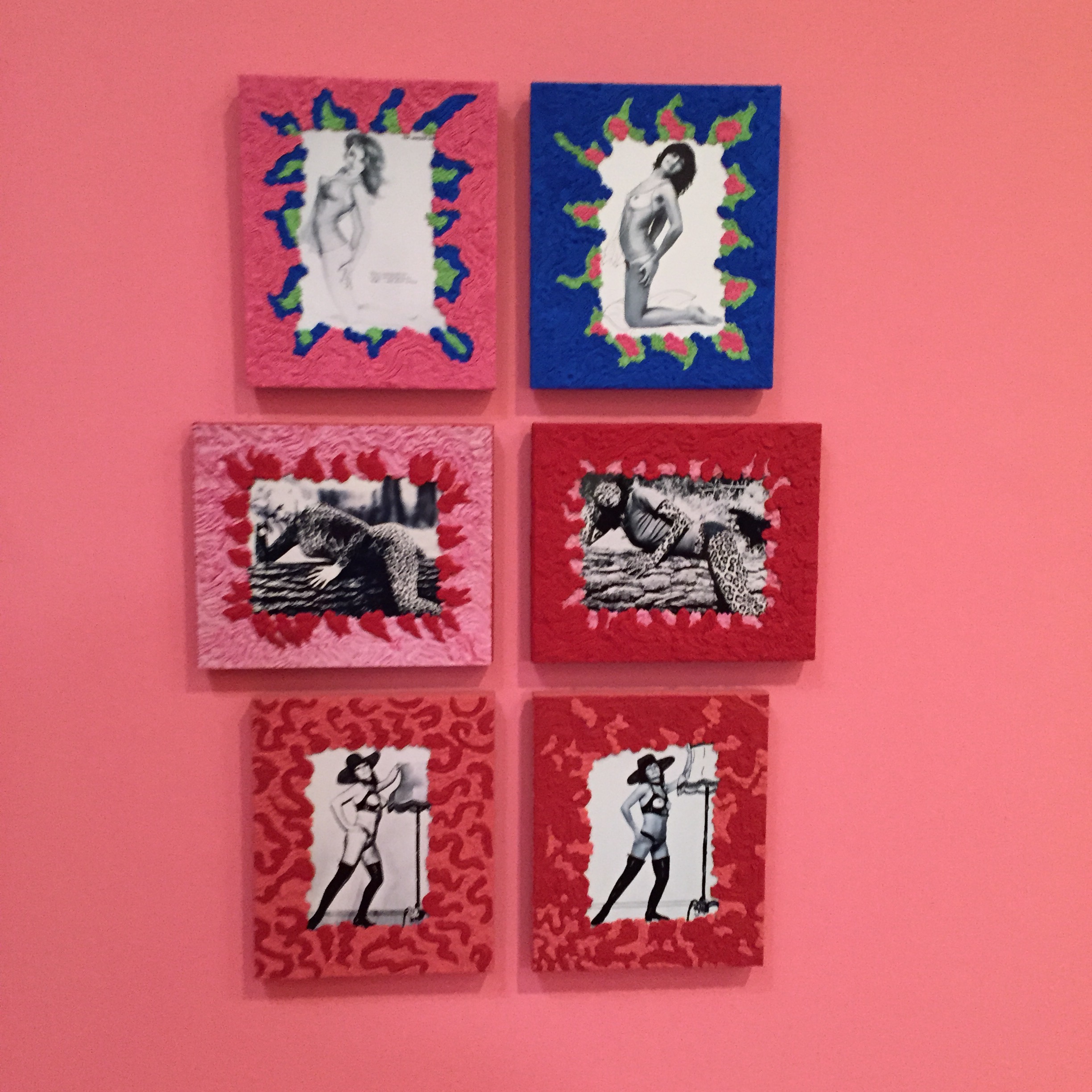 "Do I want to be a pin-up," she said, "or do I reject the image?"
She said she liked the contradiction.
"I have all my clothes on today."
Next to her work was Hanging by Kiki Kogelnik.
From 1970.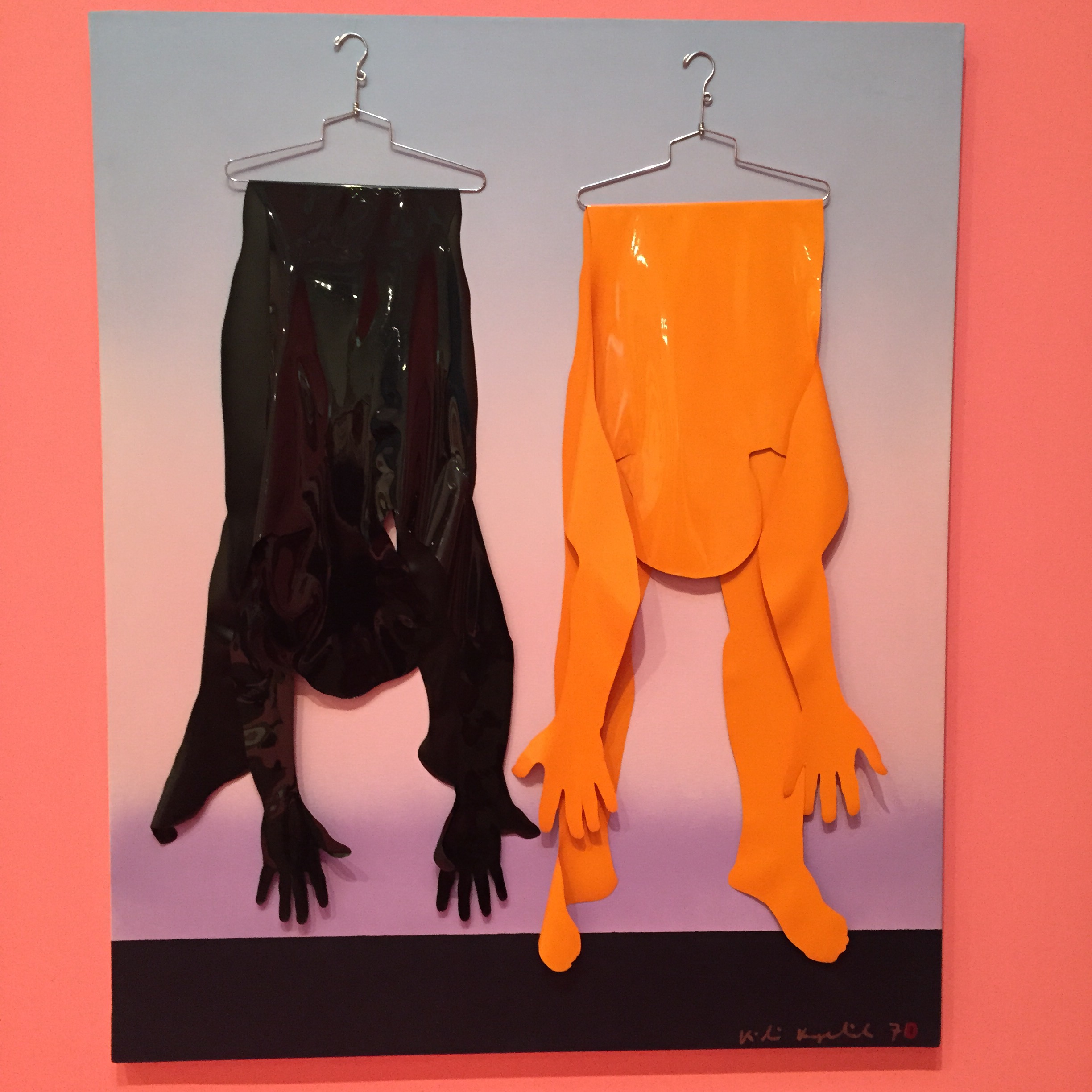 Little TV Woman by Nicola L.
Made in 1969, it was first displayed in the window of jeweller Alfred Van Cleef.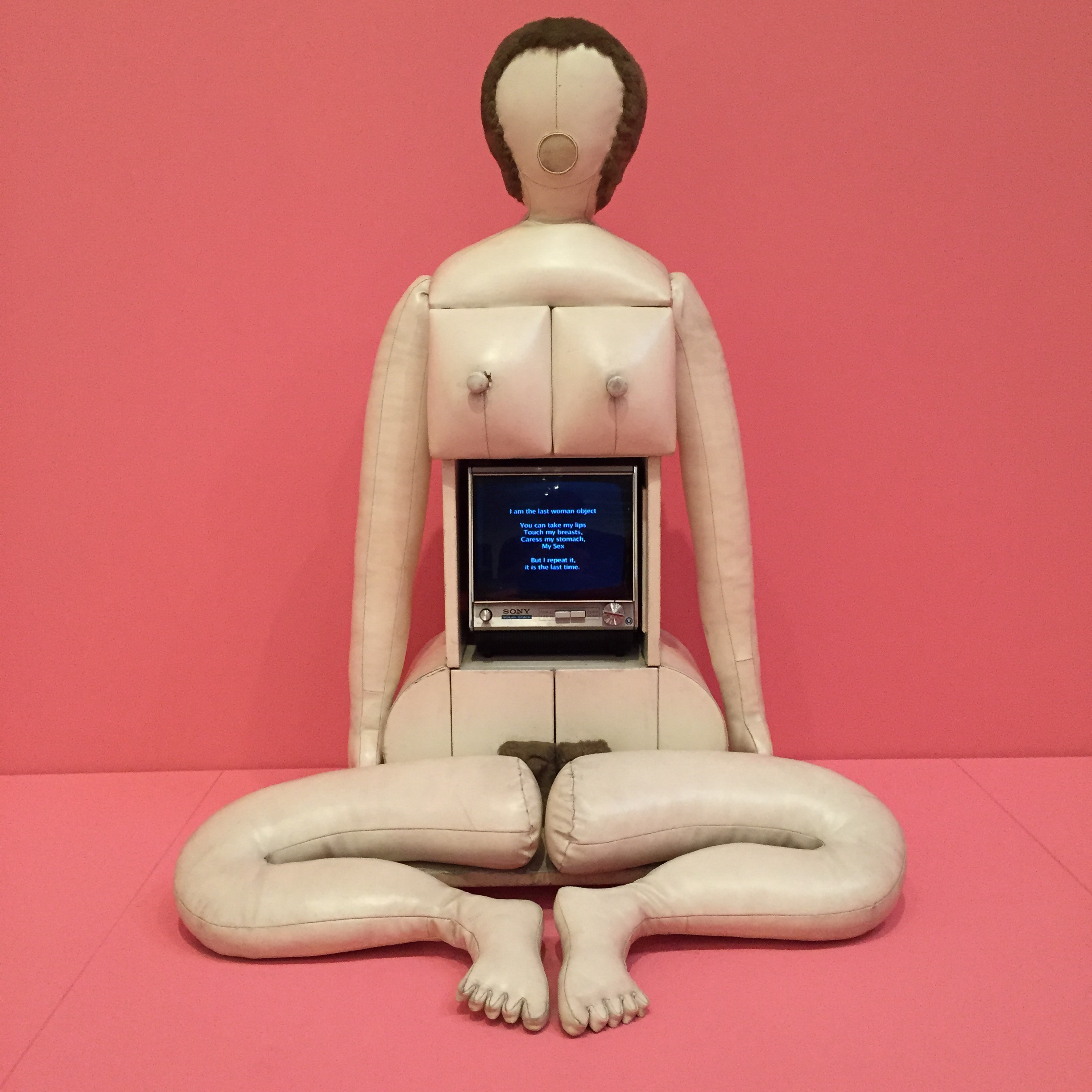 Breathing Out by Ángela García, from 1973.

The Great Vagina by Mari Choardà, 1966, addressing the oppression of women in Spanish society.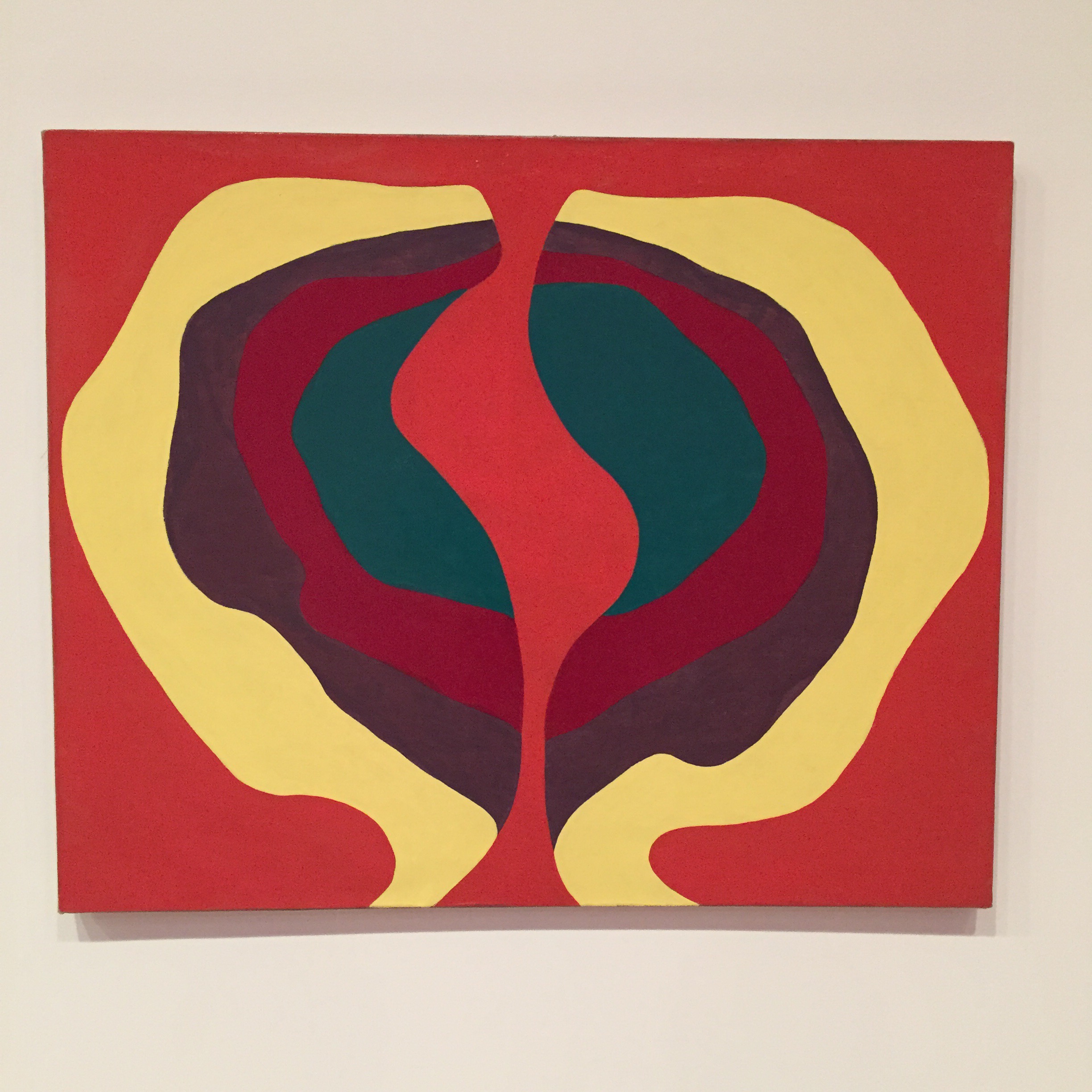 A whole room dedicated to Kandarya-Mahadeva by Jana Zelibska, from 1969.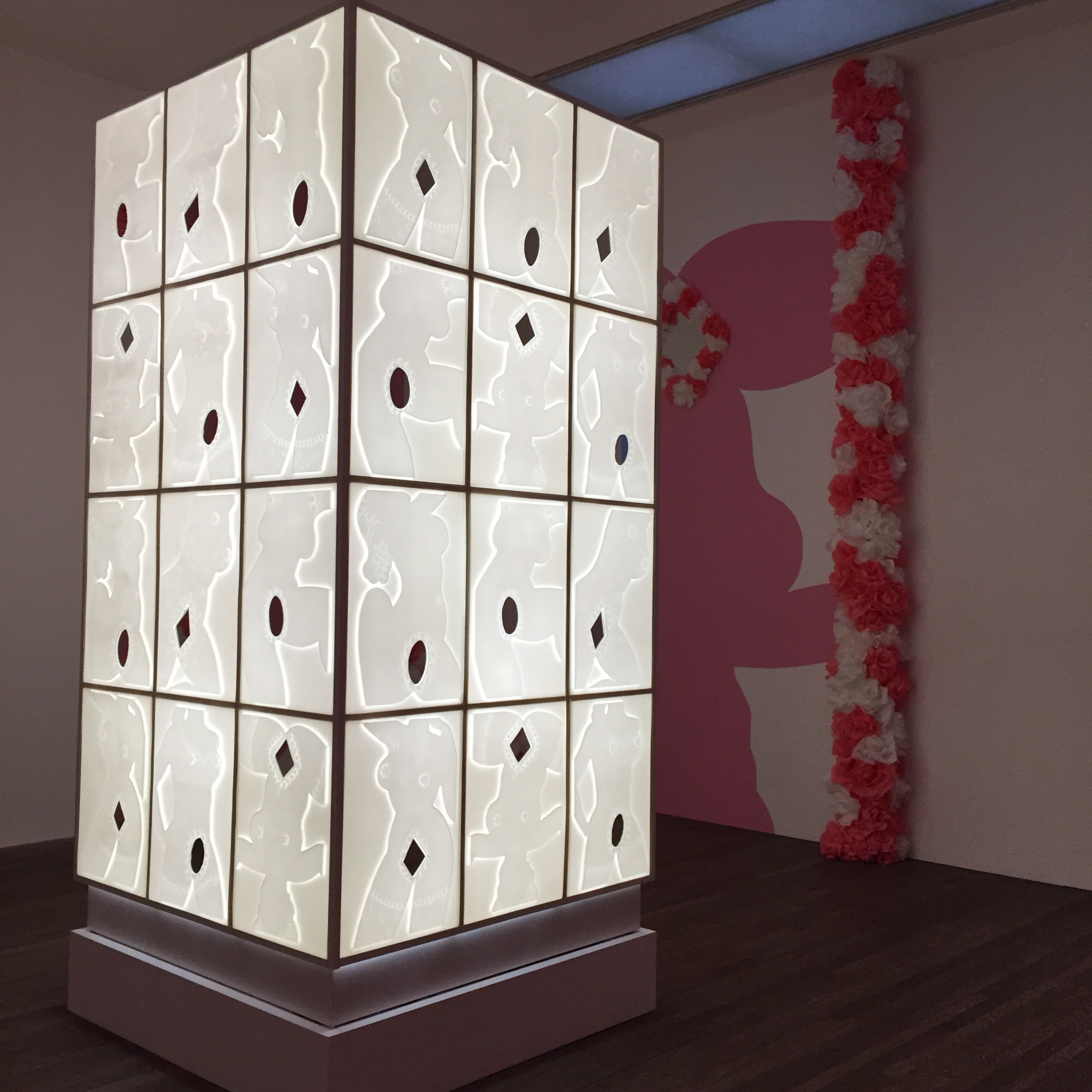 One of the two works I know is Concentration by Equipo Cronica.
I have no idea why I know this work.
But I do.
It is about the possibility of mass crowds solidifying as resistance to Franco's regime.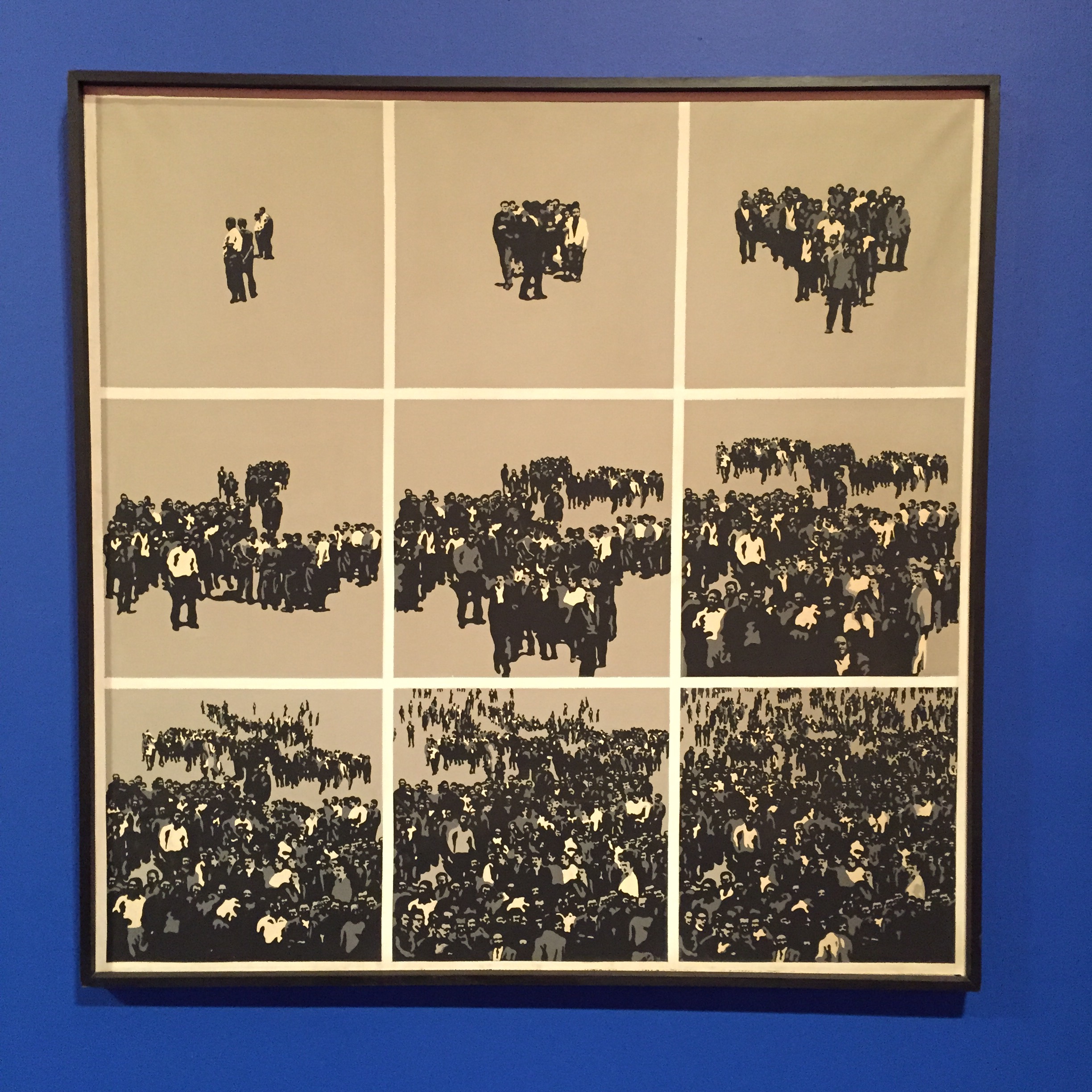 The other works I know are three car hoods by Judy Chicago. Judy was there being interviewed in front of one them.
Here's the other two.
Flight Hood and Birth Hood.
You get the picture right?
Super rewarding.
Much to discover.
So much that is unknown, the question throughout is both: what is the work, and do I like the work?
Even when the answer to the latter is no, it is always interesting.
One more.
Study for Gates 4 by Chryssa Vardea.
She was one of the first artists to appropriate neon.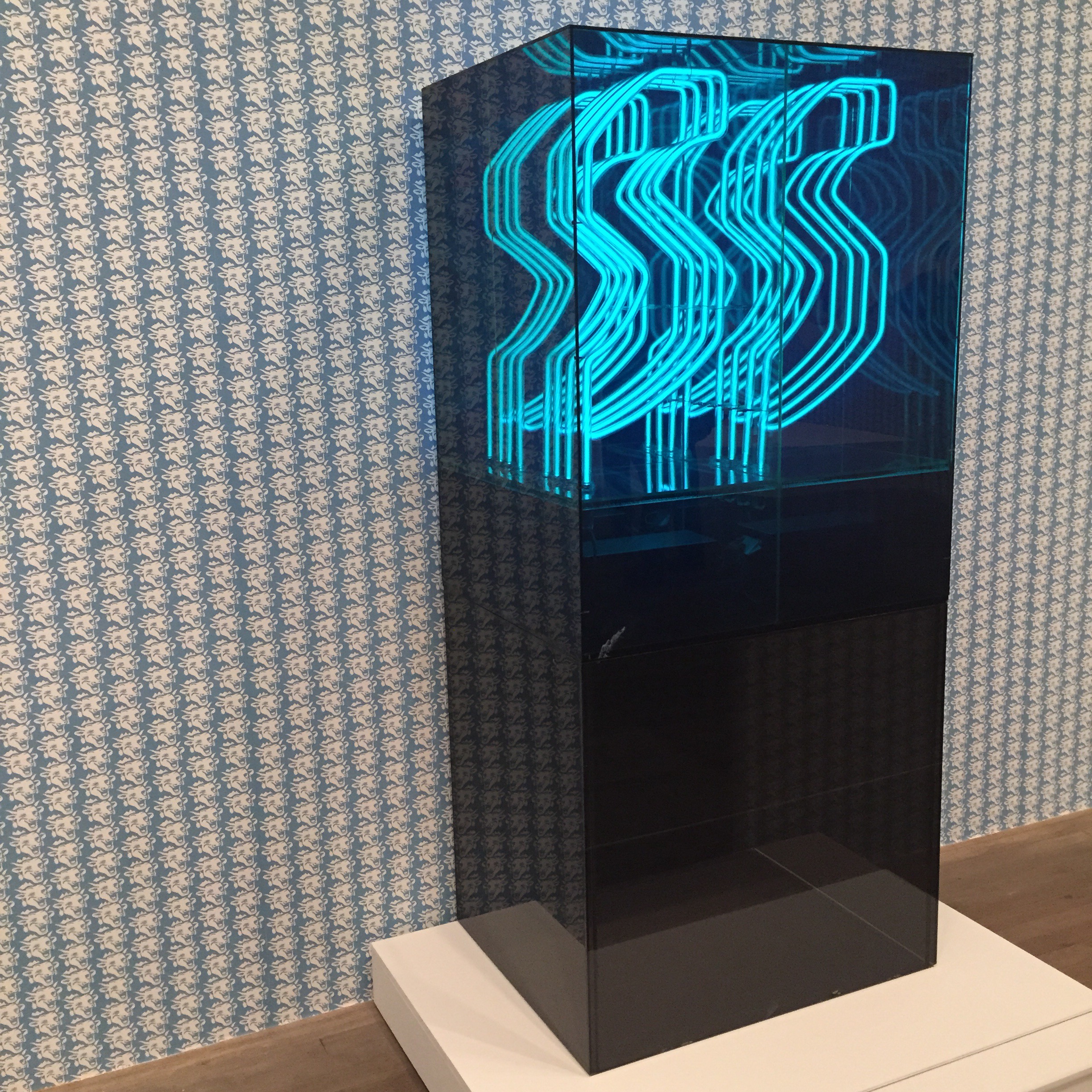 The show opens Thursday – click here for more info etcetcetcetc