In 49 days time, the United Kingdom votes in a general election.
It is uncharted waters for the country – the first time that a coalition government will more than likely be replaced by another.
Unless something unexpected happens between now and polling day, gone are is the era of overall majorities in British politics.
It's also a depressingly male election – Theresa May seems no favourite of Lynton Crosby, the man running the Conservative campaign on such a narrow economy-focused message.
A message he wants to be told by men.
I realised the other day I never see these men, and the men in supposed opposition. My news source is the radio. If so read something online, I scroll quick past the pics.
The closer in age I get to those that are in power, the weirder I find them.
Why do they look like that?
I know the thinking: certain jobs – solicitors, politicians, news journalists – require a certain tailored look. It's so their words have authority, that they are ready for any eventuality (I remember someone on a news desk telling me once he had to always be dressed appropriately in case he needed to go to a funeral).
But I also know the cynicism of their appearance: that politicians purposefully dress averagely, so they don't appear flash.
It goes into every aspect of life. A friend of a friend was a parliamentary candidate, and was told not to serve too fancy biscuits at home, in case anyone thought they were above themselves.
Here are some of the men of the election, their faces obscured.
Can you tell who's who?
1) To begin, a casual look.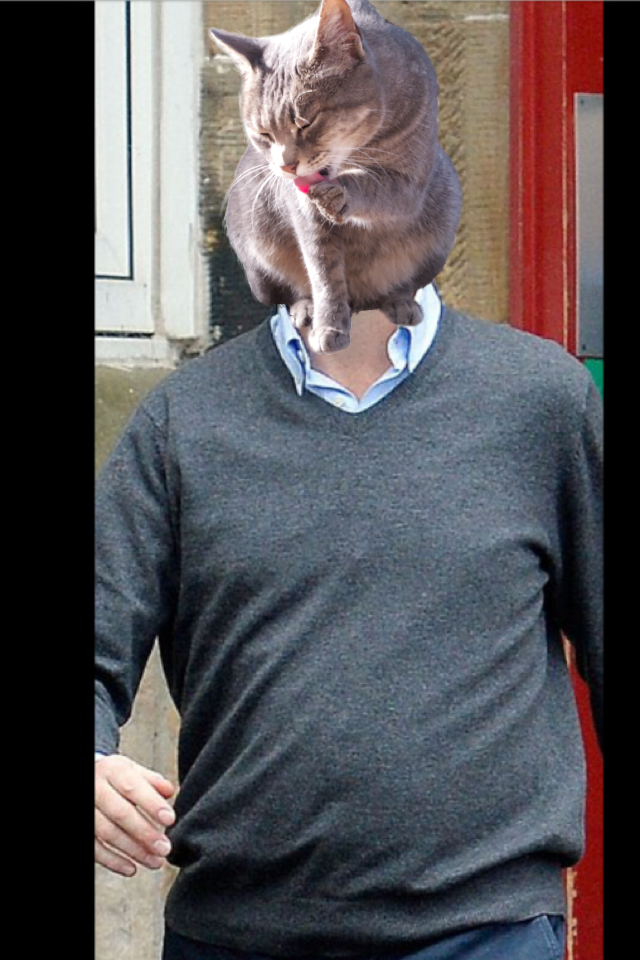 So strange, that active choice to dress the neck with the frame of a button-down shirt, then unbuttoned, then a V-neck.
With jeans.
Why?
Presumably the shirt is there to show this man is always ready, always prepared.
So strange.
2) Next, a recent TV appearance.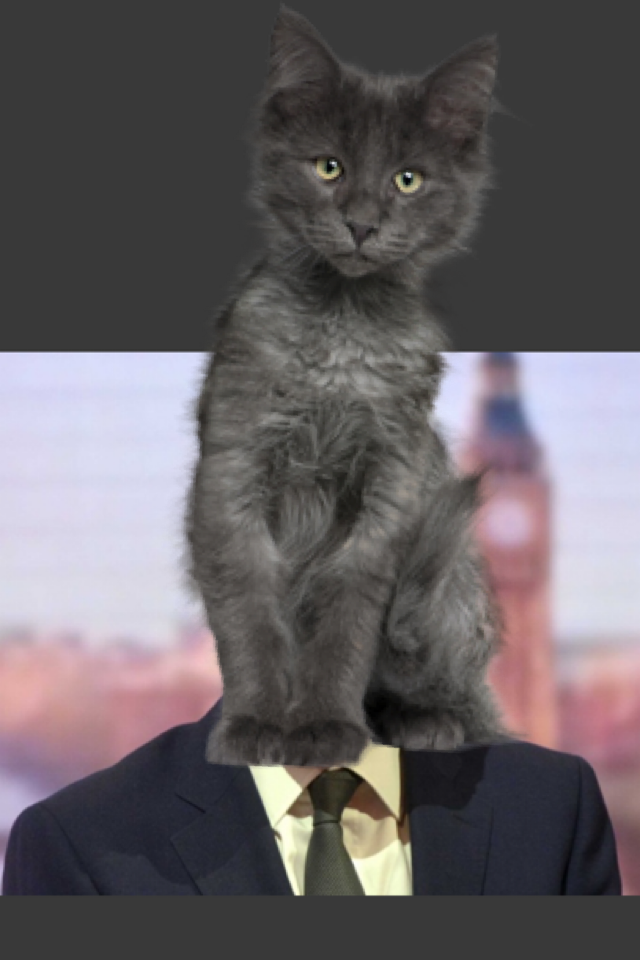 The sagging line of that shoulder.
3) Another casual look.
The setting might be a giveaway.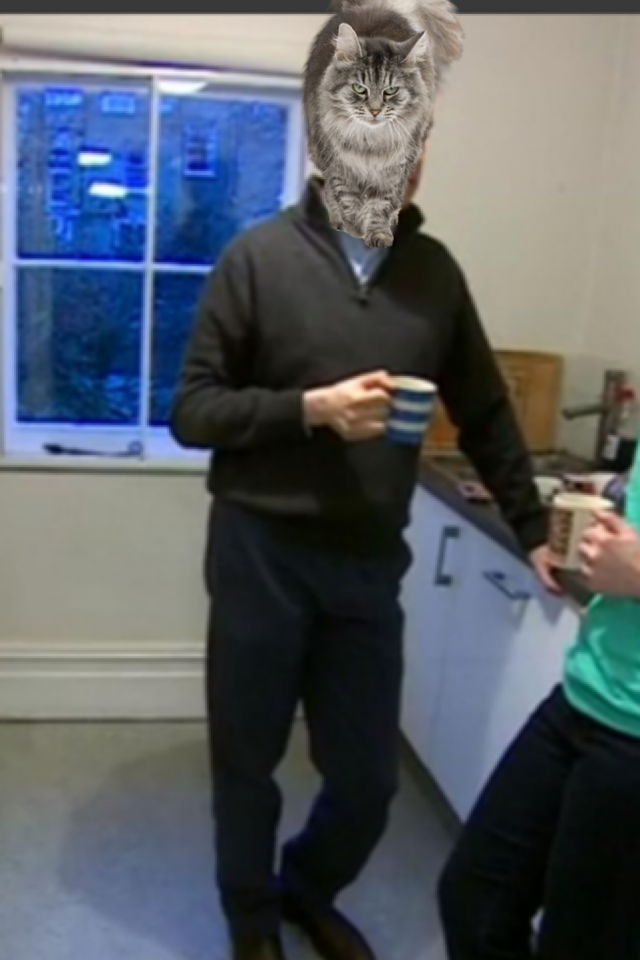 4) In the Commons, the choice of a high rise suit jacket.
Why such a short lapel?
To make him look more barrel through the chest?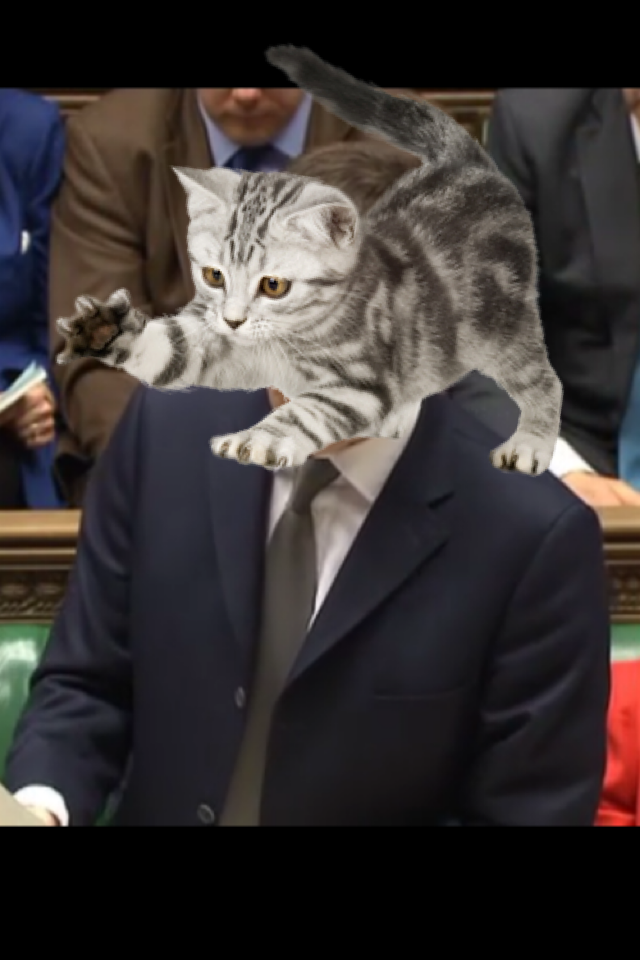 5) The sport of friends.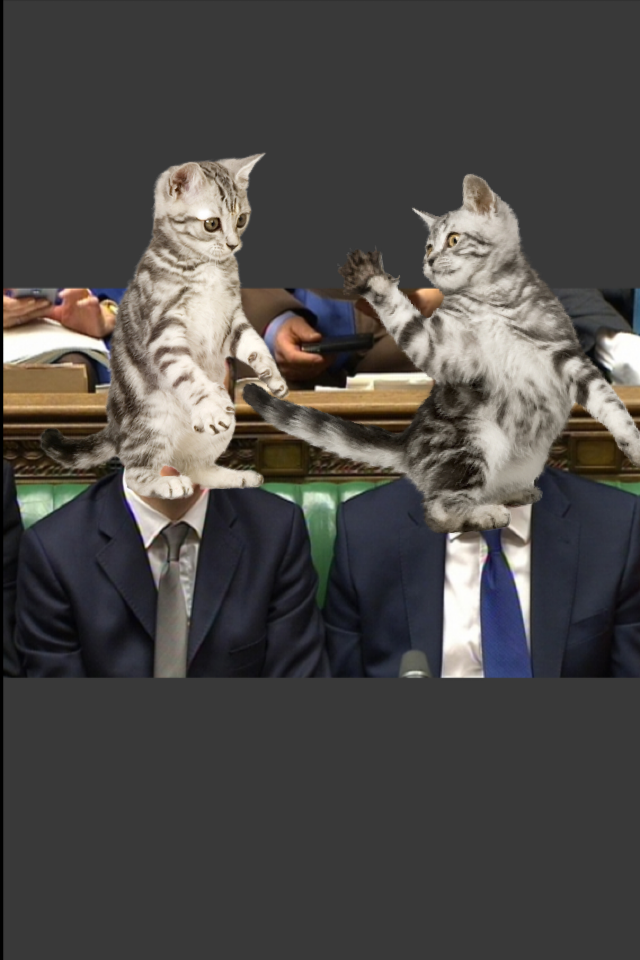 6) A TV debate.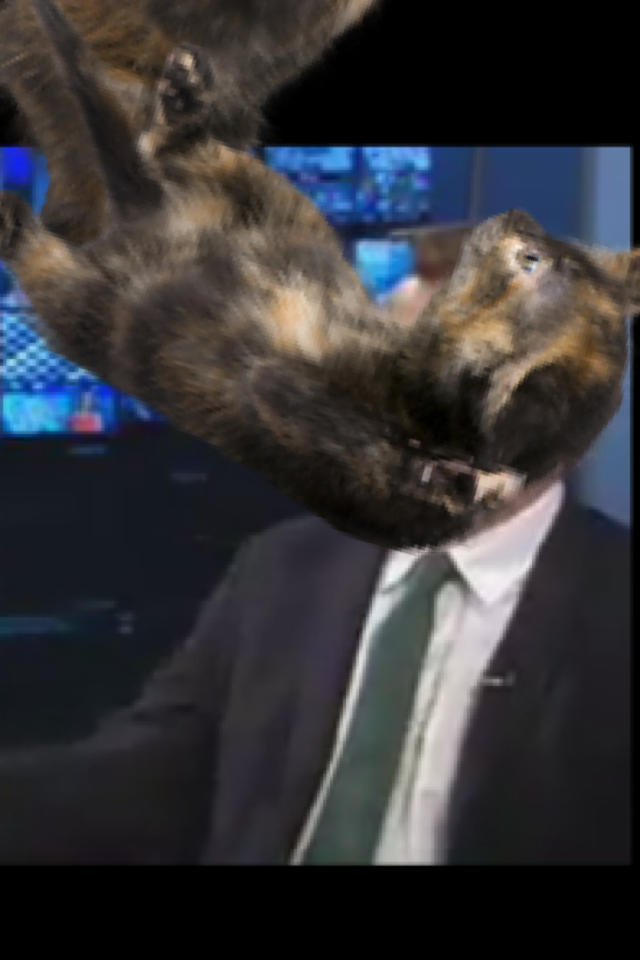 7) His combatant.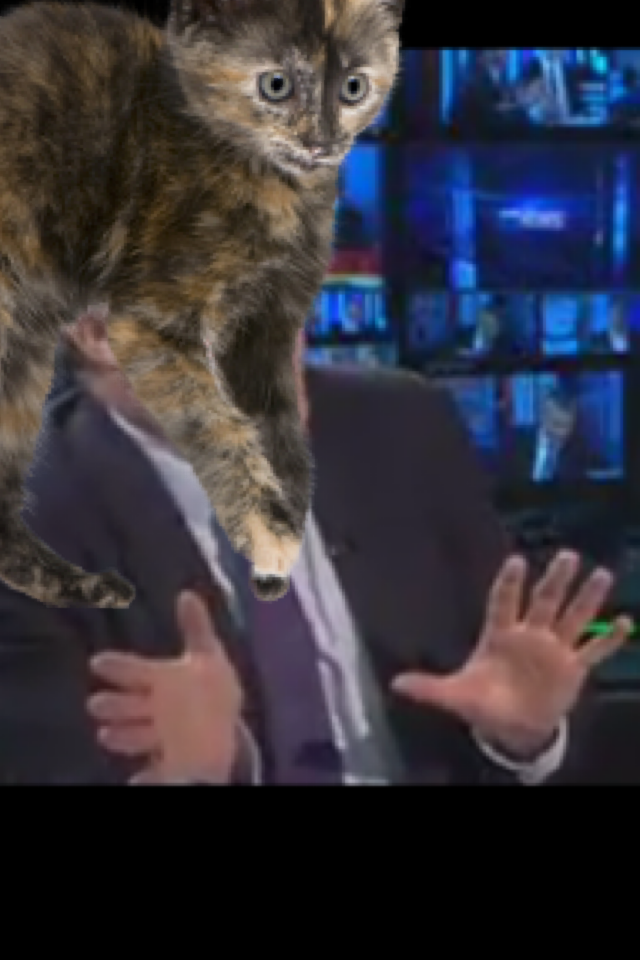 8) Back in the Commons.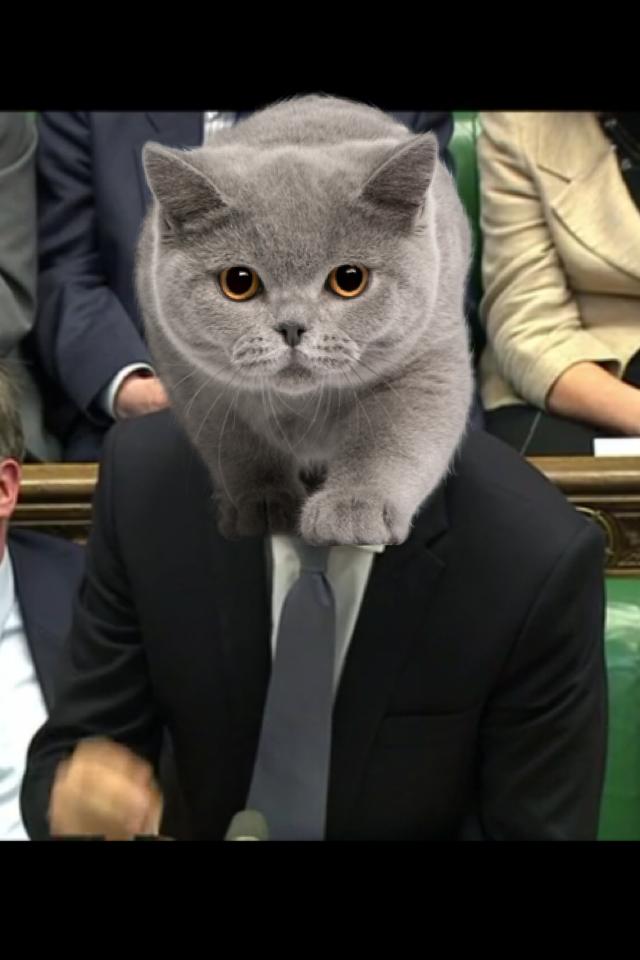 9) At the TV studio.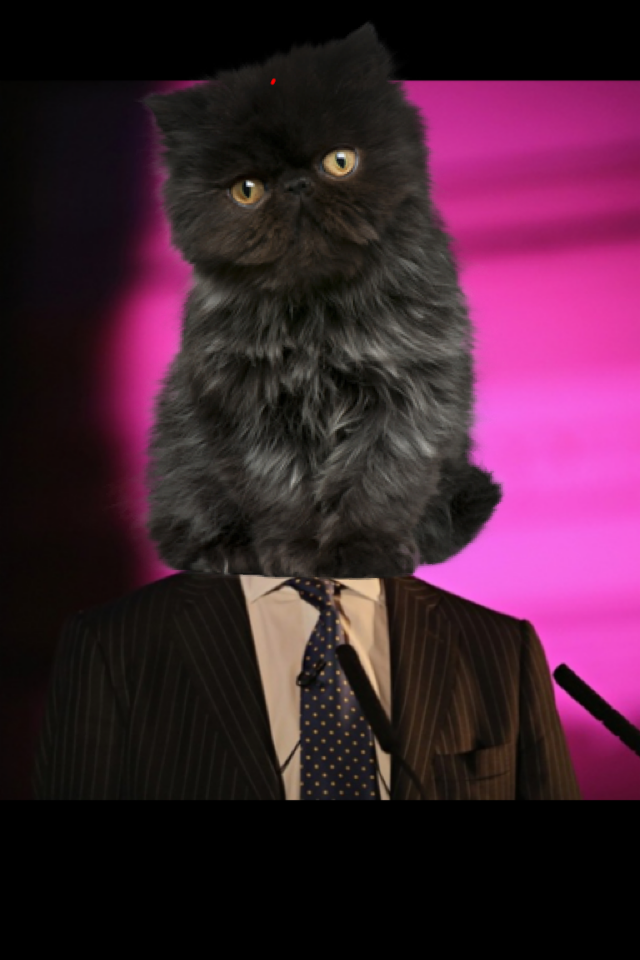 Can you tell?
They are, in order:
1) Nick Clegg
2) George Osborne
3) Ed Miliband
4) George Osborne
5) George Osborne and David Cameron
6) Danny Alexander
7) Ed Balls
8) Ed Miliband
9) Nigel Farage
The last one is particularly fascinating – Suzanne Moore has written brilliantly in today's Guardian about his diminishment, and how Nigel Farage now "looks like every other politician".
It's this weird world of the importance of non-appearance.
Doing everything they can to not stand out, to not look good, to not look like there is any representation of character.
And yet these men are so desperate for attention.
The psychology is so strange.
Of course, they'd probably claim there was no thinking behind it. That their minds are occupied with more important things than clothing.
This from men who have their hair trimmed and styled as often as most male models.
There is actual effort here to not look good.
The danger of this is for tailoring.
The mode of dressing that evolved to show the male form at its best.
Being used by as a levelling tool of averageness.
Let's keep an eye on clothing, and how it is used, as election day approaches.