There's so much amazing stuff on show in Glasgow at the moment, and three shows in particular.
George Henry Longly has just opened his first show at Koppe Astner, a newly formed gallery partnership of Kendall Koppe and Emma Astner.
The show's called Volume Excess.
This is Doryphorus.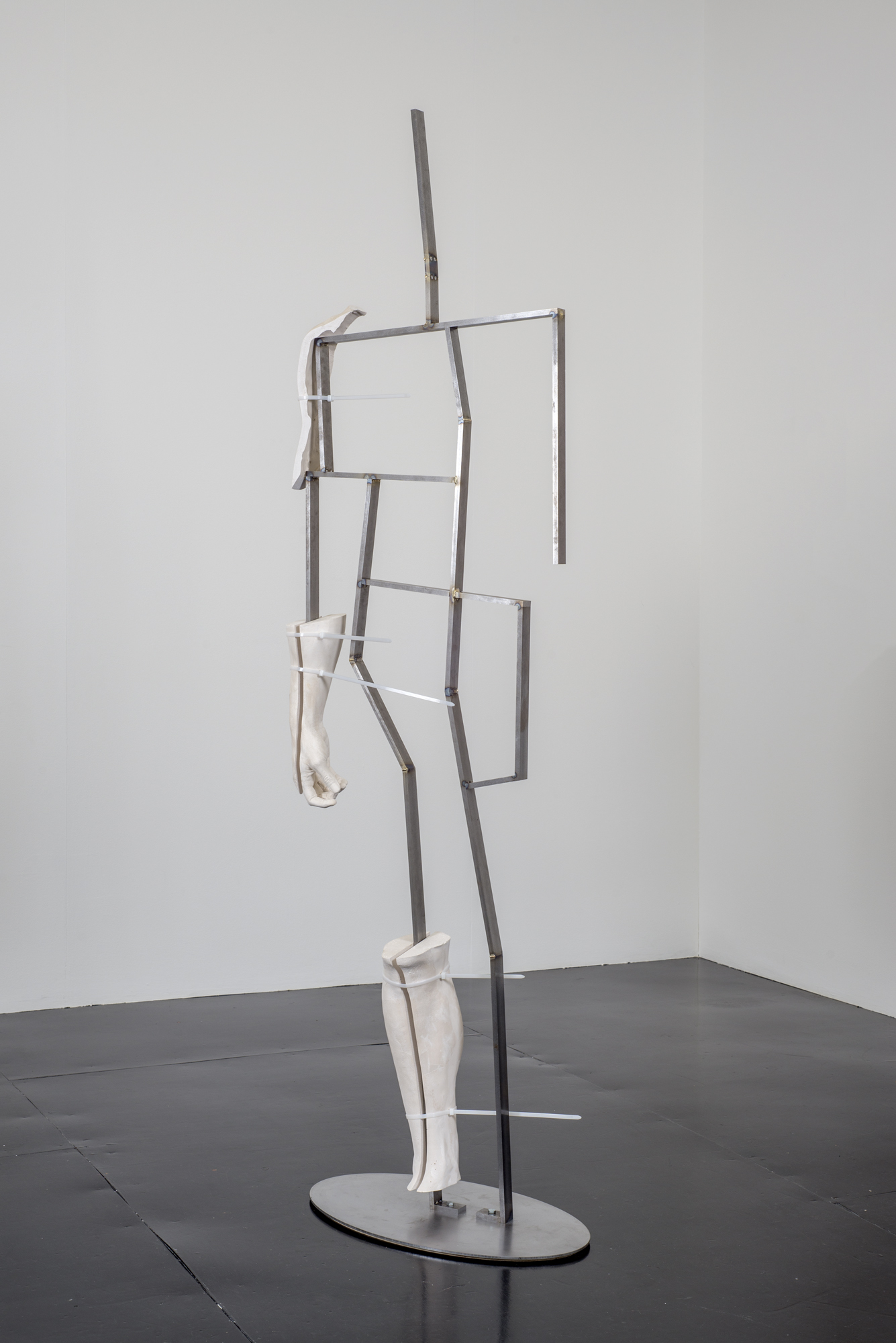 That hand.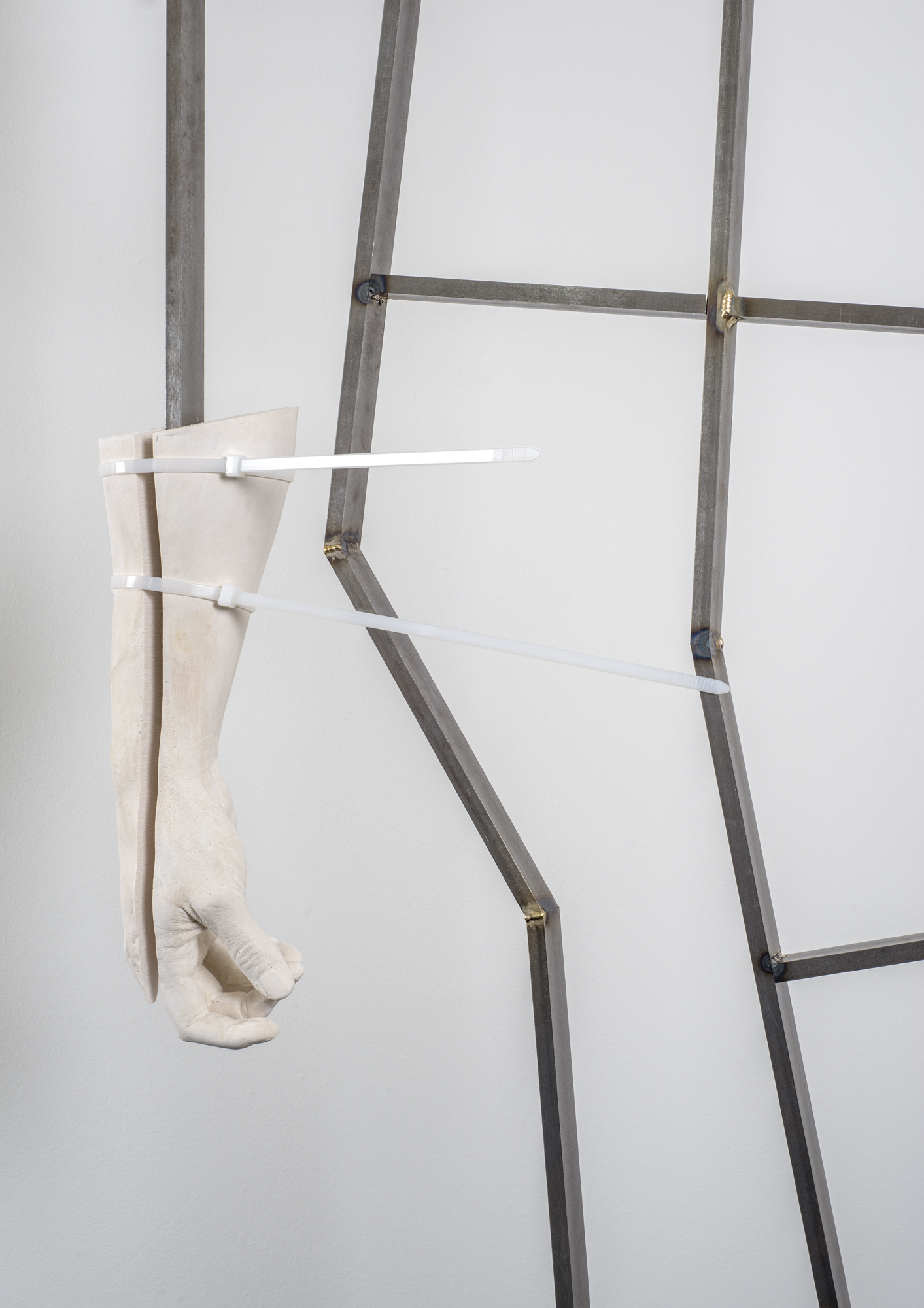 This is He.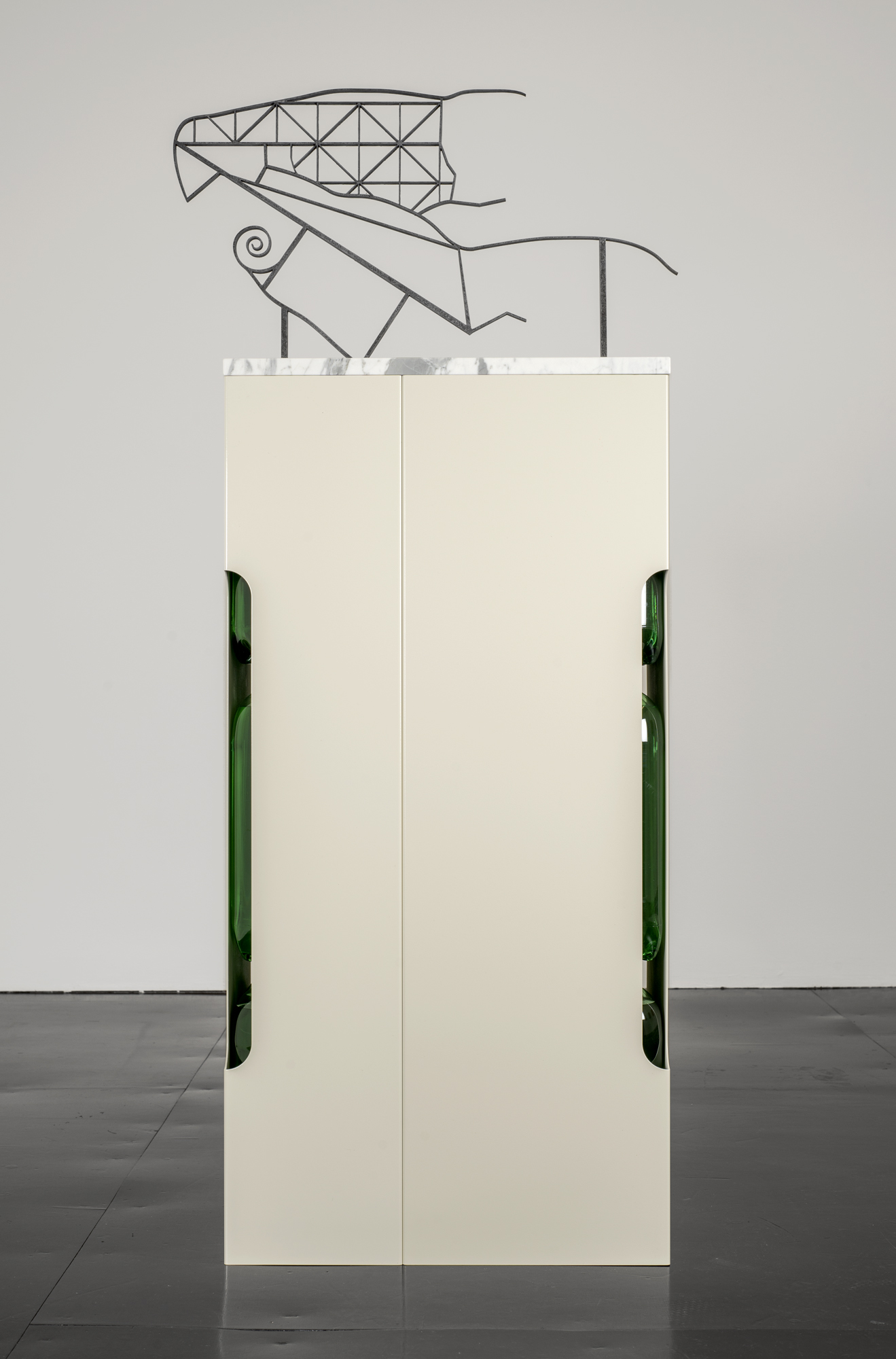 Inside are 45 sparkling water bottles.
This is She.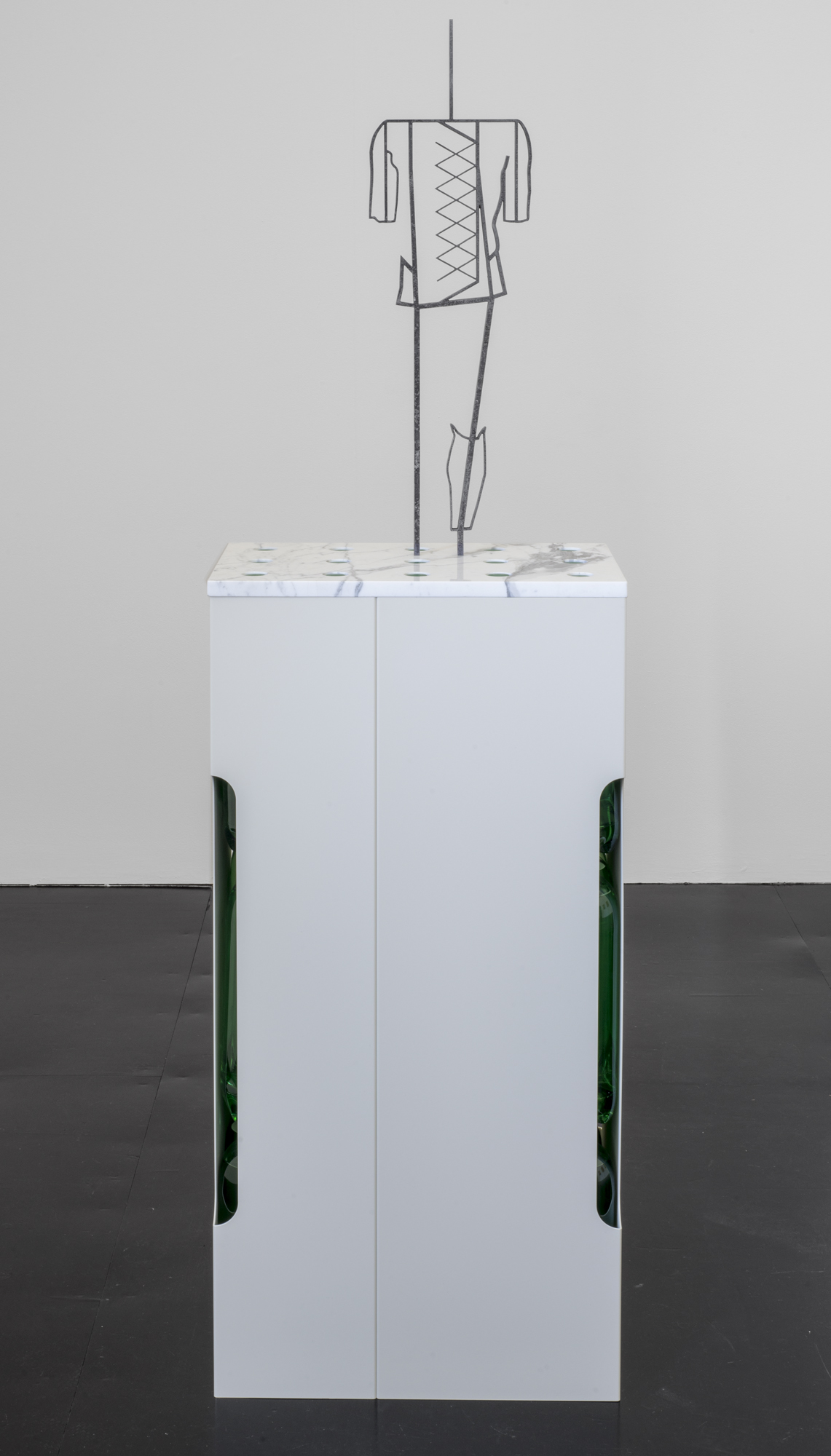 Volume Excess itself.
A video of a casting on slabs of marble, filmed in Istanbul.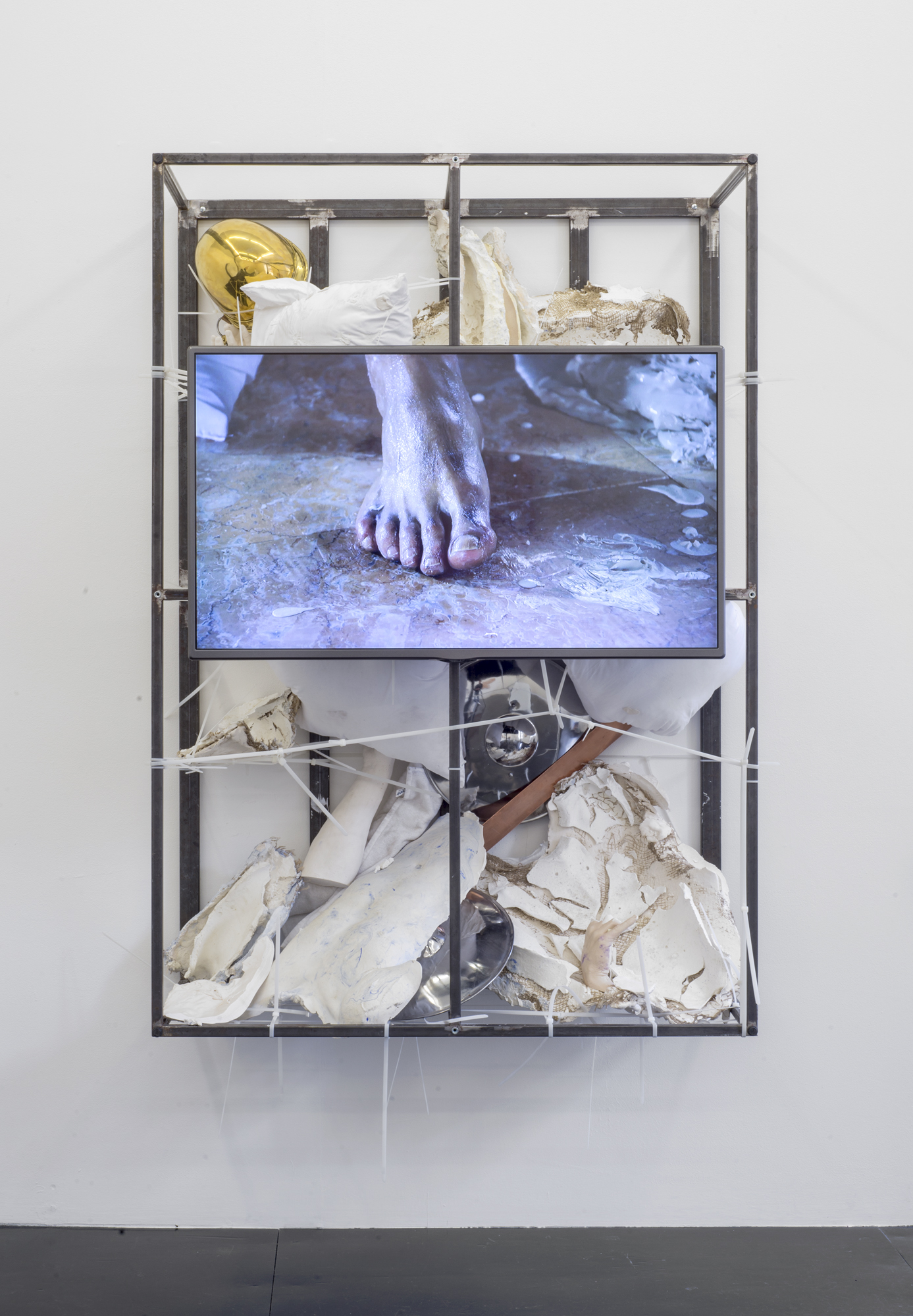 Inside is various detritus.
Is that the hand of Max Allen, or James Davison?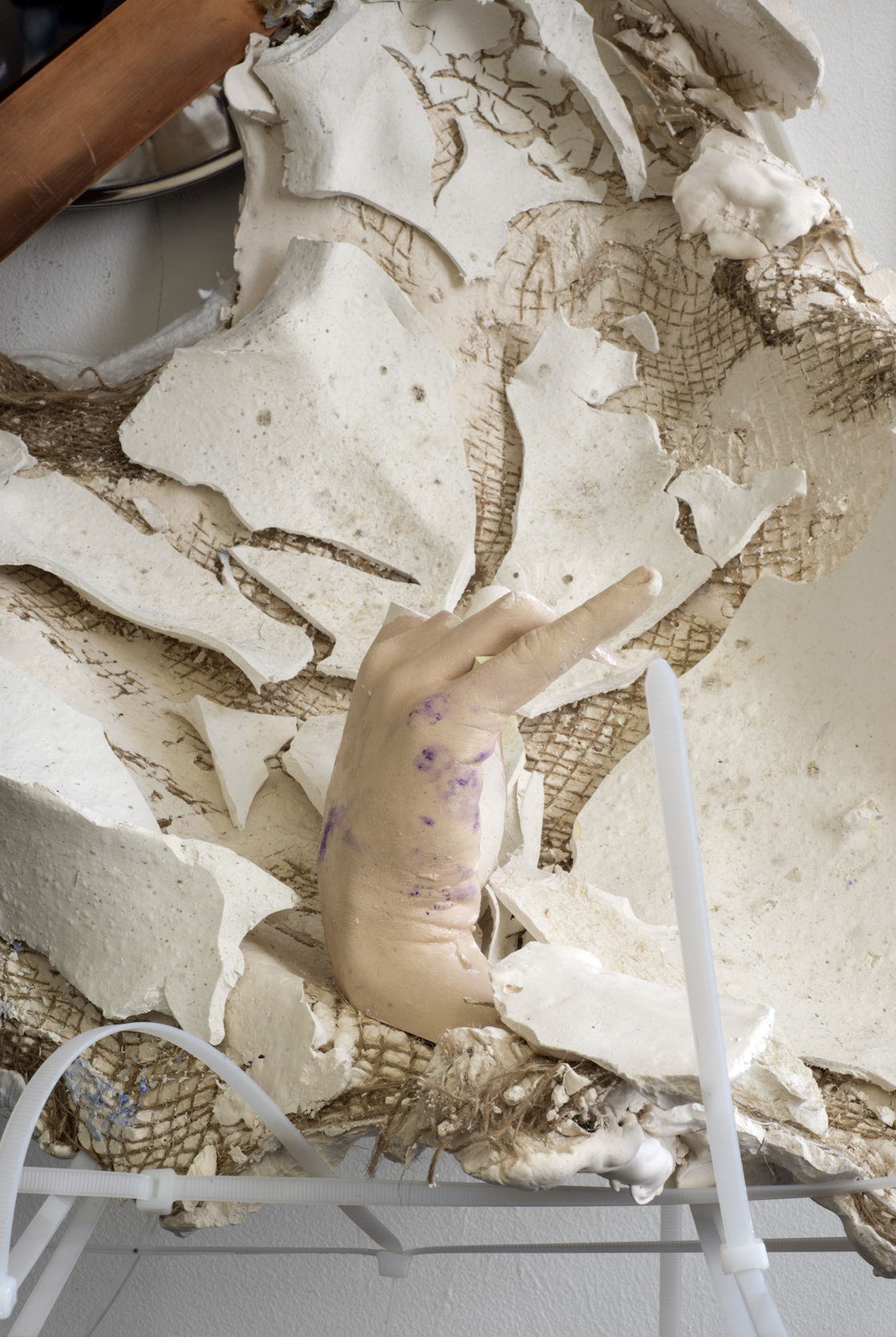 Those marble slabs were then used to create new works for the wall.
Willis 'polygon.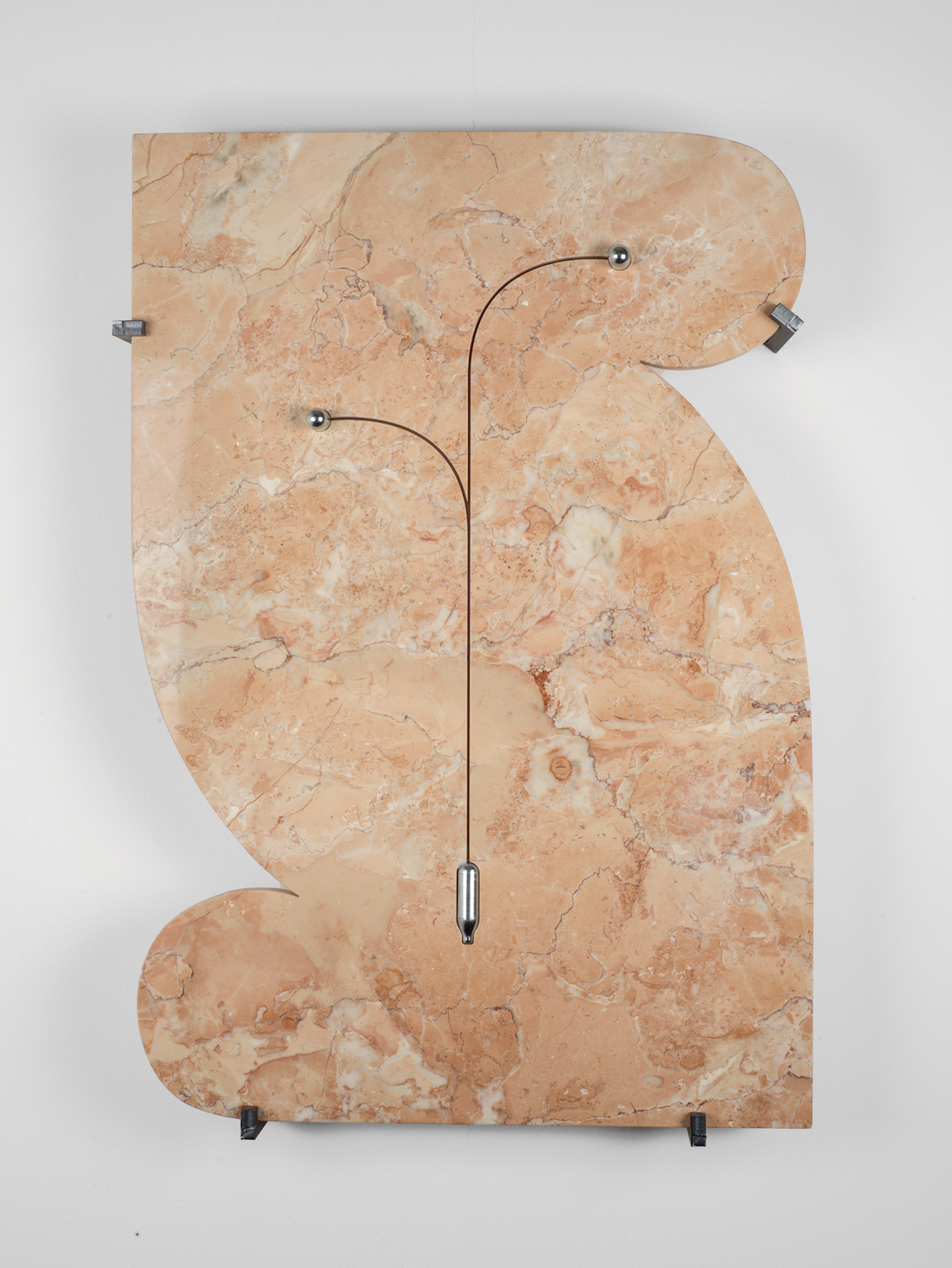 Justify my selfie.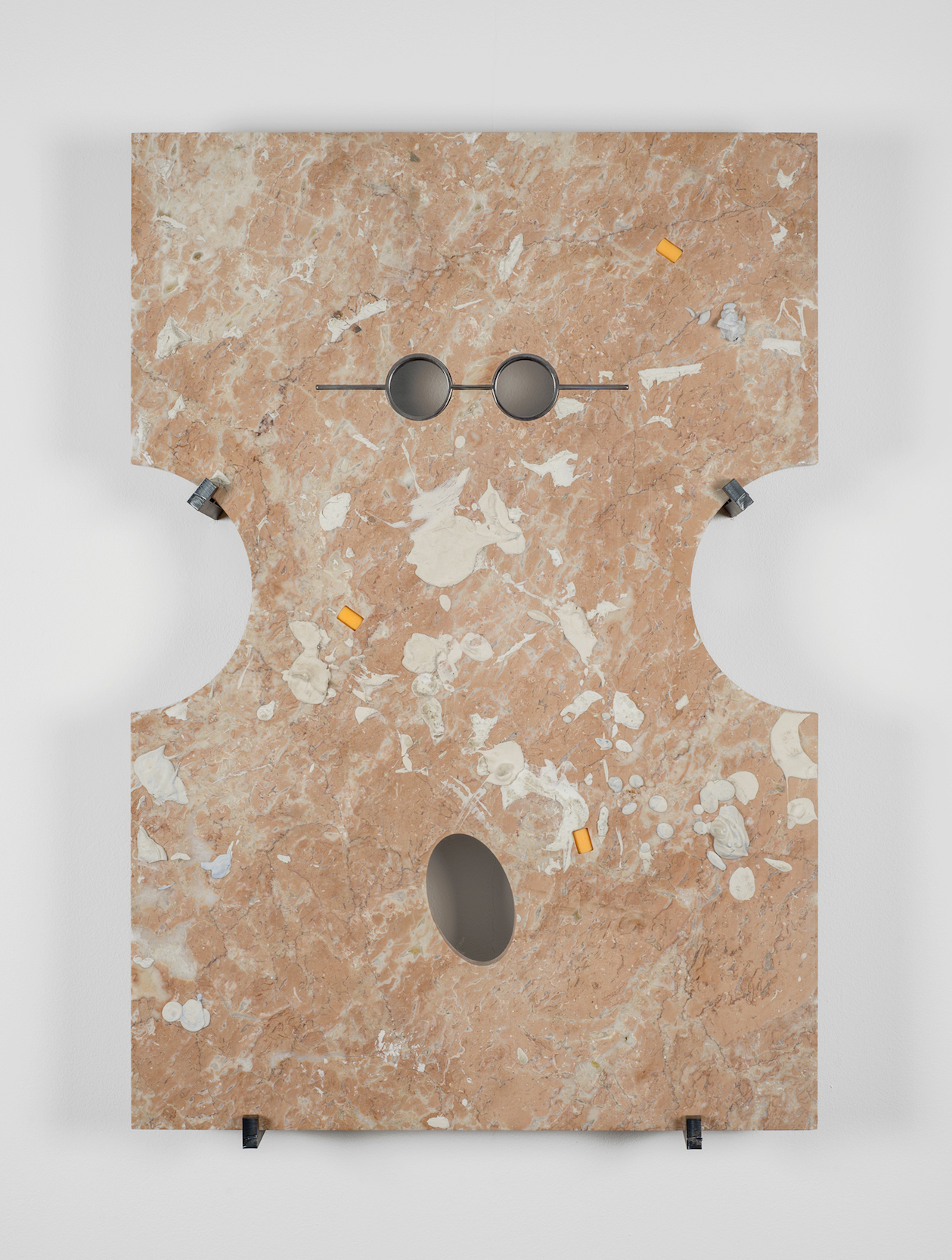 Iiiii I who have nothing.
Those are the lips of Wilma Flintstone and Betty Rubble.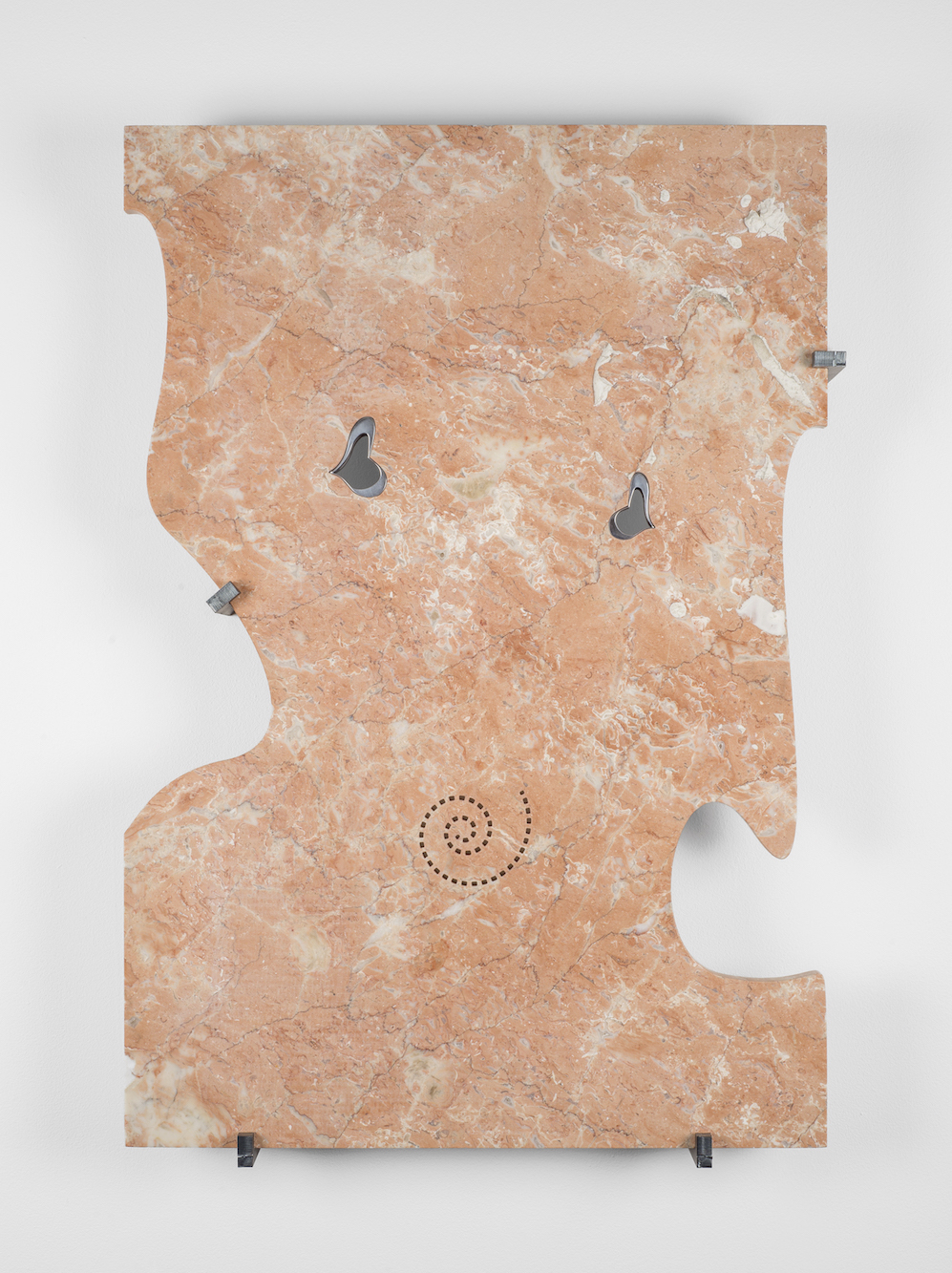 Miss Universe.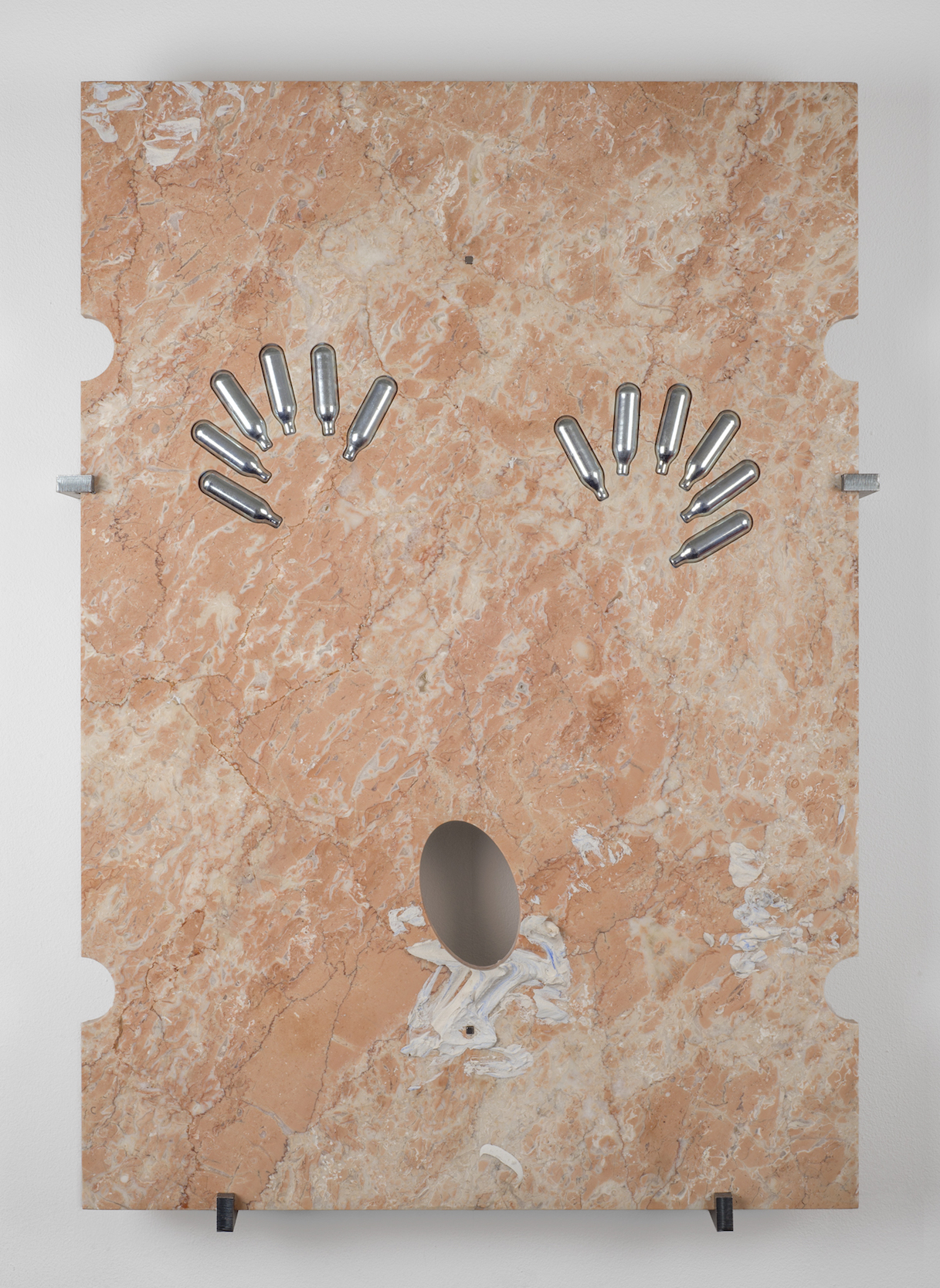 SO FIERCE.
Obsessed.
The show's on at Koppe Astner till like some point or other, click here etcetc.
Upstairs from Koppe Astner is Mary Mary, run by Hannah Robinson.
Her group photography show Eat Abstractly is so so good.
Screen Selection 3 by Daniel Gordon.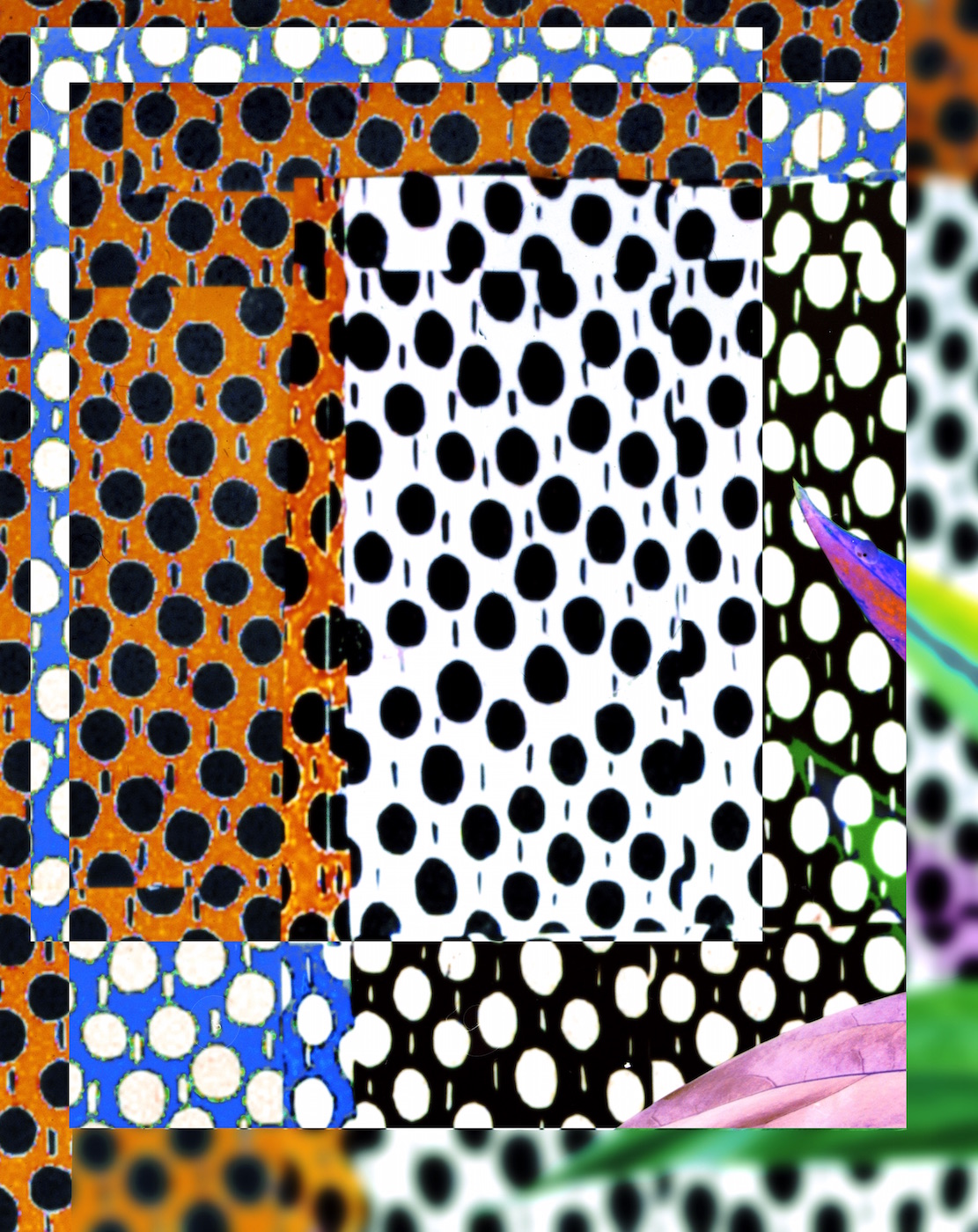 Also by Daniel Gordon is White Vase.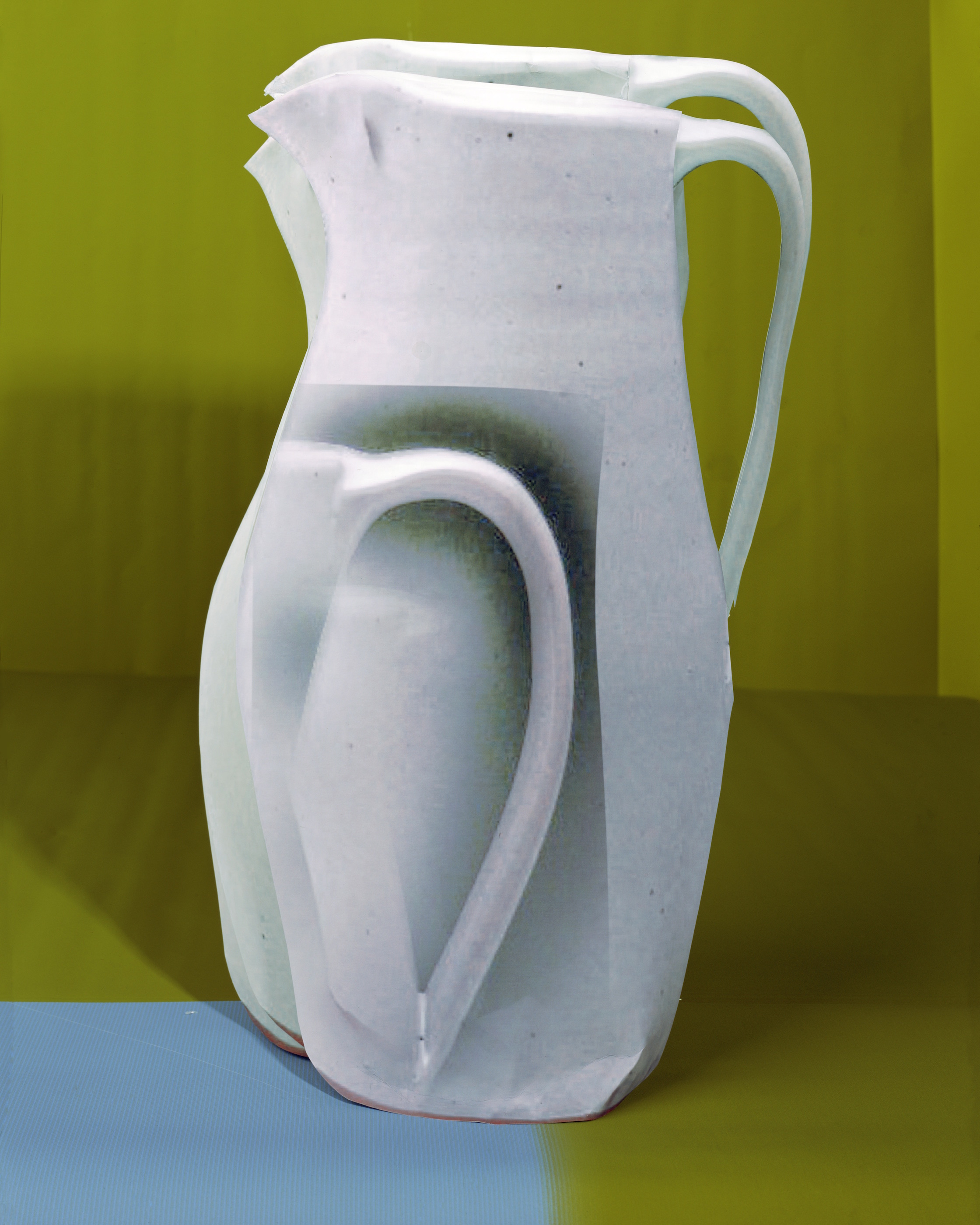 AMAZING.
Eat Abstractly by Ketuta Alexi-Meskhishvili, the work that gave the show its name.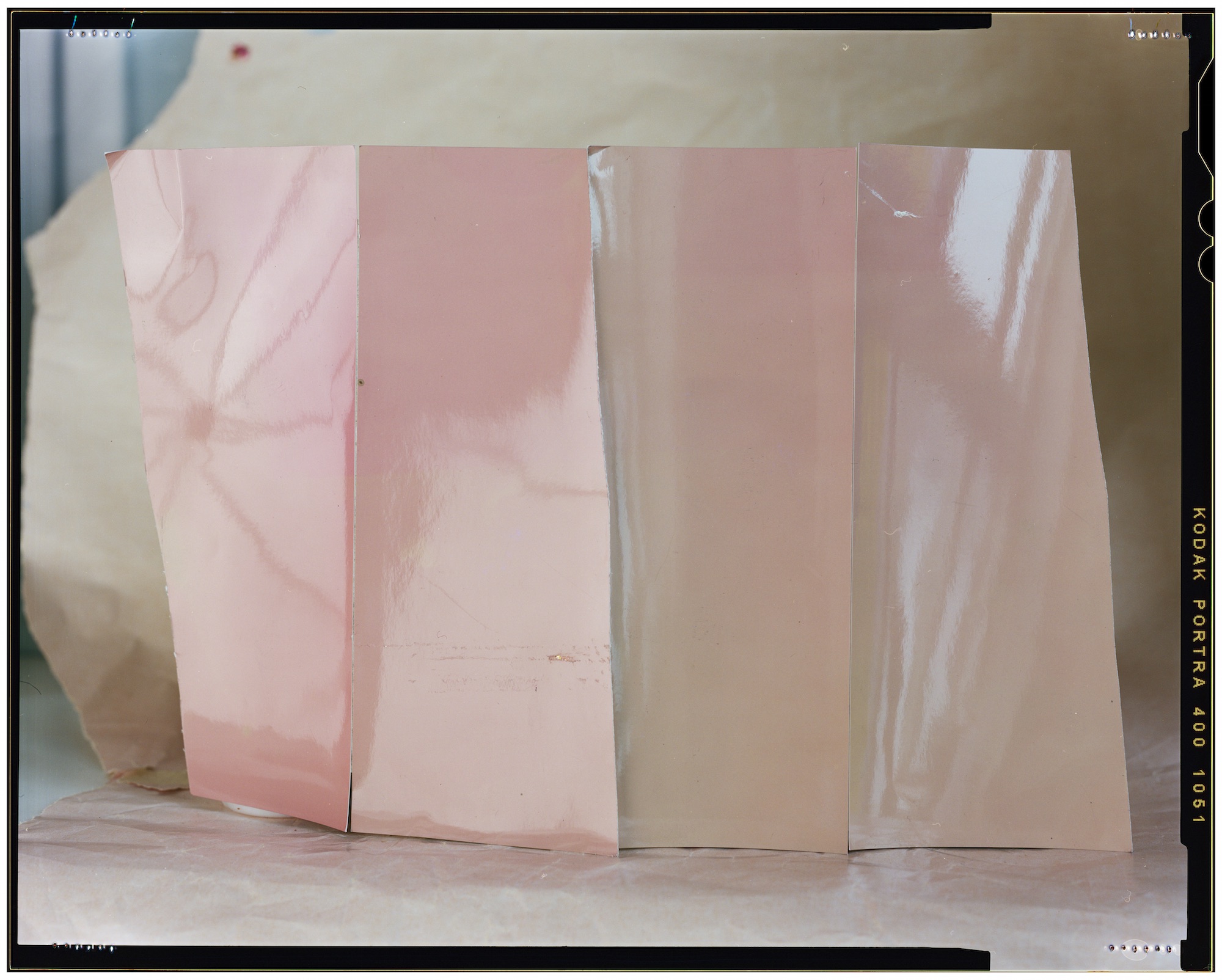 Paisley and Wheat Baby Blue by Annette Kelm.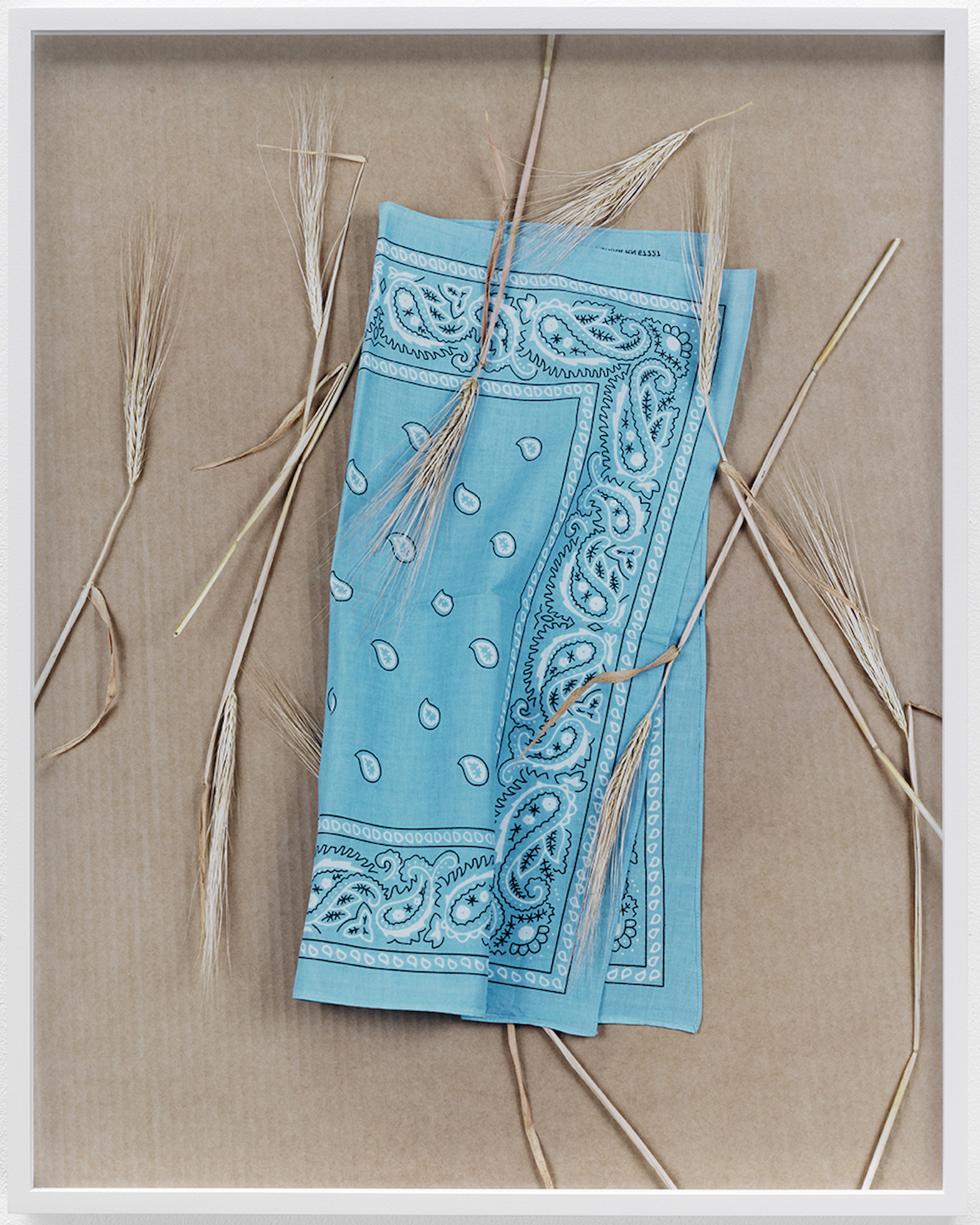 Lookalike IV by Hayley Tompkins.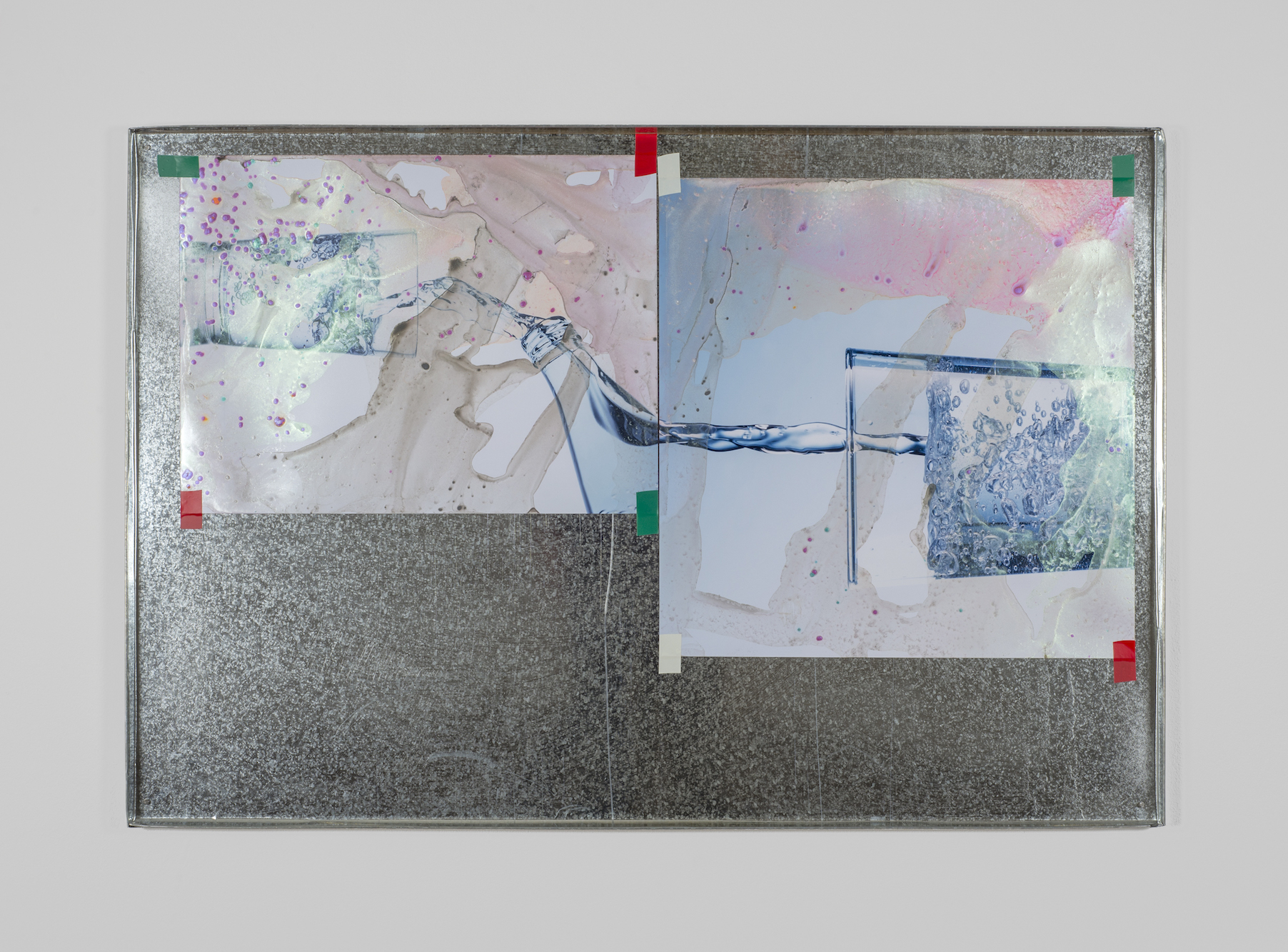 Loved these by Hayley Tompkins so much.
Lookalike V.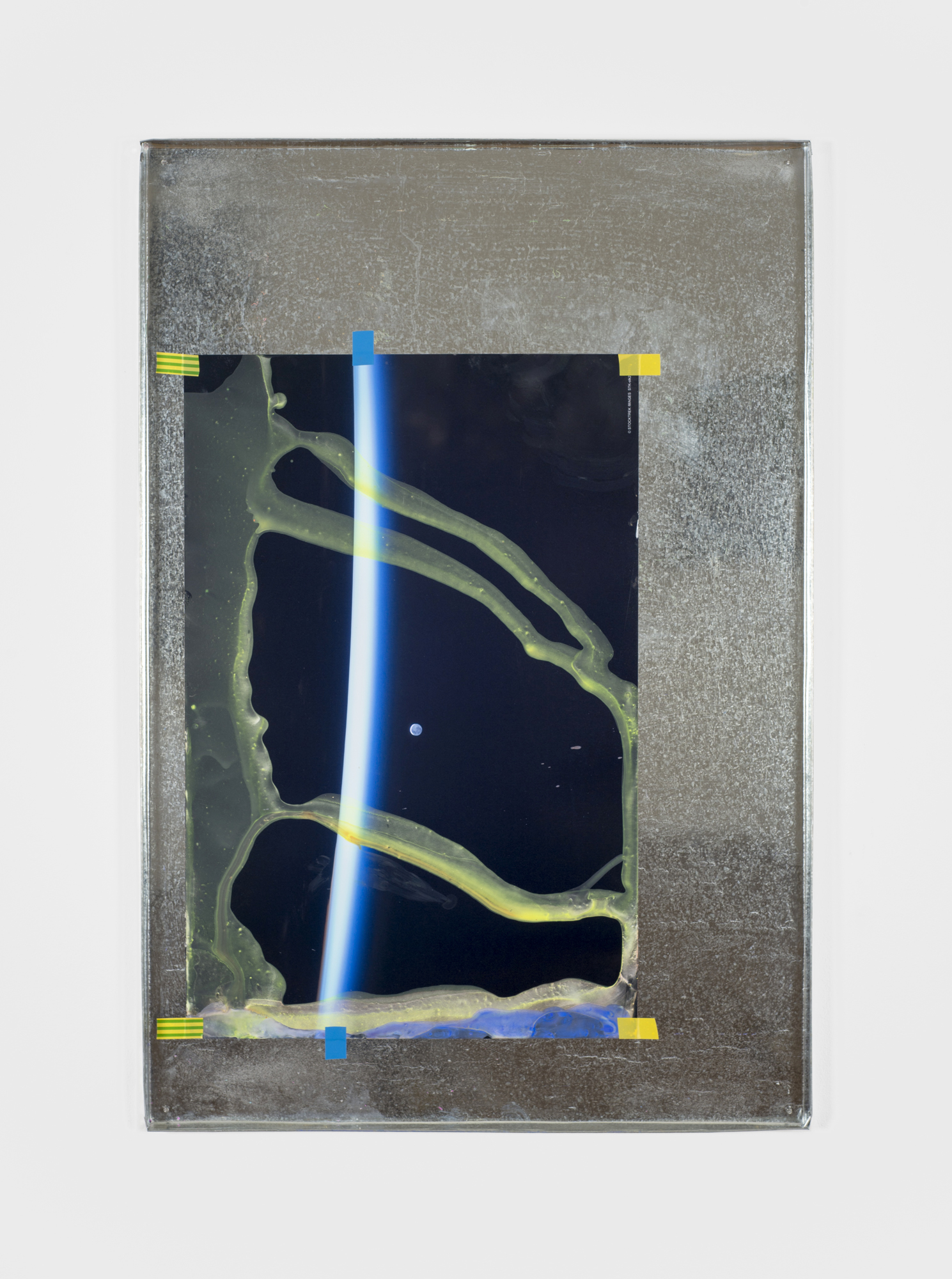 So so so good!
The show's on till 30th May or something, click here etc.
Confession: when I was in Glasgow the other weekend, I didn't make it to Jimmy Merris's show.
Gutted.
It looks so good.
The show's called Life eh, tut.
These two works are Untitled (text piece) and Untitled (Self-portrait on a horse).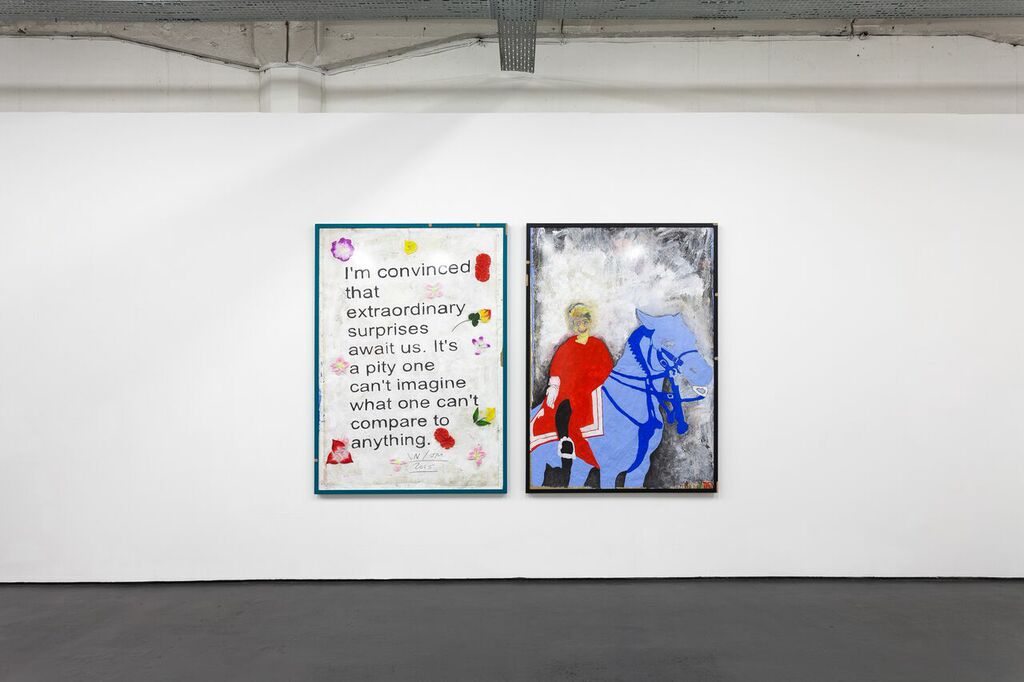 This is Untitled (Self-portrait with a King Horn).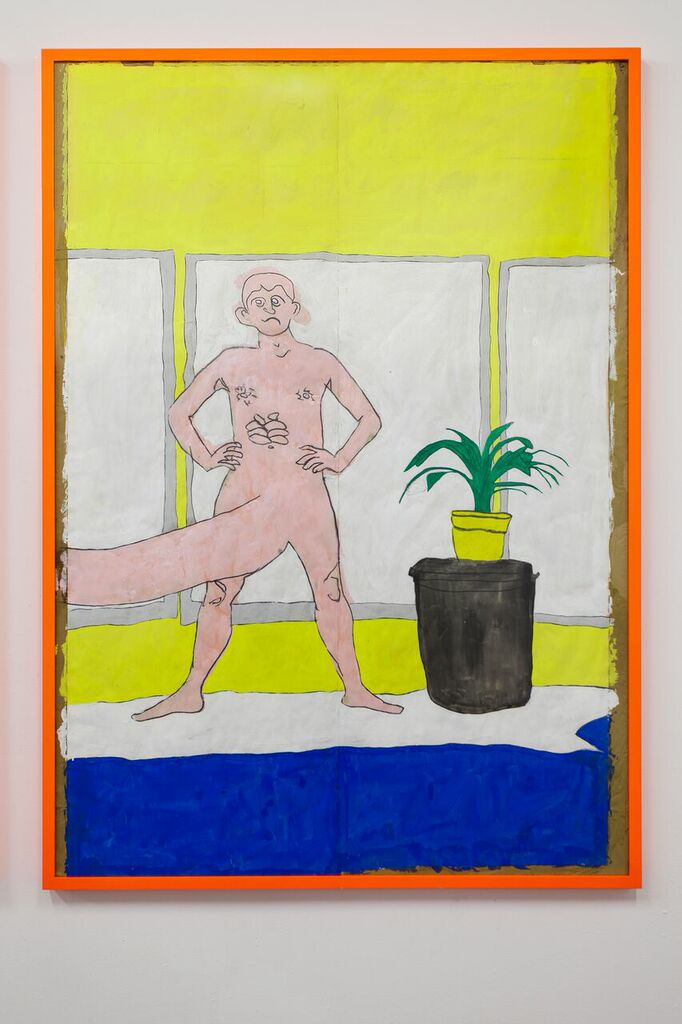 OMG I Die (Self-portrait on a Chez Long).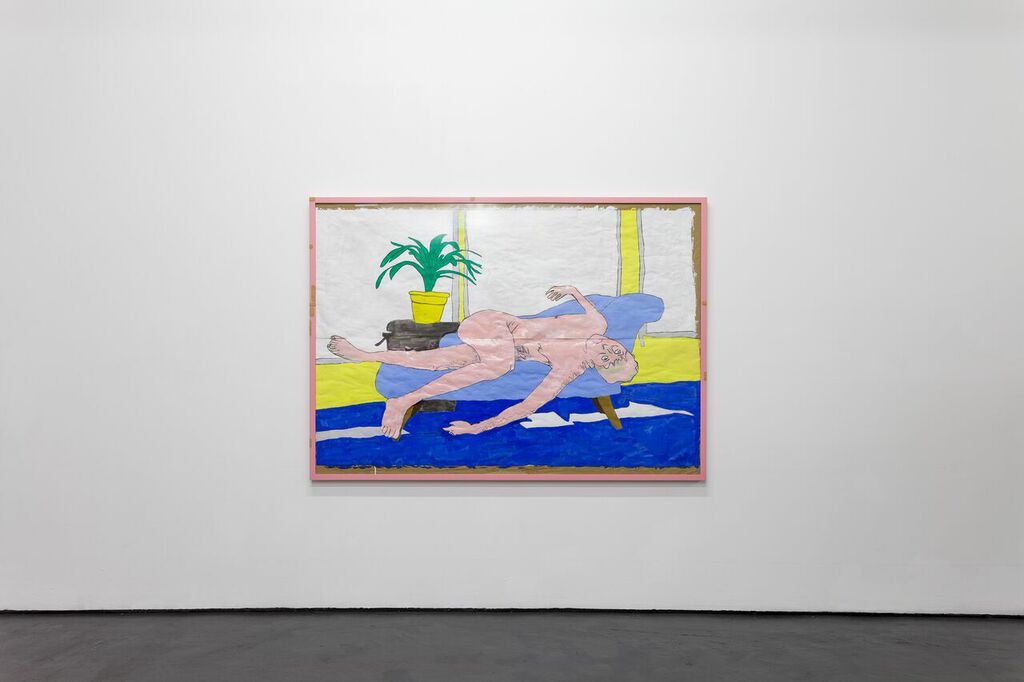 A shed housing Jimmy Merris sings the blues.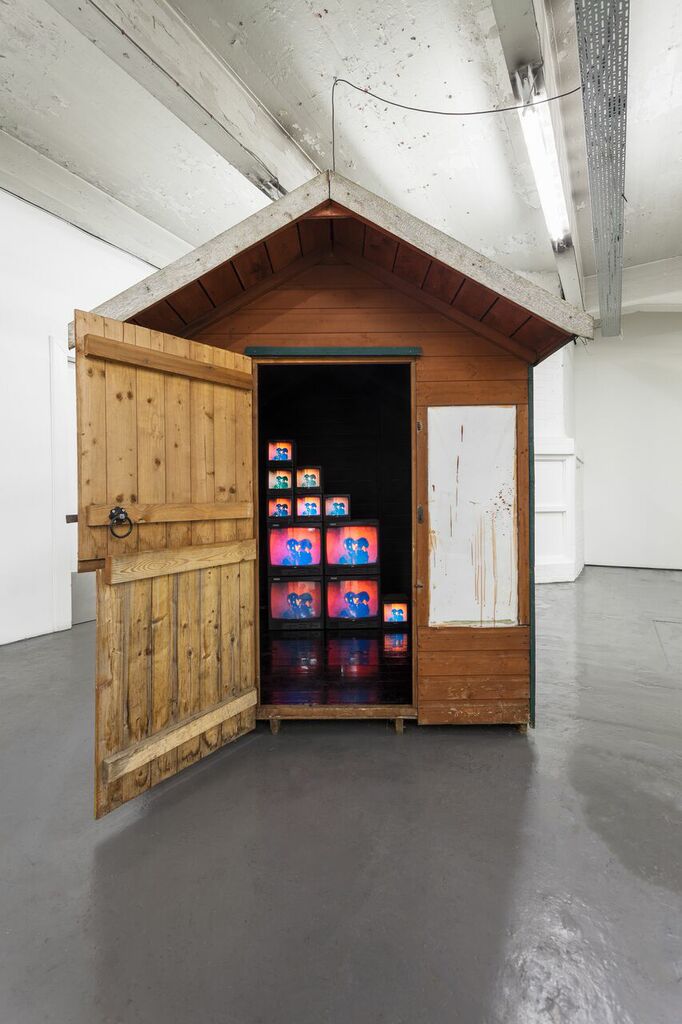 Those blues.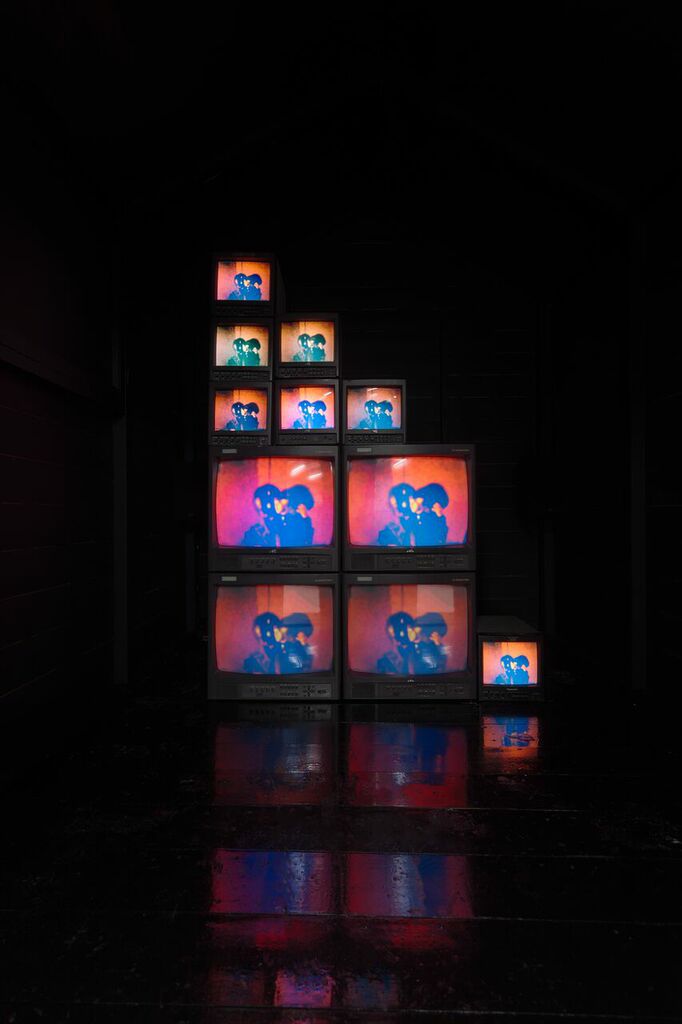 Uuuugh gutted I didn't make it.
It's at the SWG3 Gallery till like some time or other, click here etc.
Hey maybe I'll try and make it to the Glasgow School of Art graduate show.
Wild dreams.
End of this Glasgow-is-so-fierce update!
Bye!