Frieze London is previewing today.
Here's a look at what's what and stuff.
Mark Leckey on Galerie Buchholz.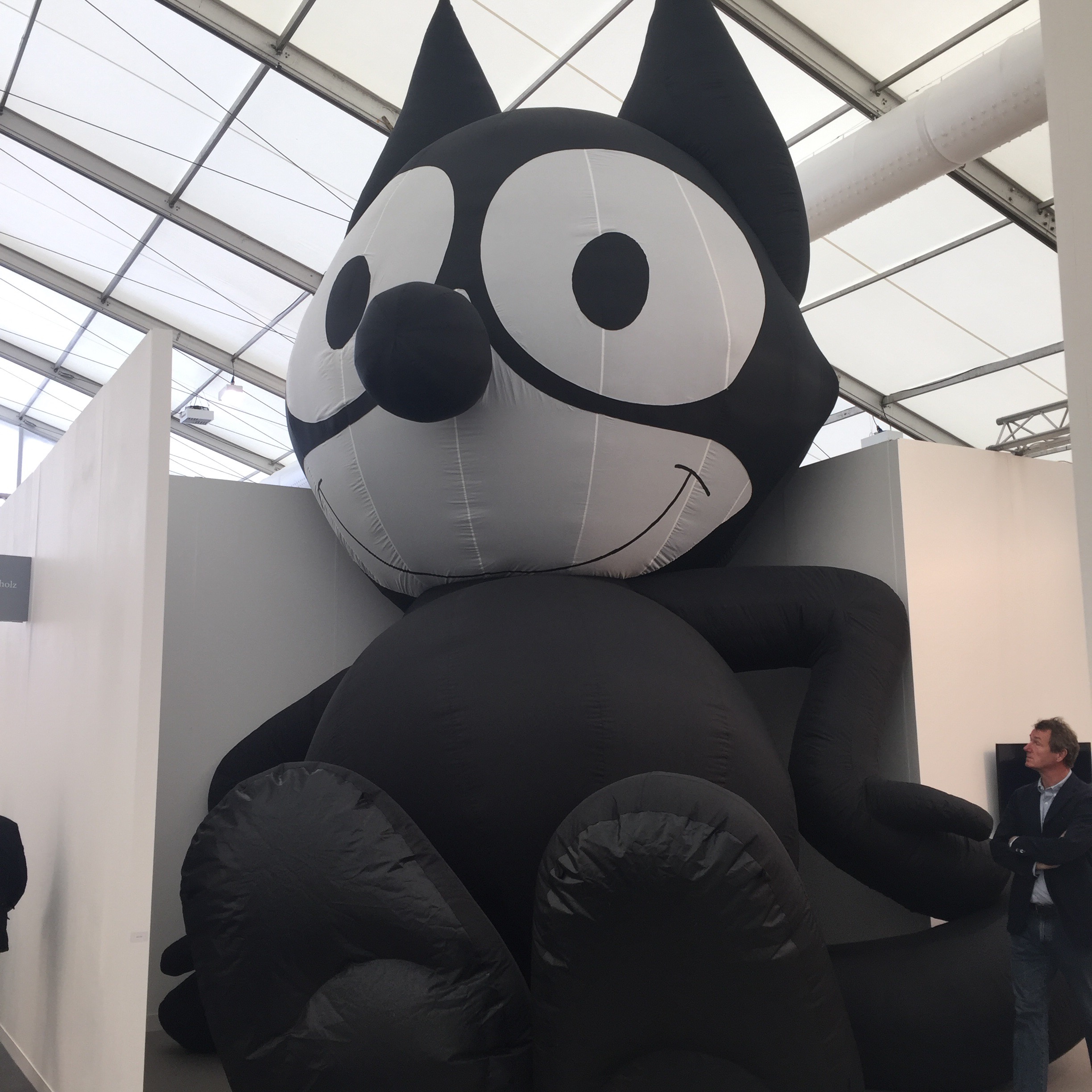 Also on Galerie Buchholz, that amazing Wolfgang Tillmans crotch moment.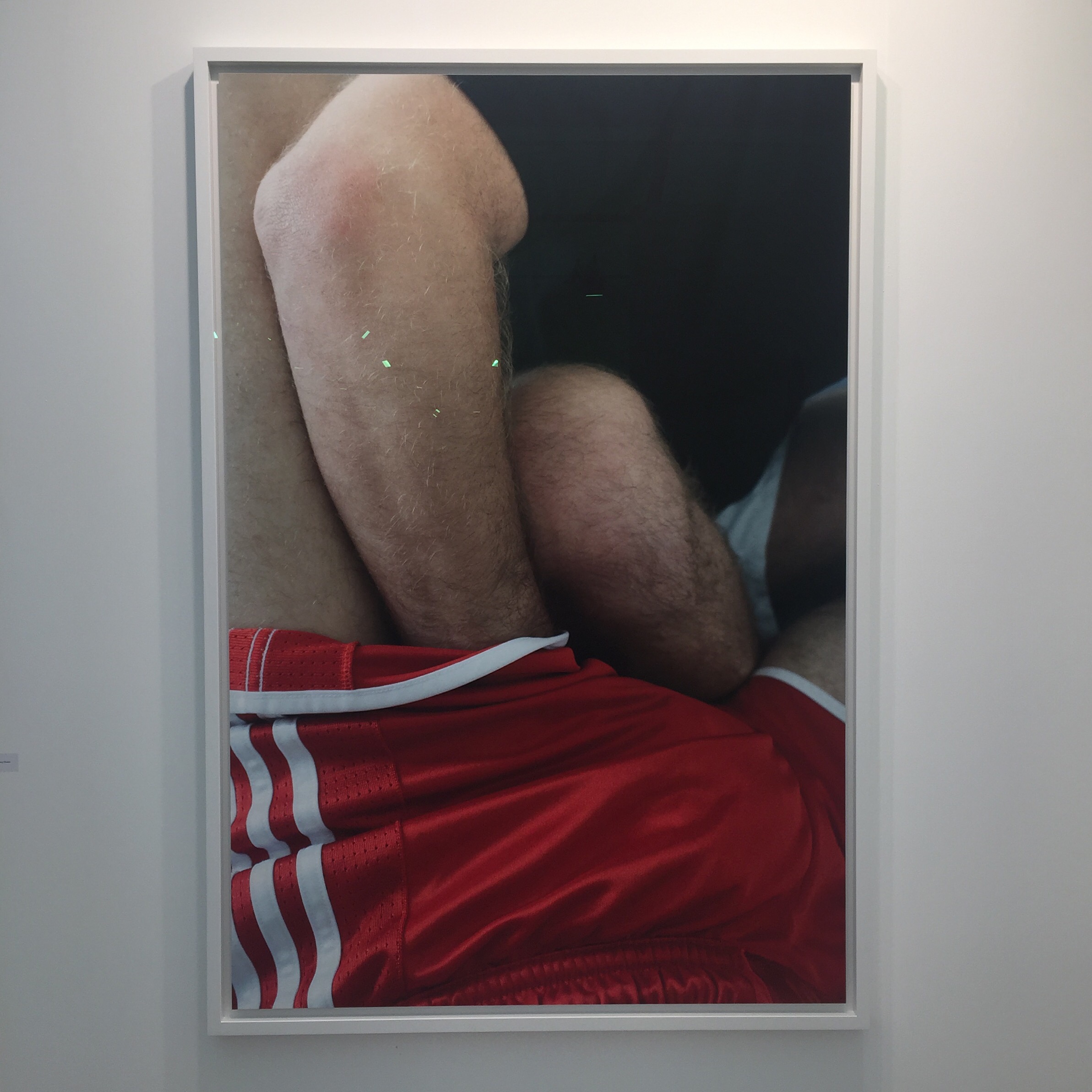 On the amazing Mary Mary from Glasgow, the amazing Emily Mae Smith.

Also on Mary Mary, the amazing Jesse Wine.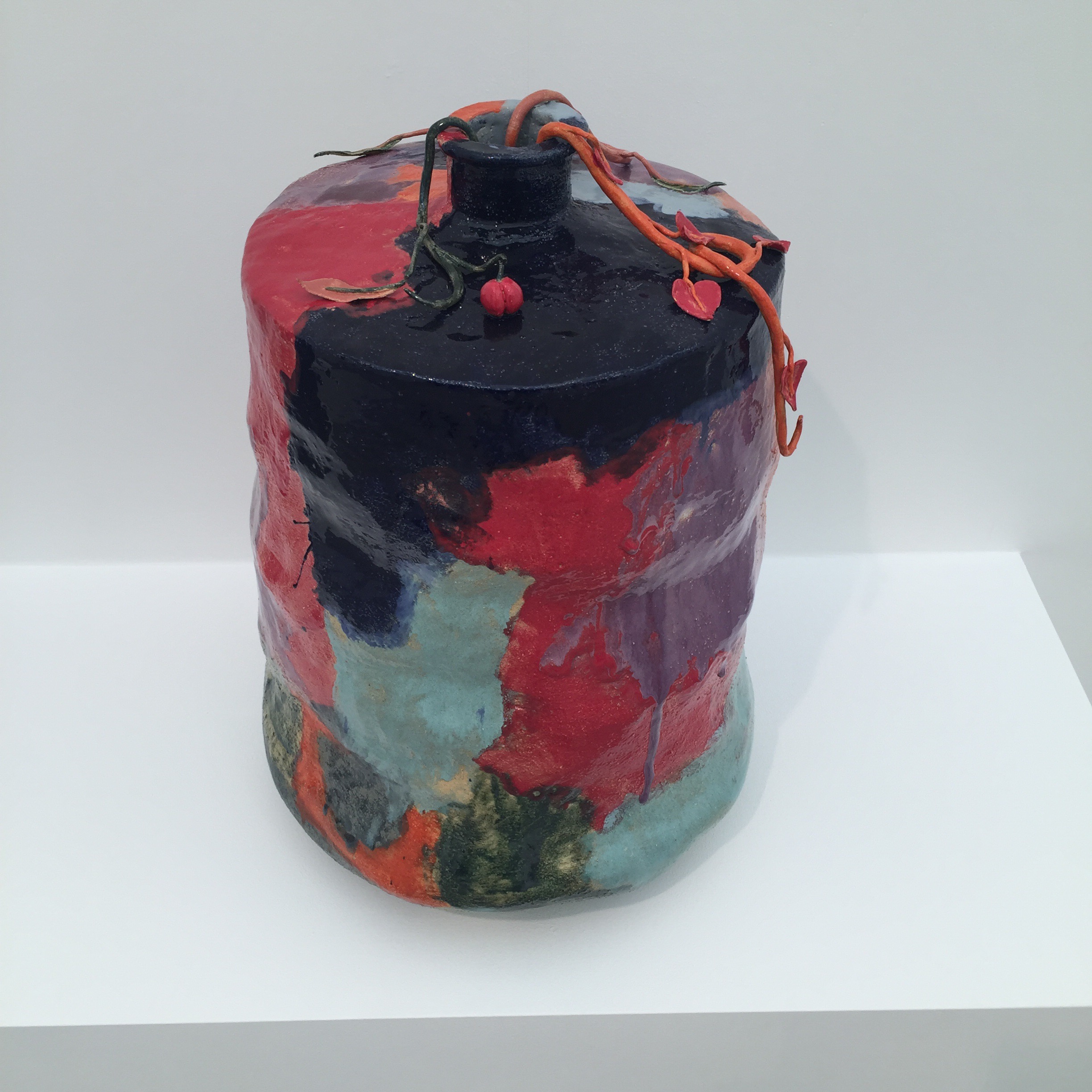 (I'm going to stop saying things are amazing. If I'm posting it, take it as a given I think it's amazing)
OMG THE AMAZING CORIN SWORN ON THE AMAZING KOPPE ASTNER!!!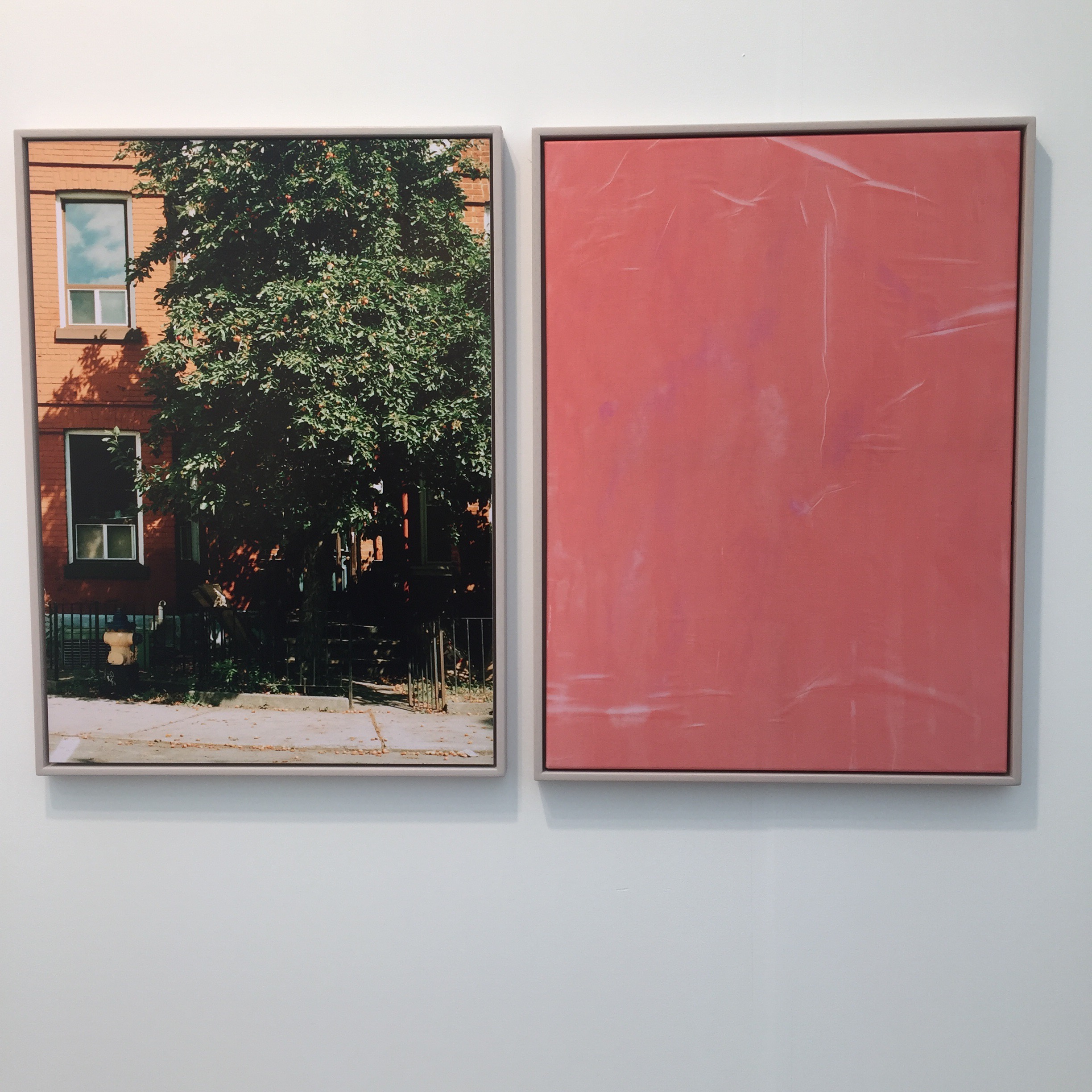 The amazing Eddie Peake on Lorcan O'Neill.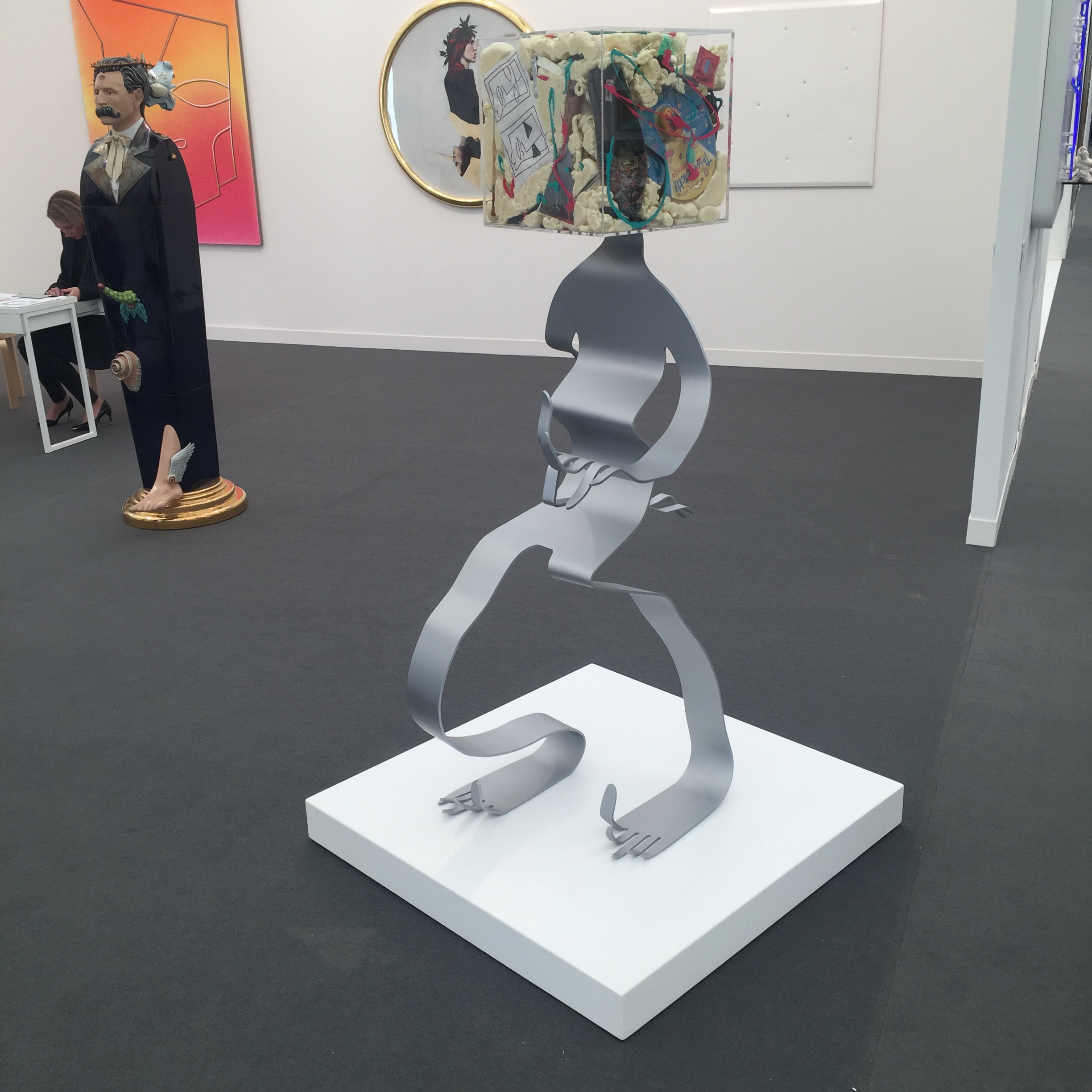 Up close.
A Tamagotchi.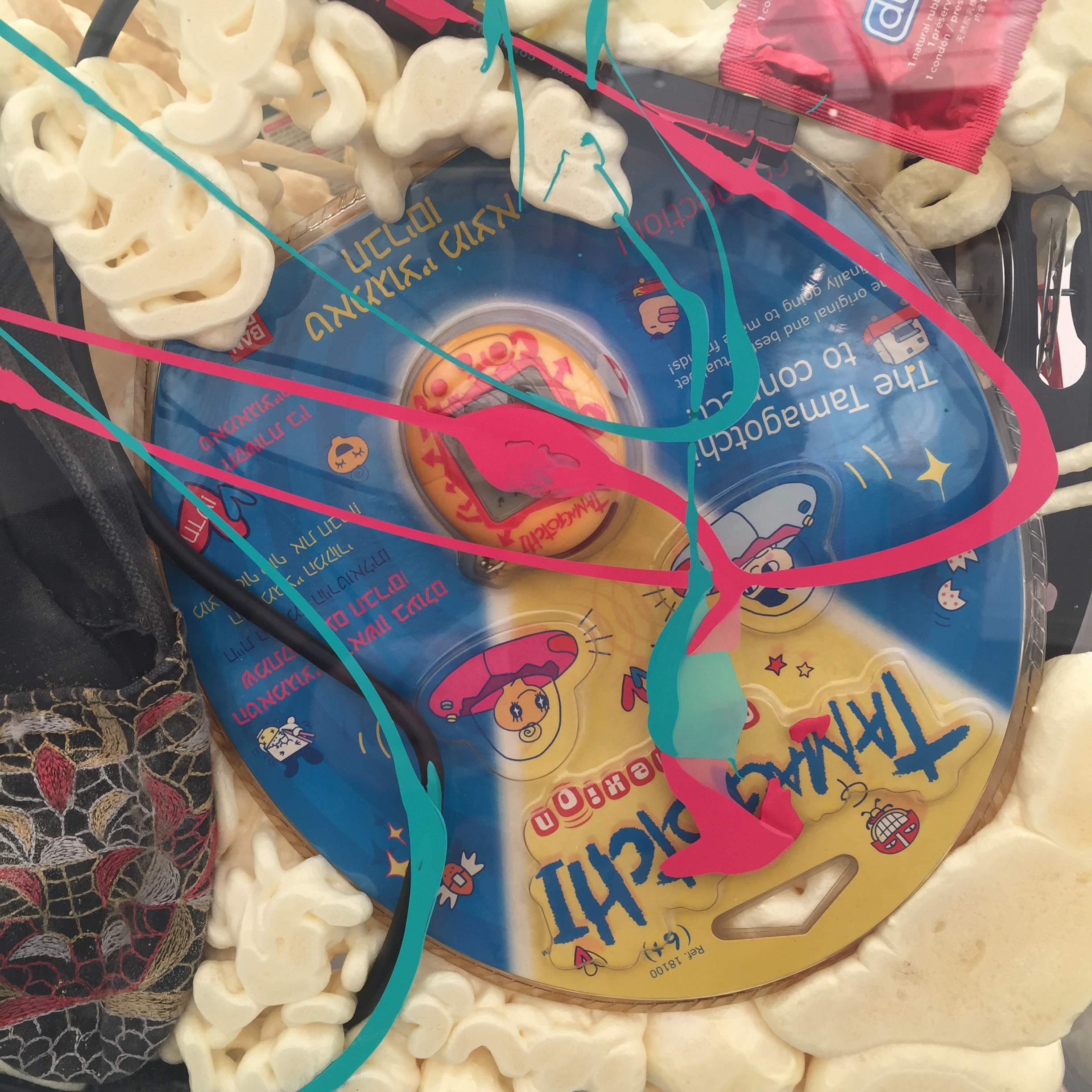 OMG the amazing Vittorio Brodmann on Freedman Fitzpatrick.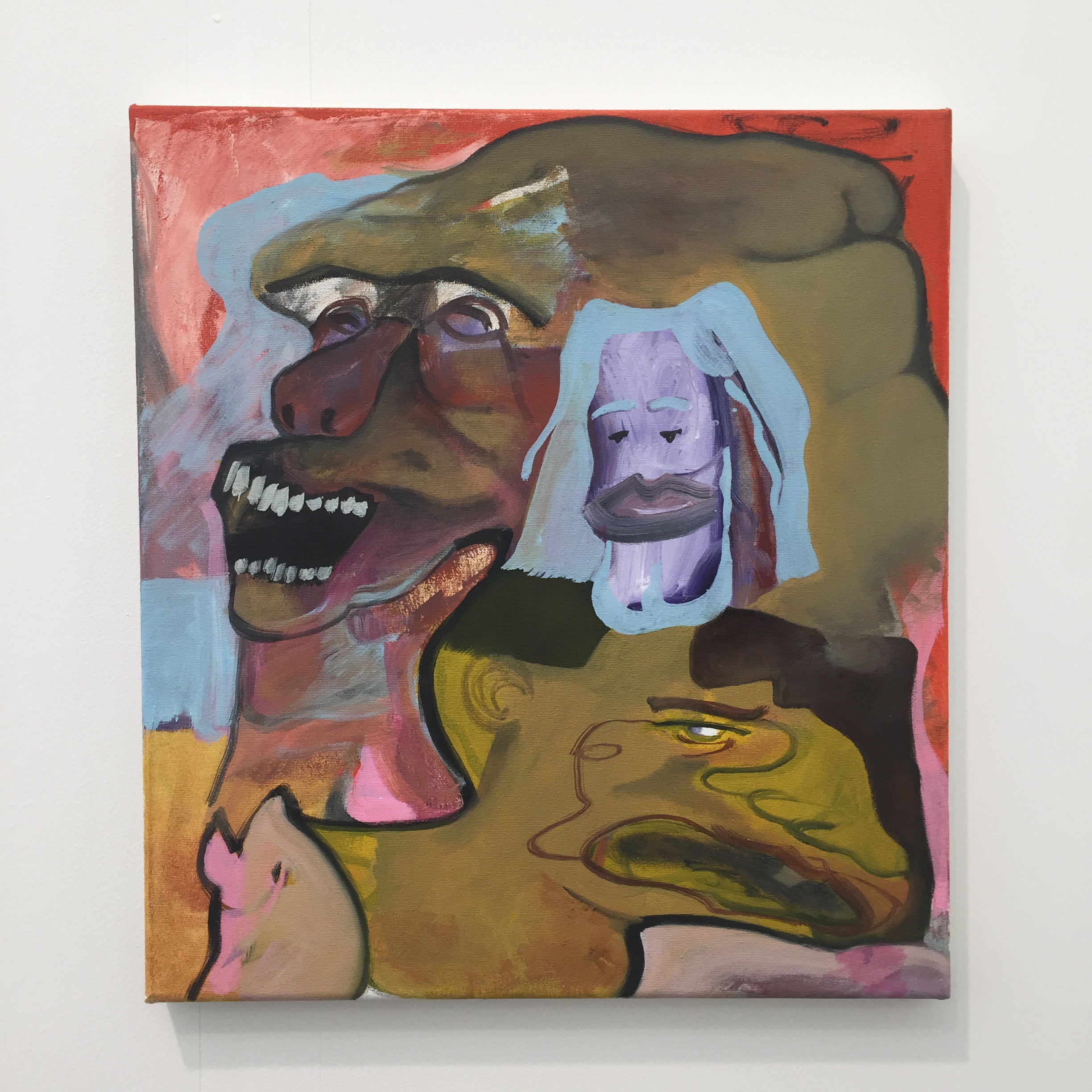 Another.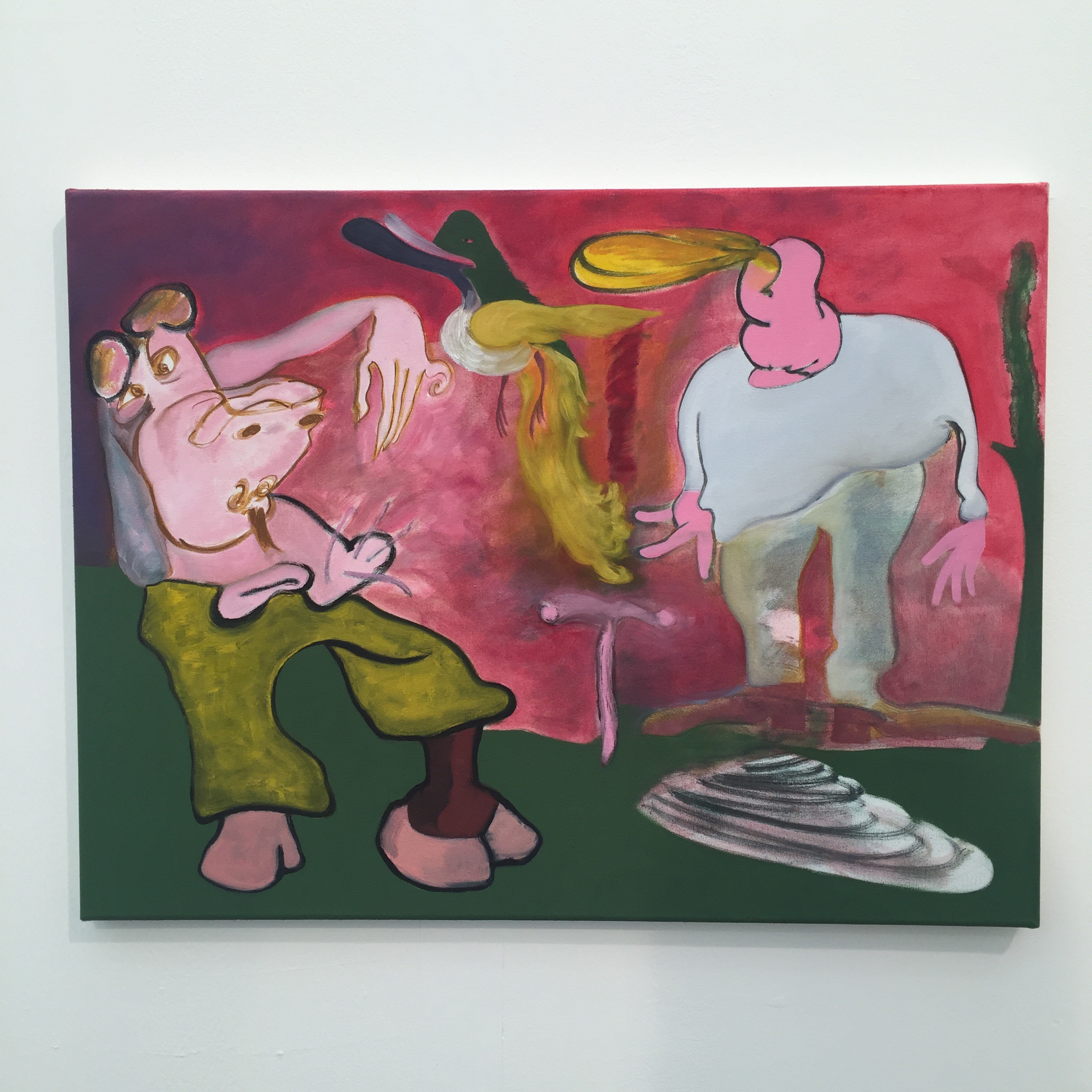 Ed Fornieles jolliness on Carlos/Ishikawa.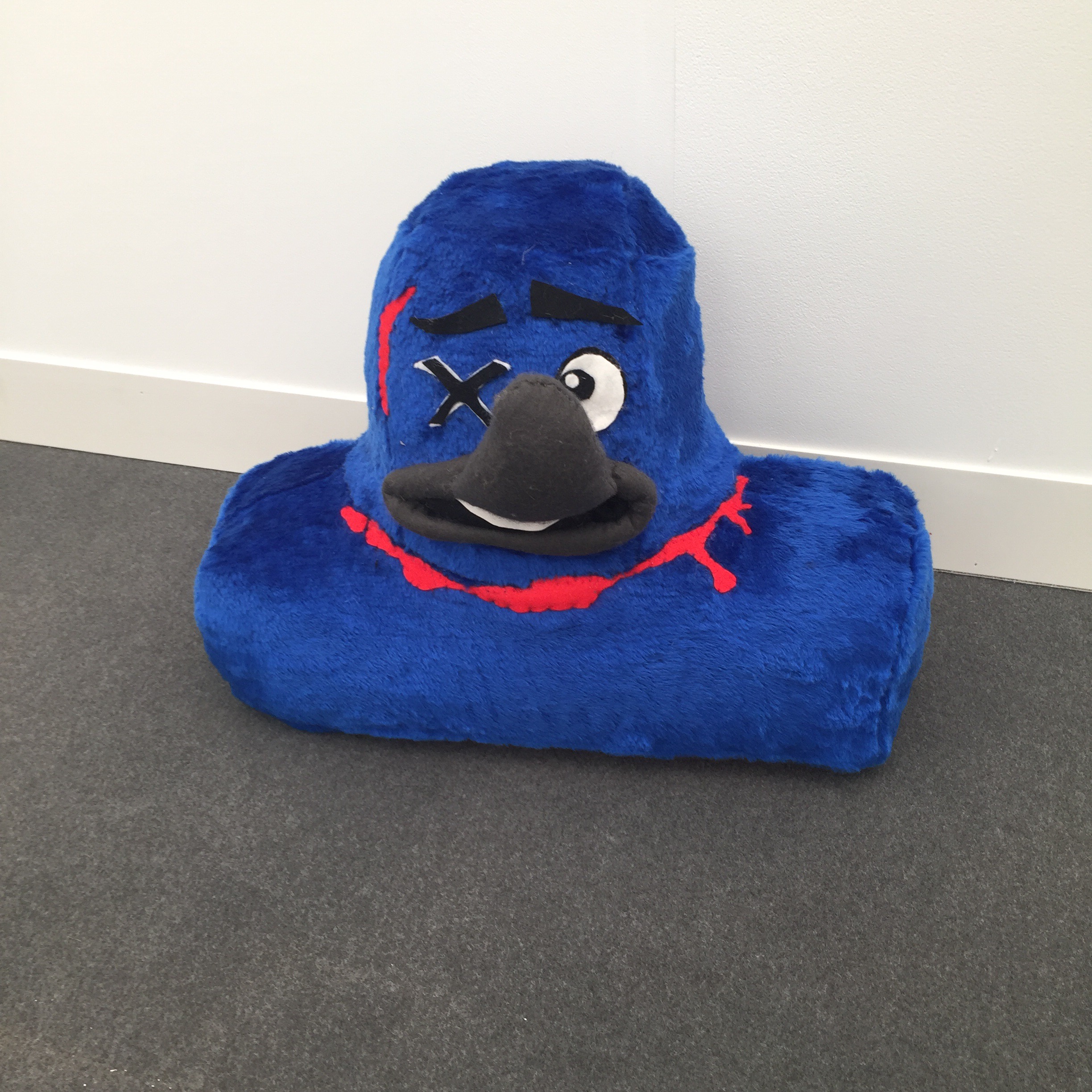 More body bits.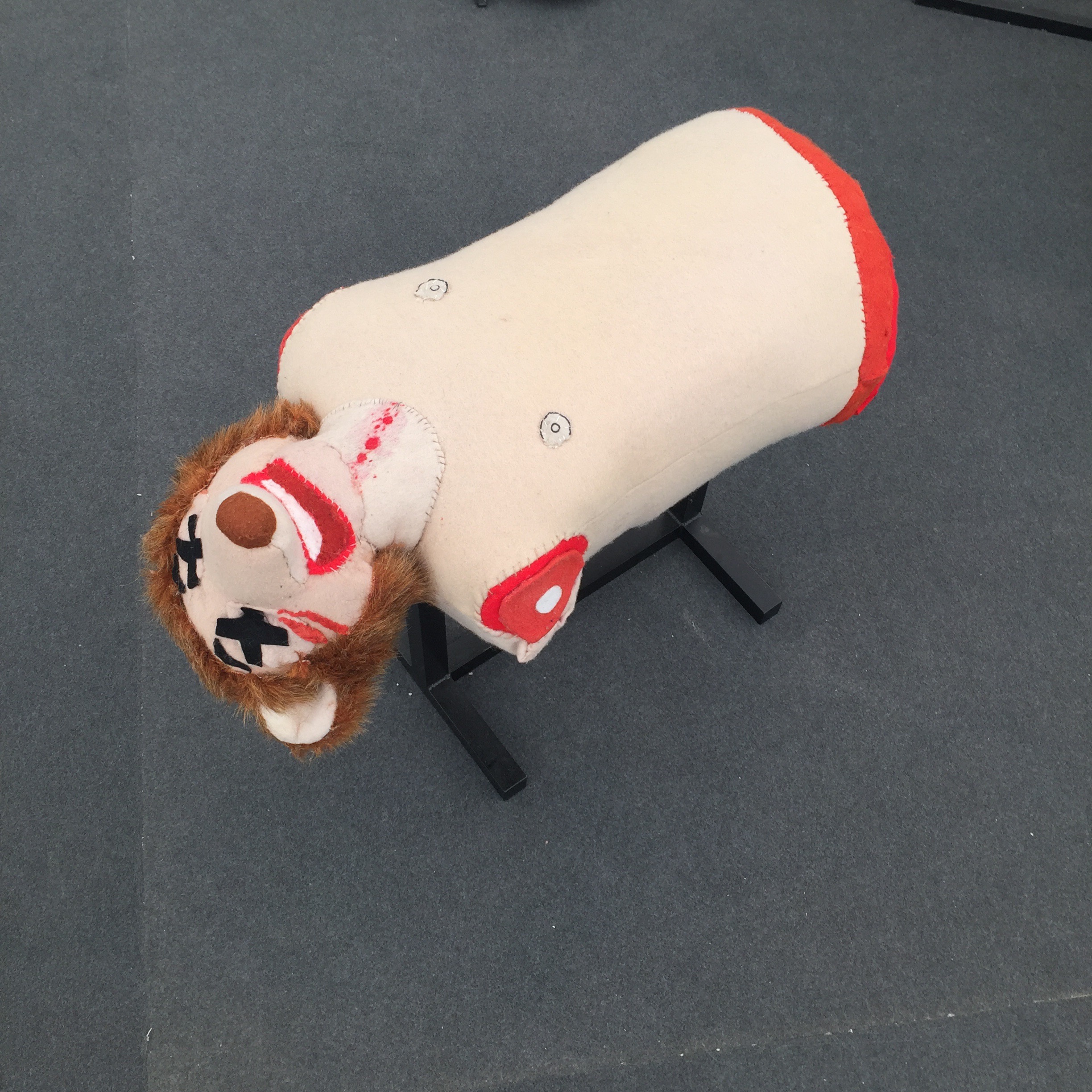 Oh no!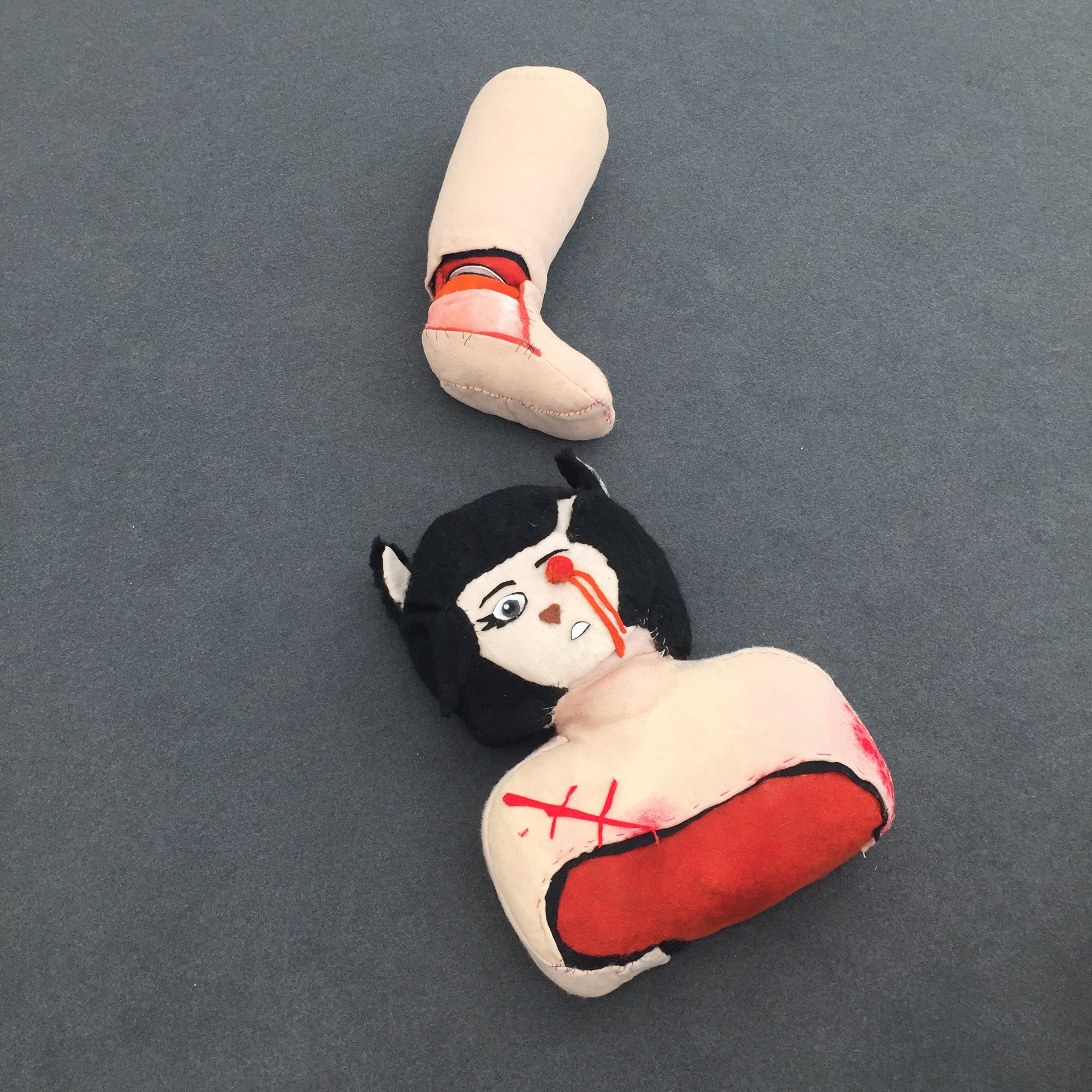 The Sunday Painter has two tonnes of water by Samara Scott.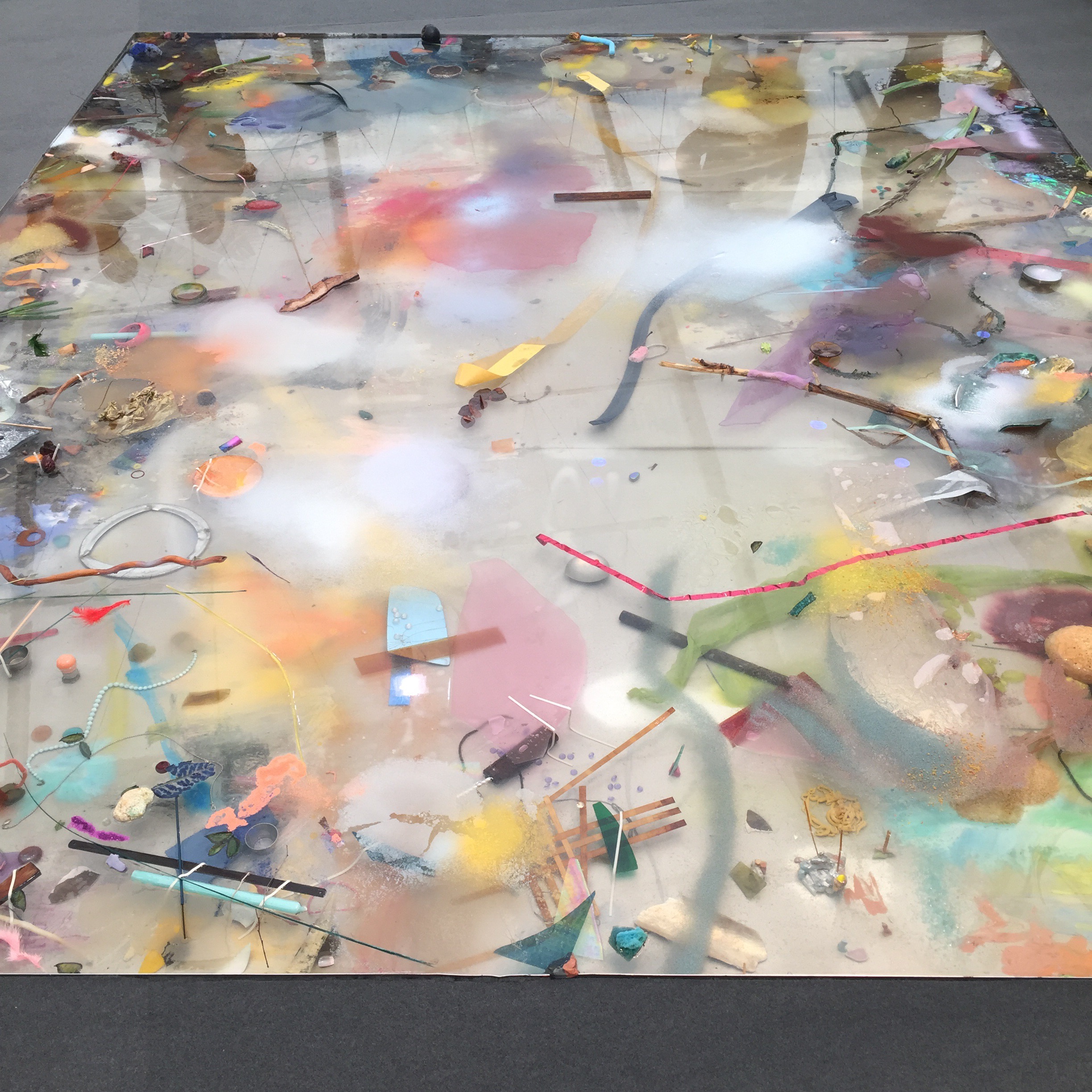 Close-up on some submerged bread.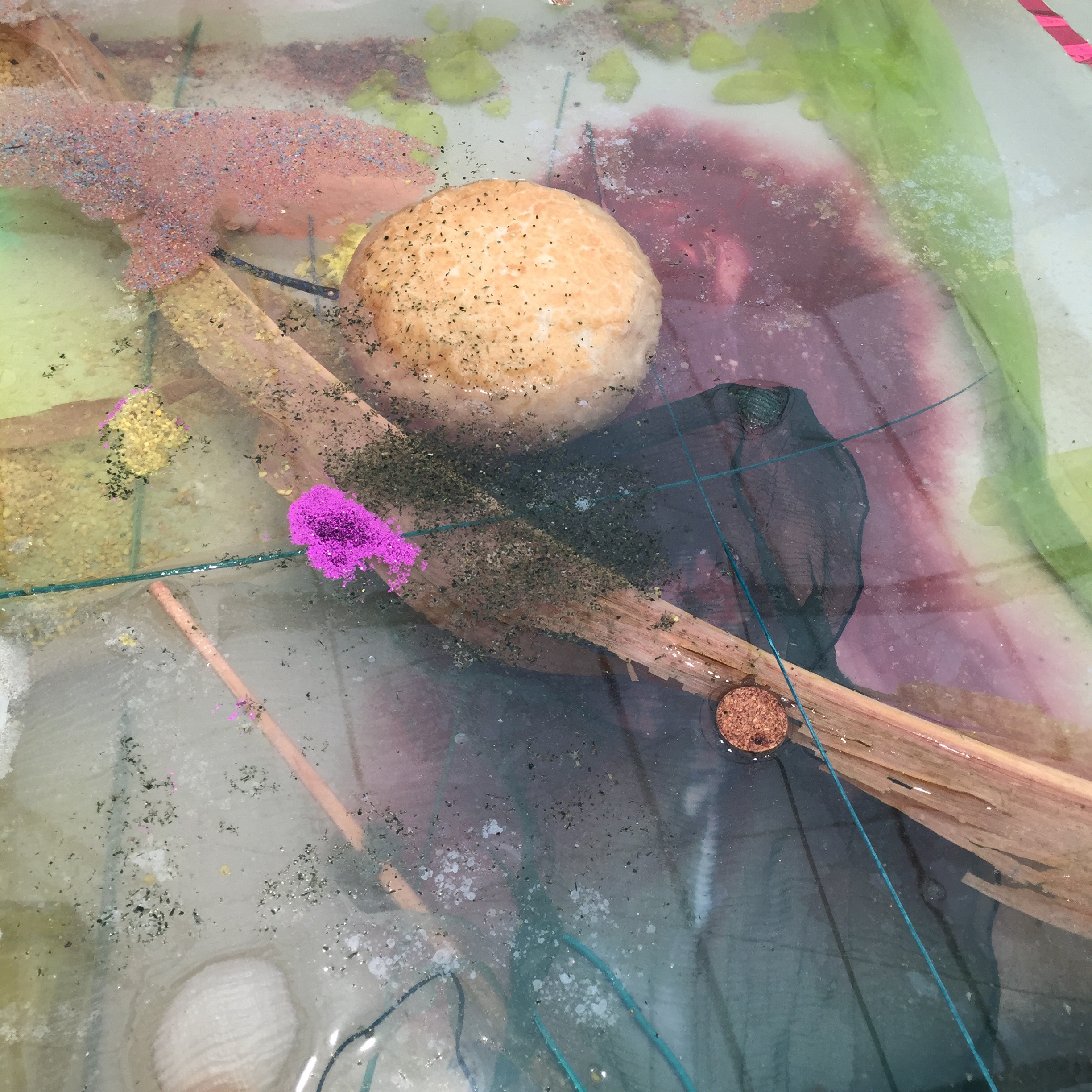 Major.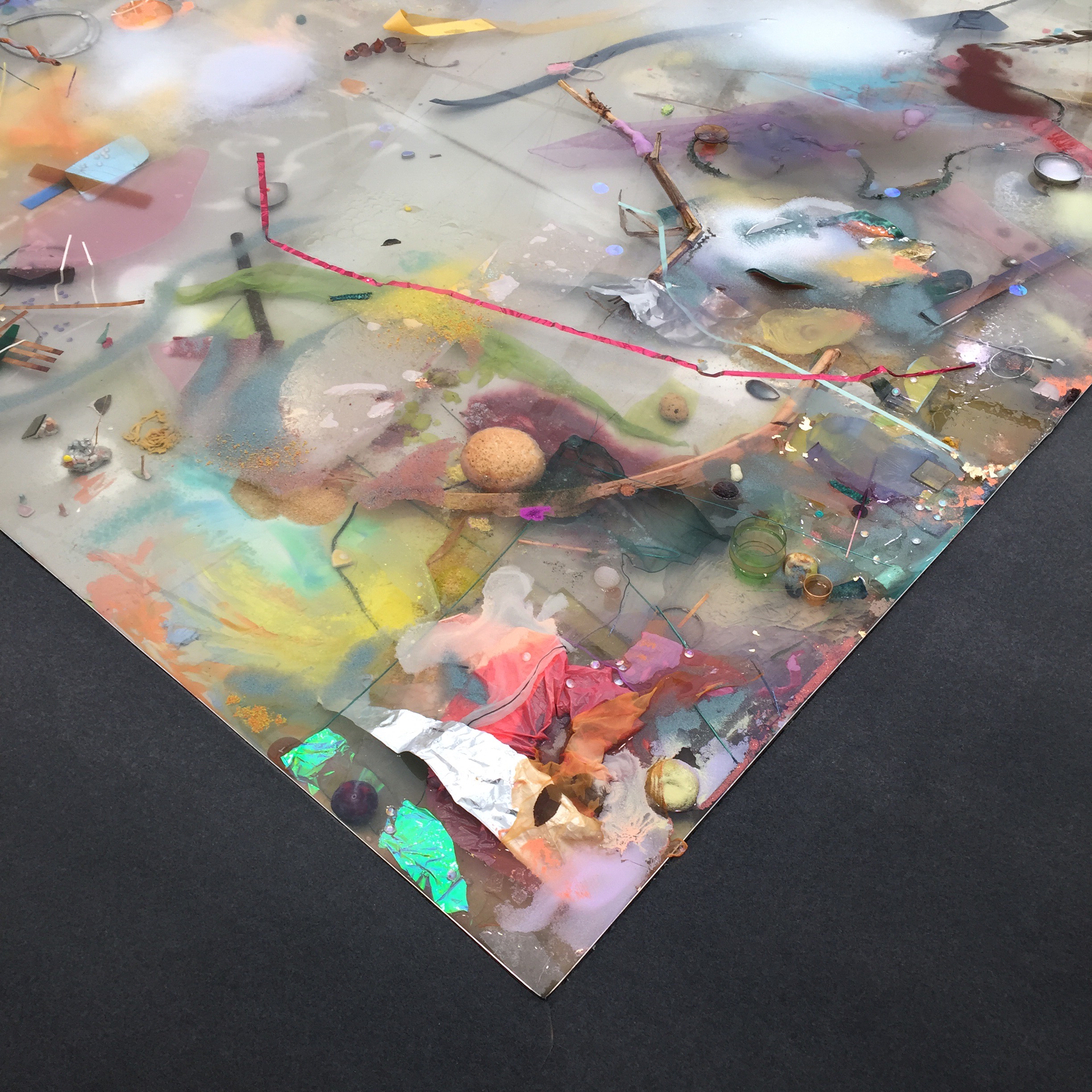 Aaron Angell on Rob Tufnell!!!!
!!!!!!!!!!!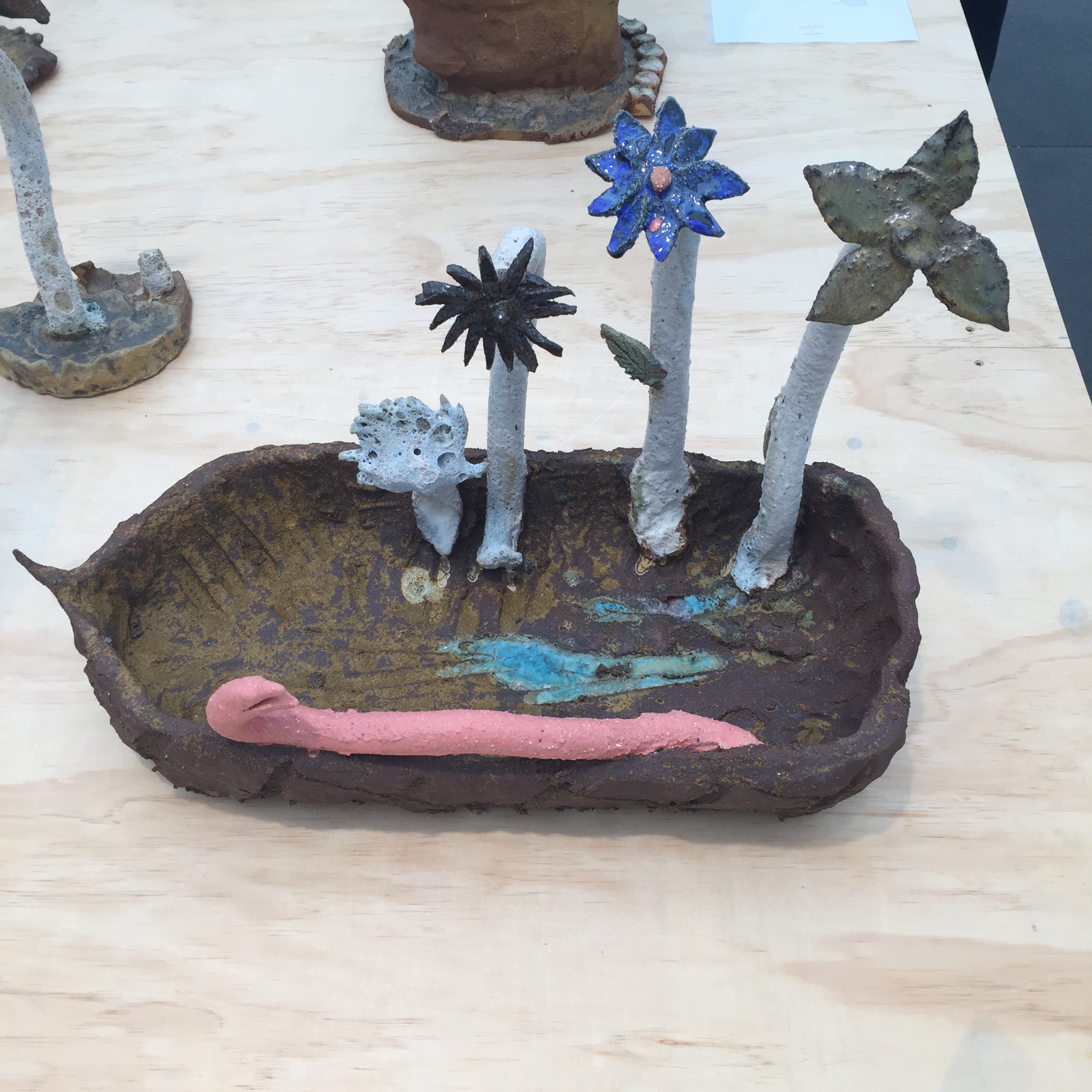 Another.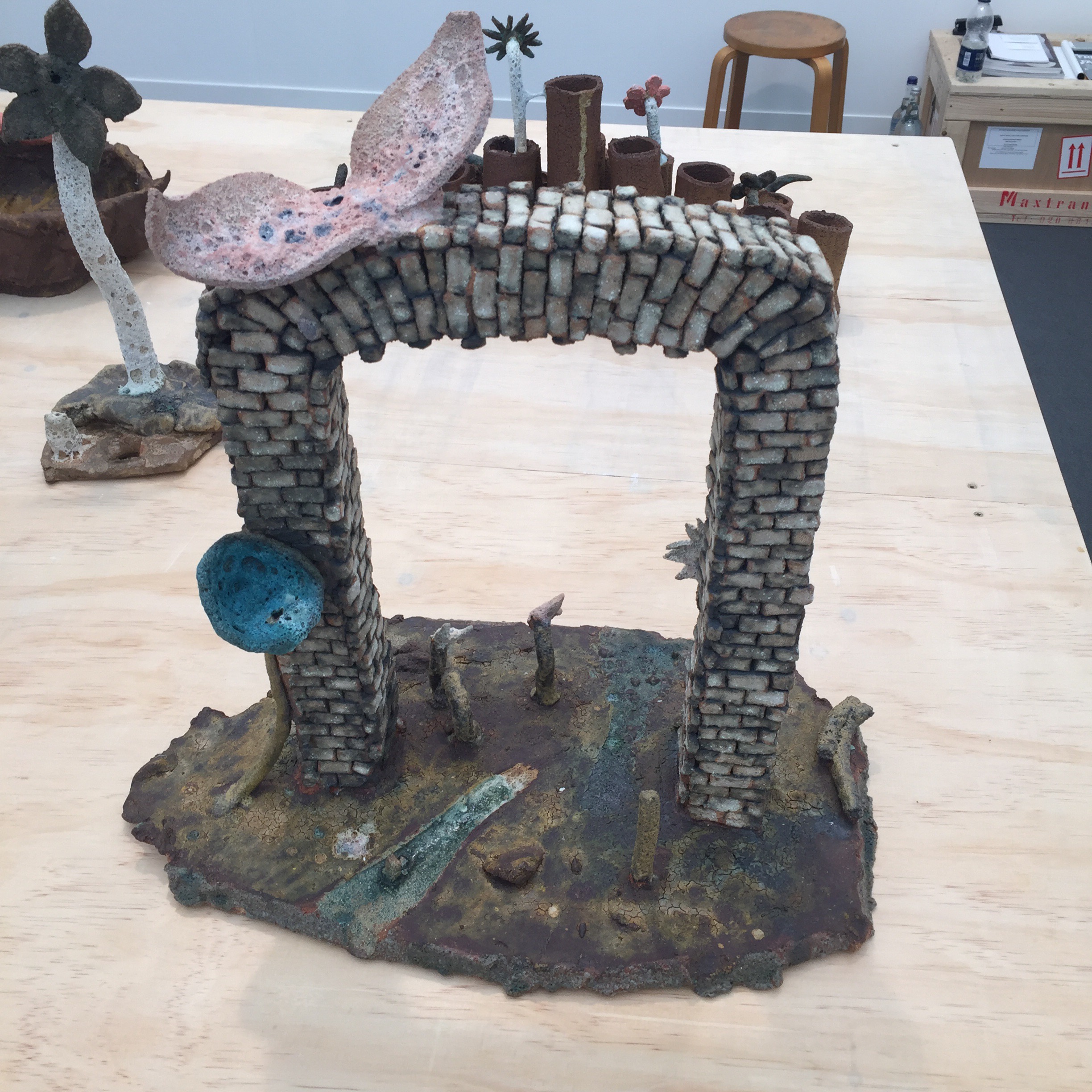 So so good.
Some Camille Henrot majorness on Galerie Kamel Mennour.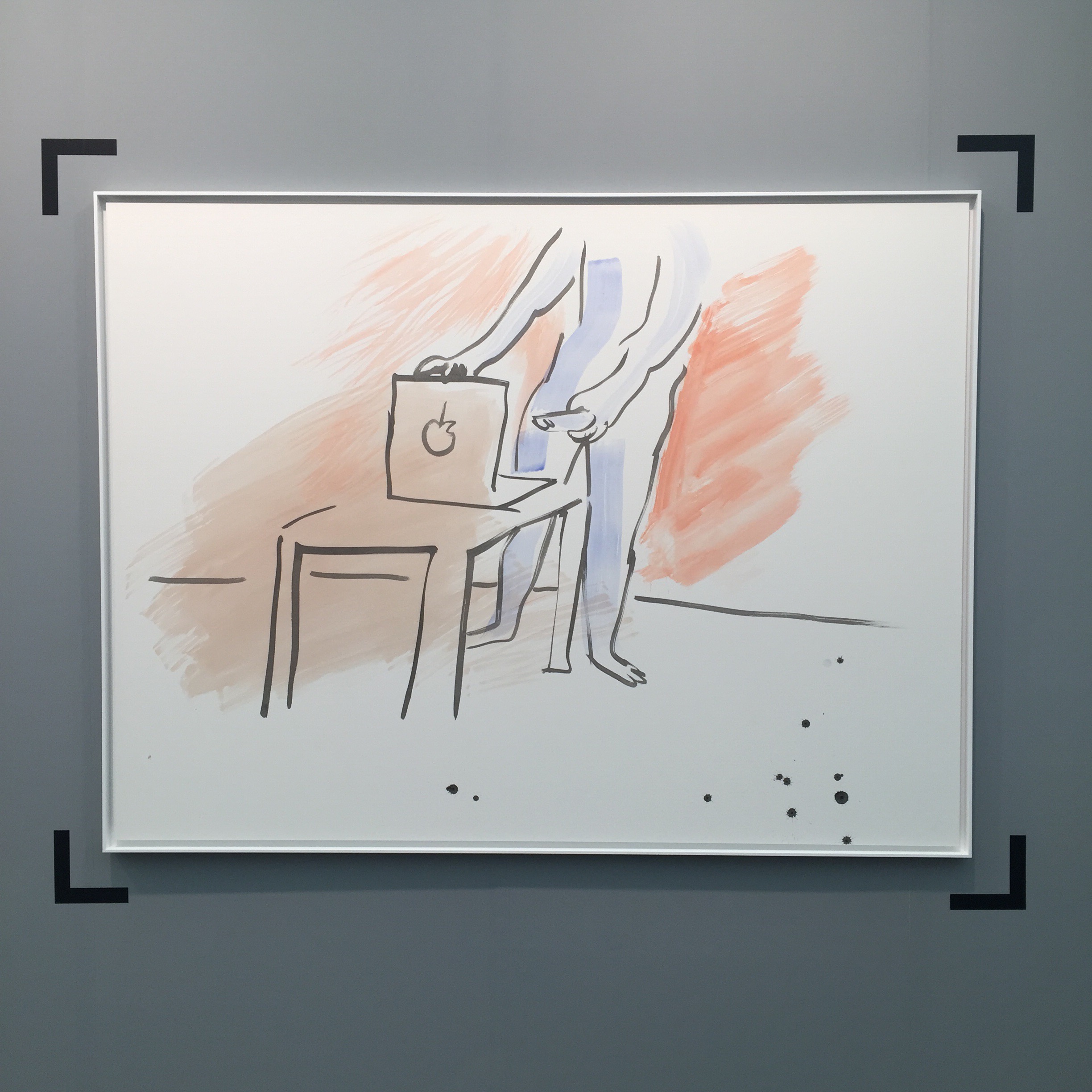 I mean major.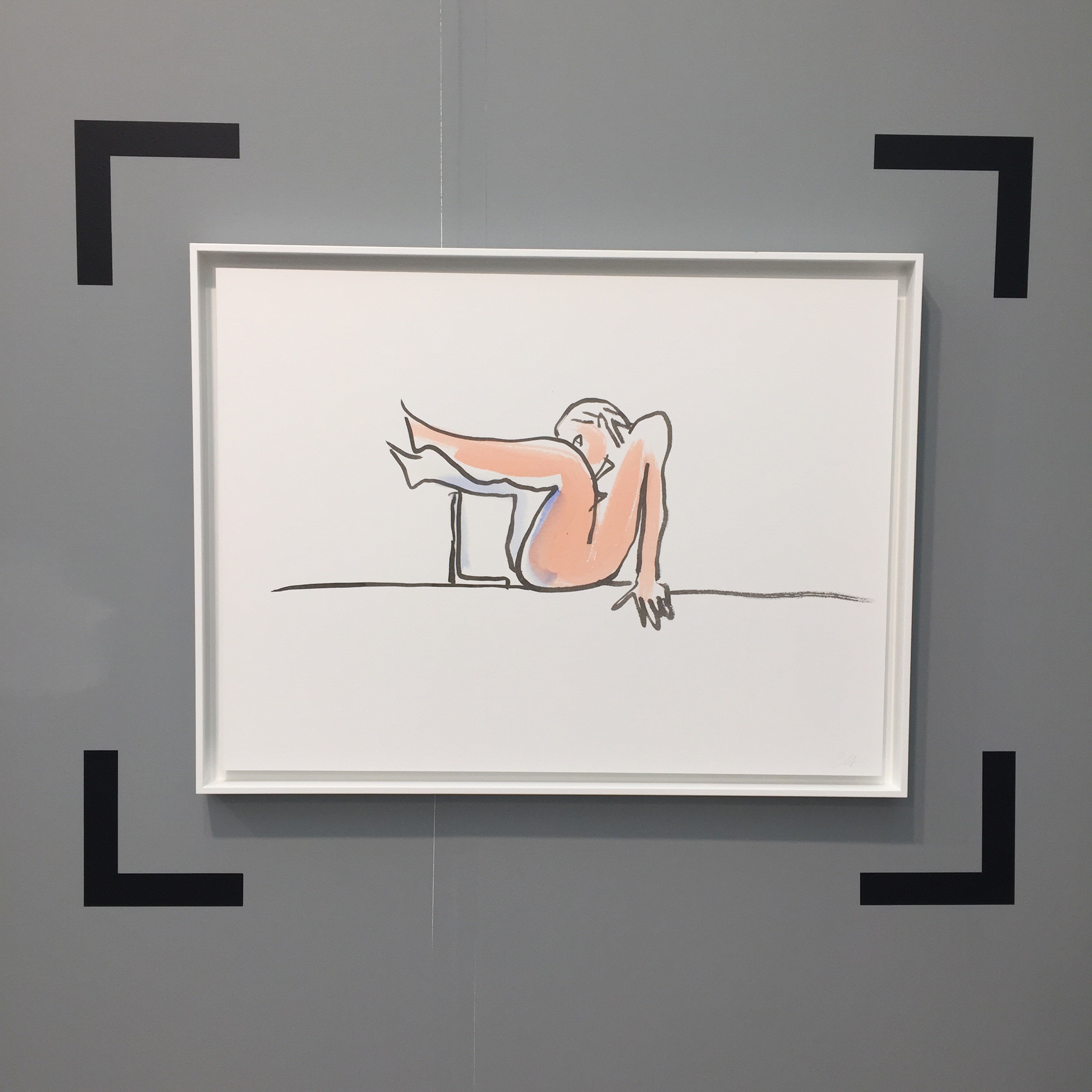 MAJOR!!!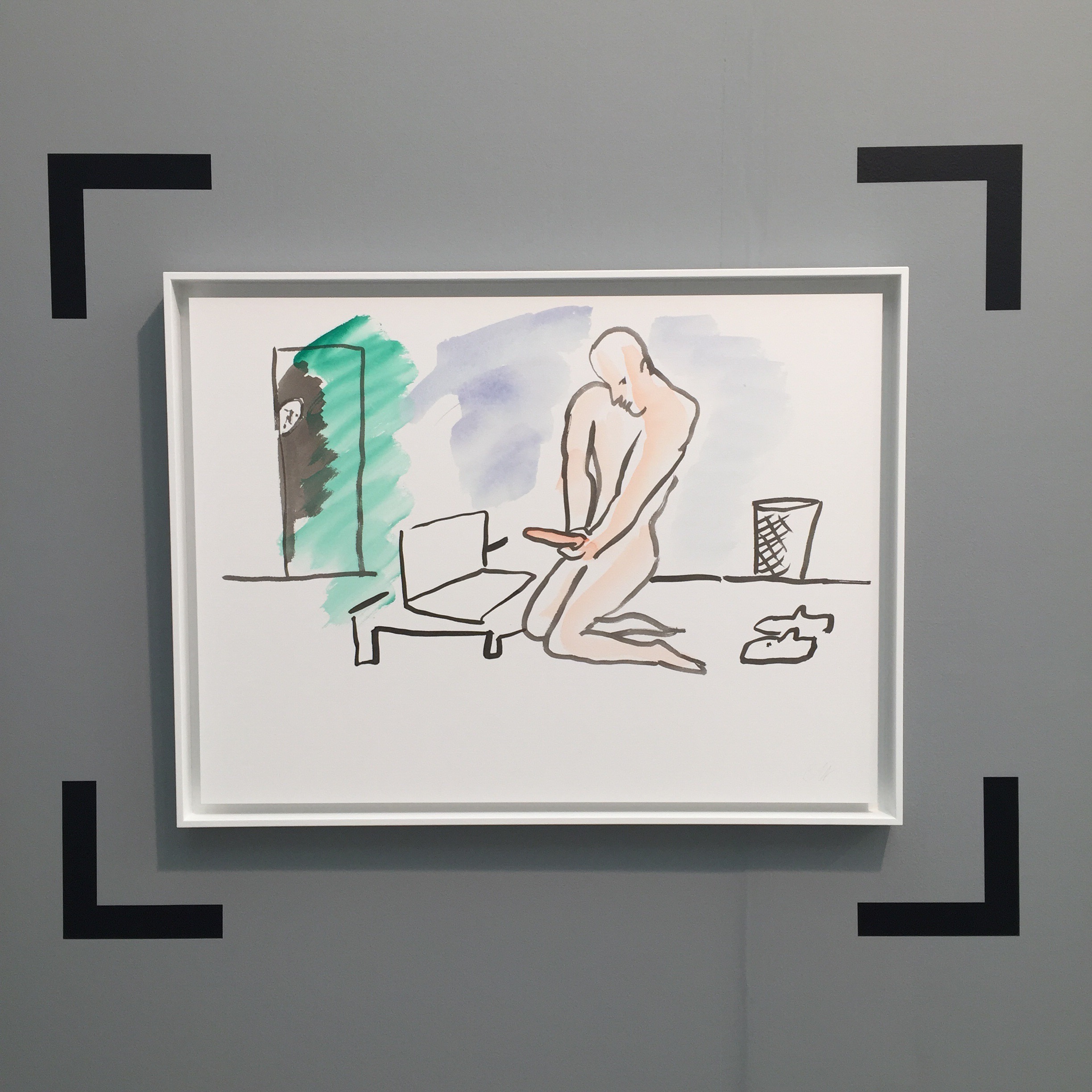 Part of Jeremy Deller's work on Modern Institute.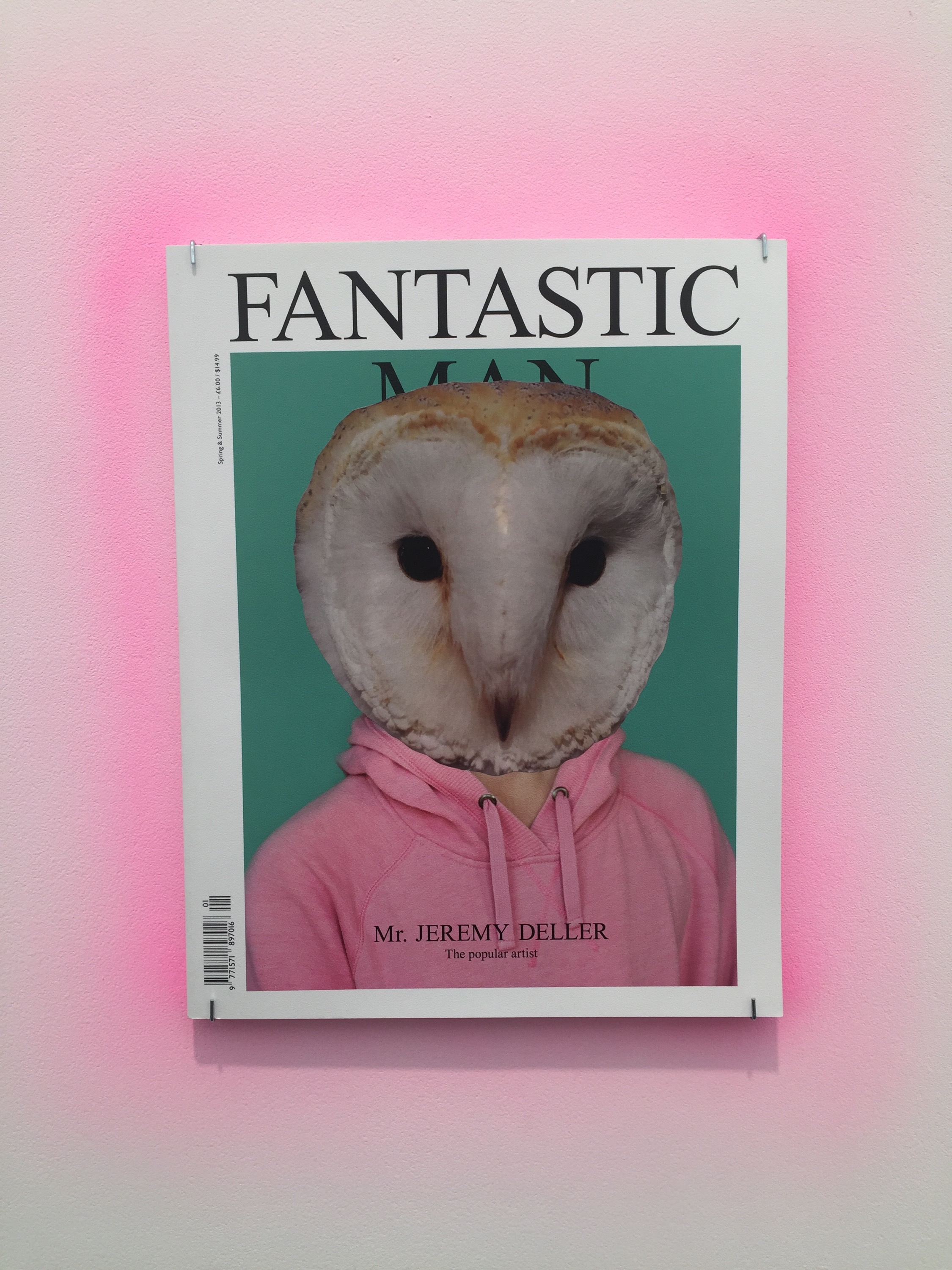 And for true jolliness, John Baldesarri on I-can't-remember-where.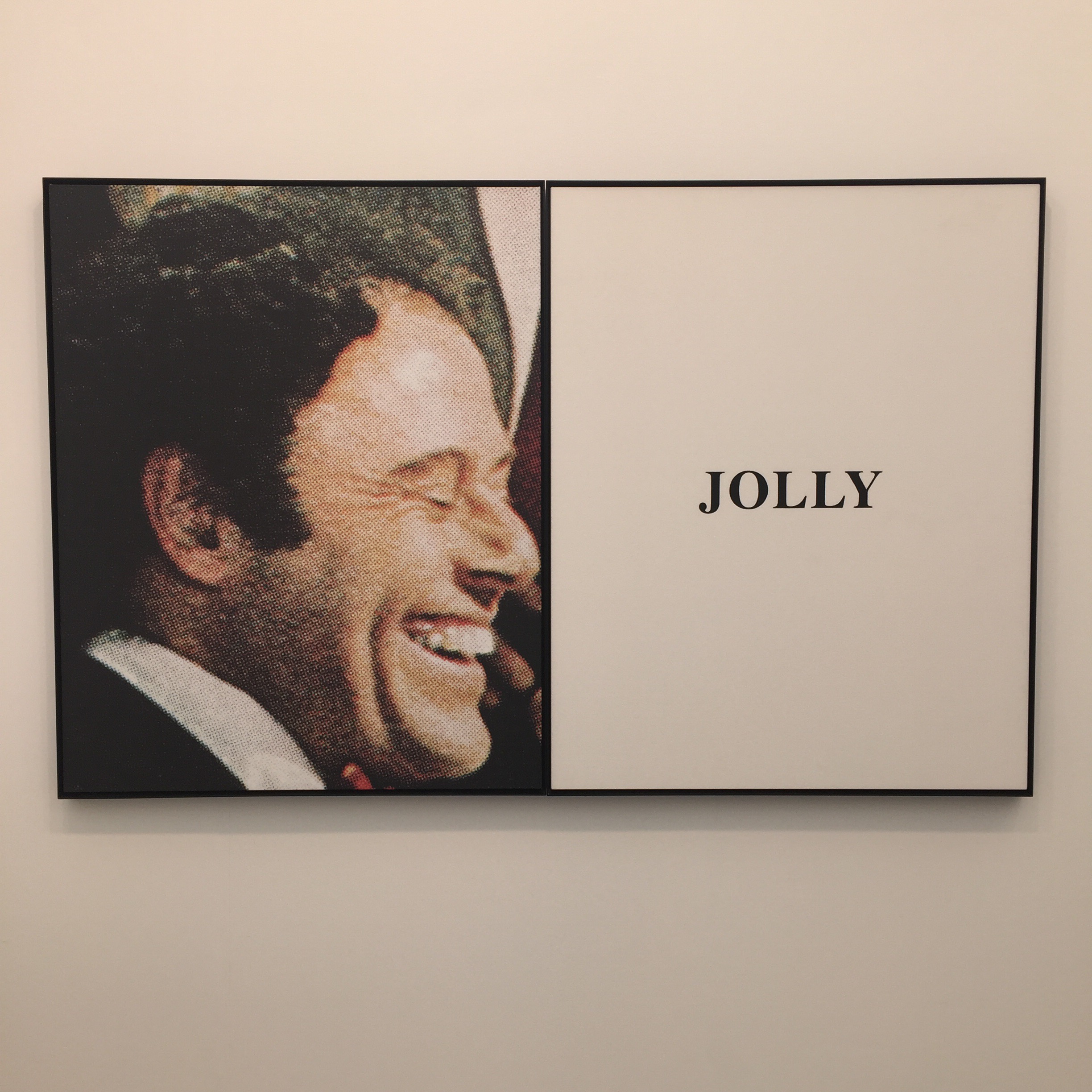 JOLLY!