The Whitechapel Gallery in London is previewing it's new show Electronic Superhighway, a survey of art and the internet.
It's properly, properly major.
And does that necessary thing of presenting this work not as a possibility, but a reality.
A thread of work that goes back decades, even if it still feels unusual, subversive, radical and new.
The incredible Jacolby Satterwhite – Reifying Desire 6.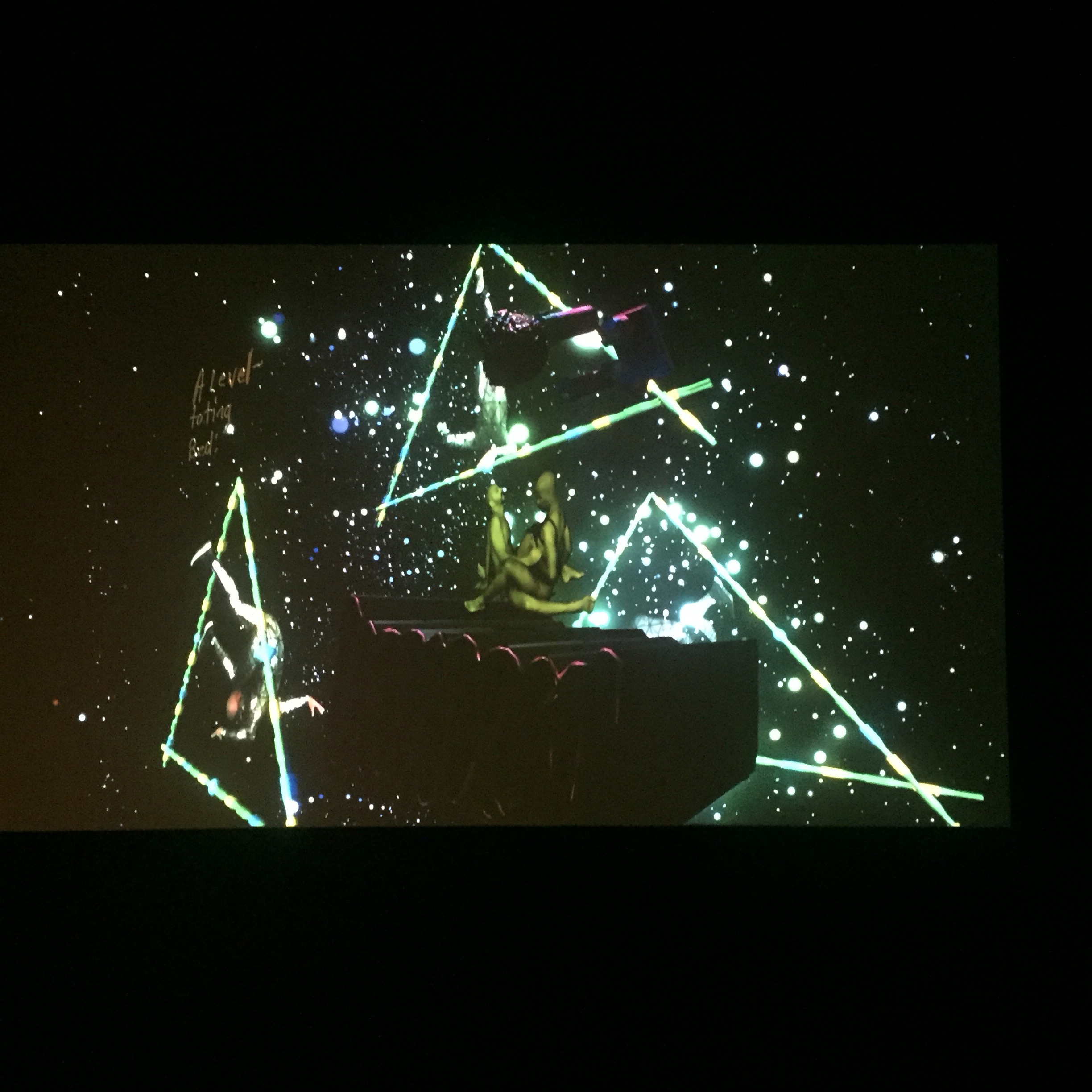 A whole wall of Celia Hempton's Chatroulette series.
She goes on Chatroulette, and says to the young gentlemen who pop up that she'd like to paint their picture.
The results.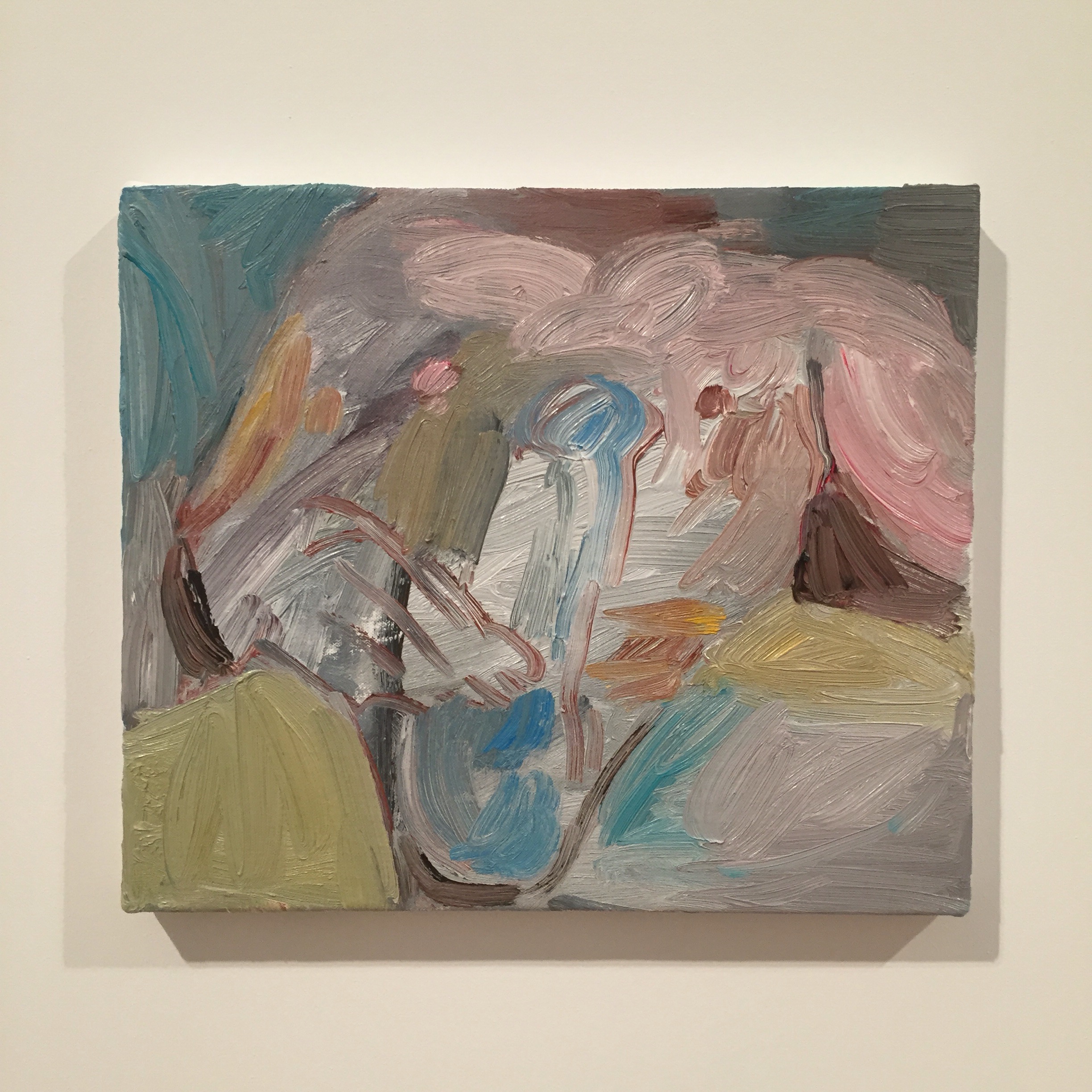 Another.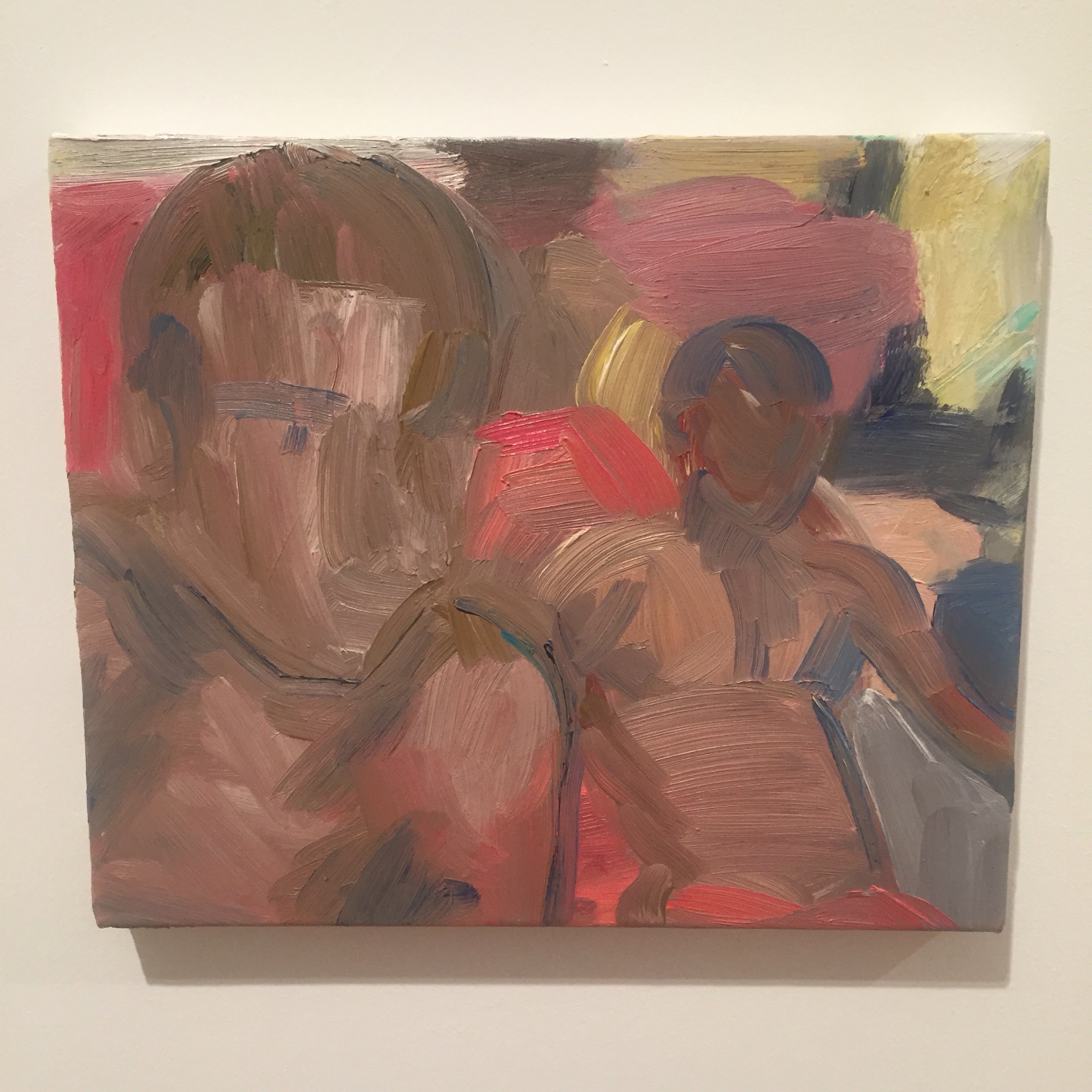 Sturtevant's PacMan.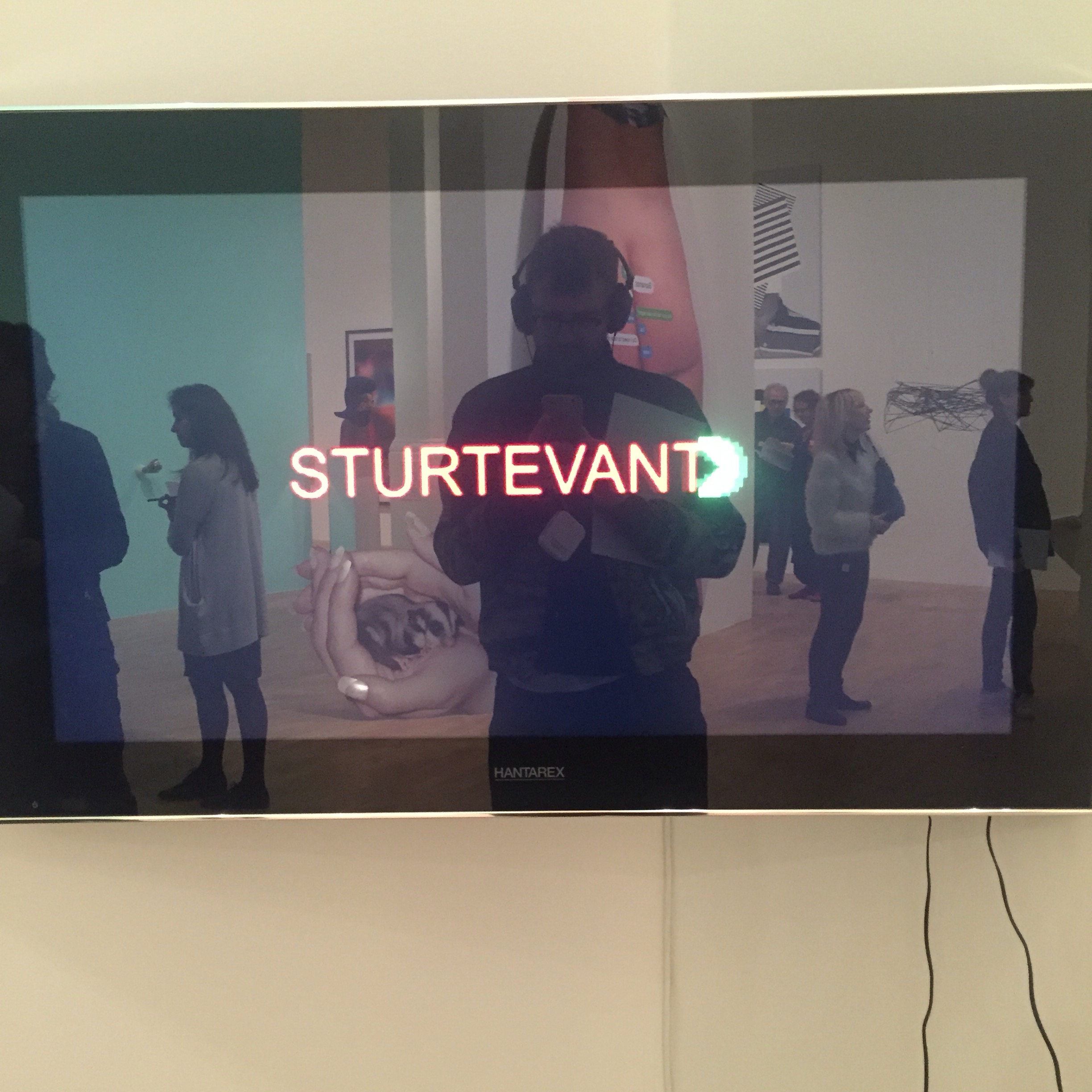 The amazing Jayson Musson and his Art Thoughtz.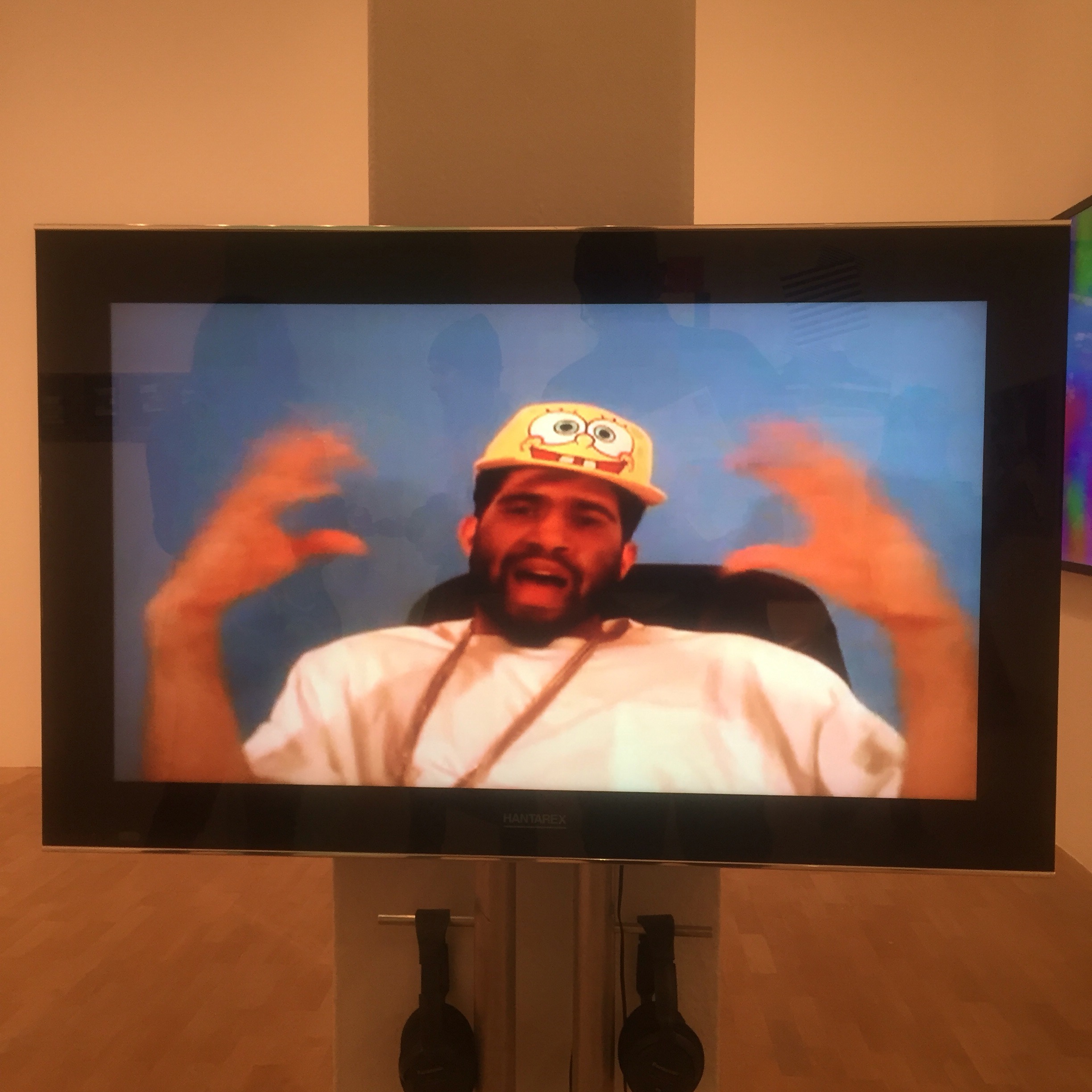 Camille Henrot. Grosse Fatigue.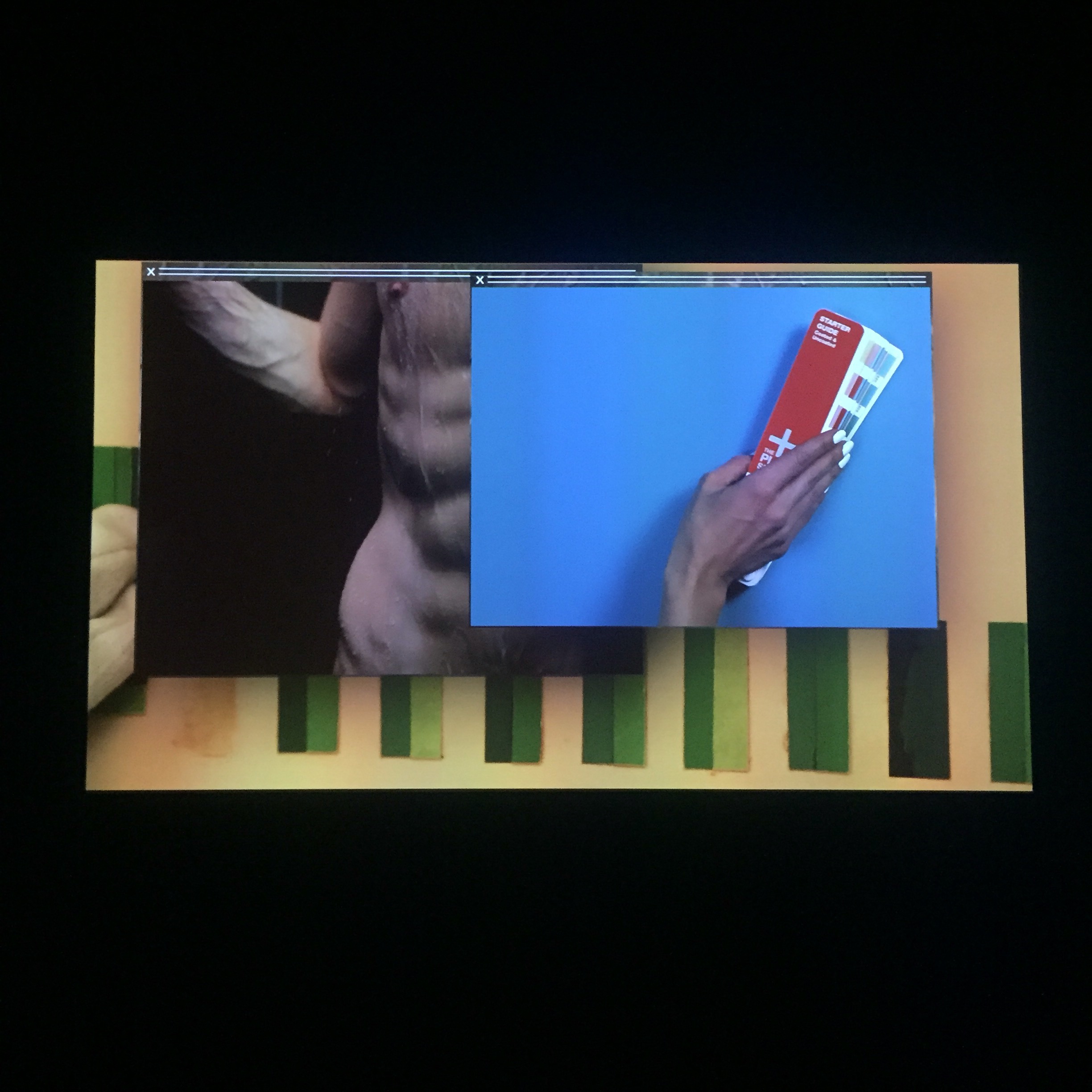 Go on.
Spread that colour chart.
That's right.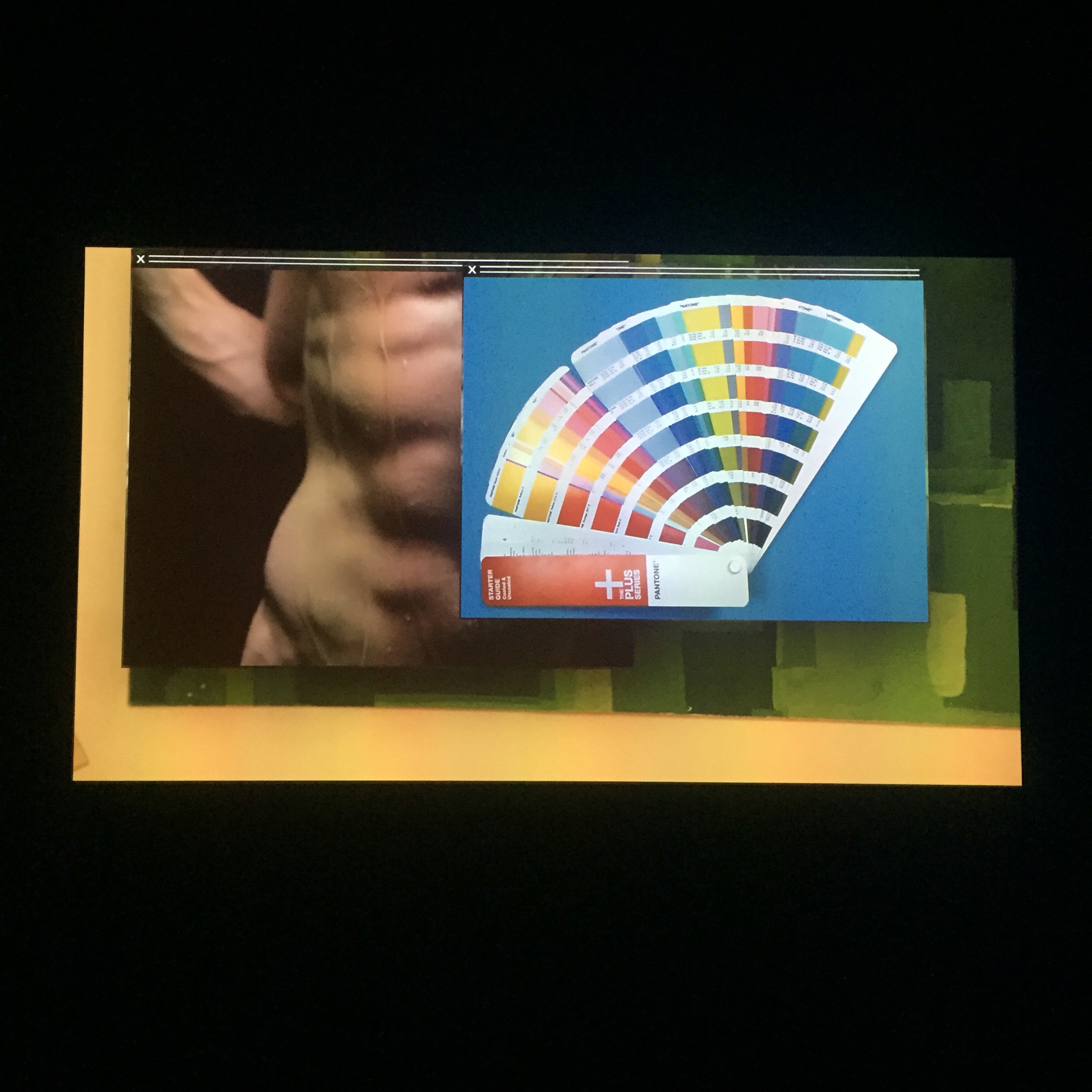 Gay Bombs by Zach Blas.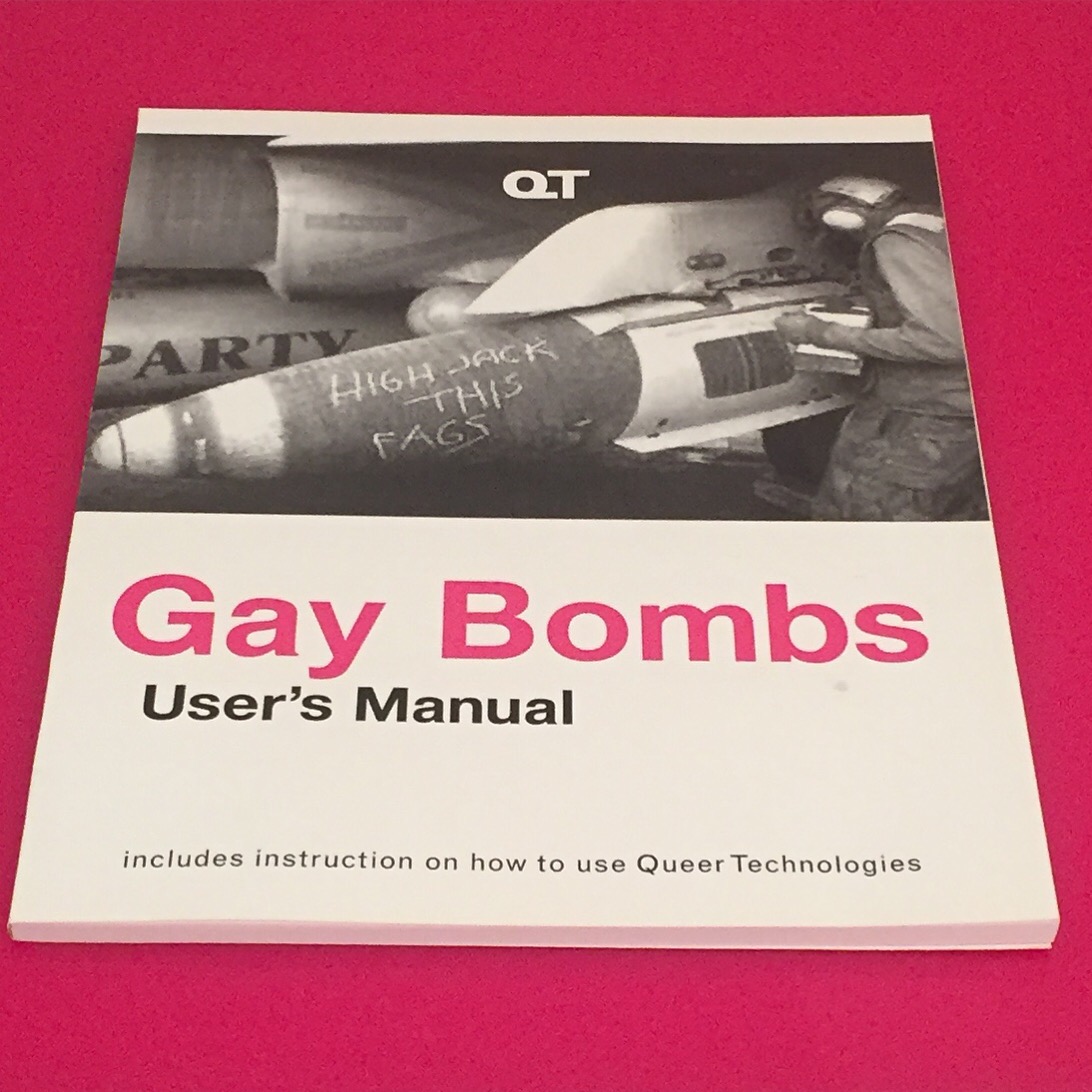 Cory Arcangel.
Snowbunny / Lakes.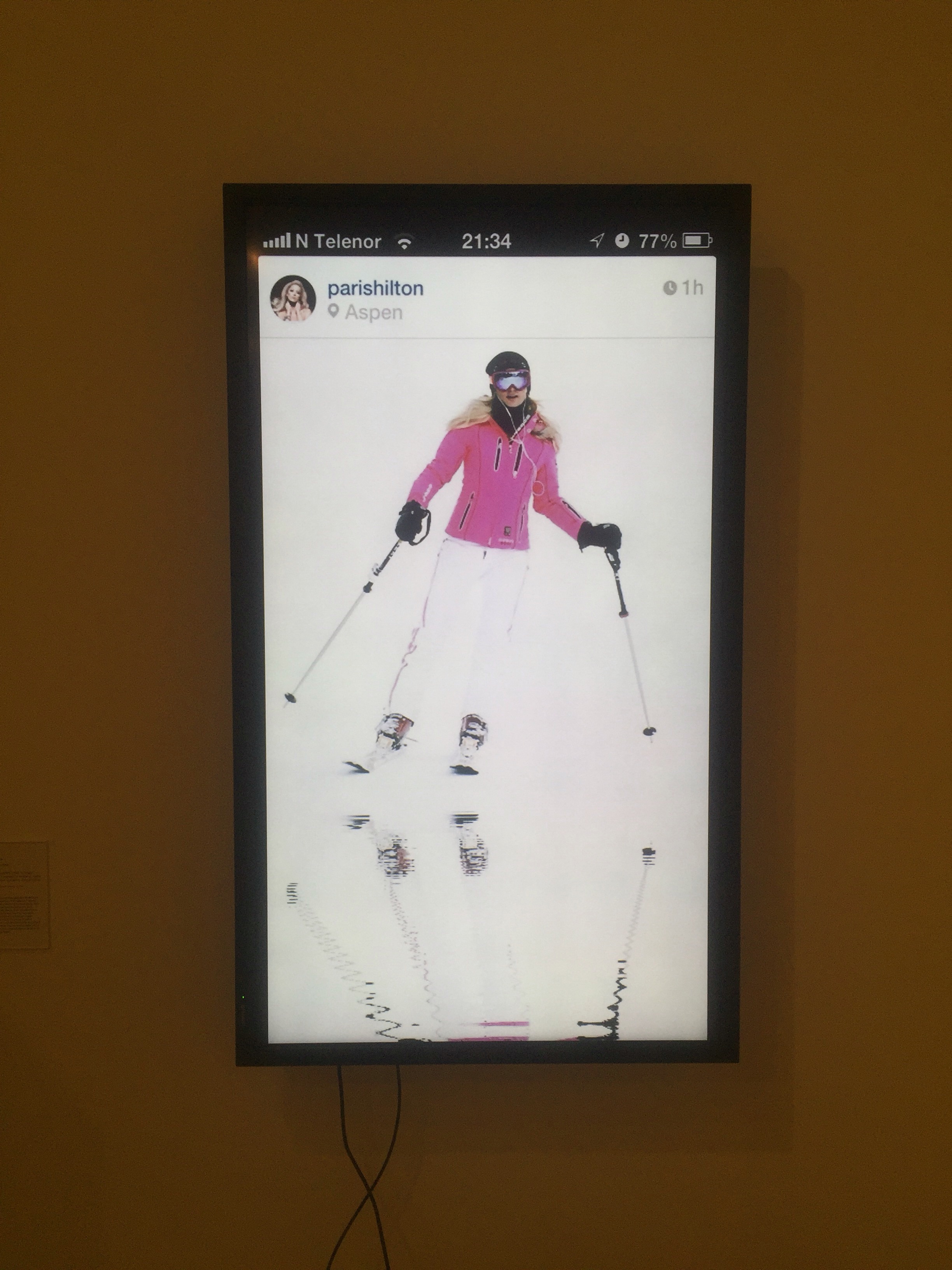 An amazing amazing 40 minute long early Ryan Trecartin from 2004, that shows him in the process of tightening, cutting, hyper-speeding and releasing narrative.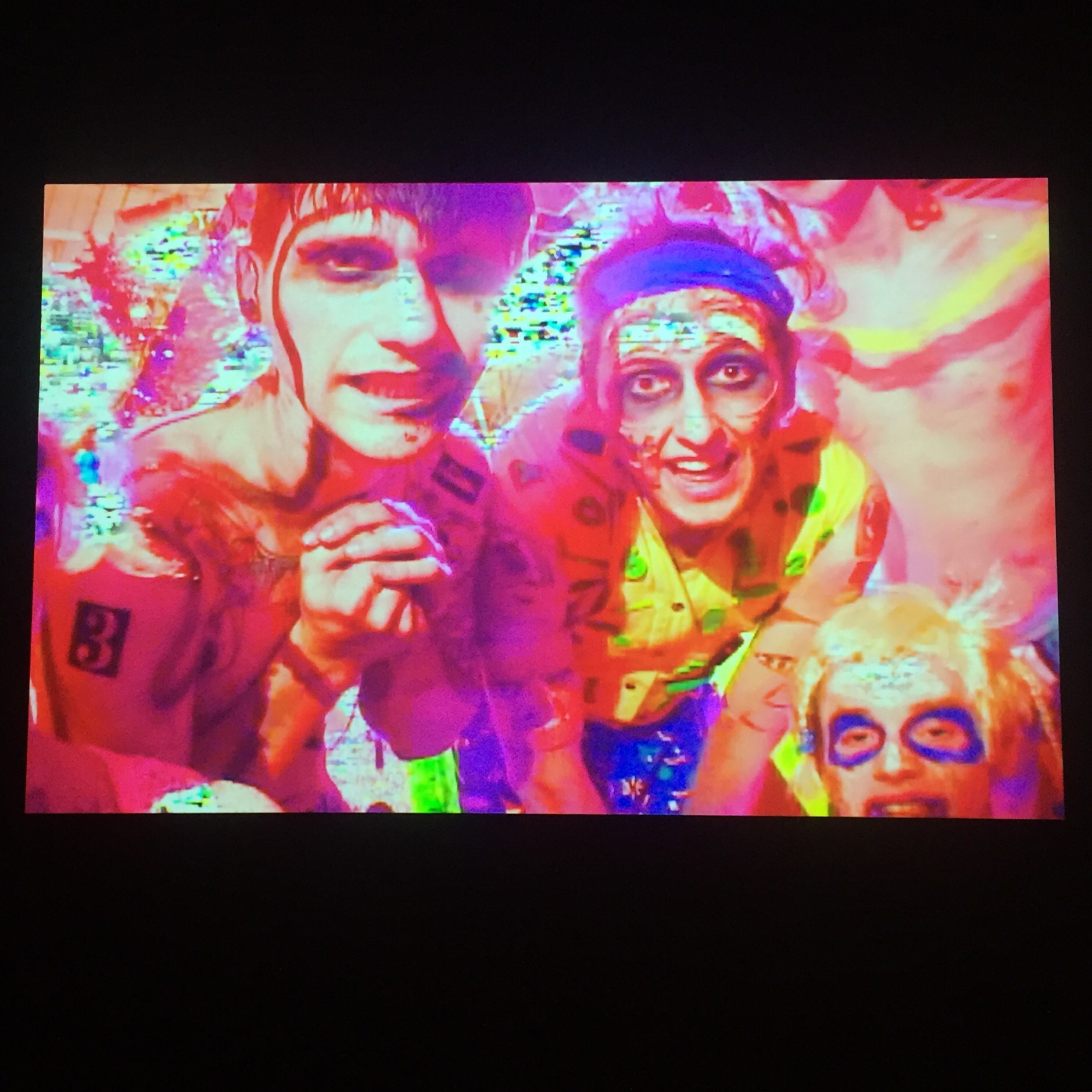 The exhibition starts in 2016 and goes backwards.
Upstairs, Internet Dream by Nam June Paik from 1994.
So many screens, so much to watch.
A Lawrence Wiener video work.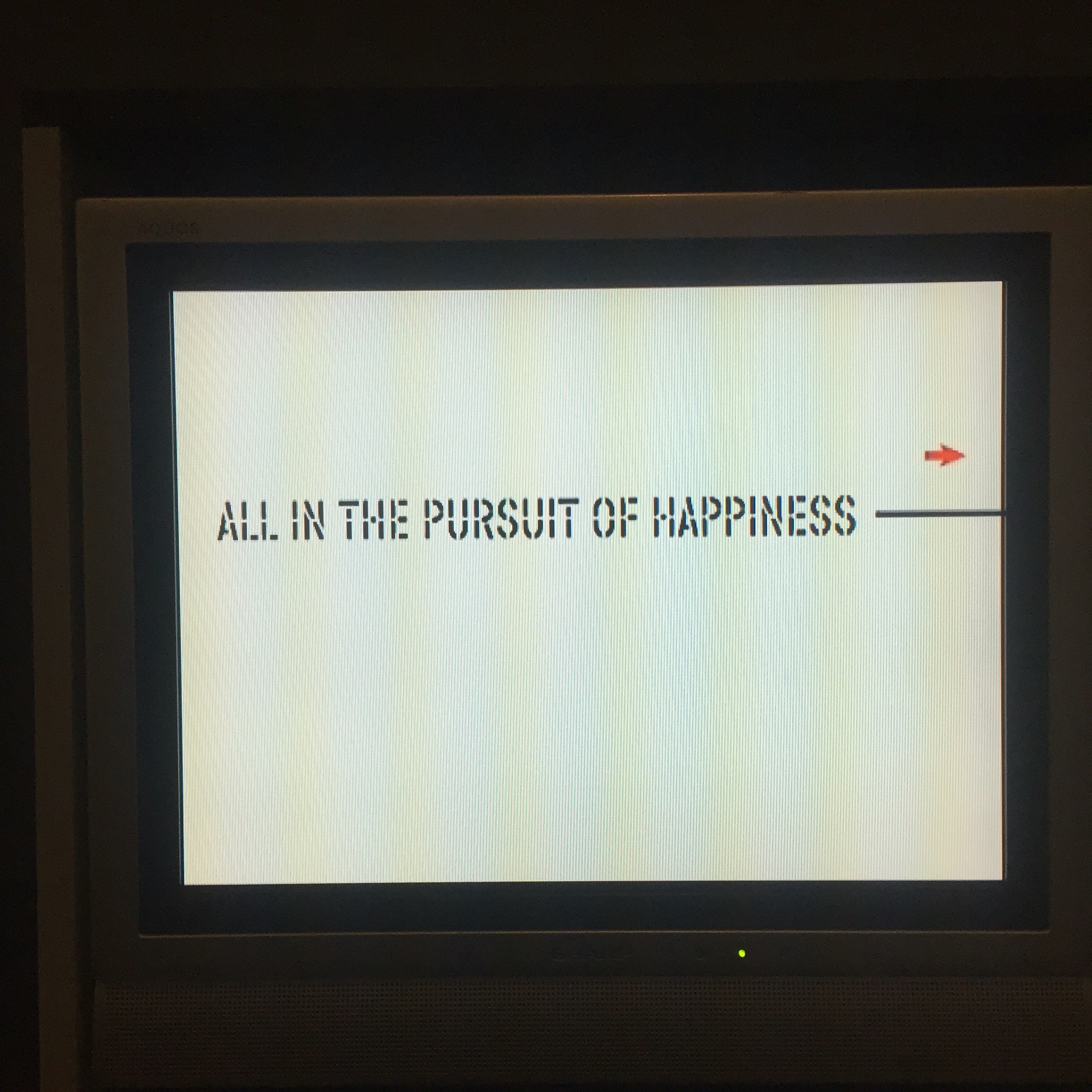 Nam June Paik's extraordinary TV show Good Morning Mr Orwell.
A live broadcast in 1984 between New York, West Germany, South Korea and Paris.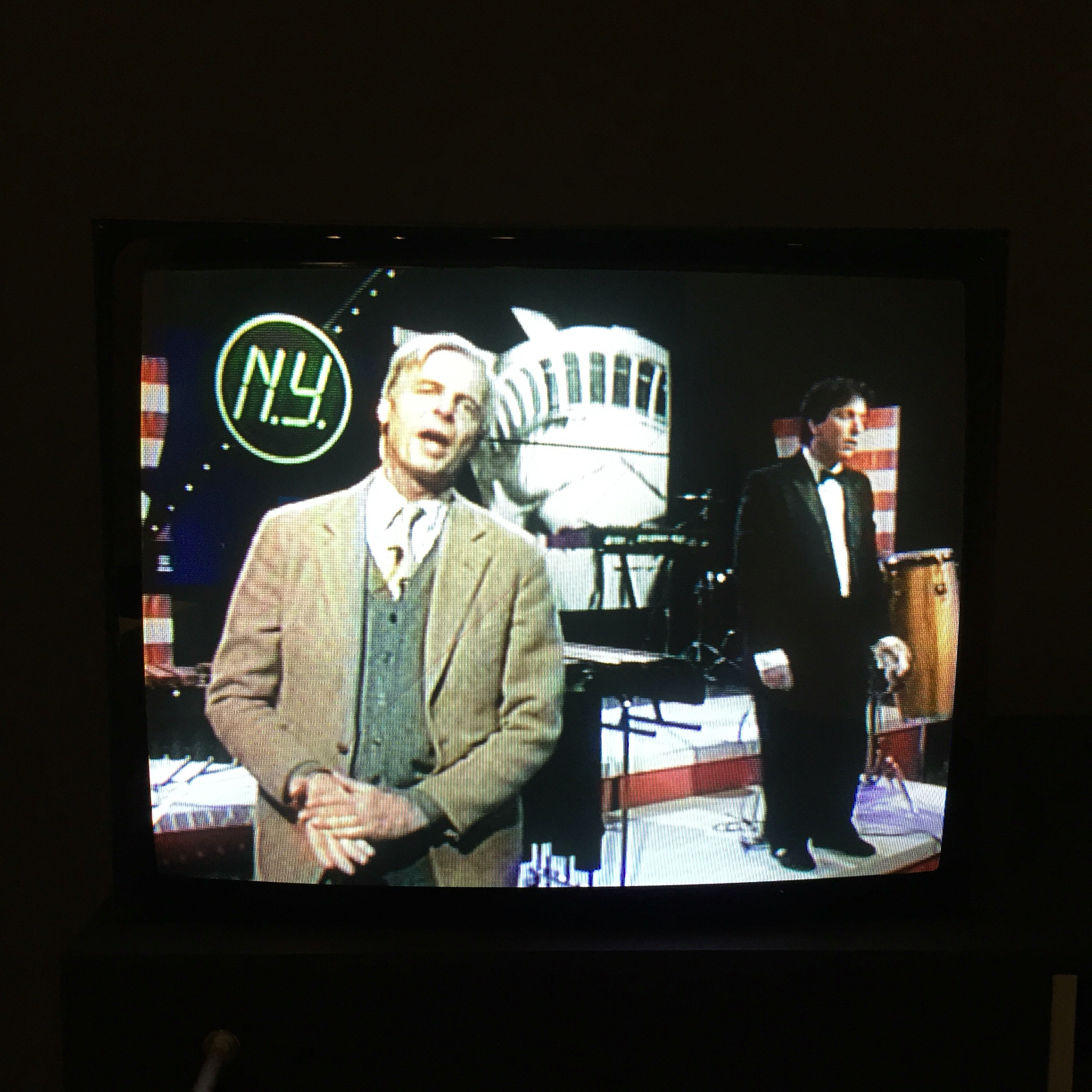 It featured Merce Cunningham dancing with his own image.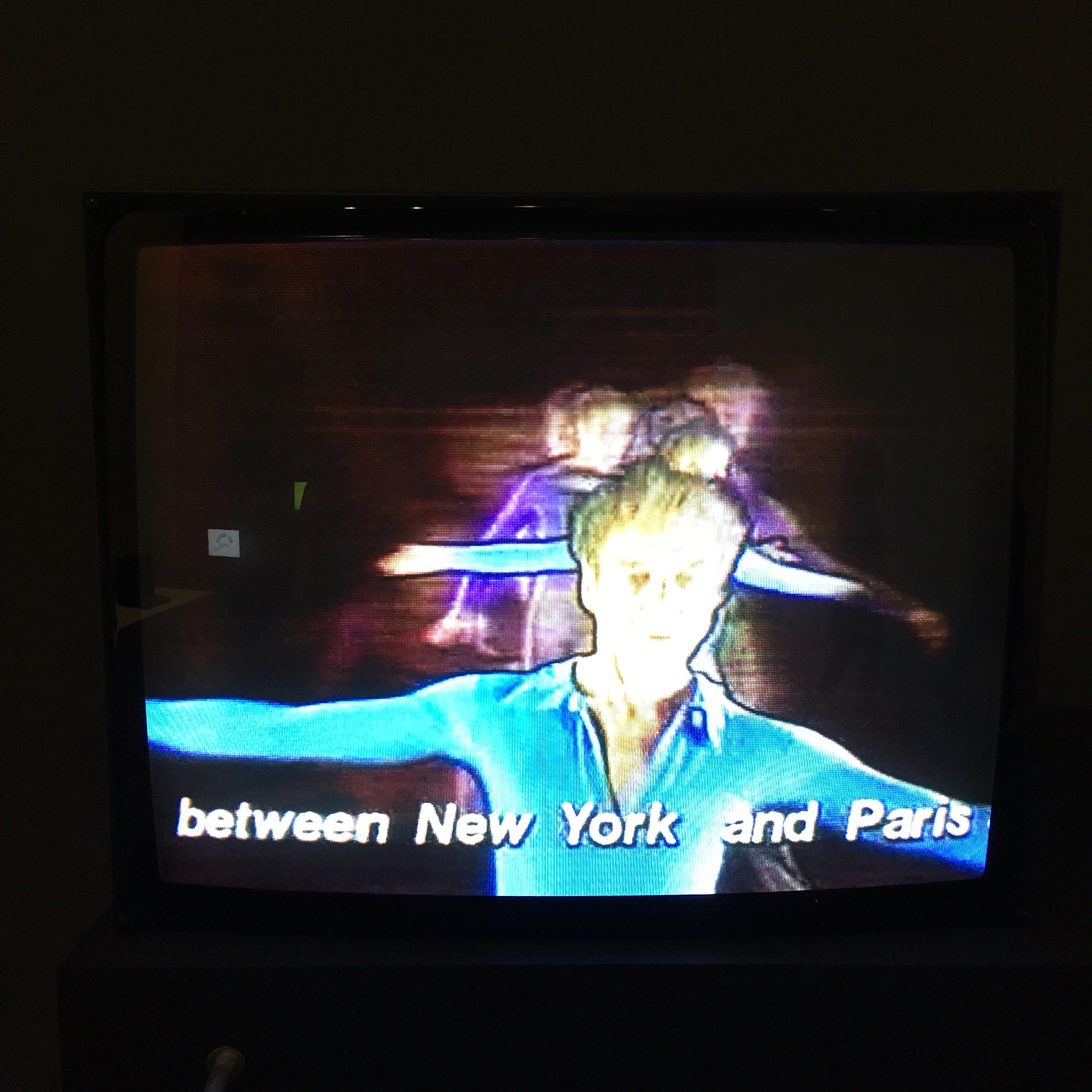 The Thompson Twins.
Lol.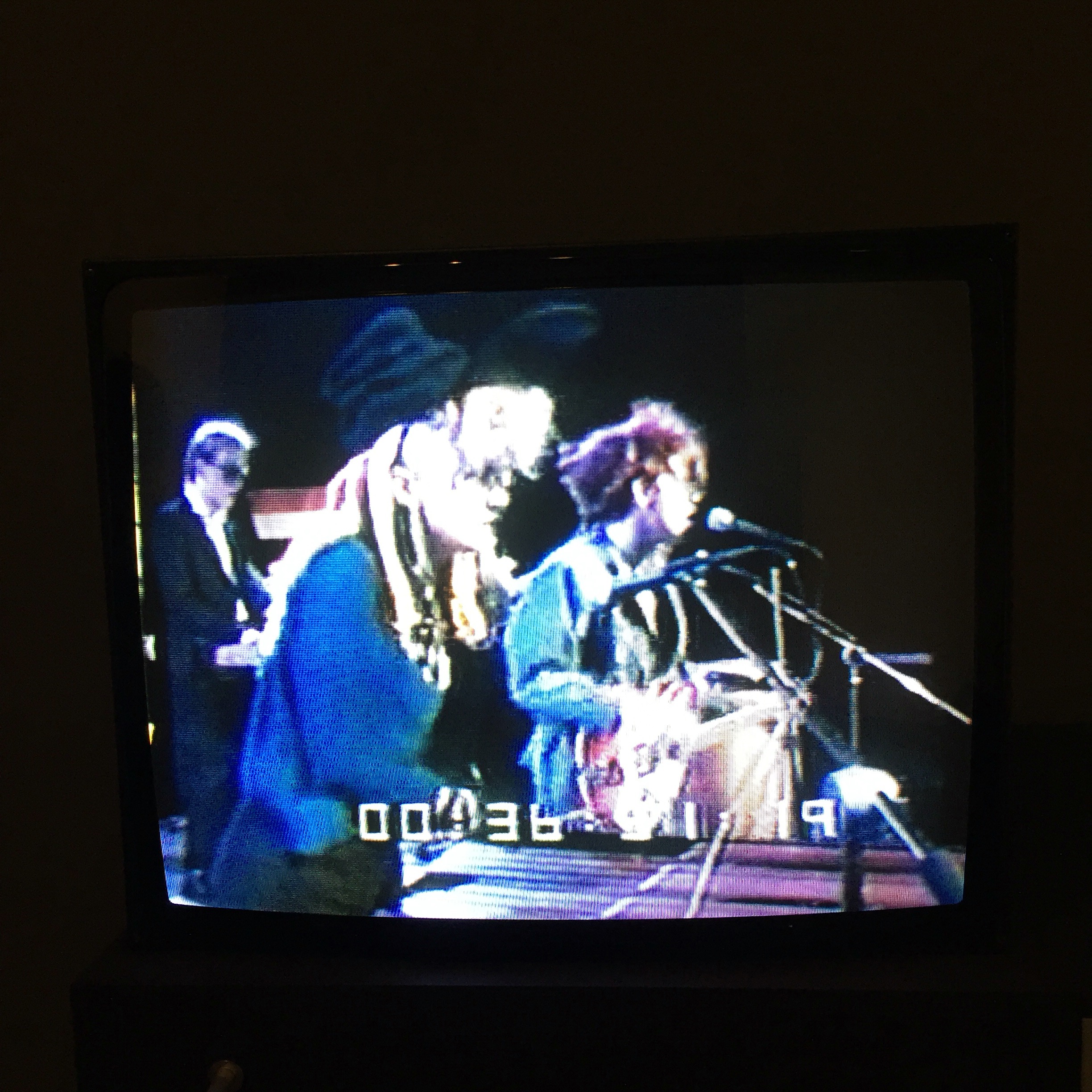 The show ends with early examples of technology in art.
Peter Sedgley's circles displayed under changing colours.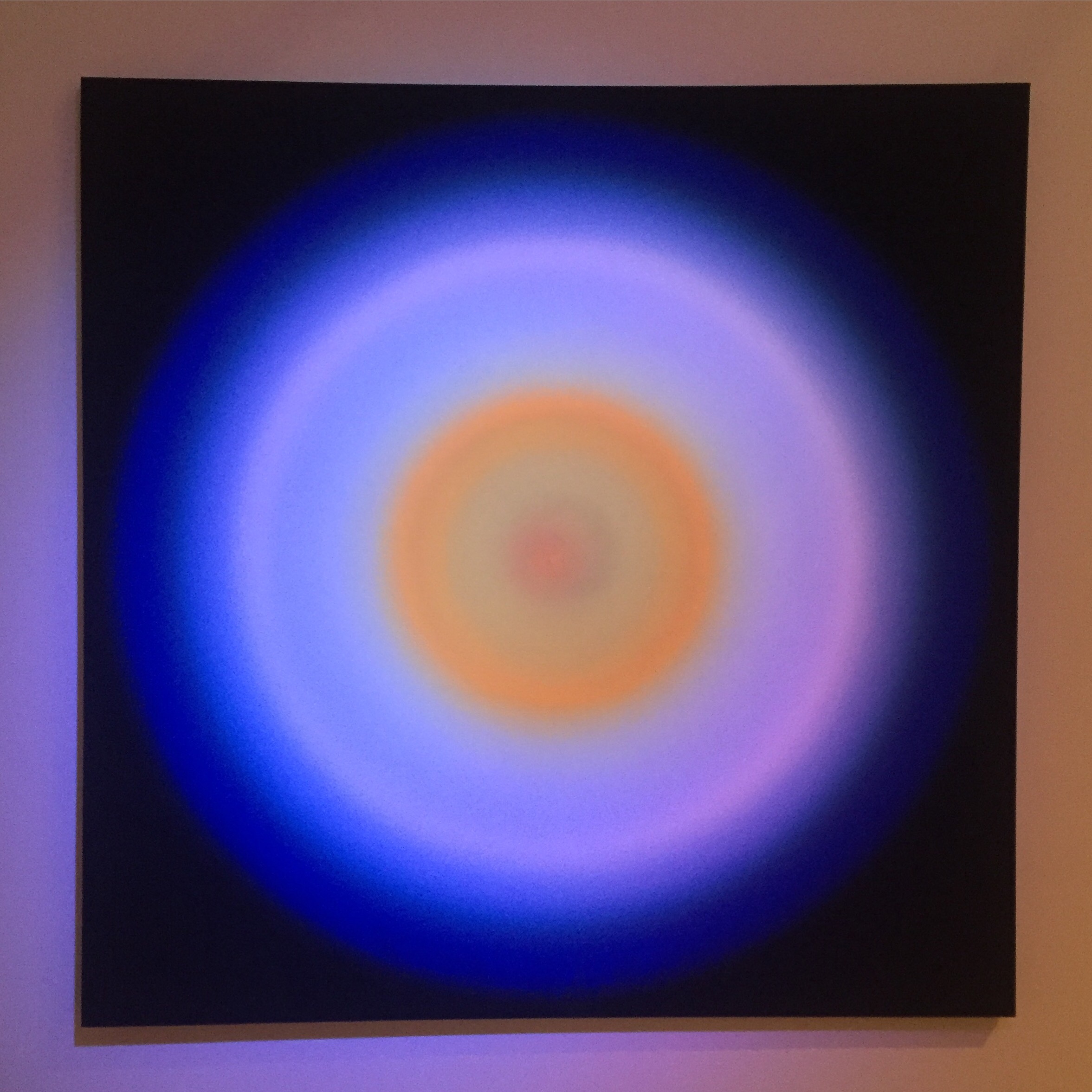 The same work.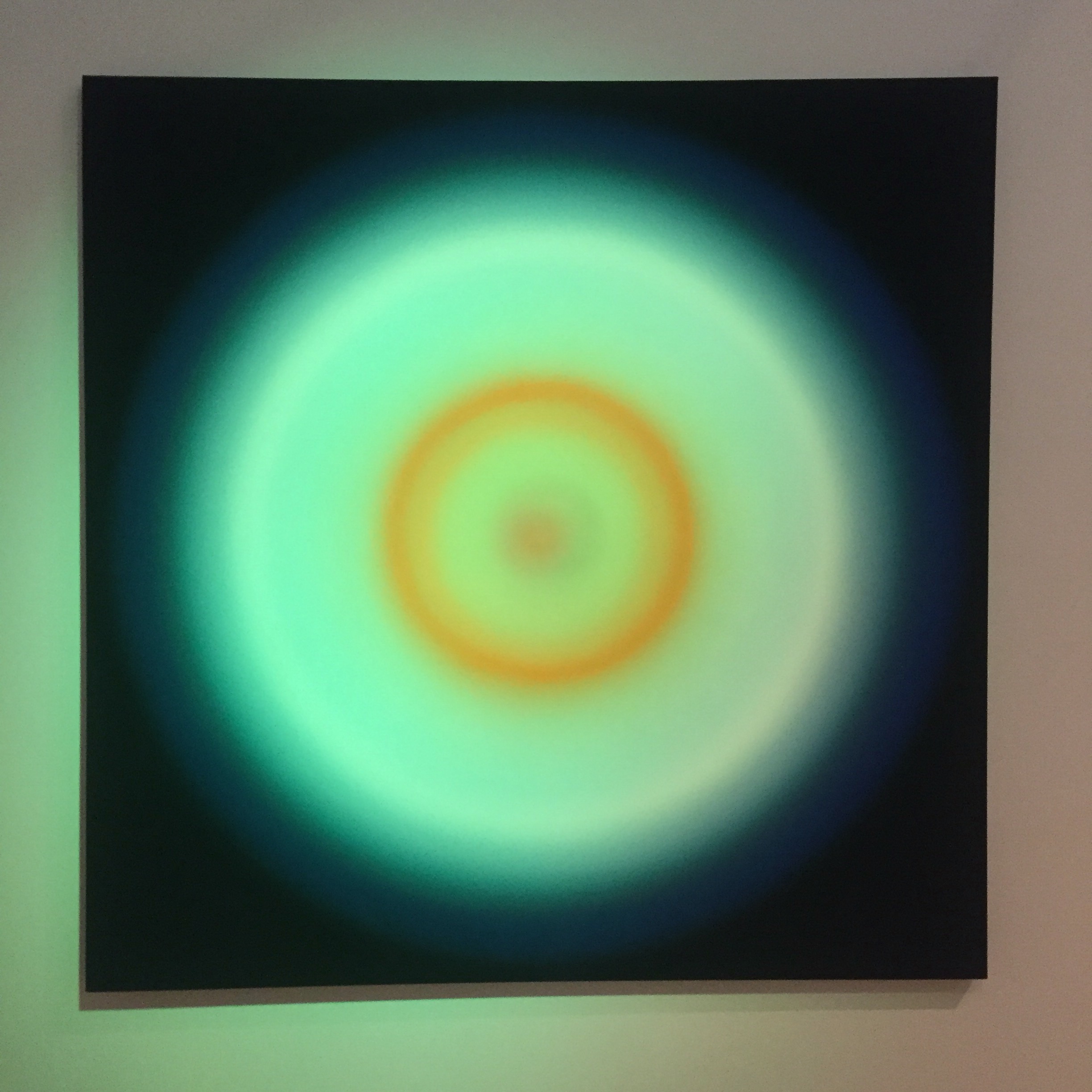 A few moments later.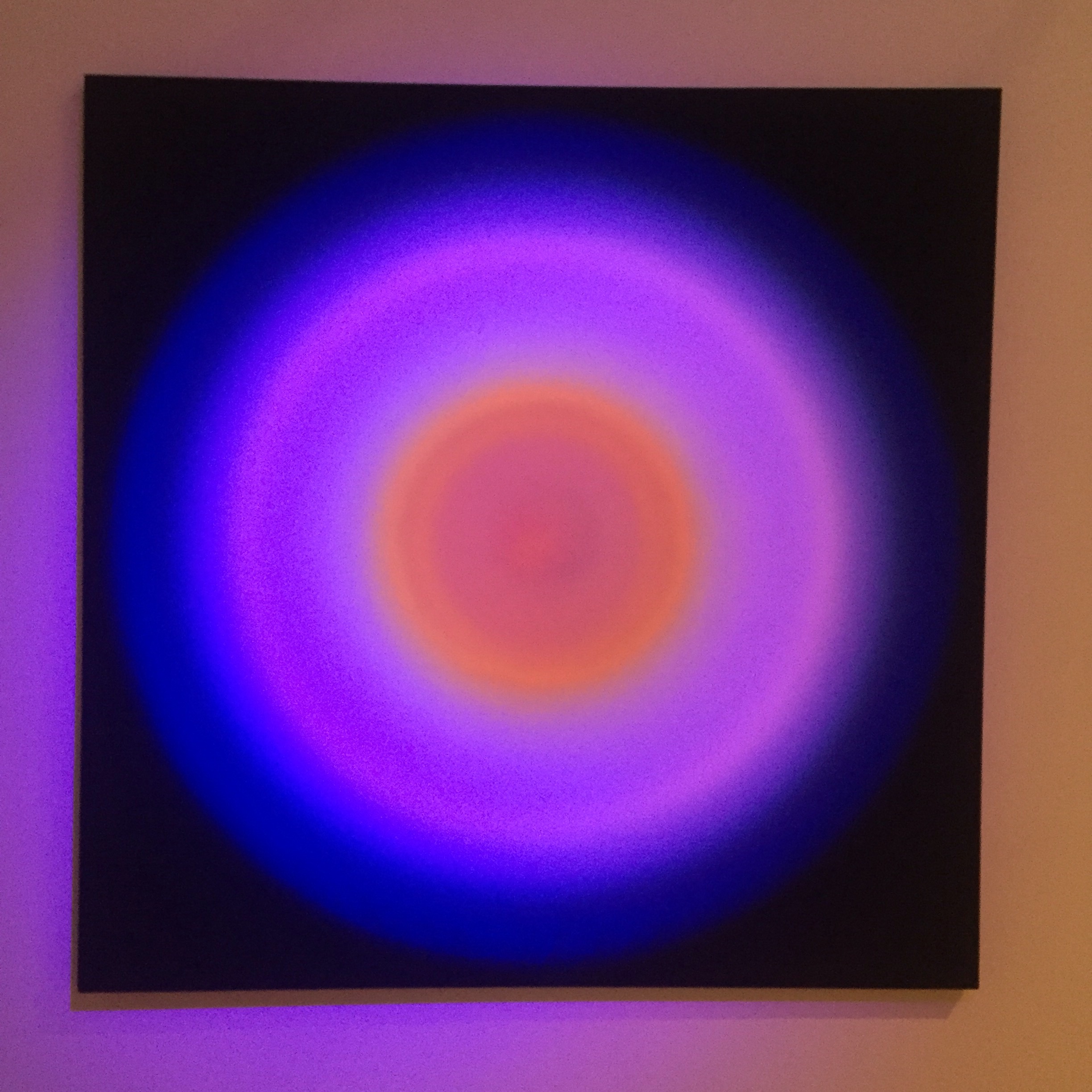 GO SEE THIS SHOW.
Give yourself a good two hours.
At least.
Take a flask.
It's so major.
Bye!