Tonight the ICA is opening one of its little shows with a big resonance.
It's called Dennis Morris: PiL – First Issue to Metal Box, looking at Morris's design work and photography of the band's early days.
Morris was responsible for the logo, as well as its early sleeves and advertising.
A flyposter from 1978.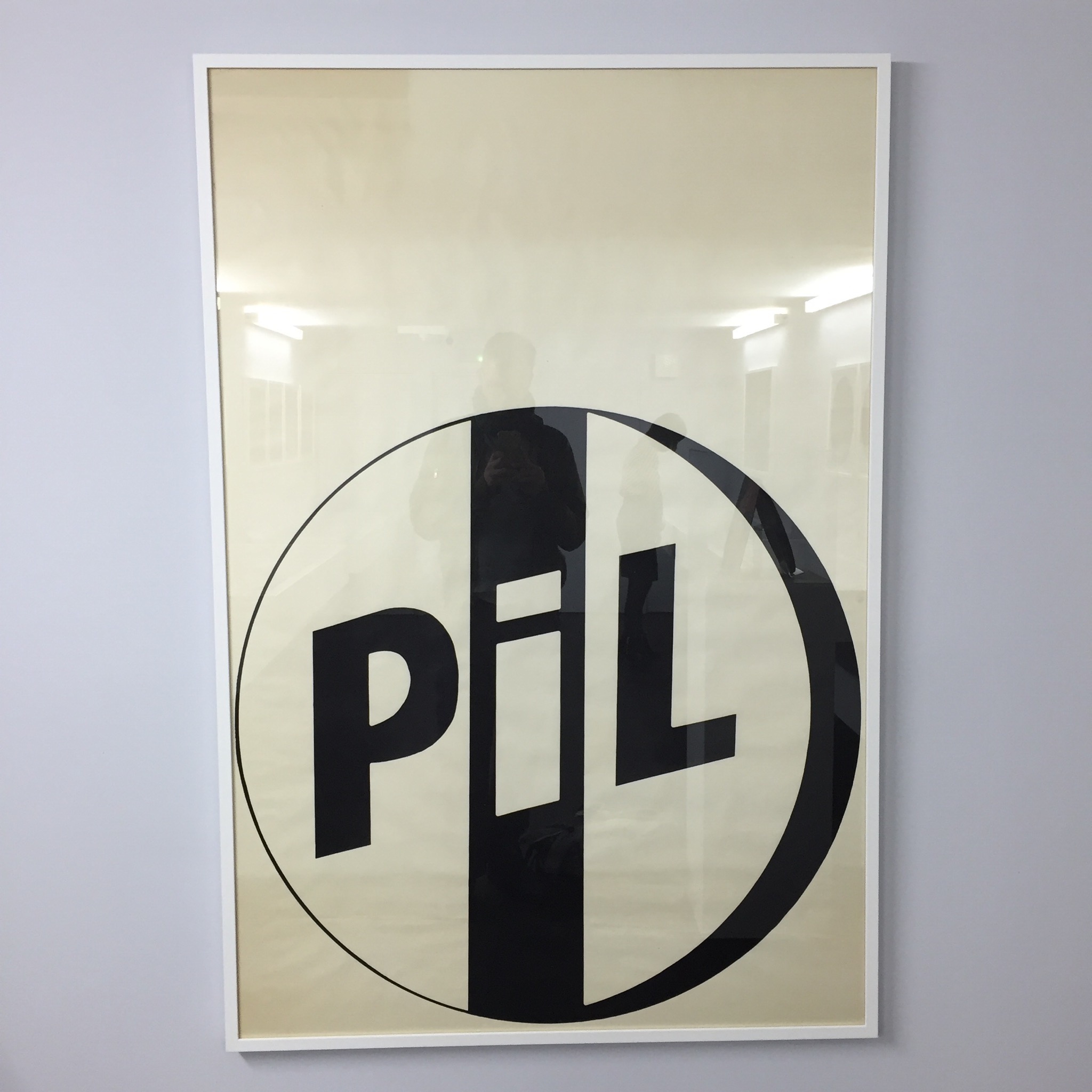 The first single, Public Image, came in a fold out newsprint sleeve.
A fake advert on the inside.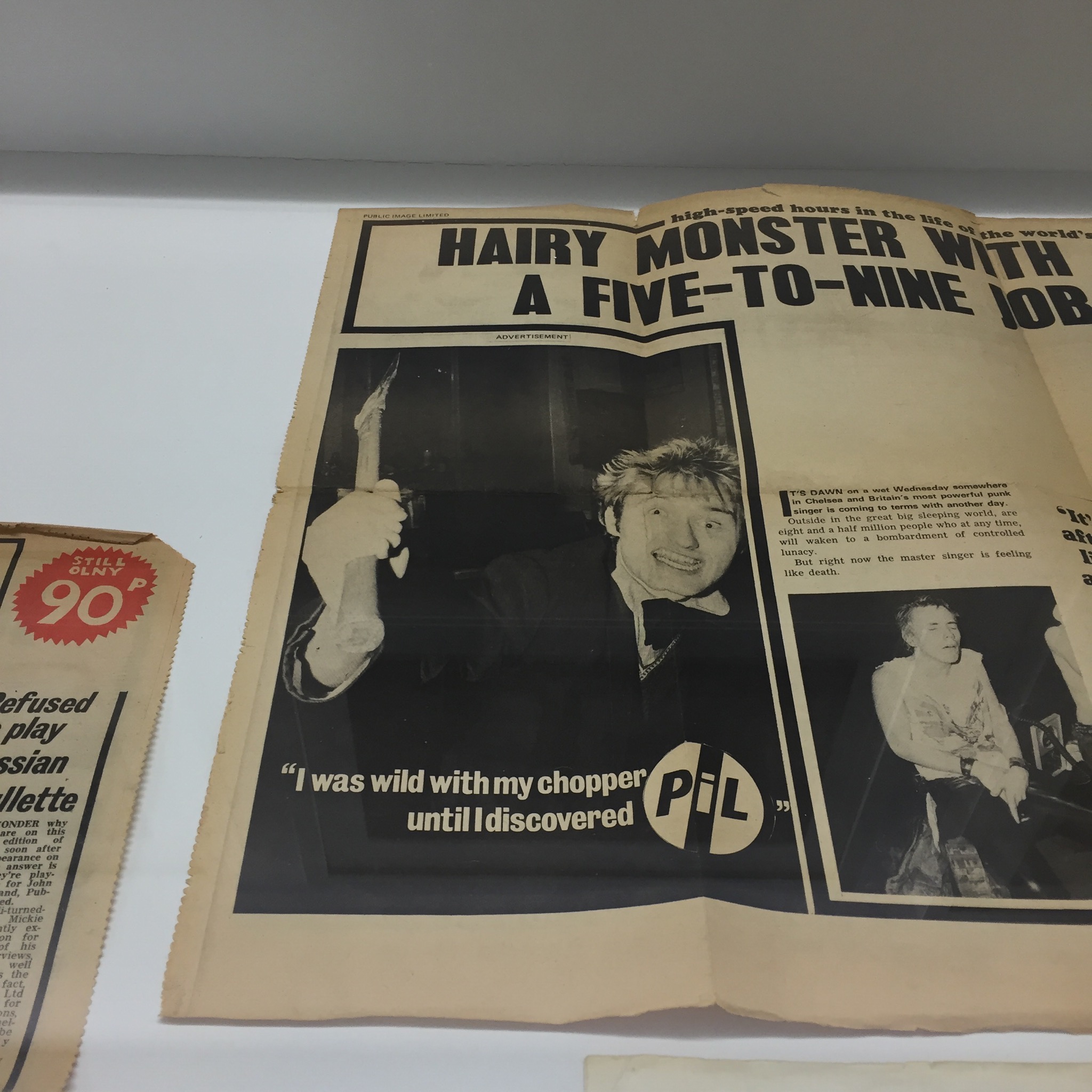 The inside of that fold-out, in full.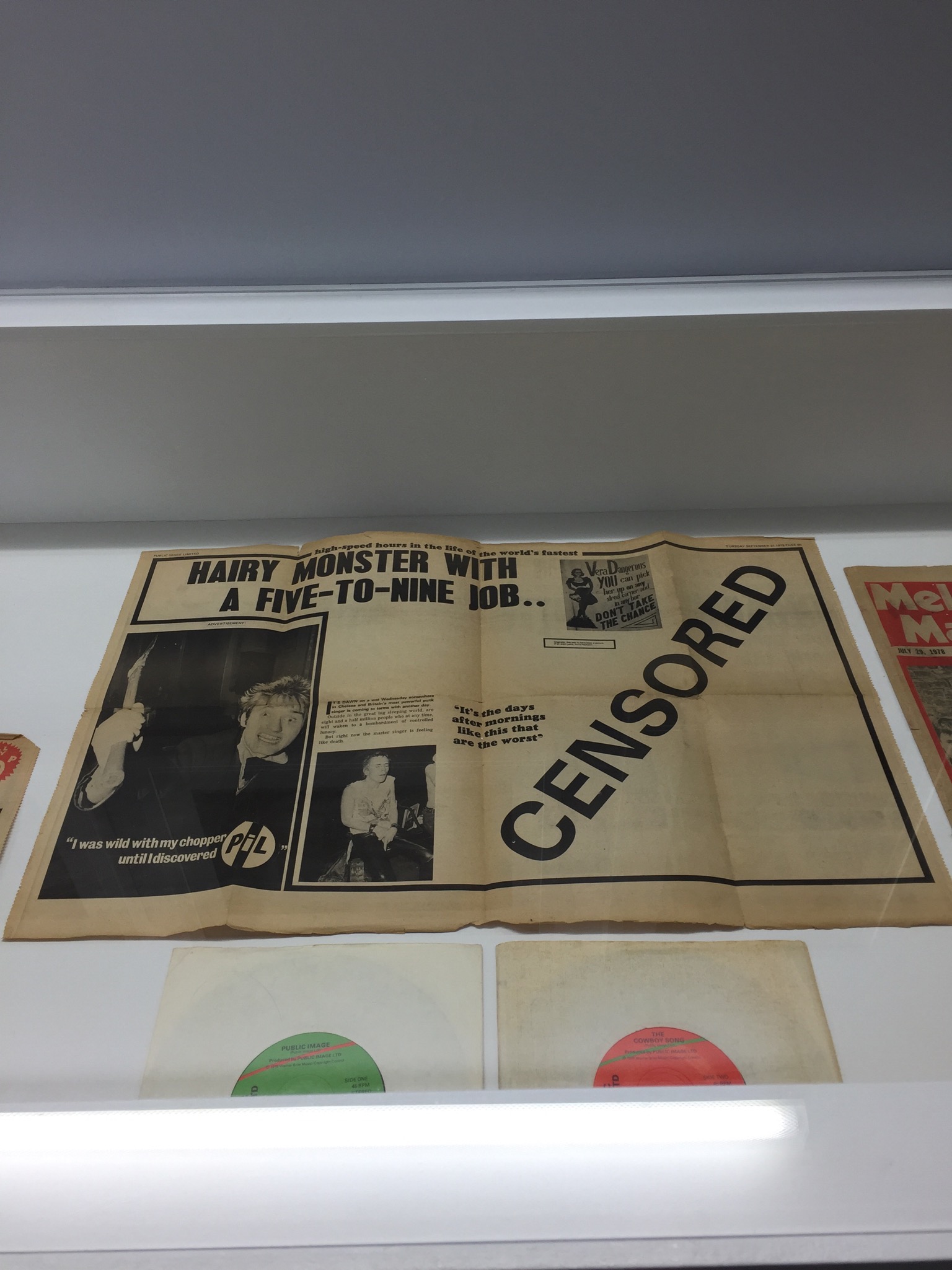 An advert for the single from the New Musical Express.
The next cabinet is extraordinary and succinct.
The magazines that inspired the cover of Public Image: First Issue.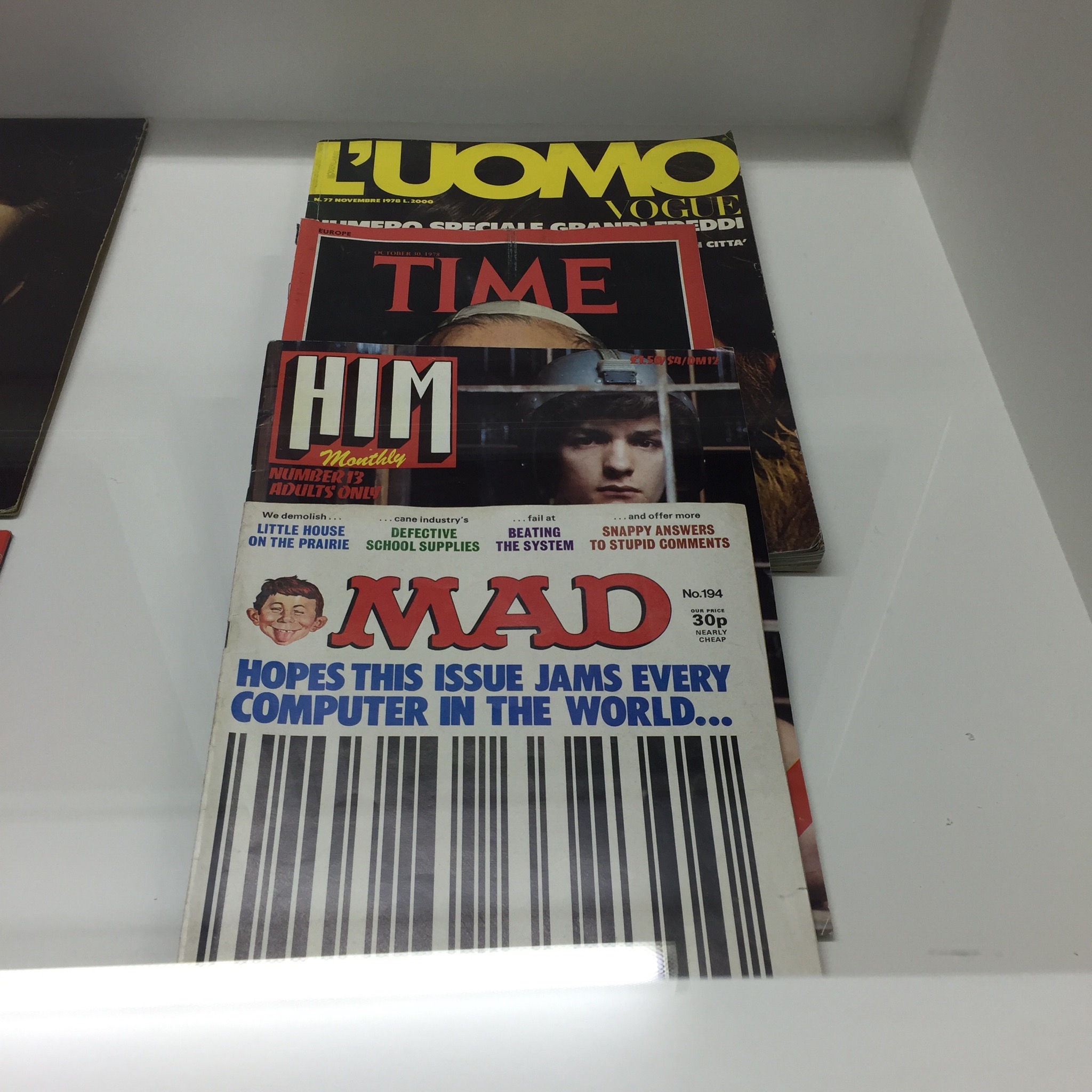 The resulting sleeves, from 1978.
The slickness a shock contrast to what was then the detritus of punk.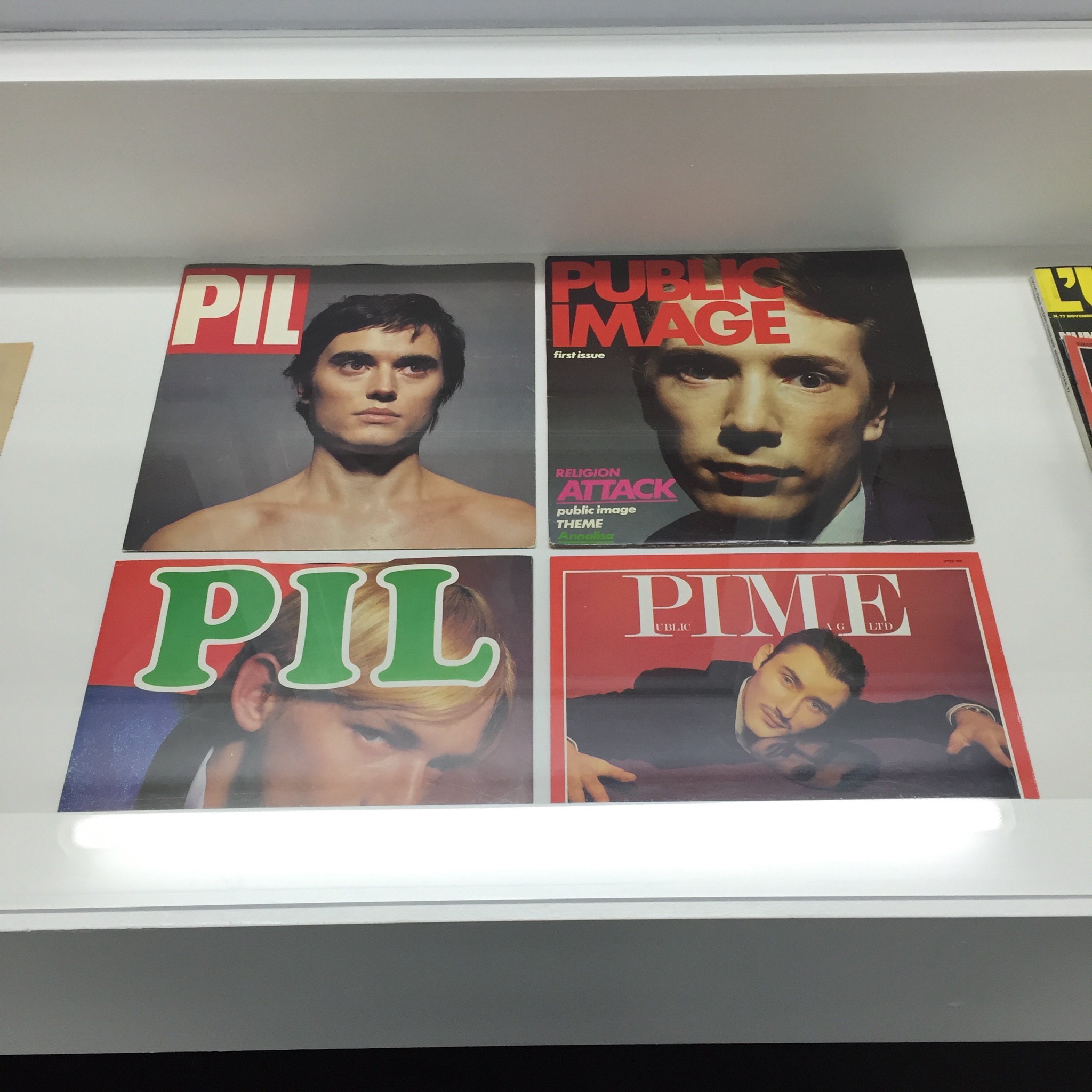 In another vitrine, an advert from Melody Maker for Public Image: First Issue.
The message direct to consumer.
"We think you the punters will be pleased"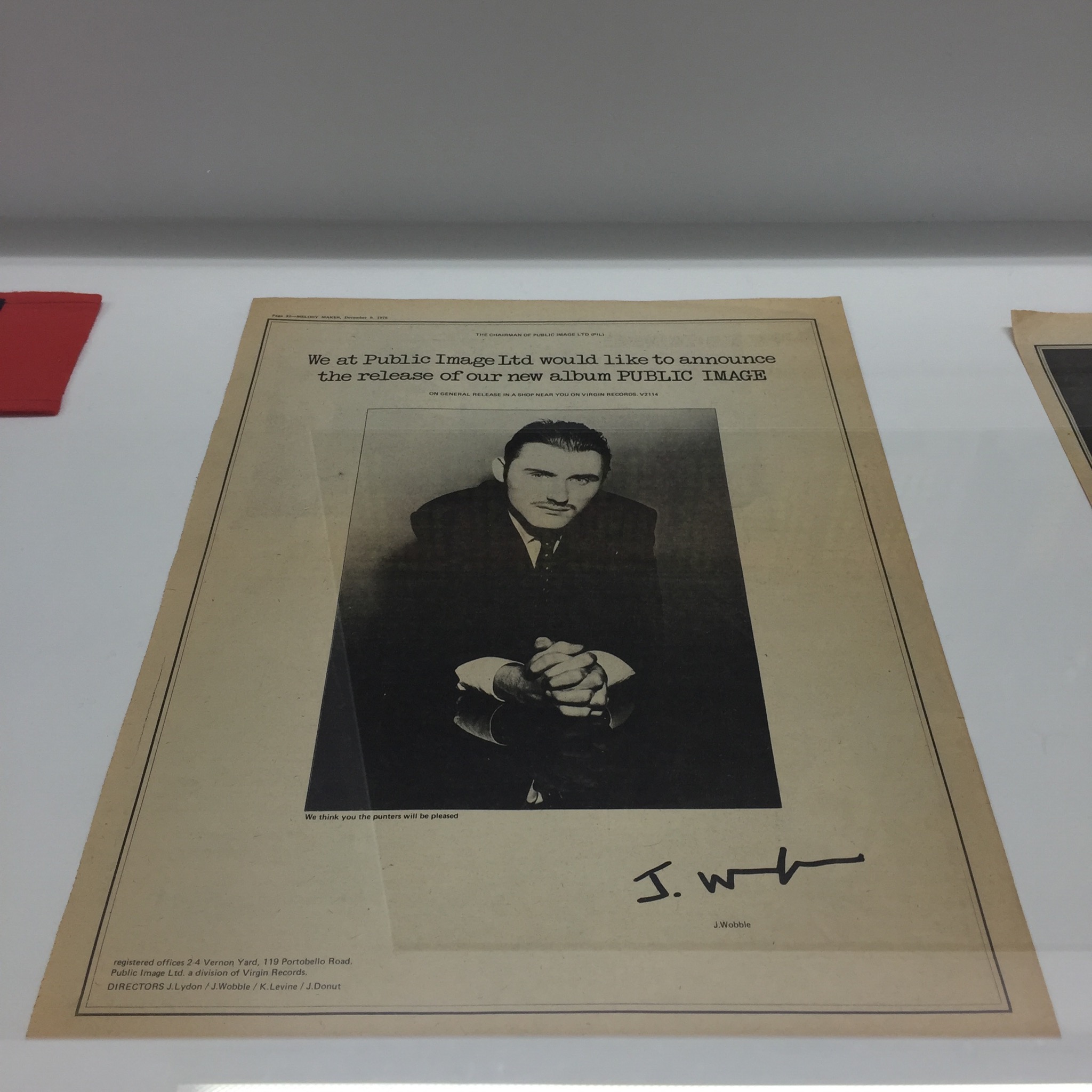 An an advert from the same campaign, this time for the New Musical Express.
"AN ALBUM IS BORN"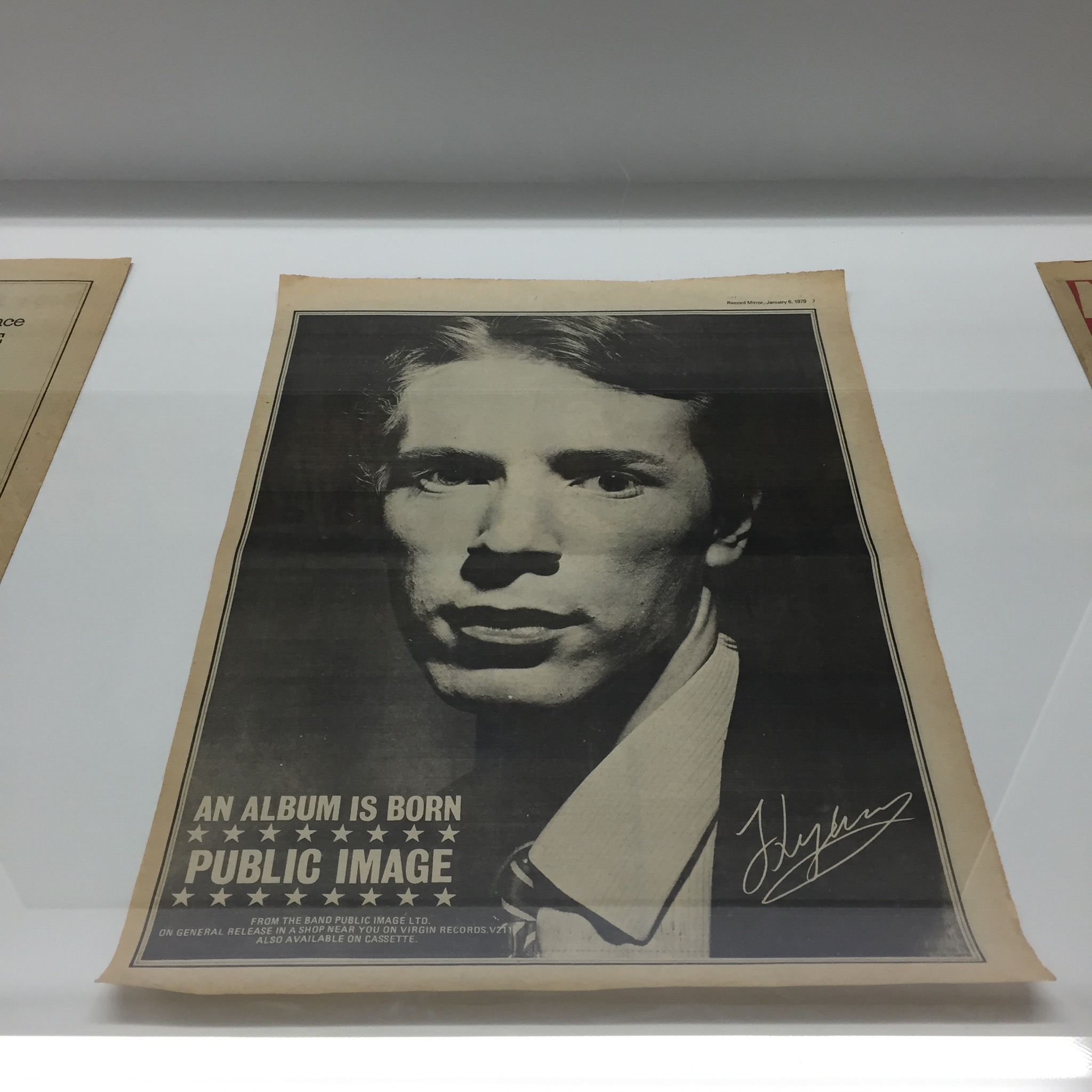 Various bits of ephemera: armbands; a backstage pass; labels, and a copy of the ticket to their December 25 show at the Rainbow Theatre at Finsbury Park.
The Rainbow's that massive venue in the fork of the road that's now a pentecostal church.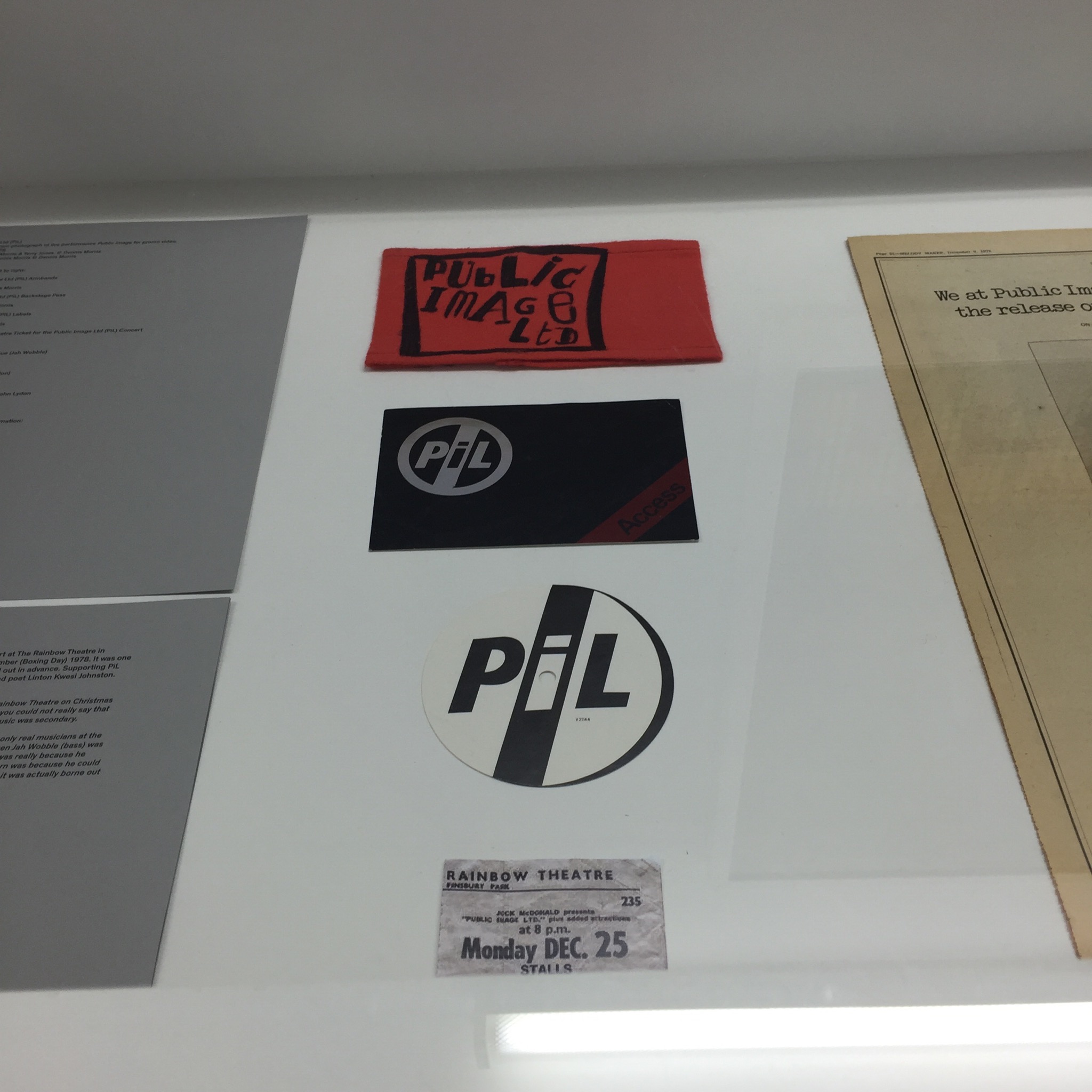 The second album, Metal Box.
The first 60,000 copies of which came in a Metal Box.
In the accompanying text, Morris is quoted at length.
"One day John [Lydon] said he wanted to call the album Metal Box. As the words came out of his mouth I immediately remembered that across the road from my secondary school was a factory called the Metal Box Company."
Among other things, they manufactured the boxes for film cannisters – the same size as for a 12″ record. The box itself was relatively cheap to produce, just now stamped with the PiL logo.
Genius.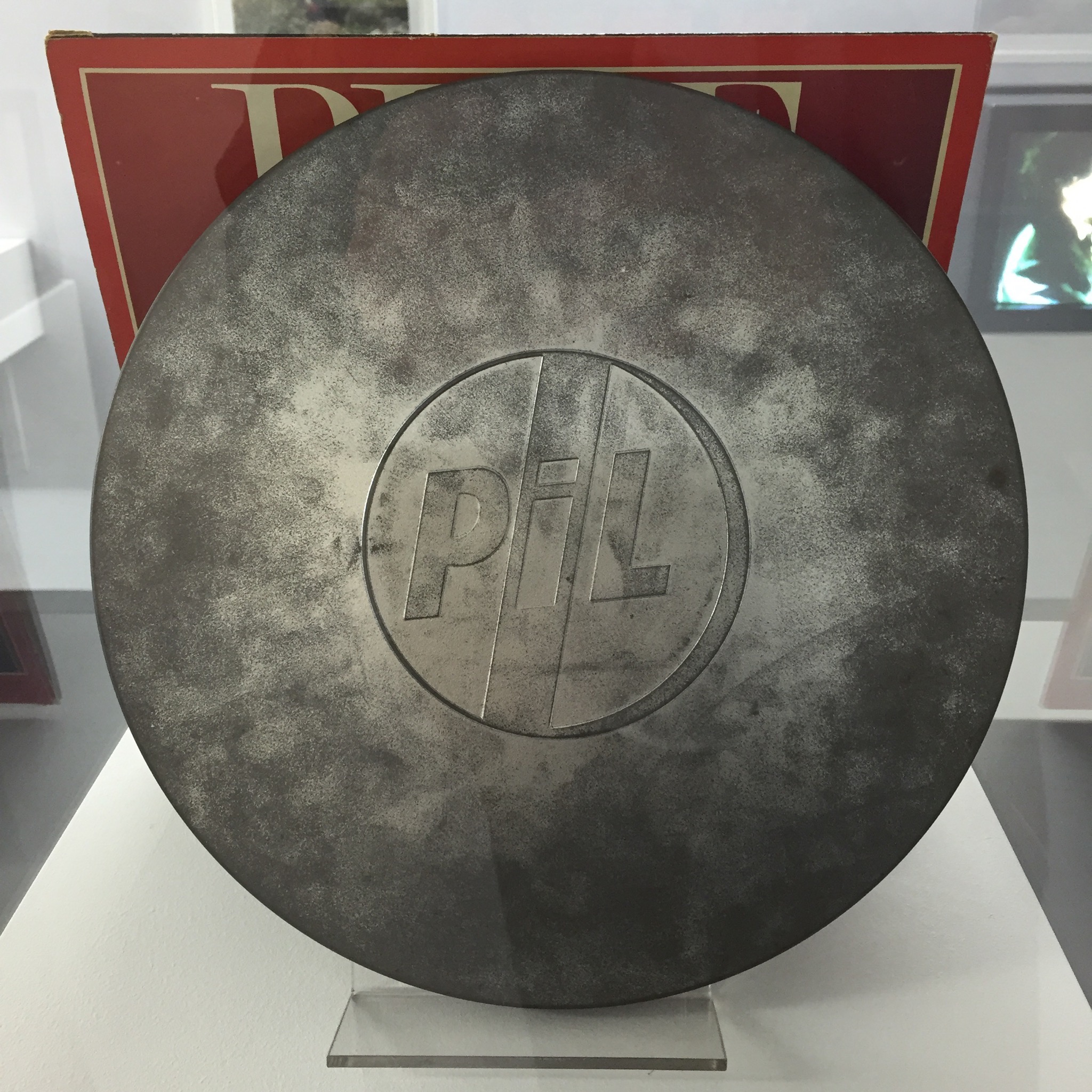 The show is so so so so good.
Tiny – it's in the ICA's Reading Room under the bar – but a total must.
Such an inspiration for what can be done with word and image and message and intent.
On the walls are many of Morris's photos, including those he shot of Lydon on their trip to Jamaica with Richard Branson in February 1978, just after the split of the Sex Pistols.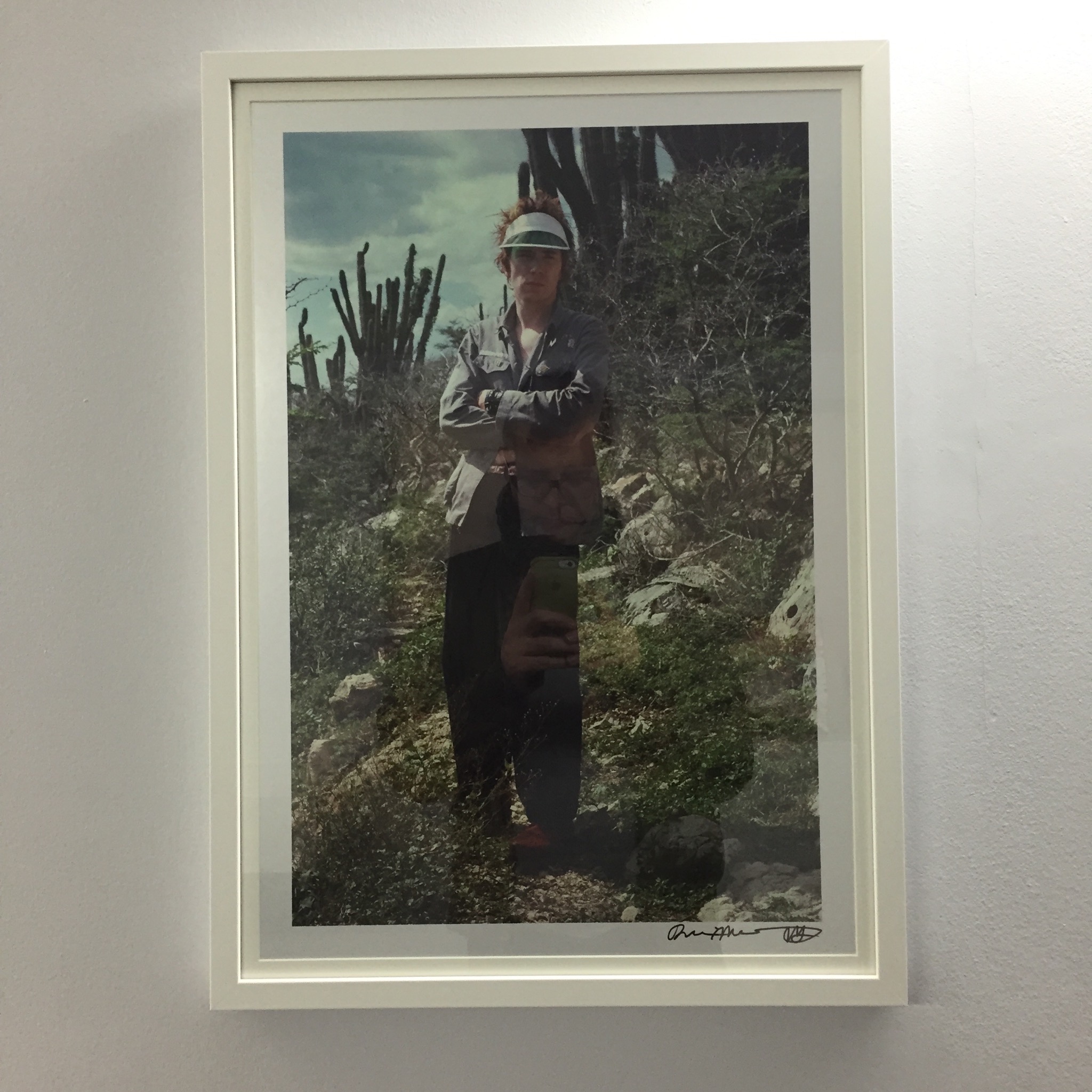 Obviously I'm listening to PiL as I write this.
This video's playing at the show.