I'm in Glasgow, where the Glasgow International festival is opening.
It's a biennale by any other name, a programme of curated exhibitions and other shows happening over a 17 day period.
And it's properly major.
Sheila Hicks at Tramway.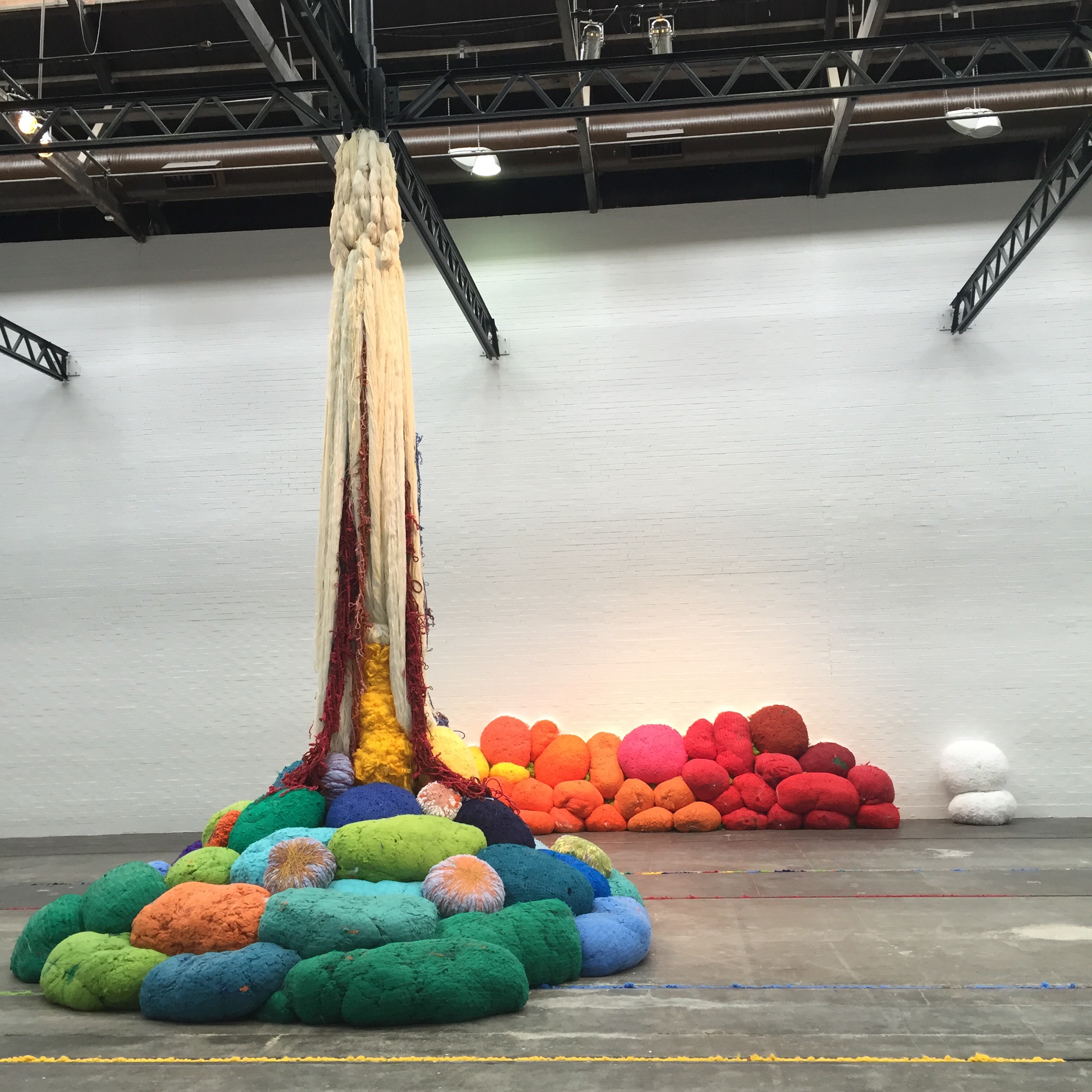 The work is called Mighty Matilde And Her Consort.
That's Matilde.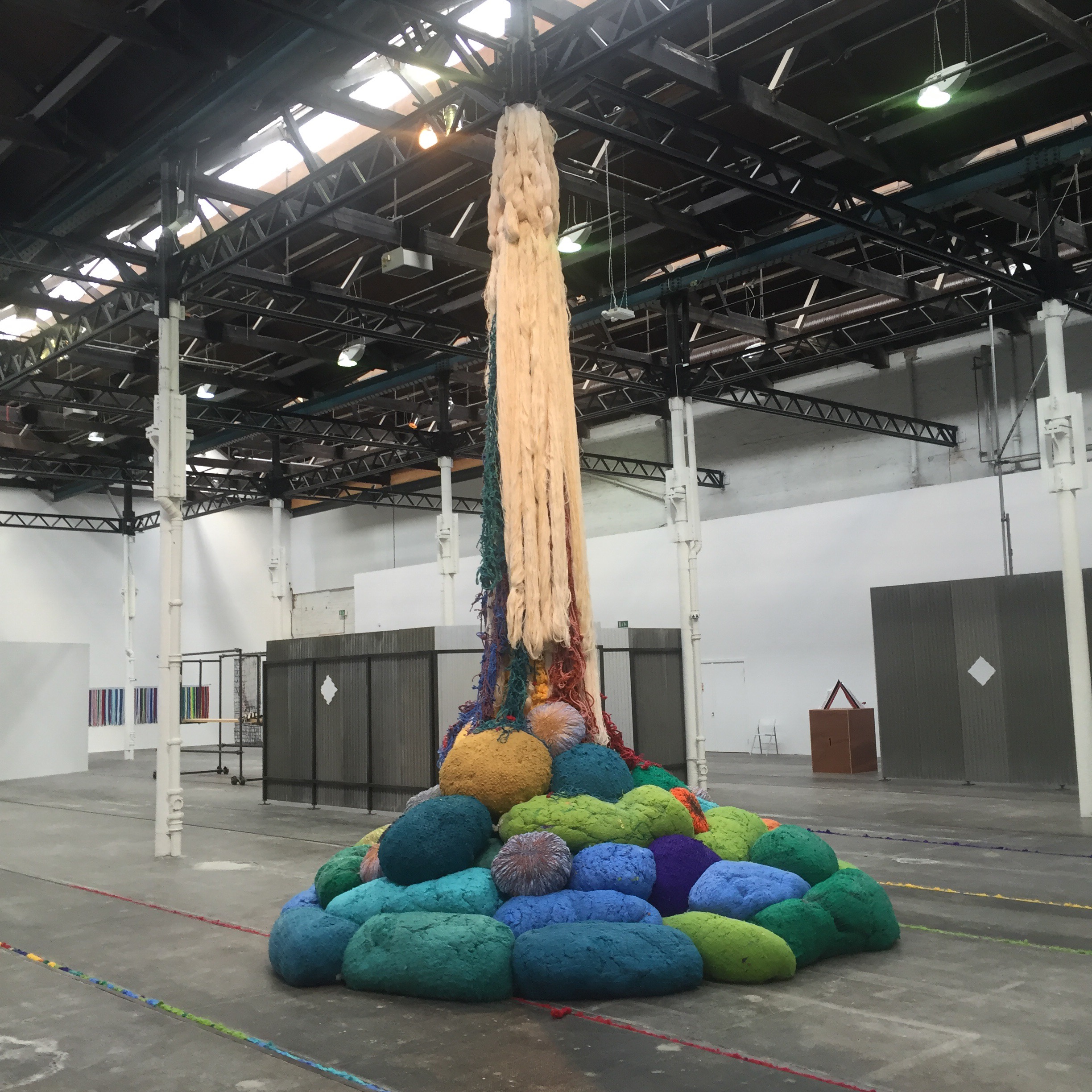 This is her consort.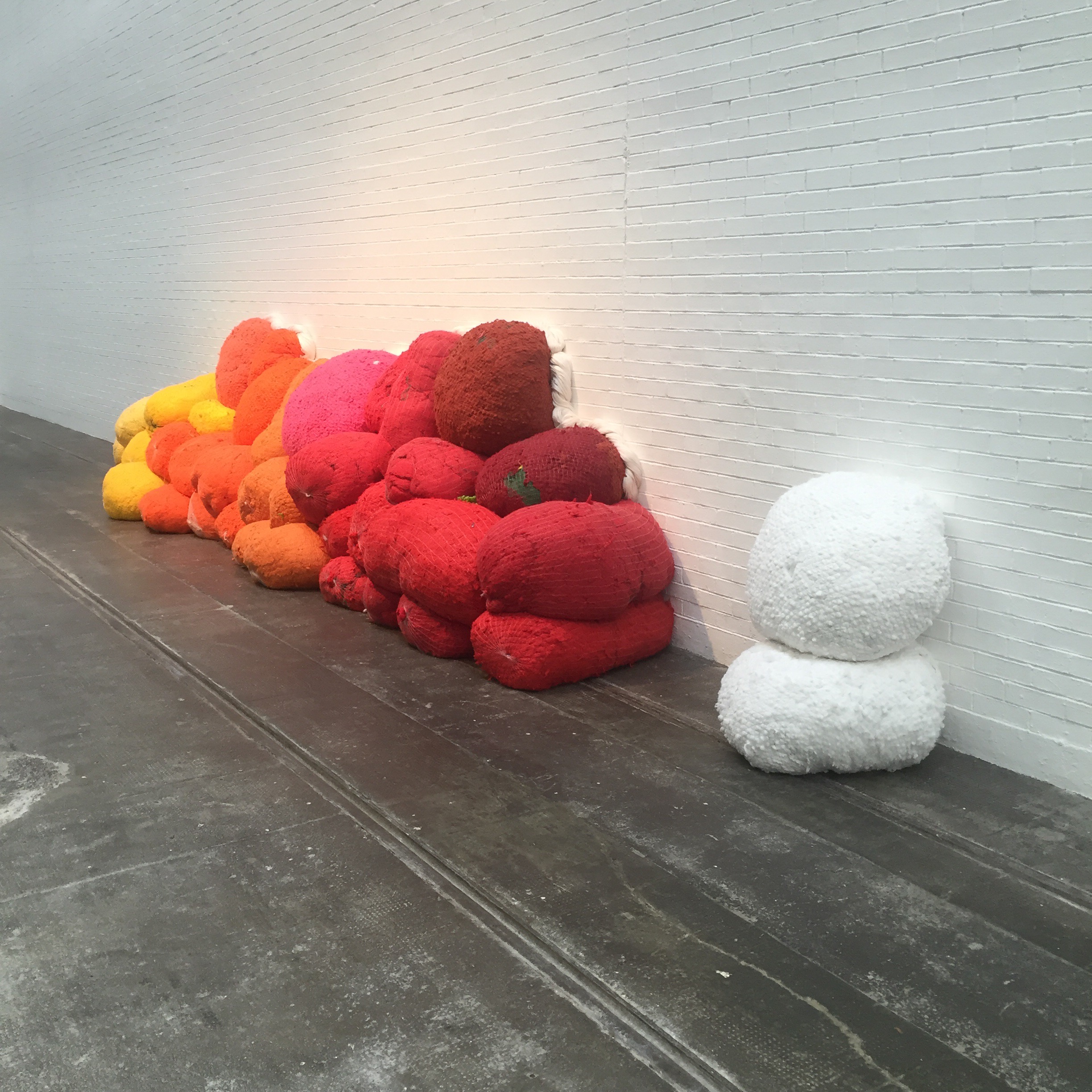 There is also yarn in the tracks.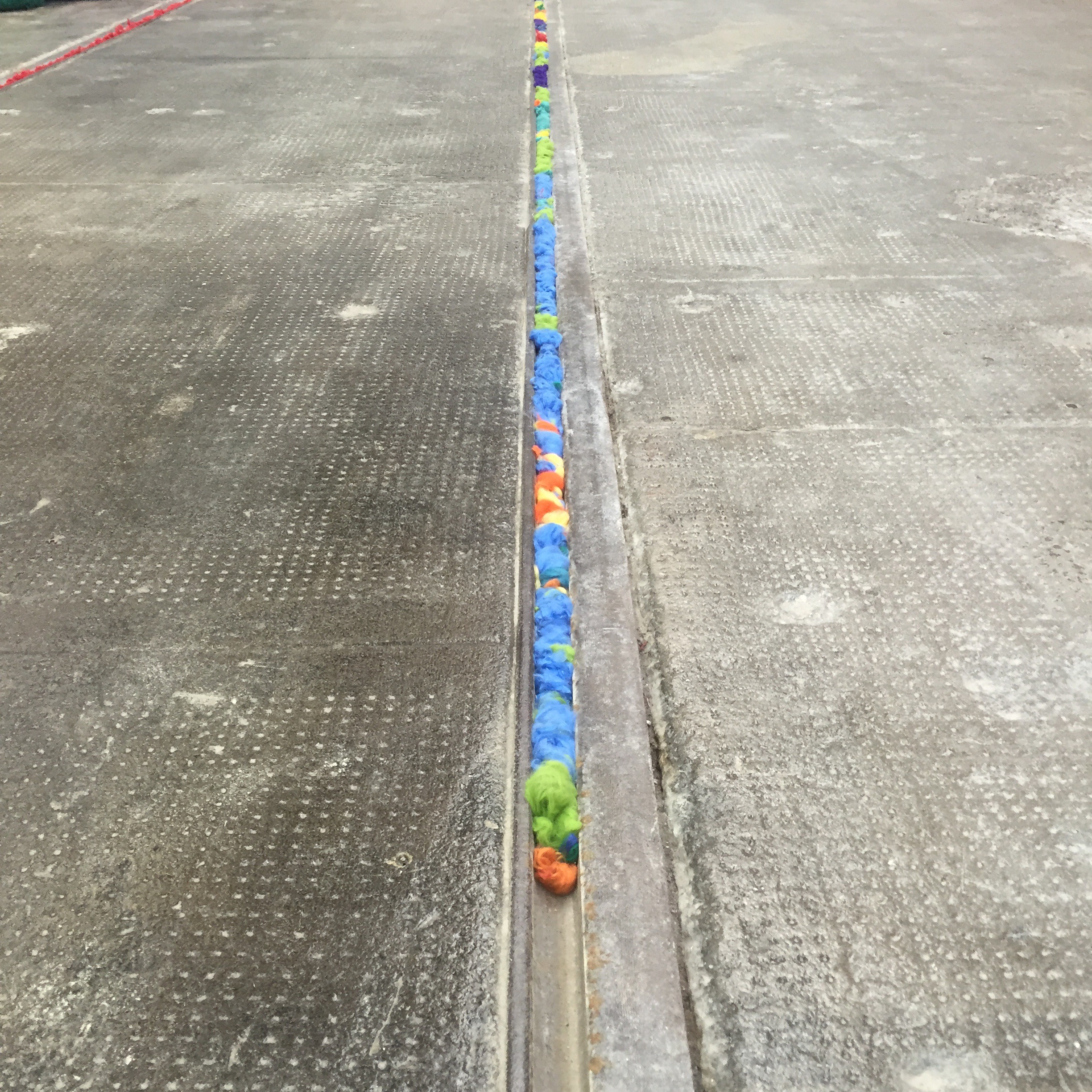 More.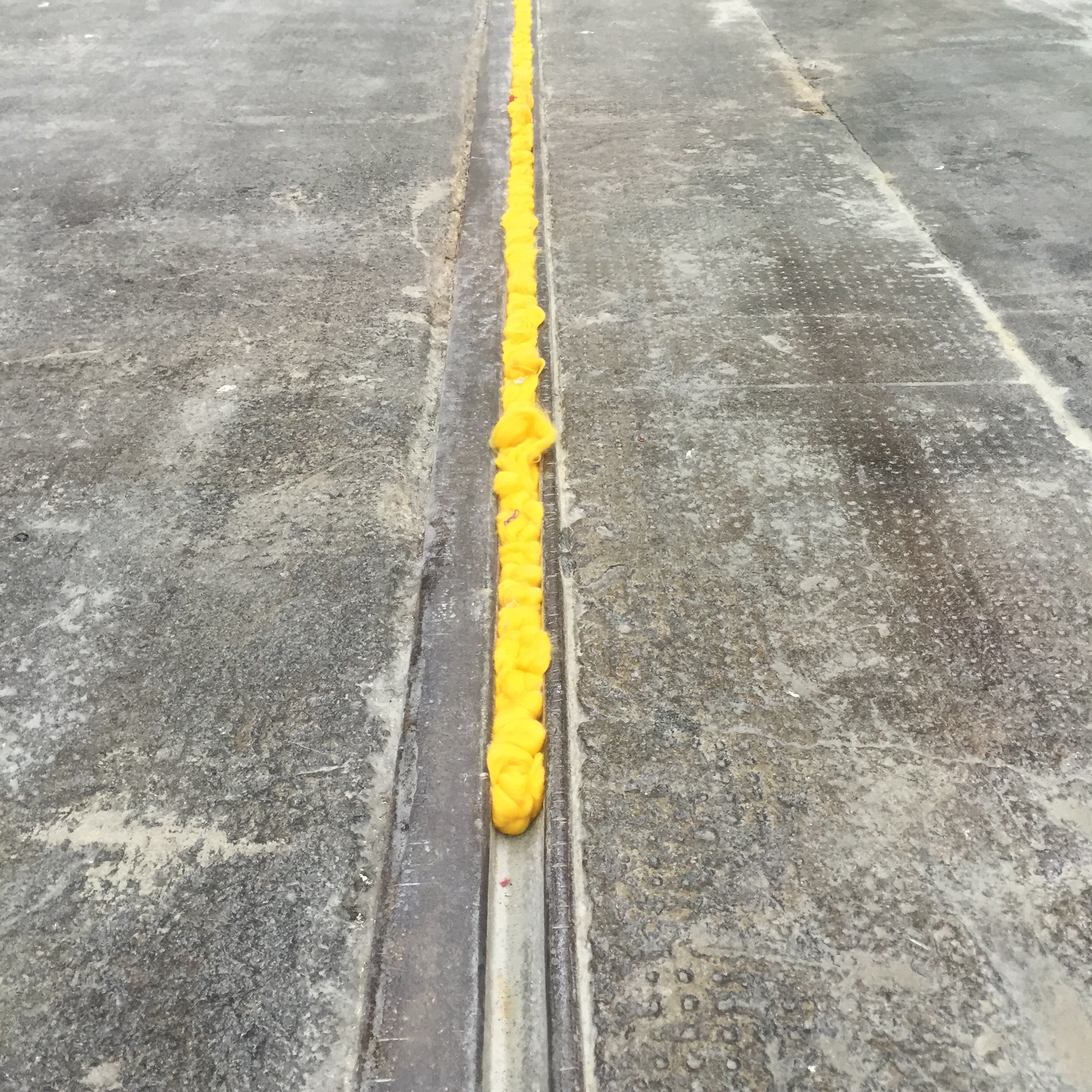 I mean amazing.
Alexandra Bircken also created a work responding to the train tracks that run through the floor of Tramway.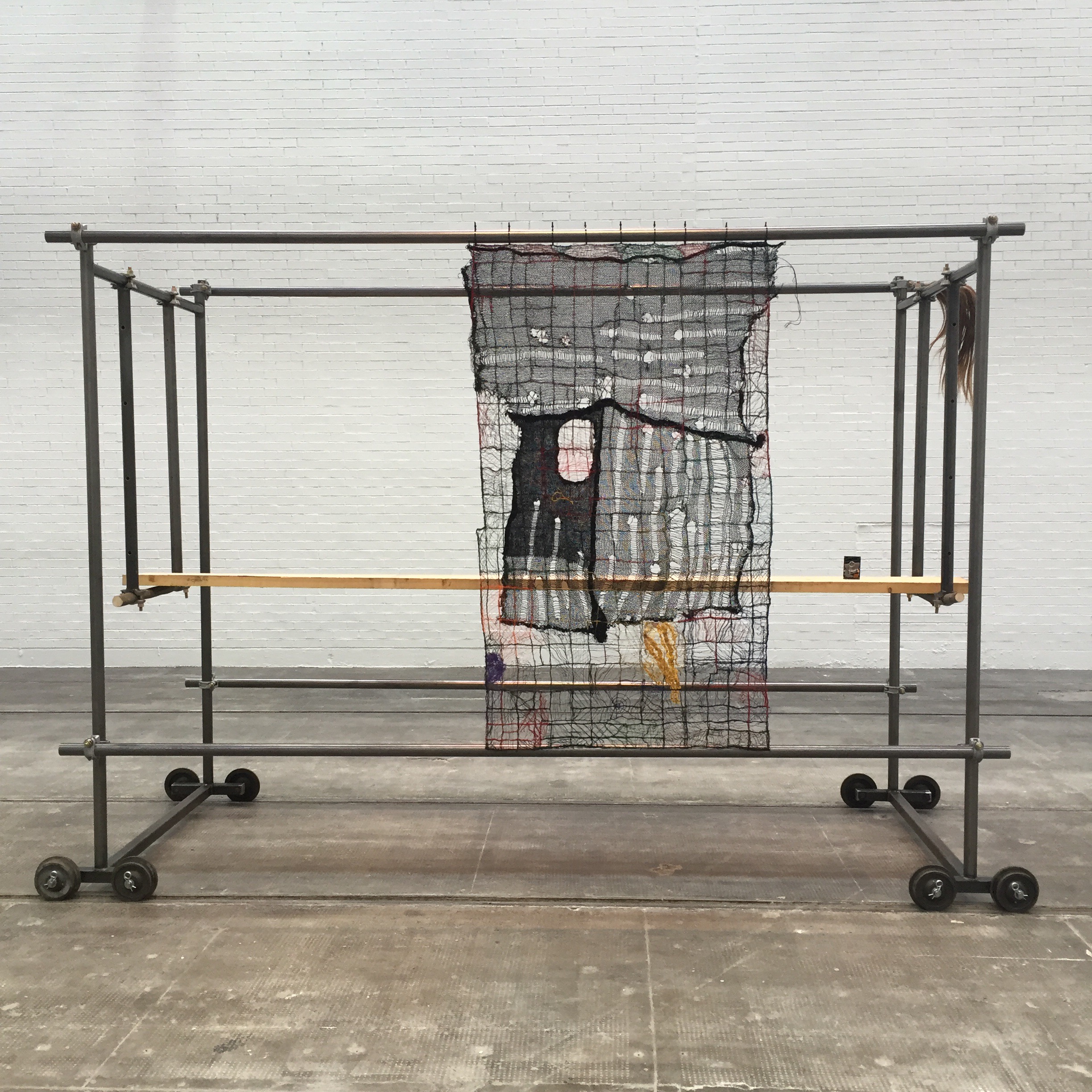 Its wheels sit in the tracks themselves.
Another by Bircken: Combinations, made from zippers.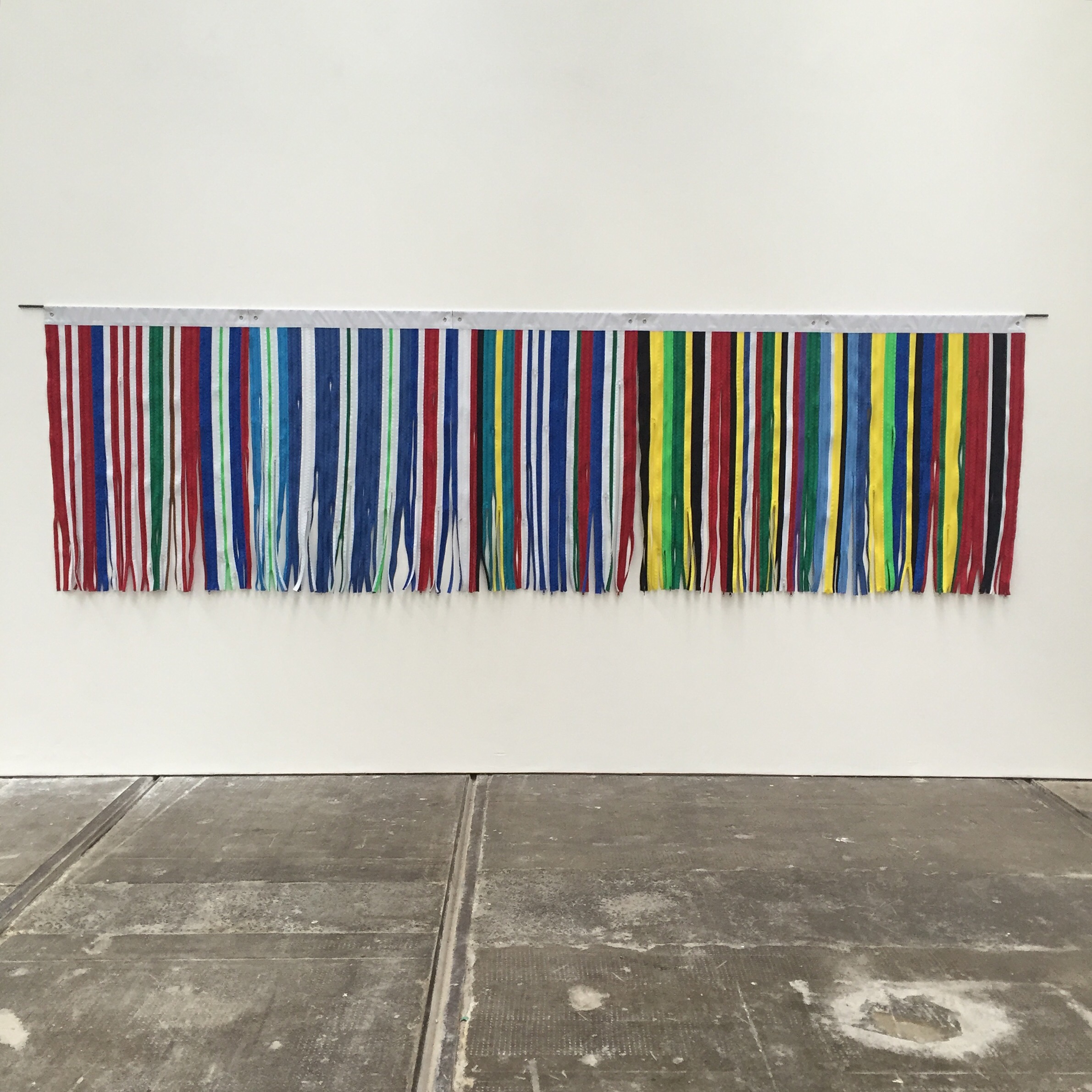 Lawrence Wek has created a digital film about transforming the old QE2, built in Glasgow, into a new home for the Glasgow School of Art.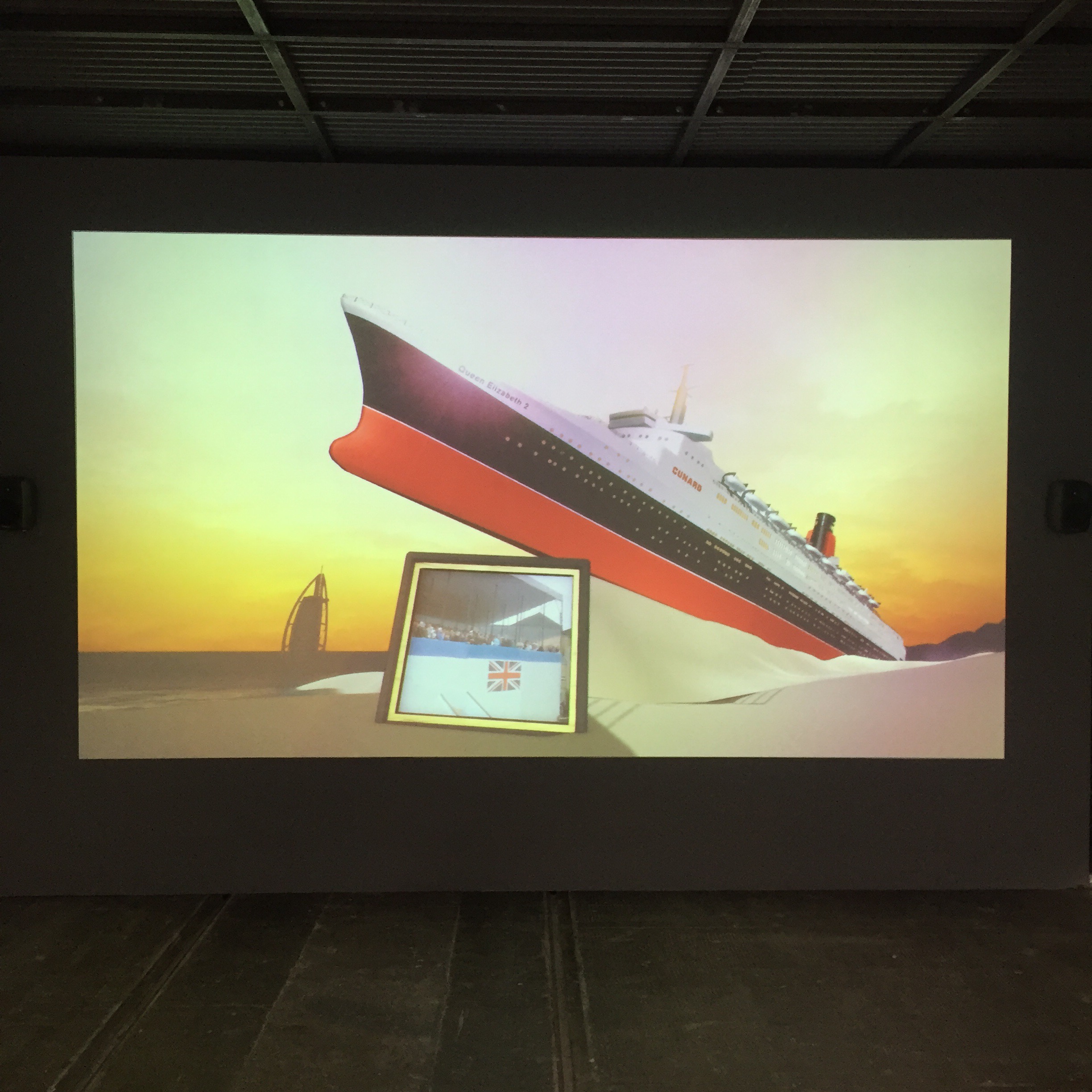 A boat that sits outside the screening area.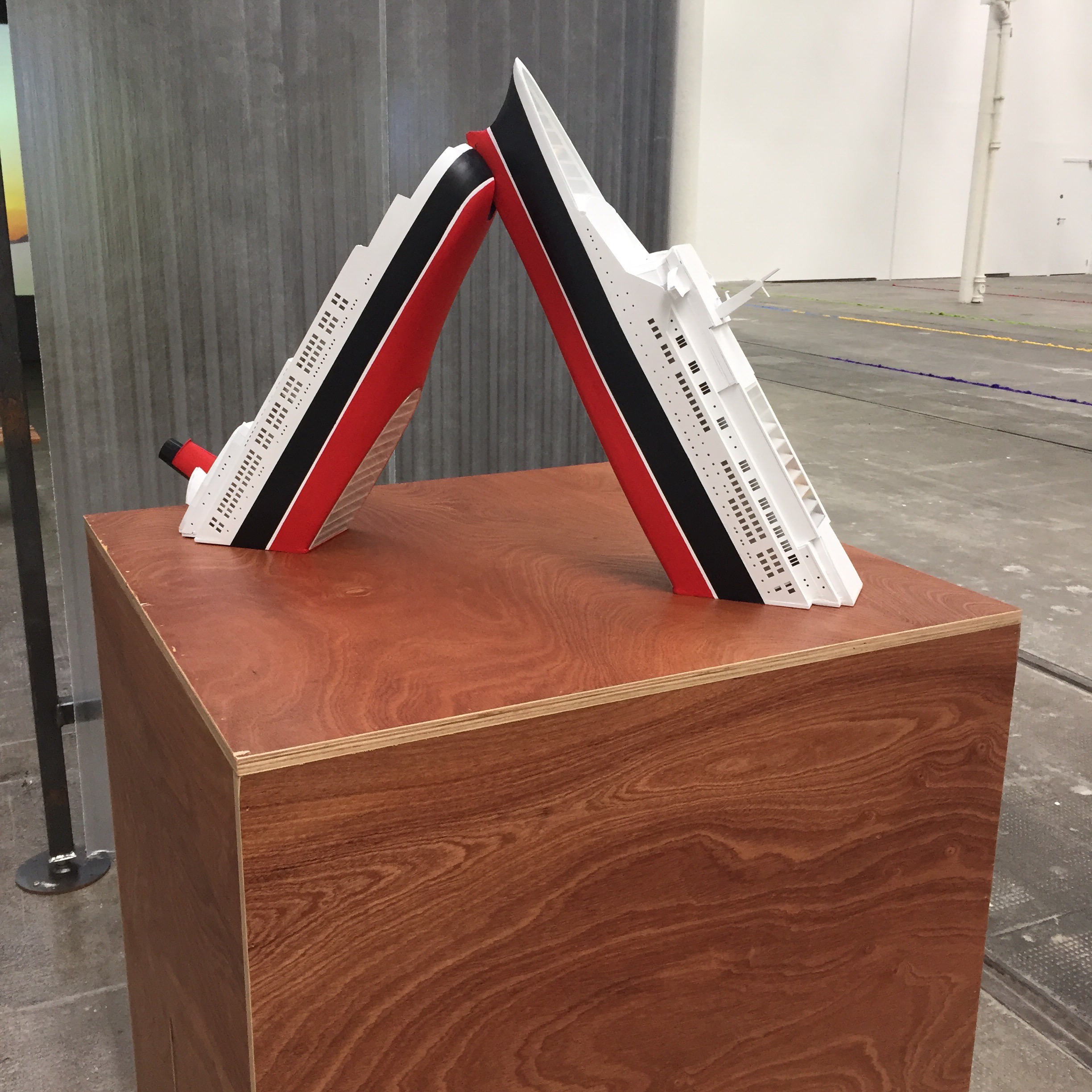 It's housed in a construction made by Martin Boyce, who also has made some screens that intersect the space.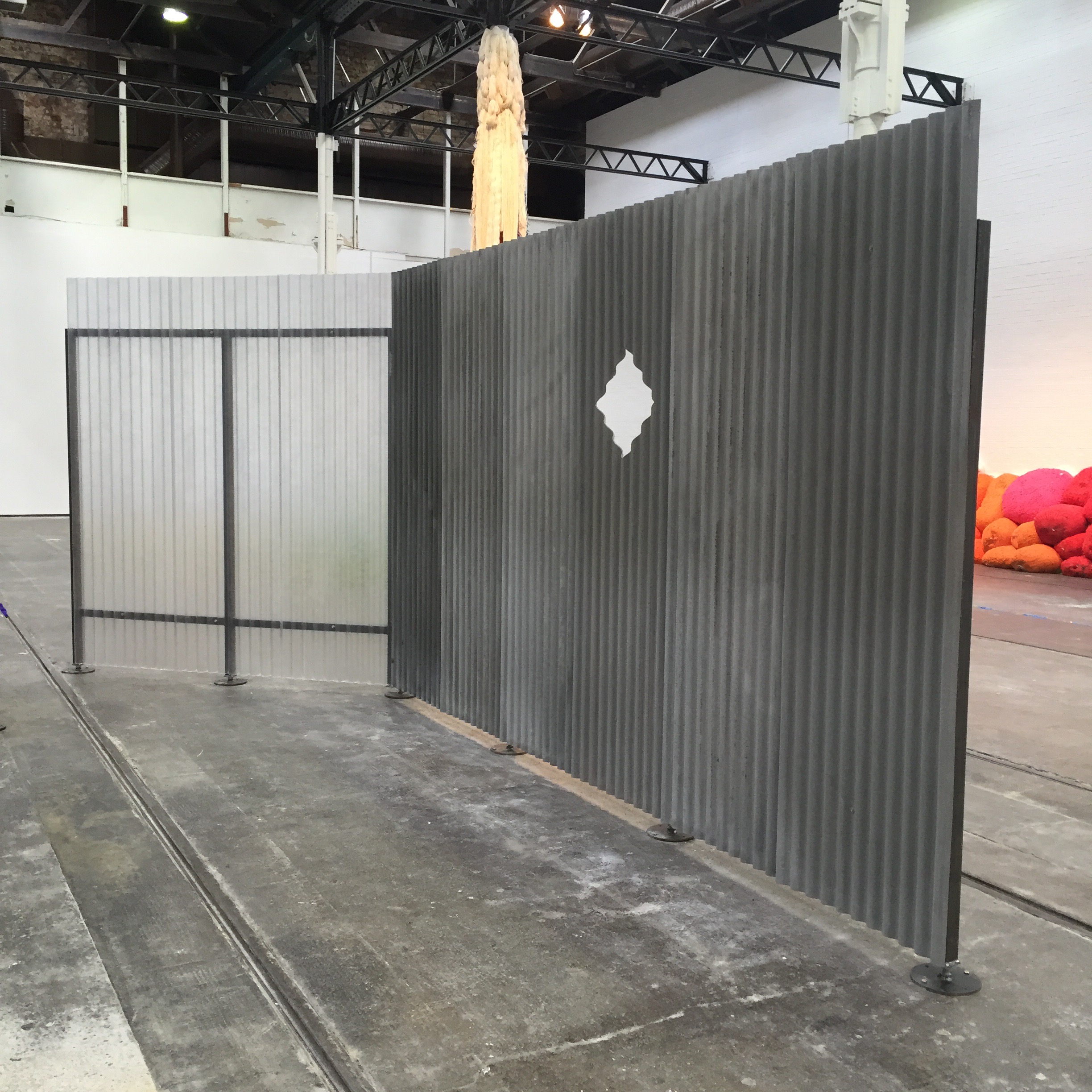 The show at Tramway is curated by Sarah McCrory, the director of the festival, and it looks at labour, manufacture, craft and production.
All of which swoops into extraordinary clarity in the films of Mika Rottenberg.
I'd already seen bits of Squeeze at Andrea Rosen Gallery in New York, but here in Glasgow it all suddenly clicked.
Lettuce workers in Arizona.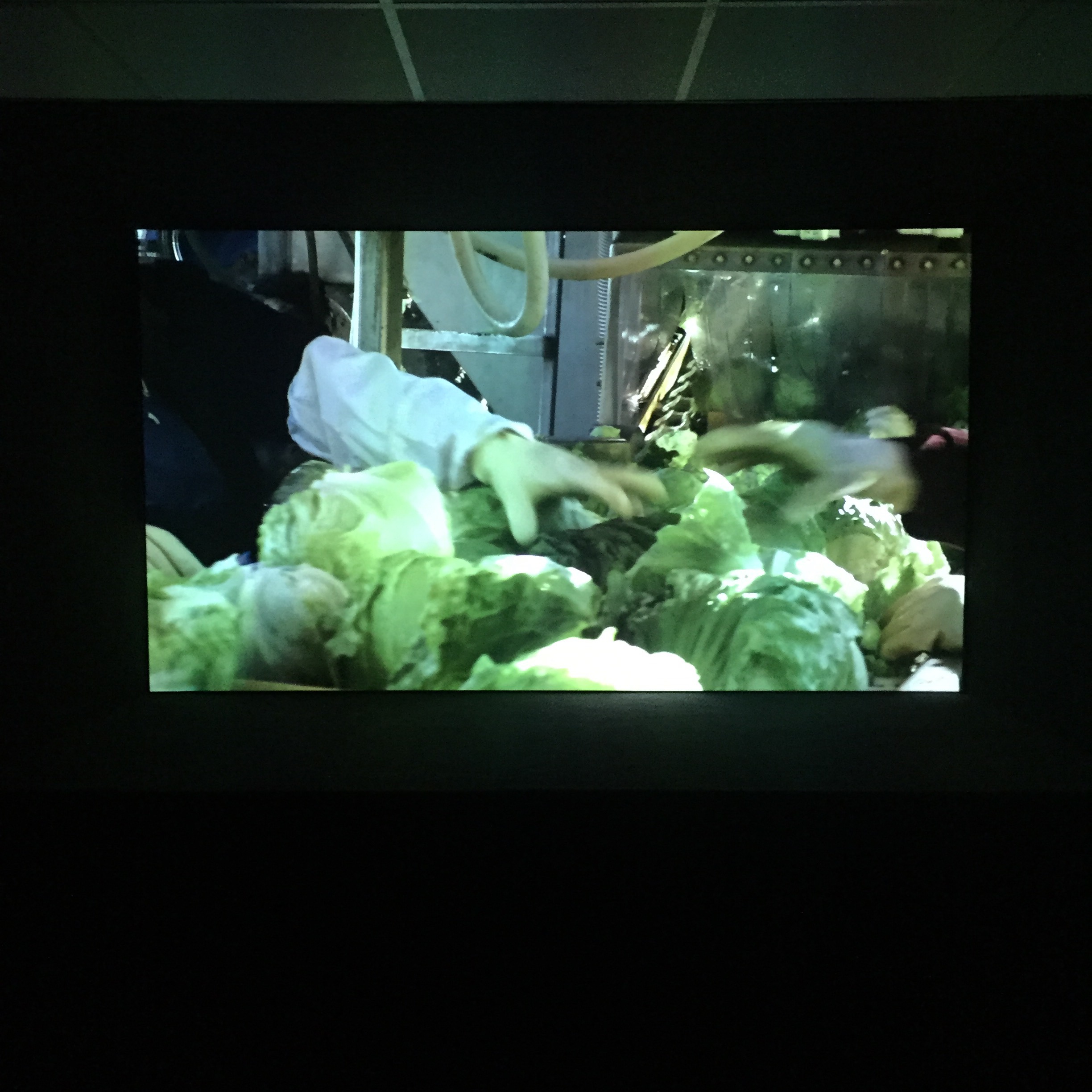 Holes appear in the floor, through which they put their arms.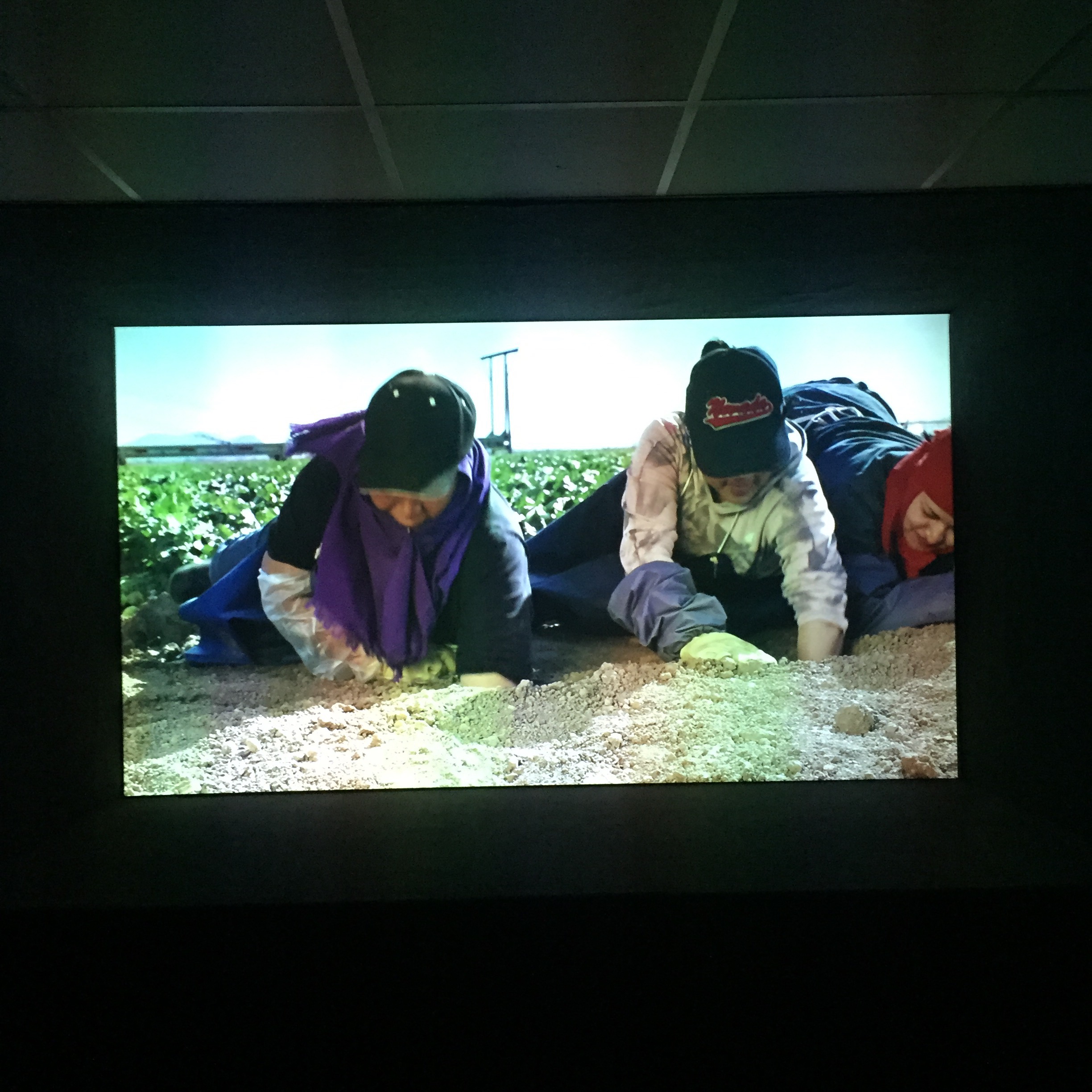 Fully in.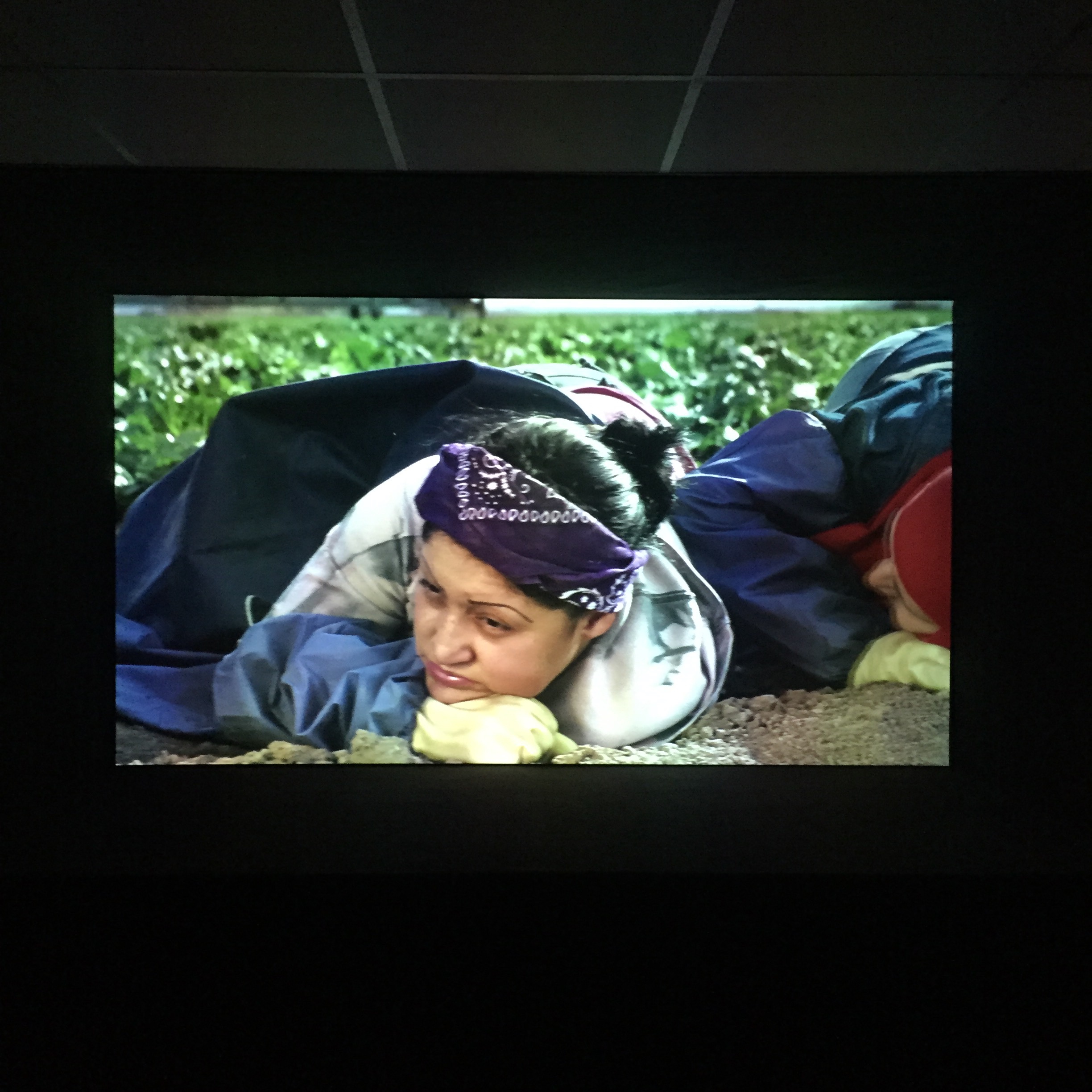 Their hands are washed by workers in some strange ever changing box structure.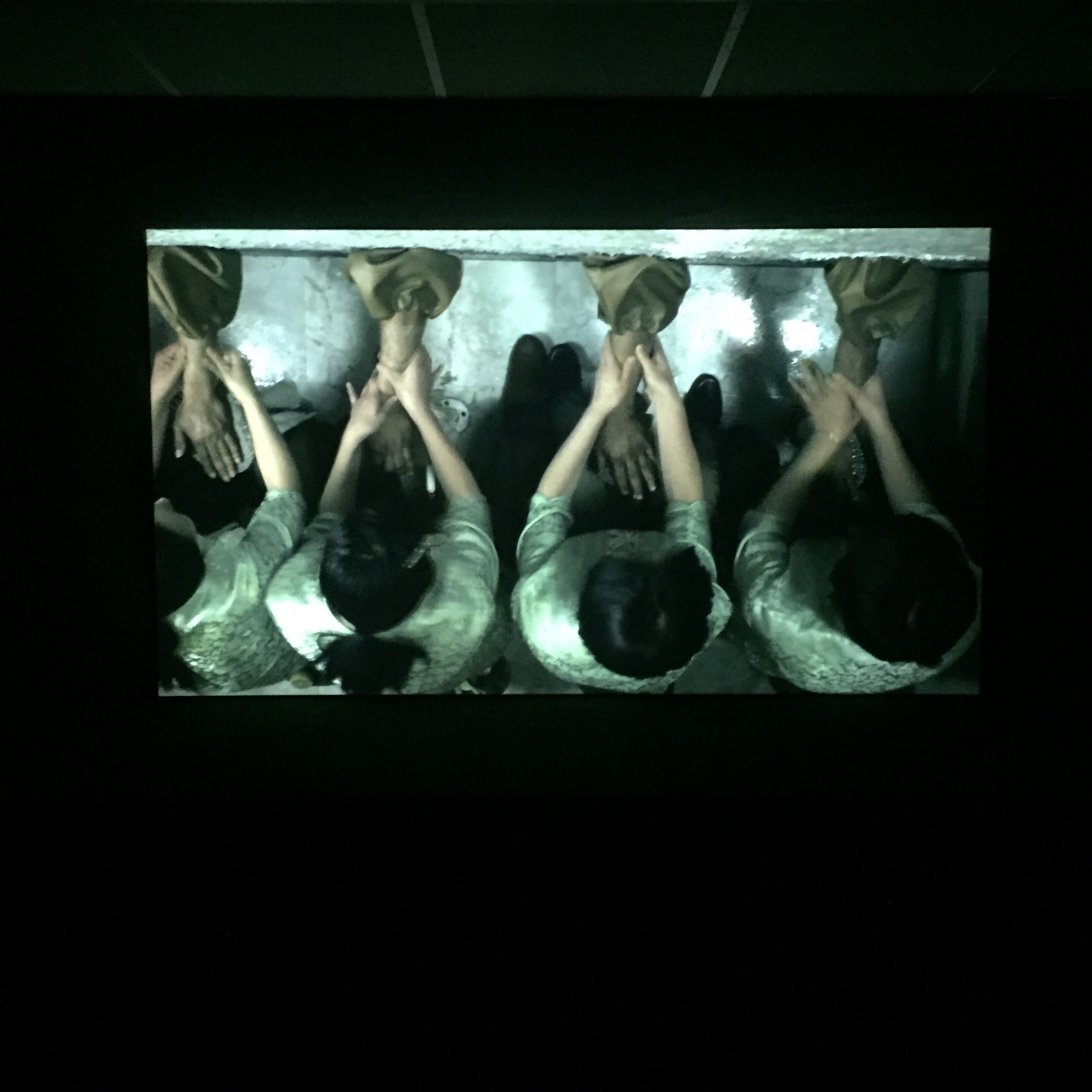 Workers soothing workers.
Scenes as the box changes.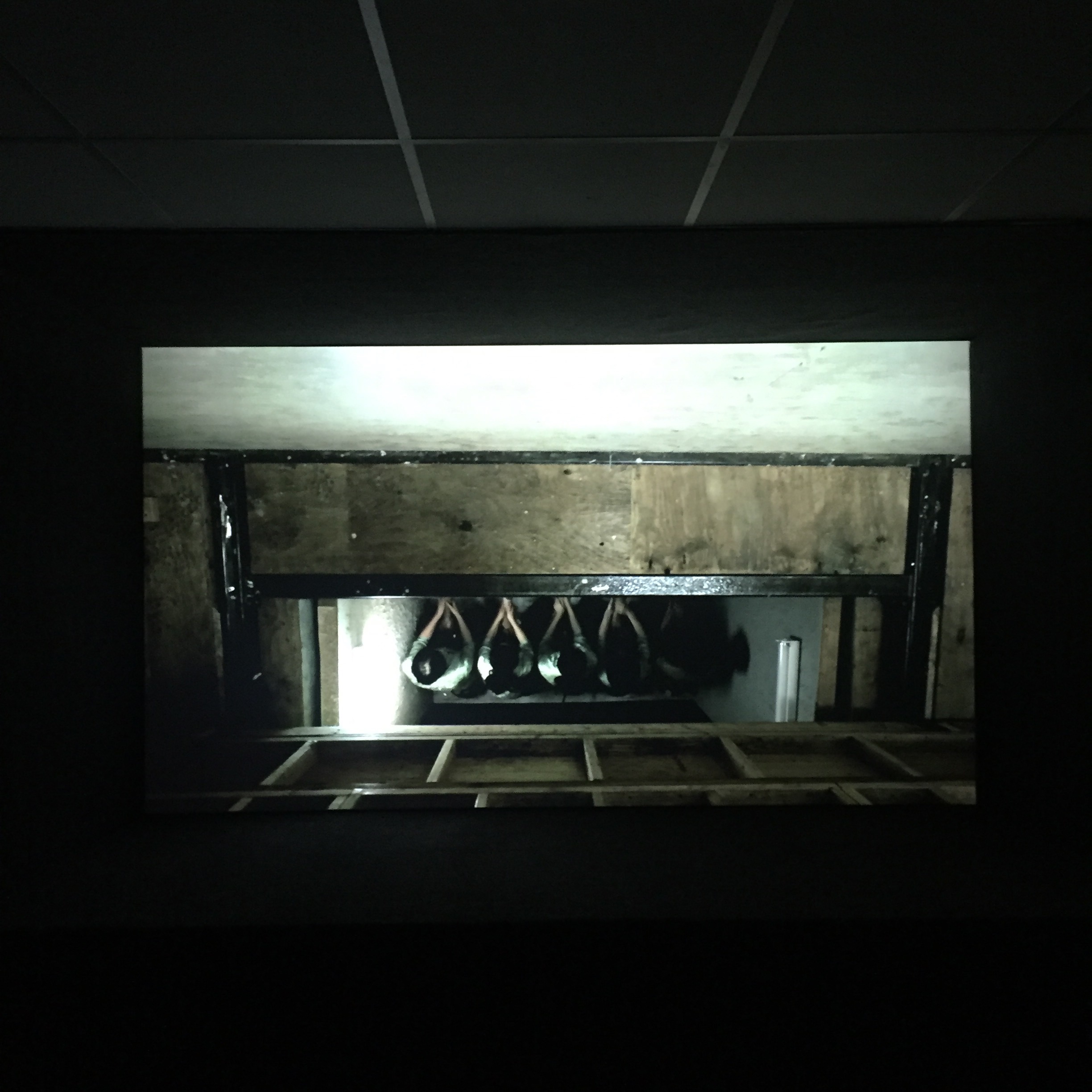 More box changes.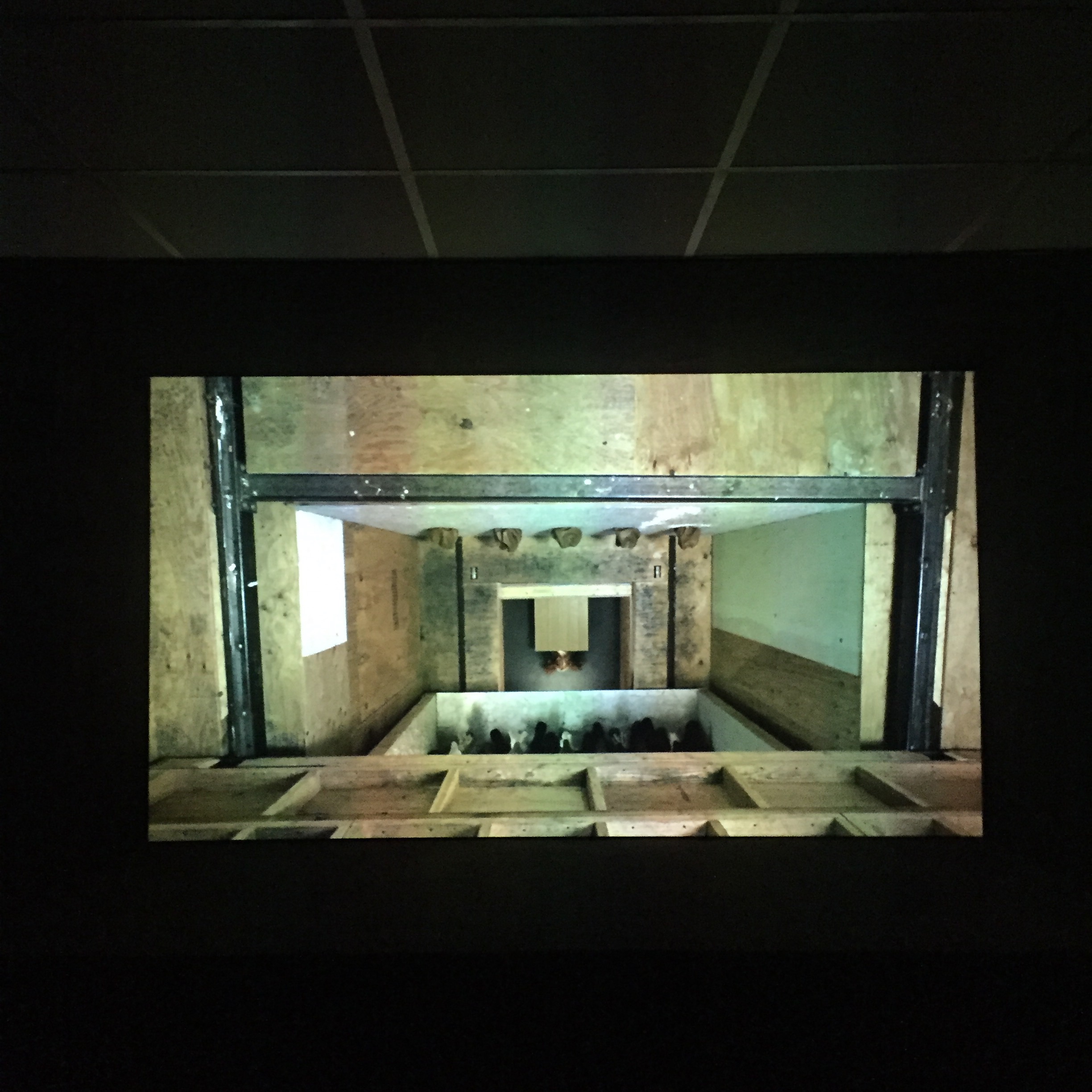 More.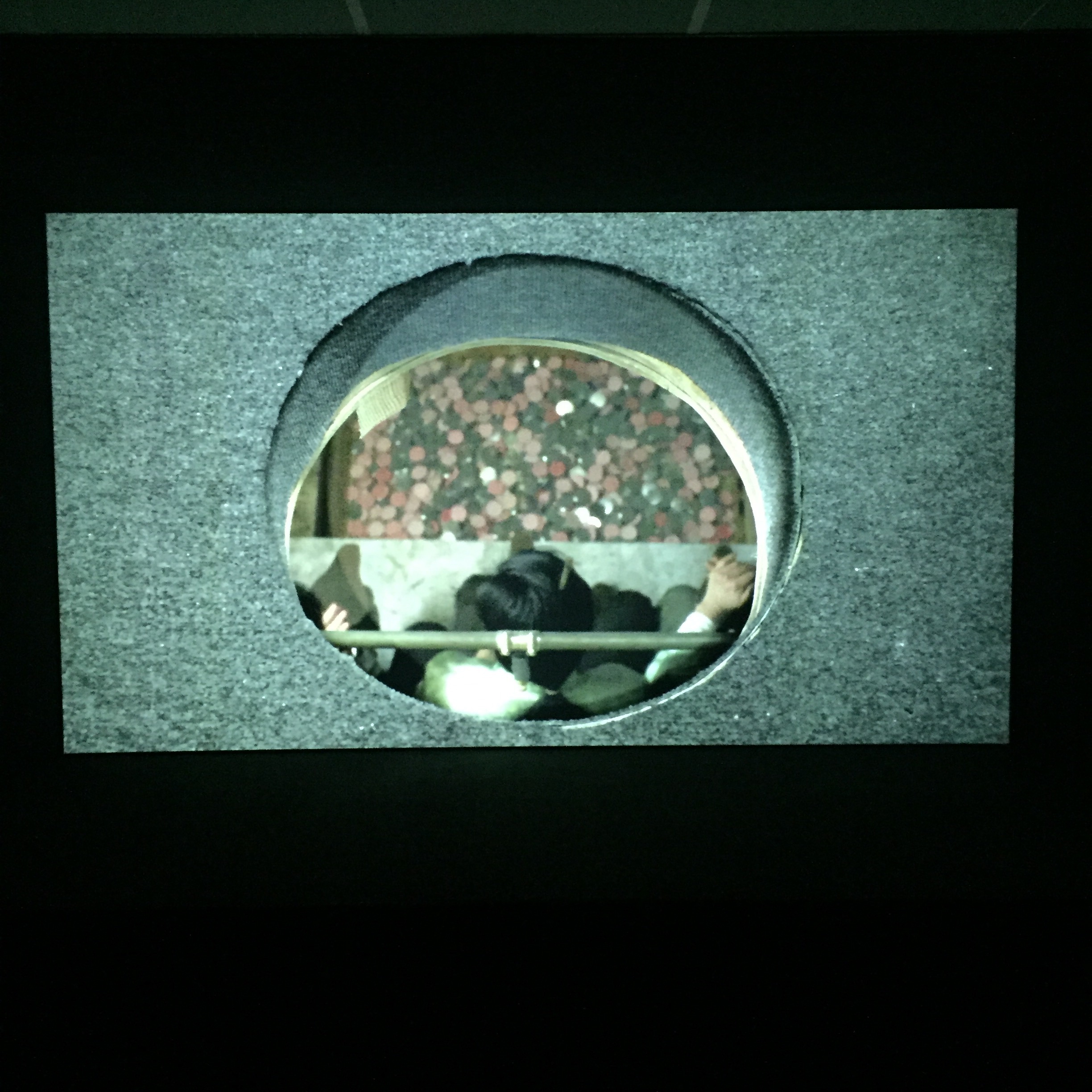 This happens.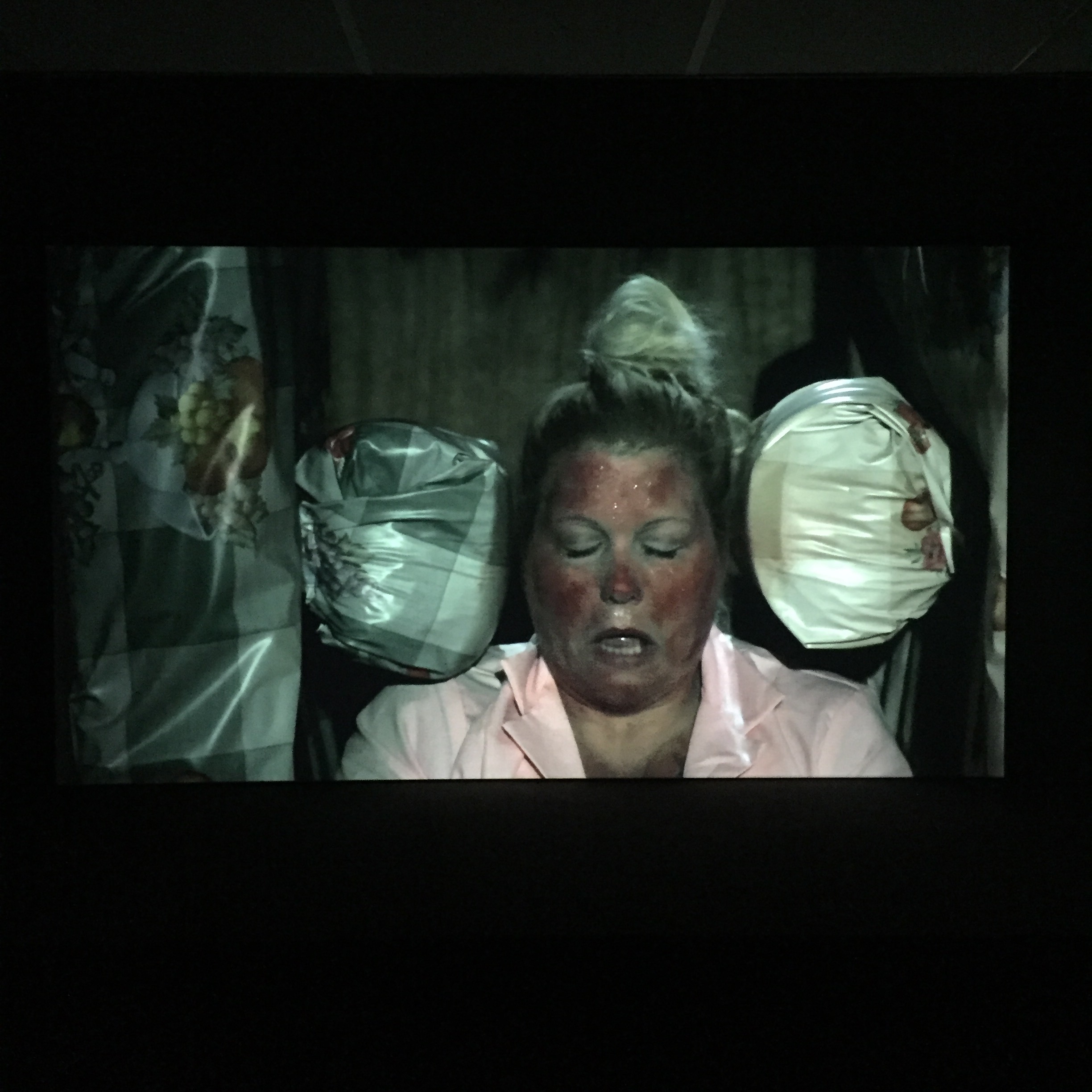 Oooph.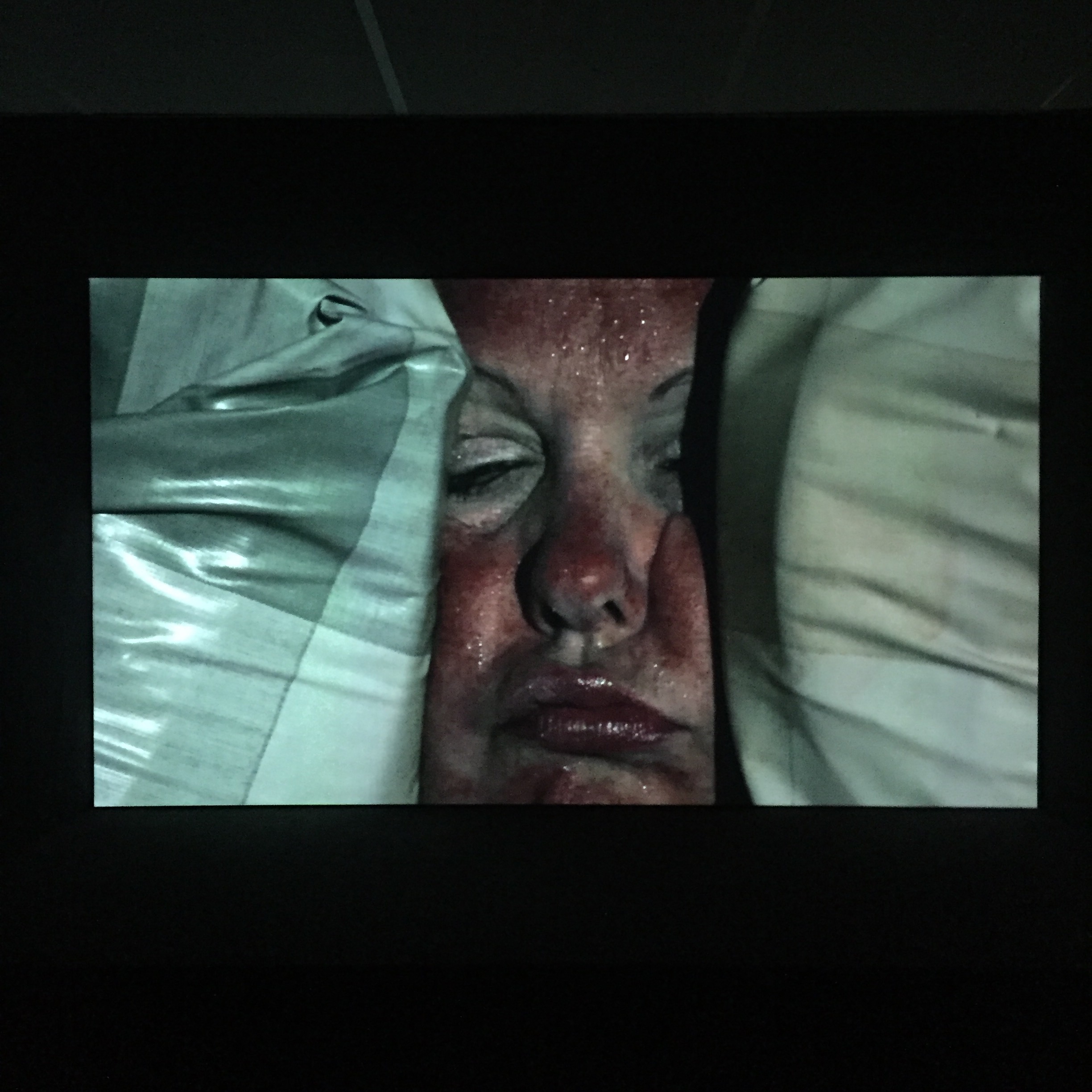 I could go on.
And I didn't even watch yet her newer work, NoNoseKnows.
The festival is extraordinary for bringing such important work to a city with such a density of art students.
It's stuff they need to see, and would never normally get the chance.
Over at GOMA is a show by Cosima von Bonin.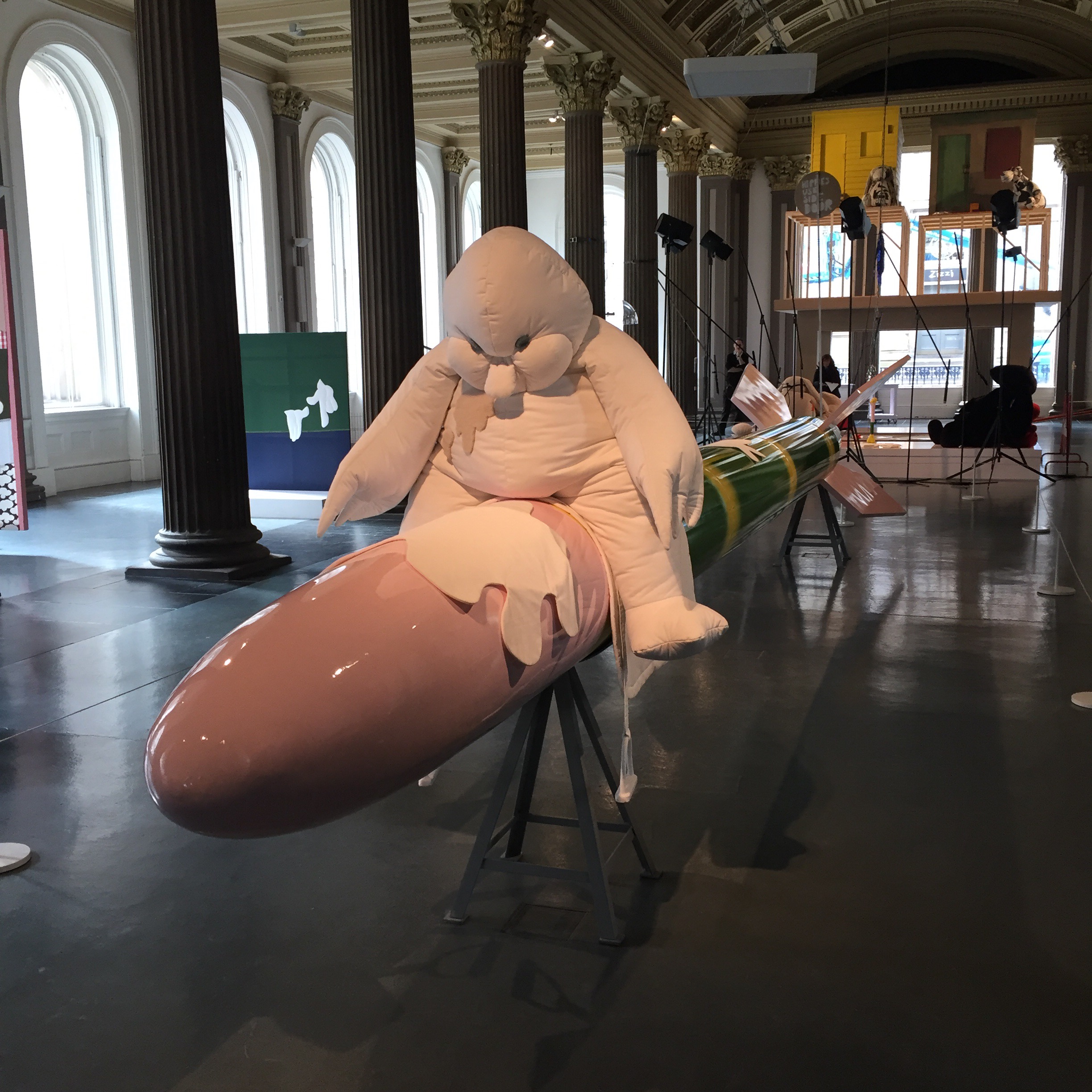 It's so major.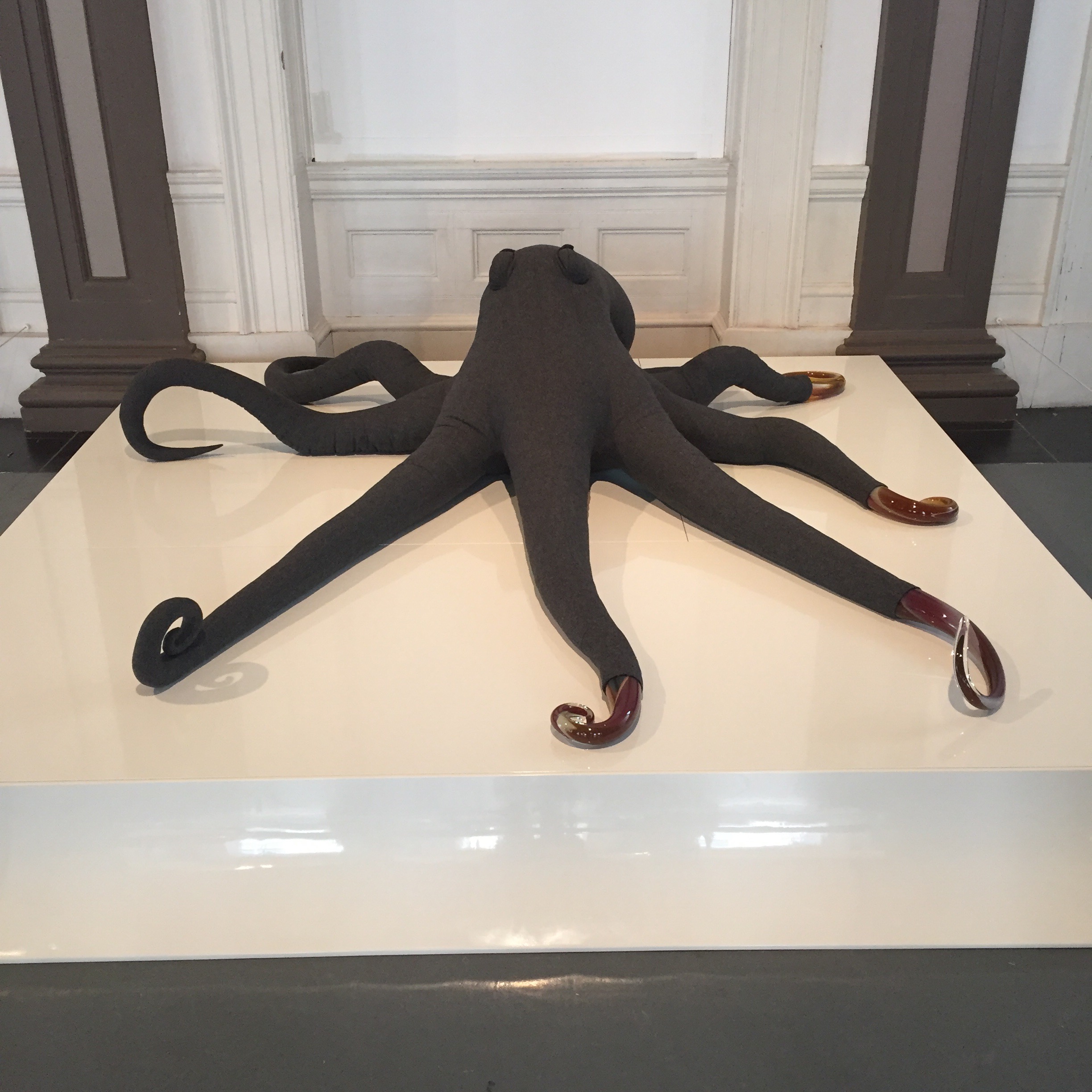 Major.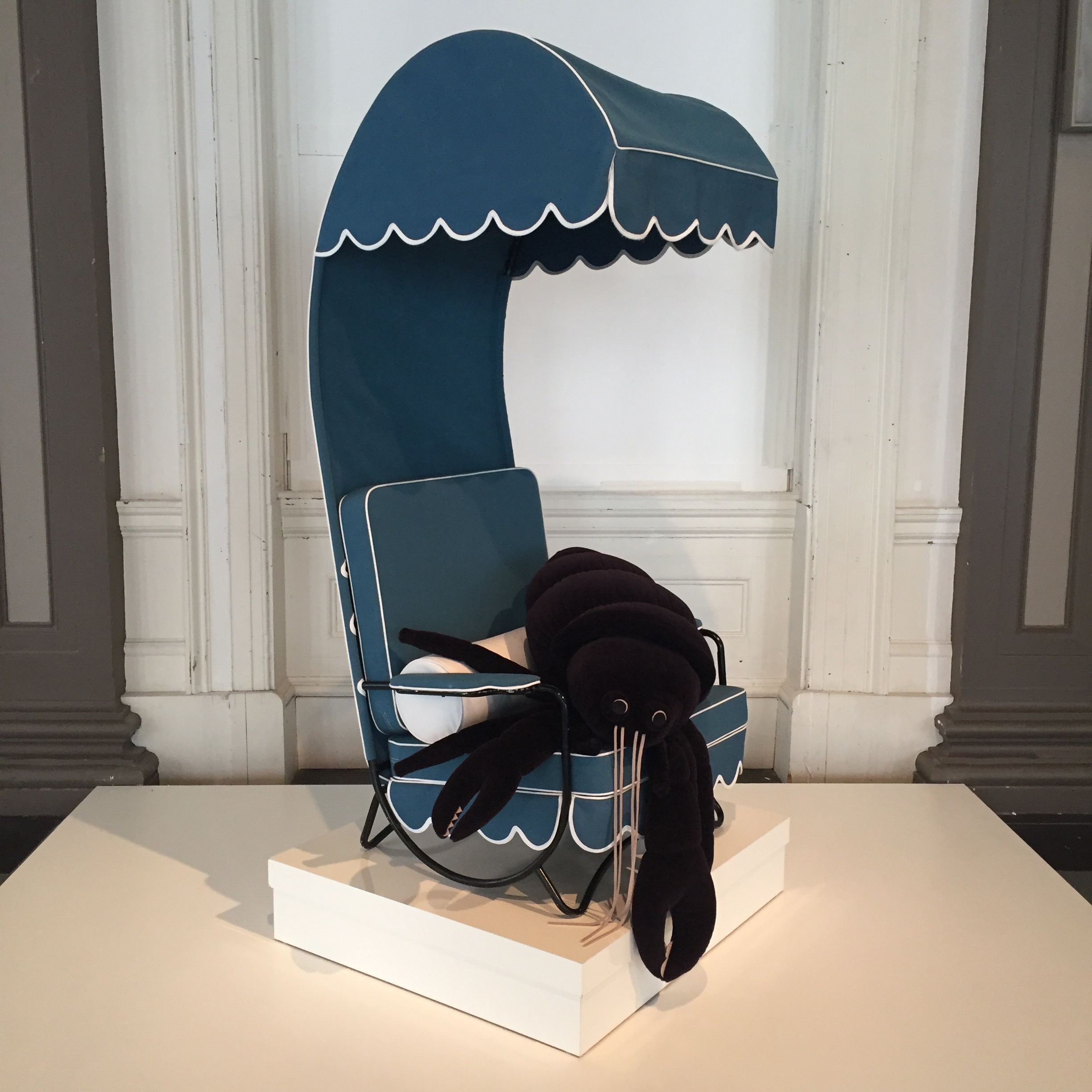 Major.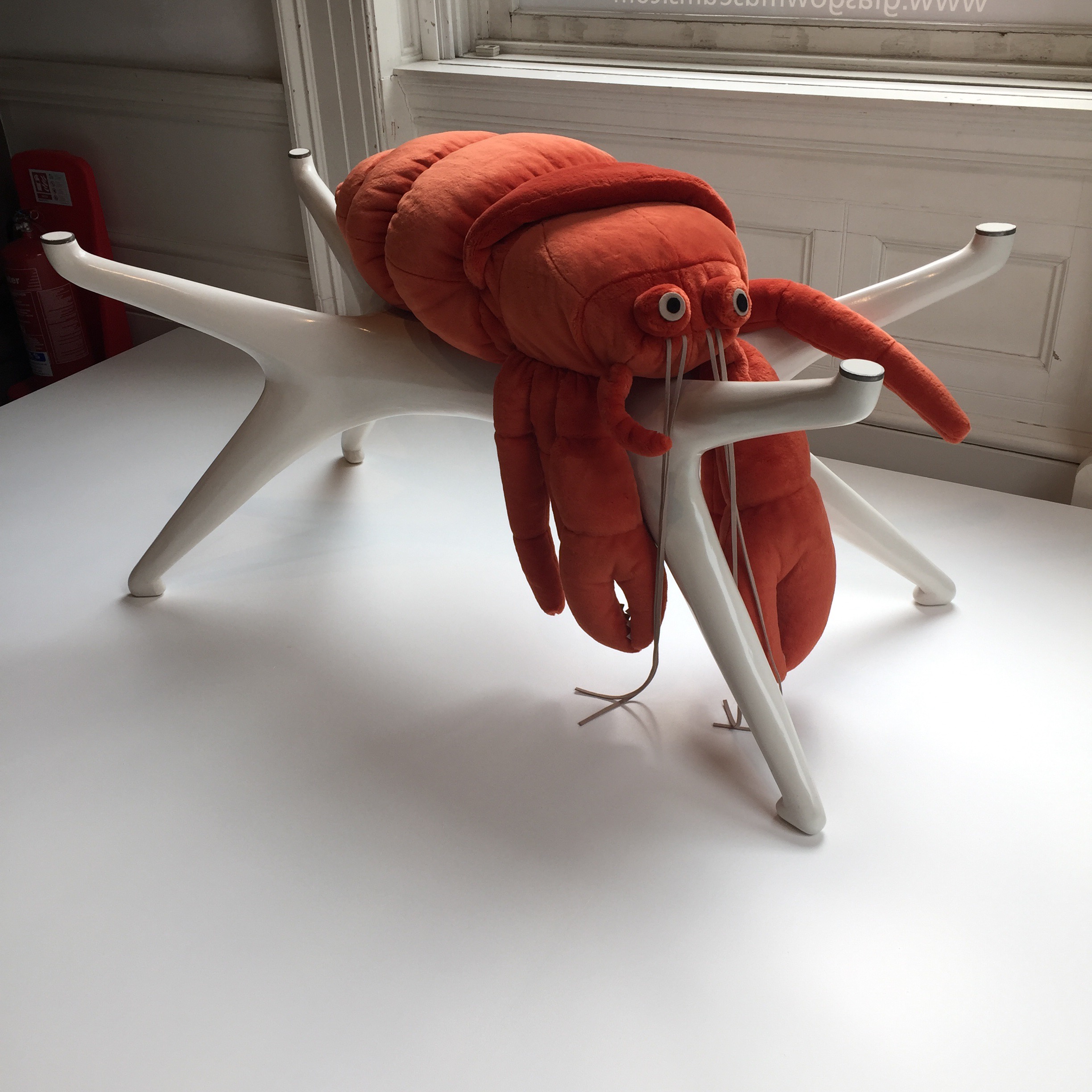 Major.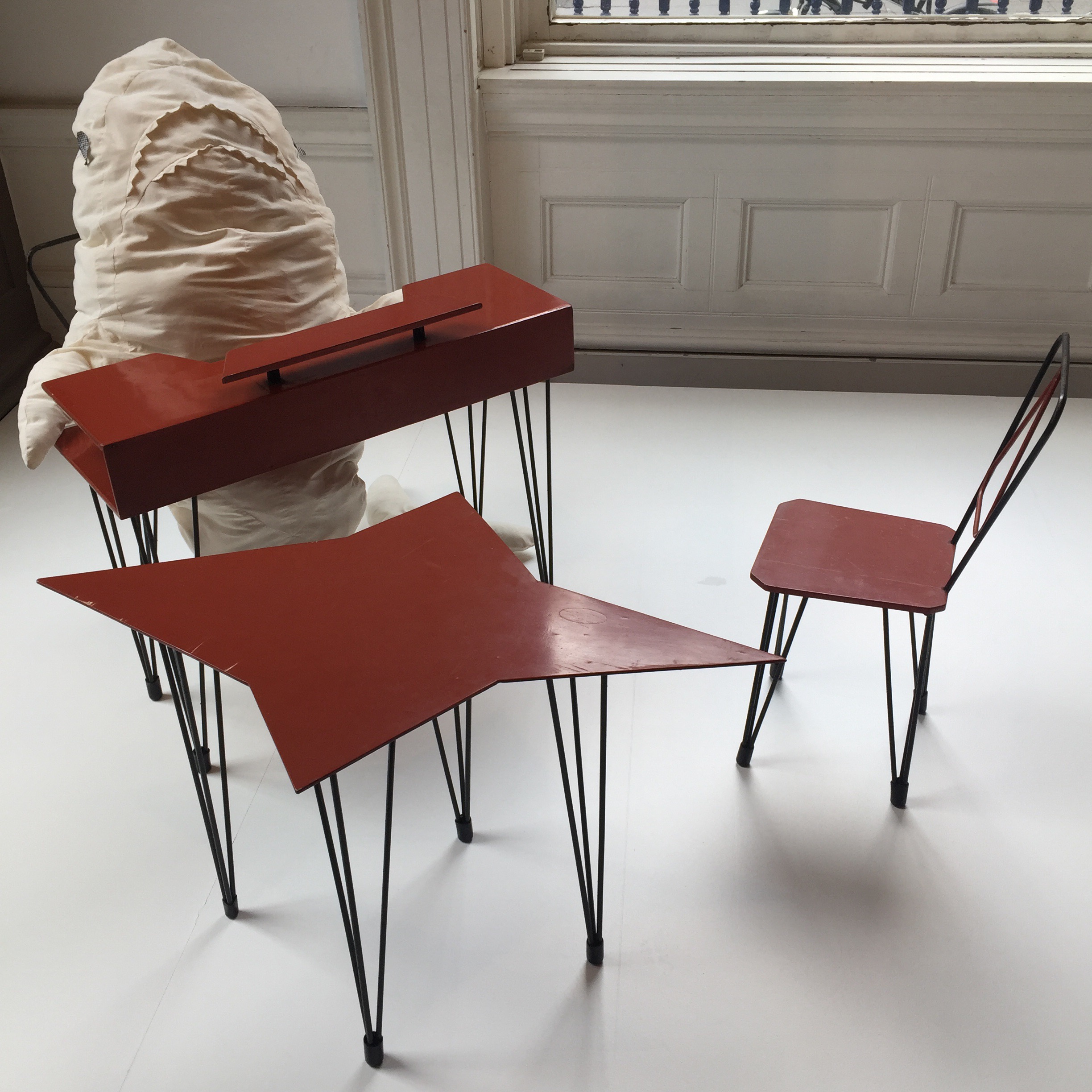 MAJOR.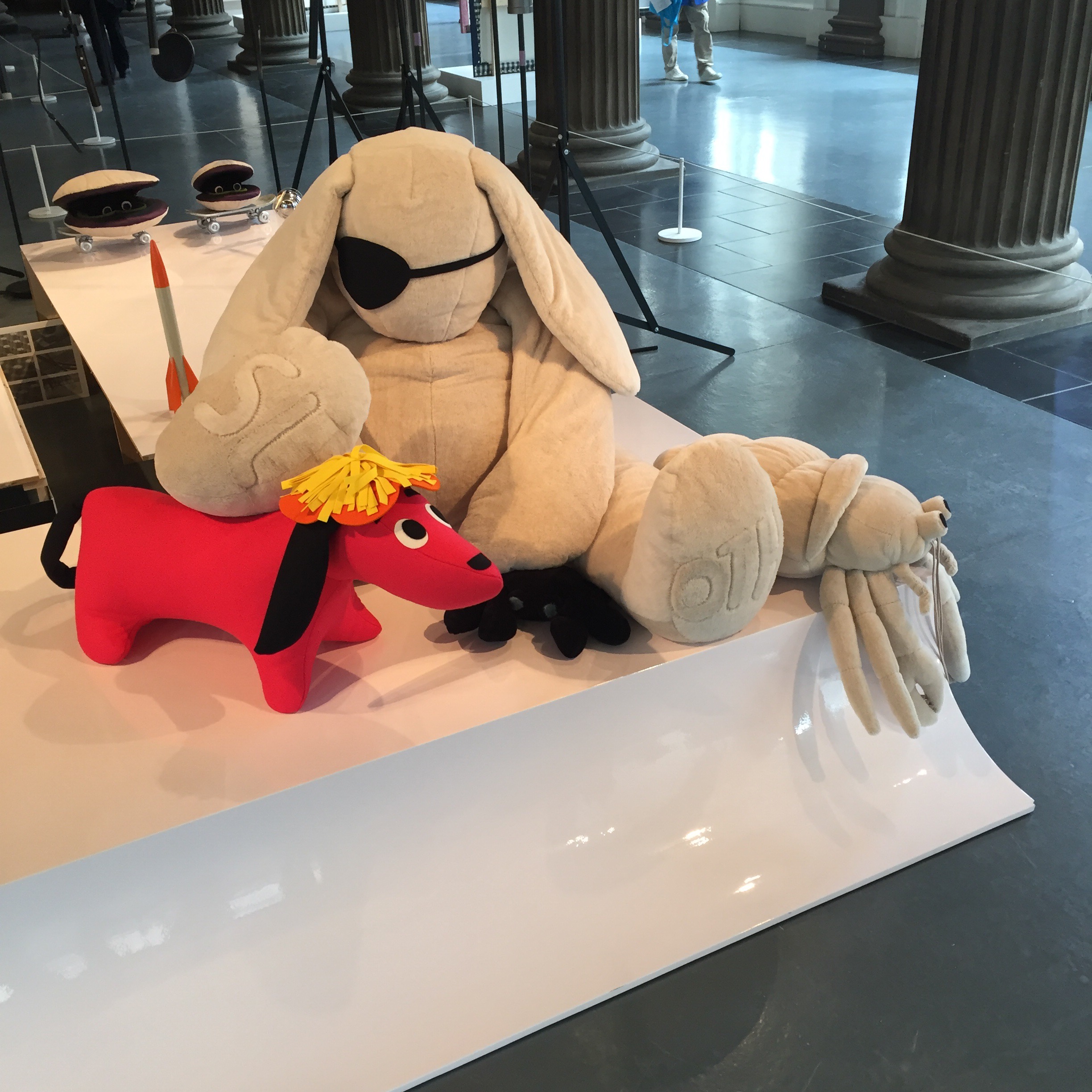 And then last night Marvin Gaye Chetwynd instigated a performance at the School of Art were stuff went down.
Like this.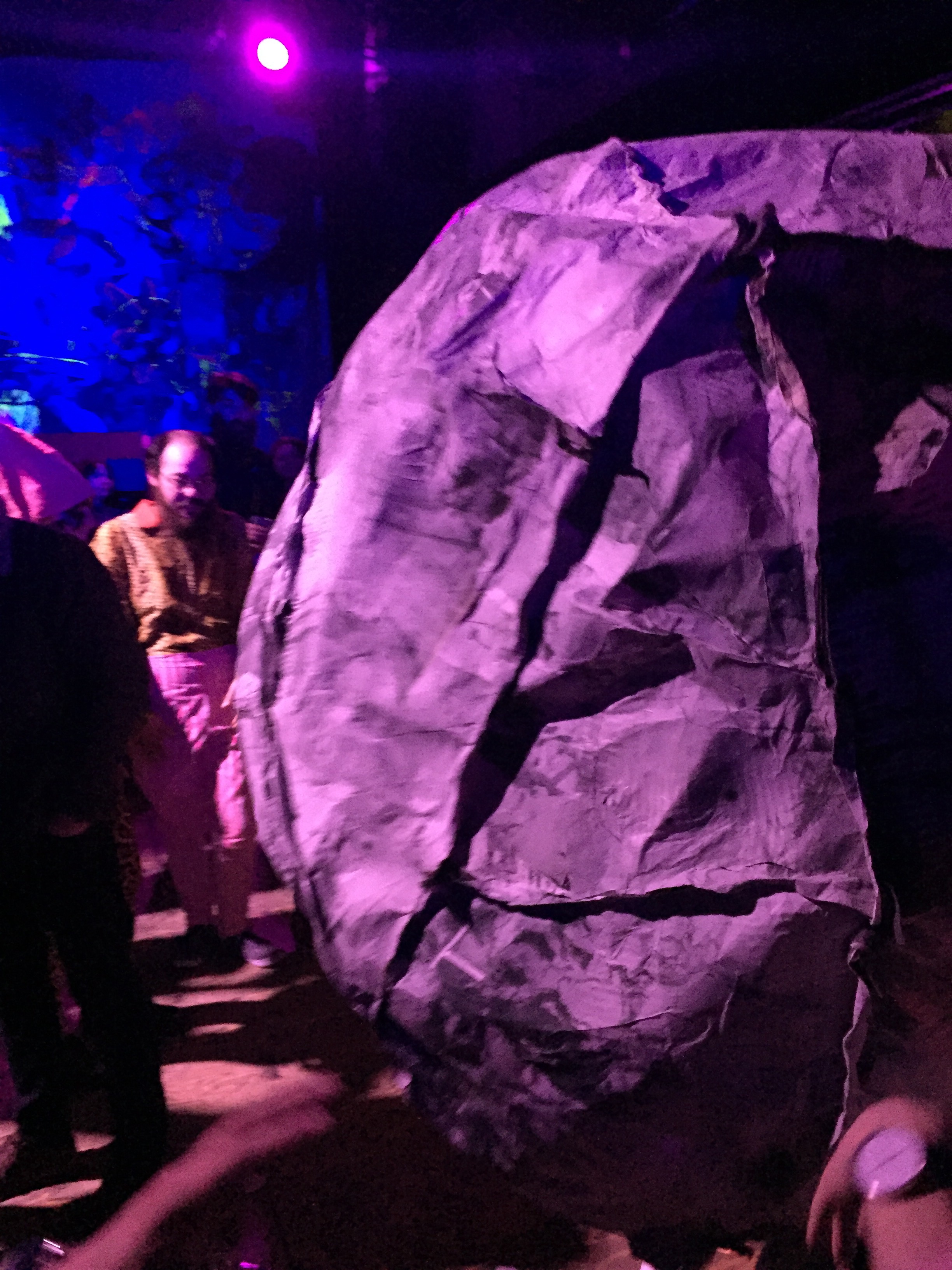 Hold up.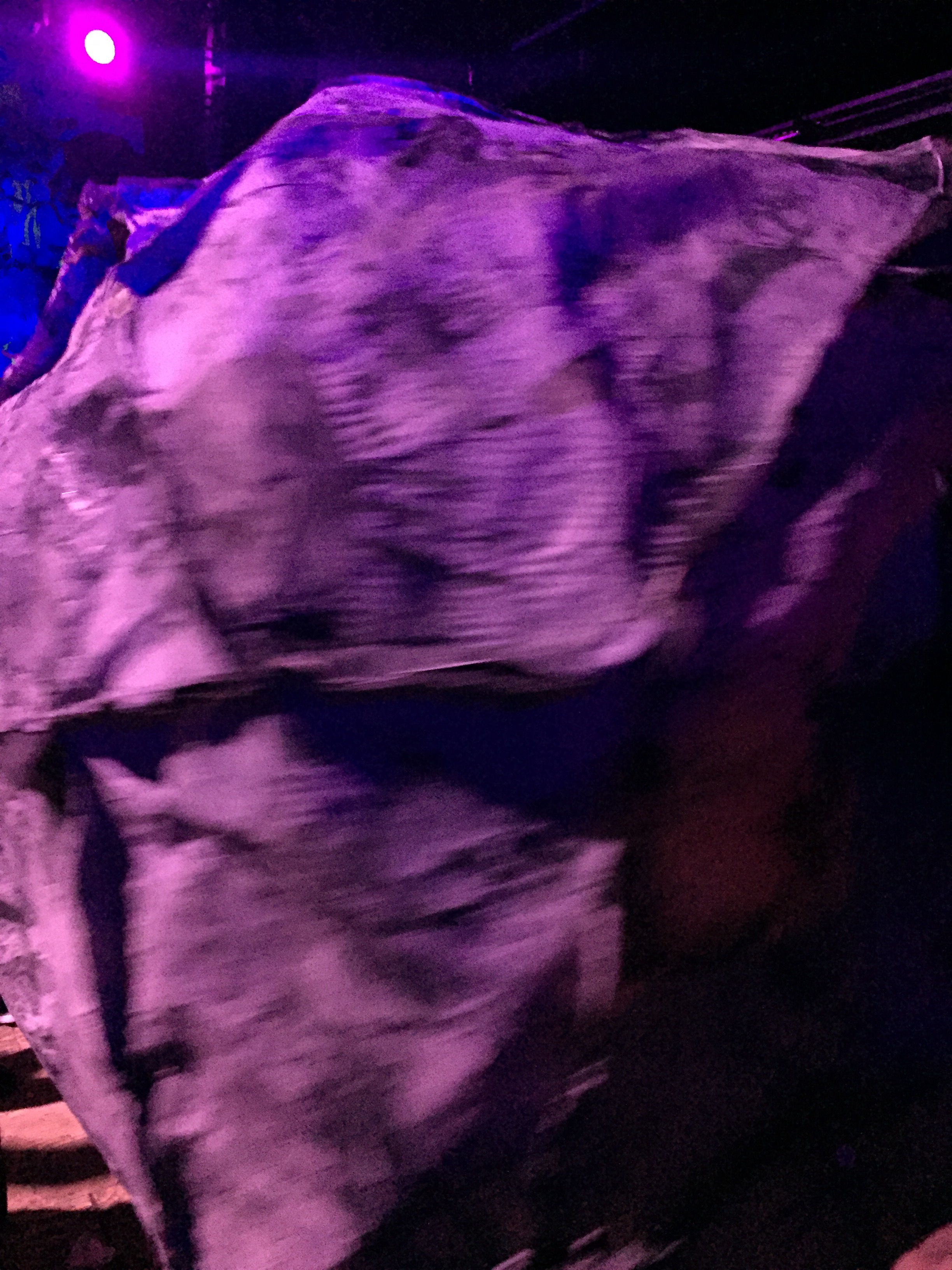 Back it up.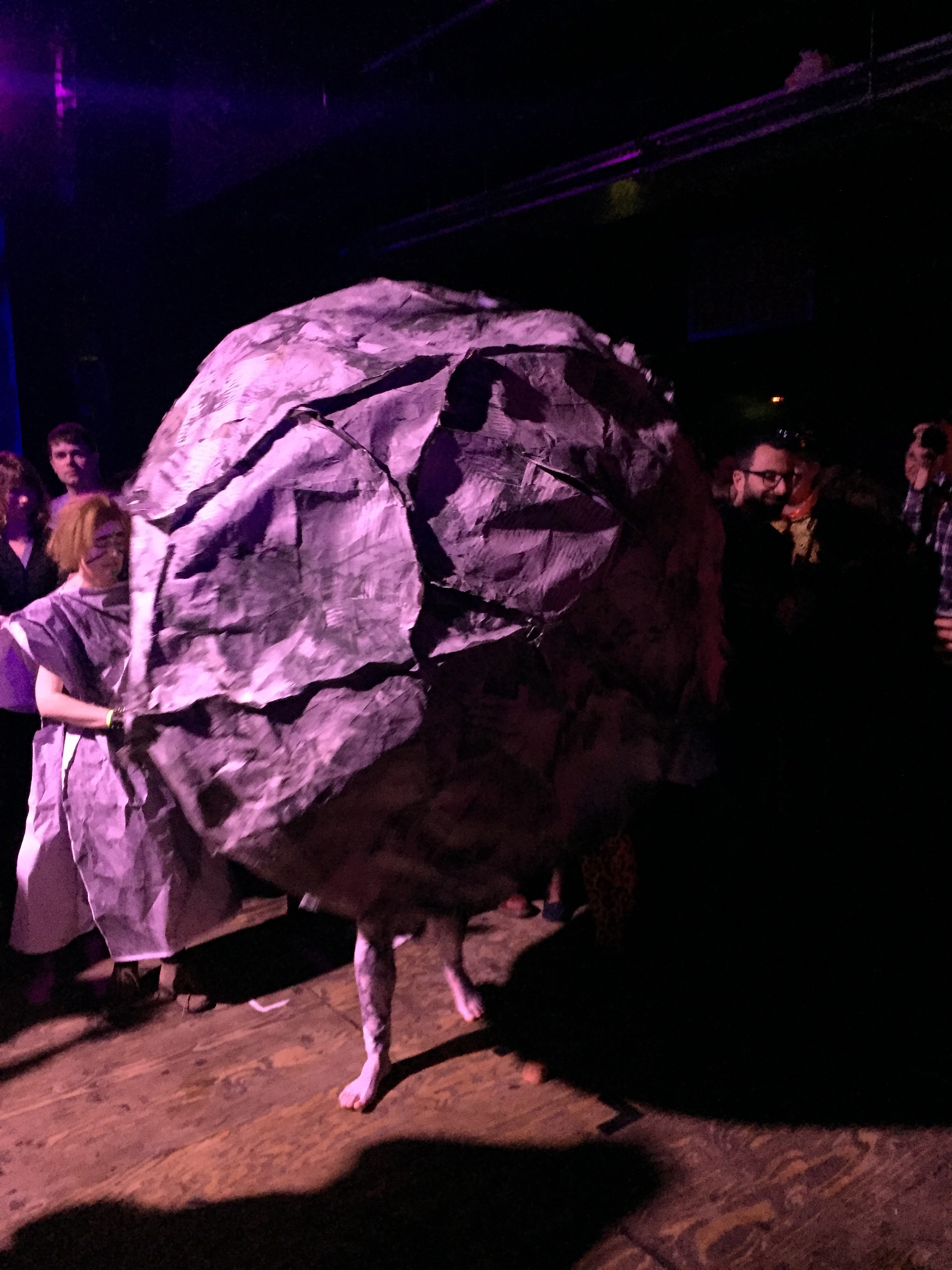 Done.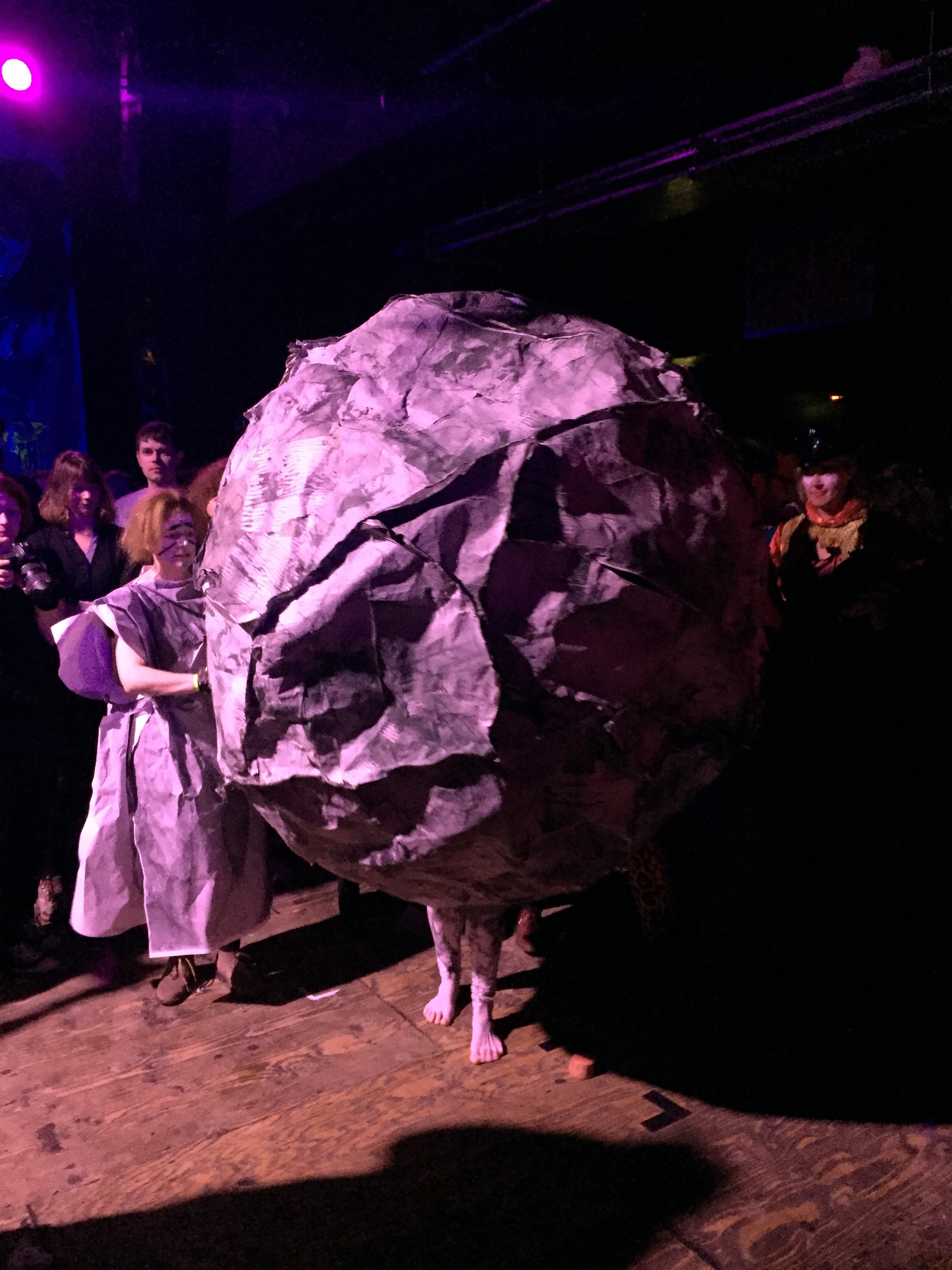 MAJOR!