A new show by Wolfgang Tillmans is opening at Tate Modern.
It is called 2017, and is about life lived, the perception of time, the seriousness of now and the urgency of engagement.
Which is to say, it is about Wolfgang Tillmans's work.
The show is non-retrospective. It's great to see the Tate spaces used for something so vital.
Here are some images.
17 Years Supply, 2014.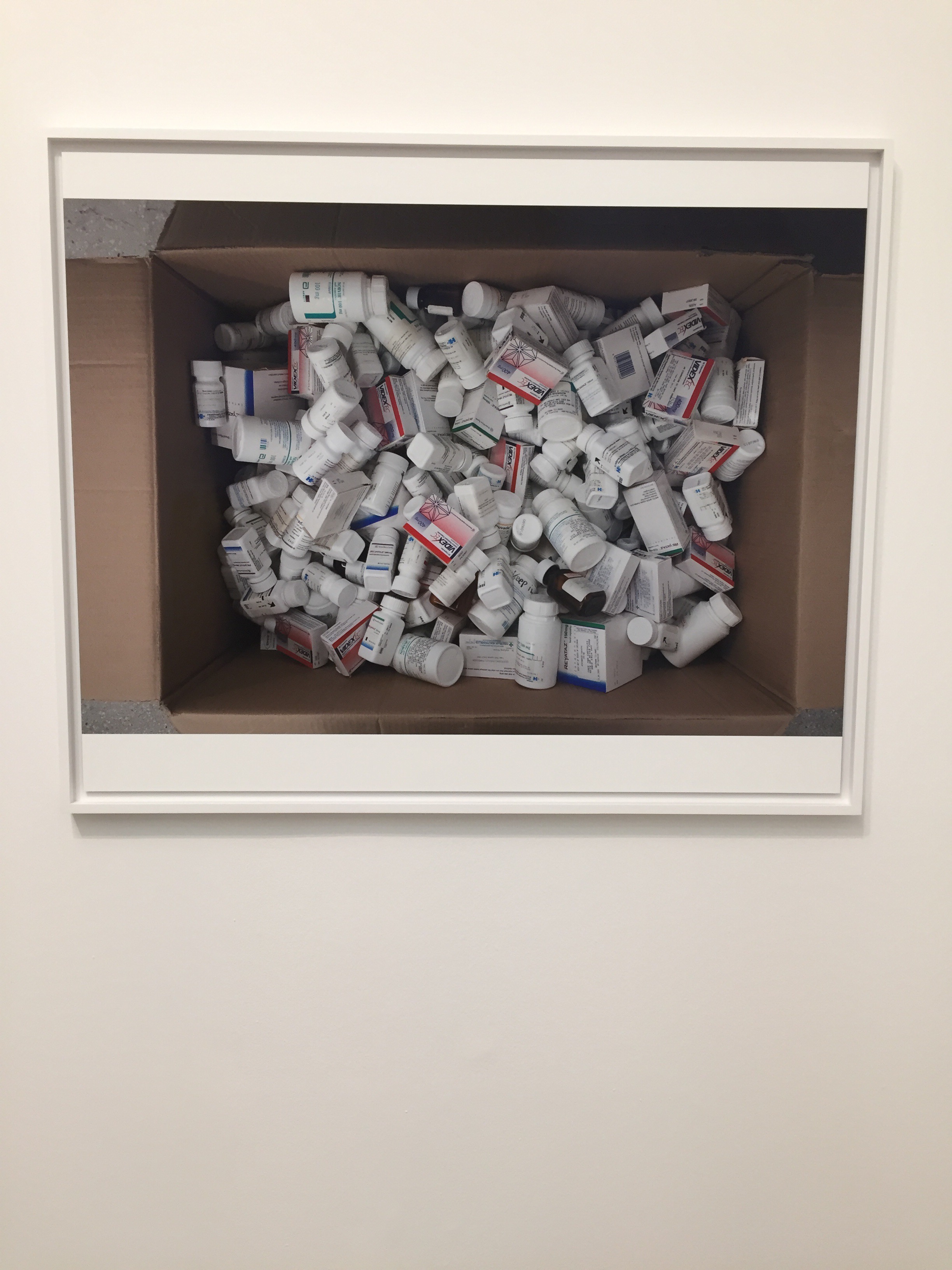 CLC 800, dismantled, 2011.
I think I'm write in saying this is a copier with every screw undone.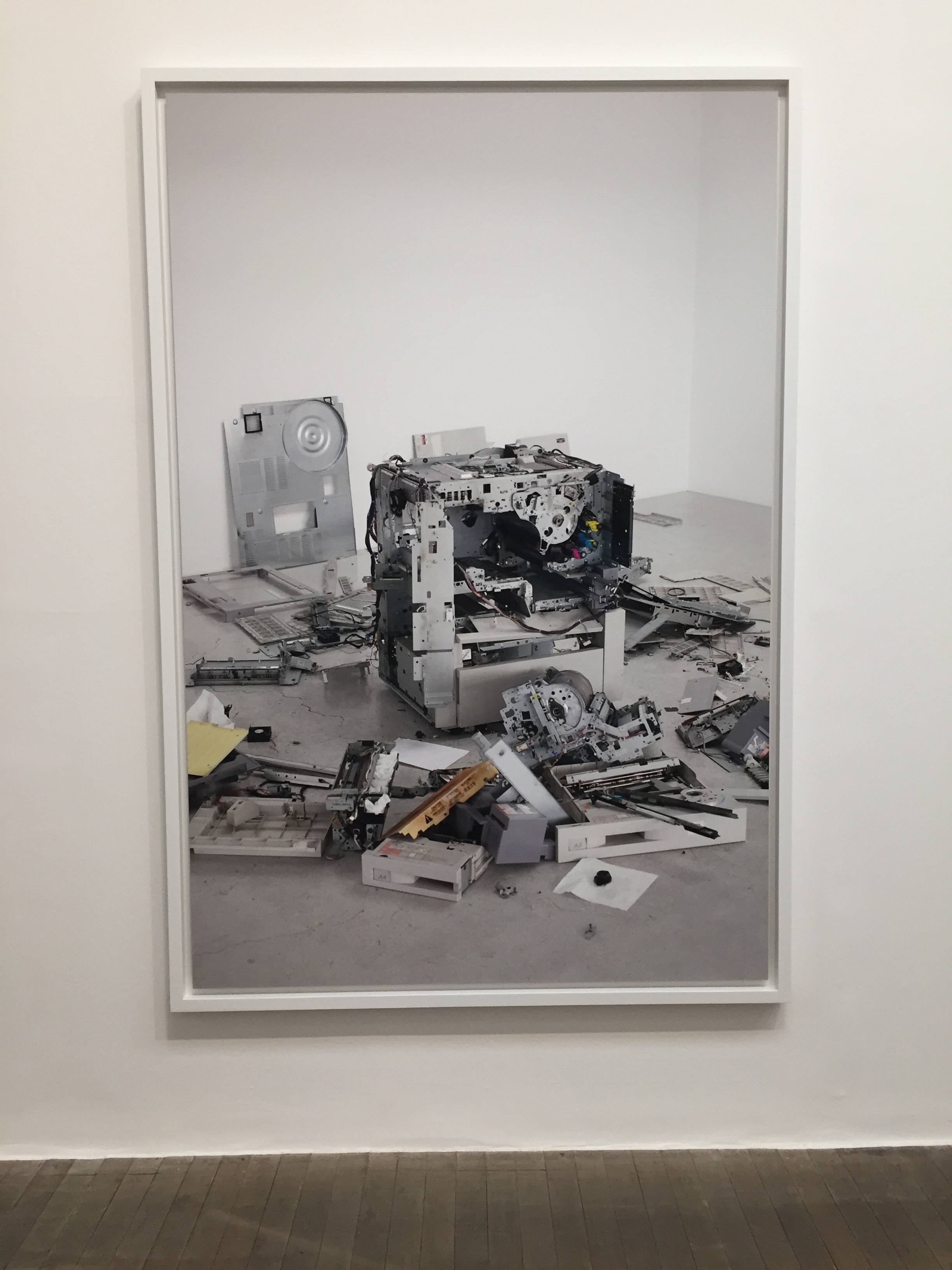 Market I, 2012.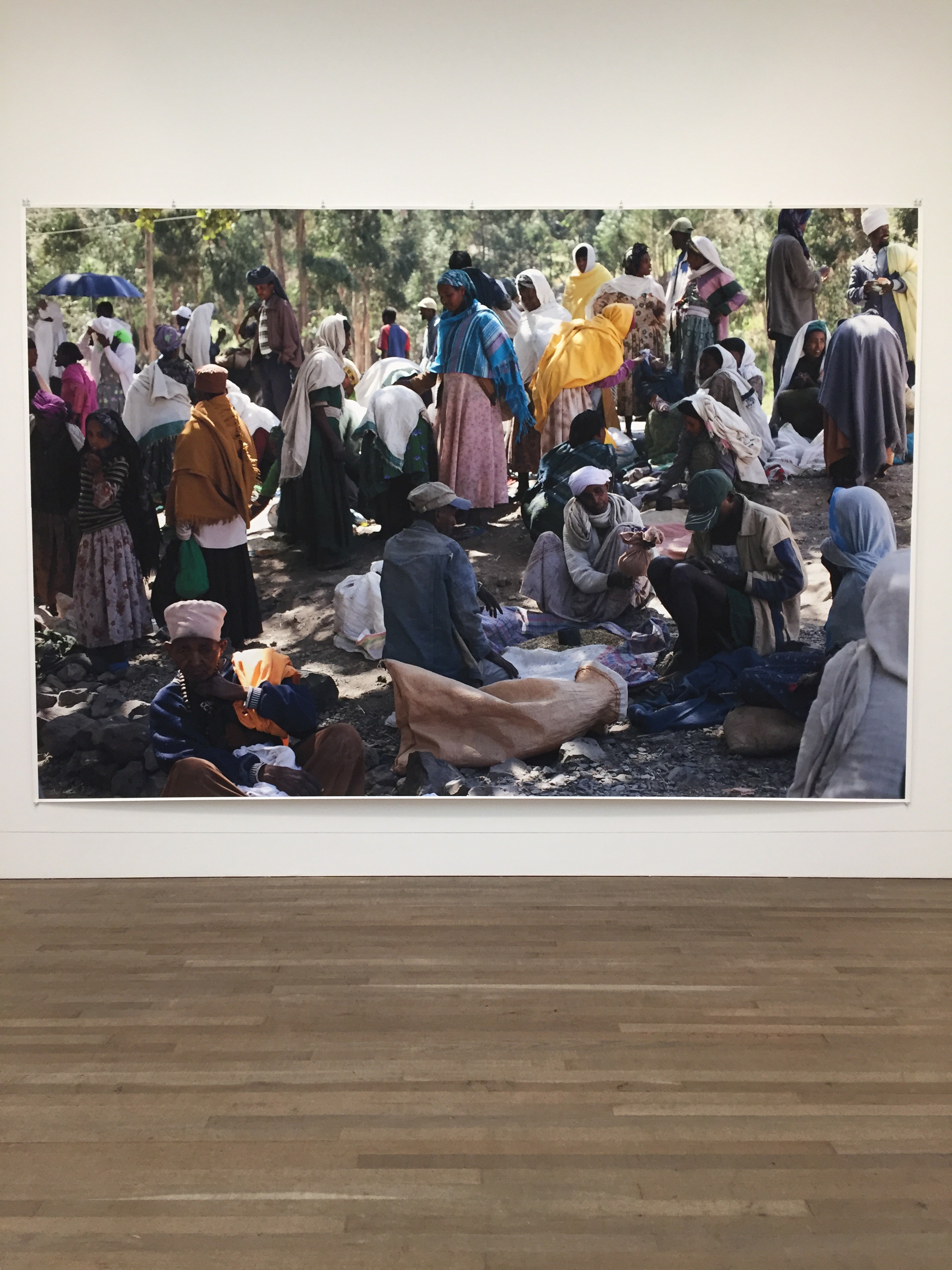 My first failing with this show: I forgot to note the name of this next work.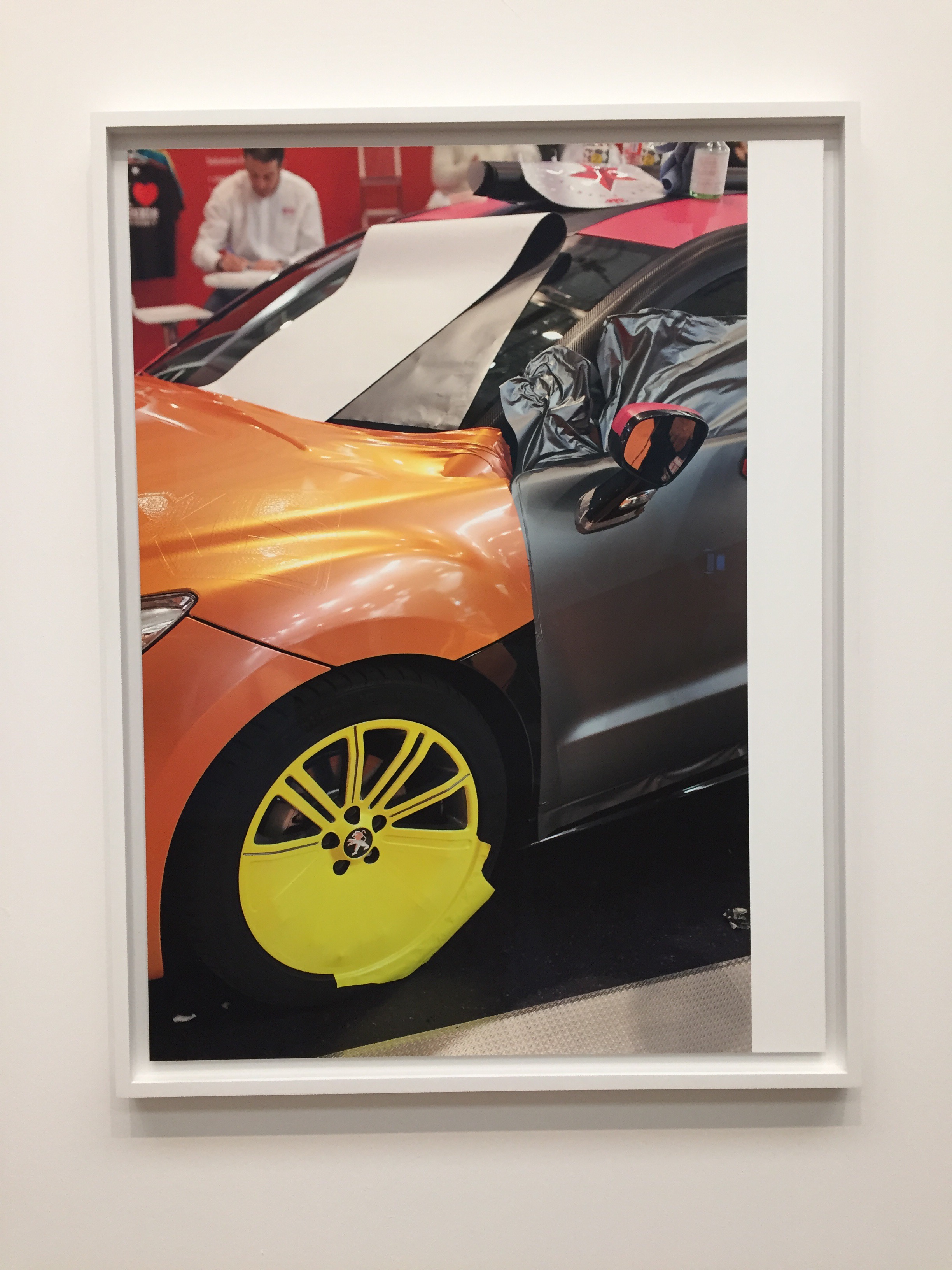 Munuwata Sky, 2011.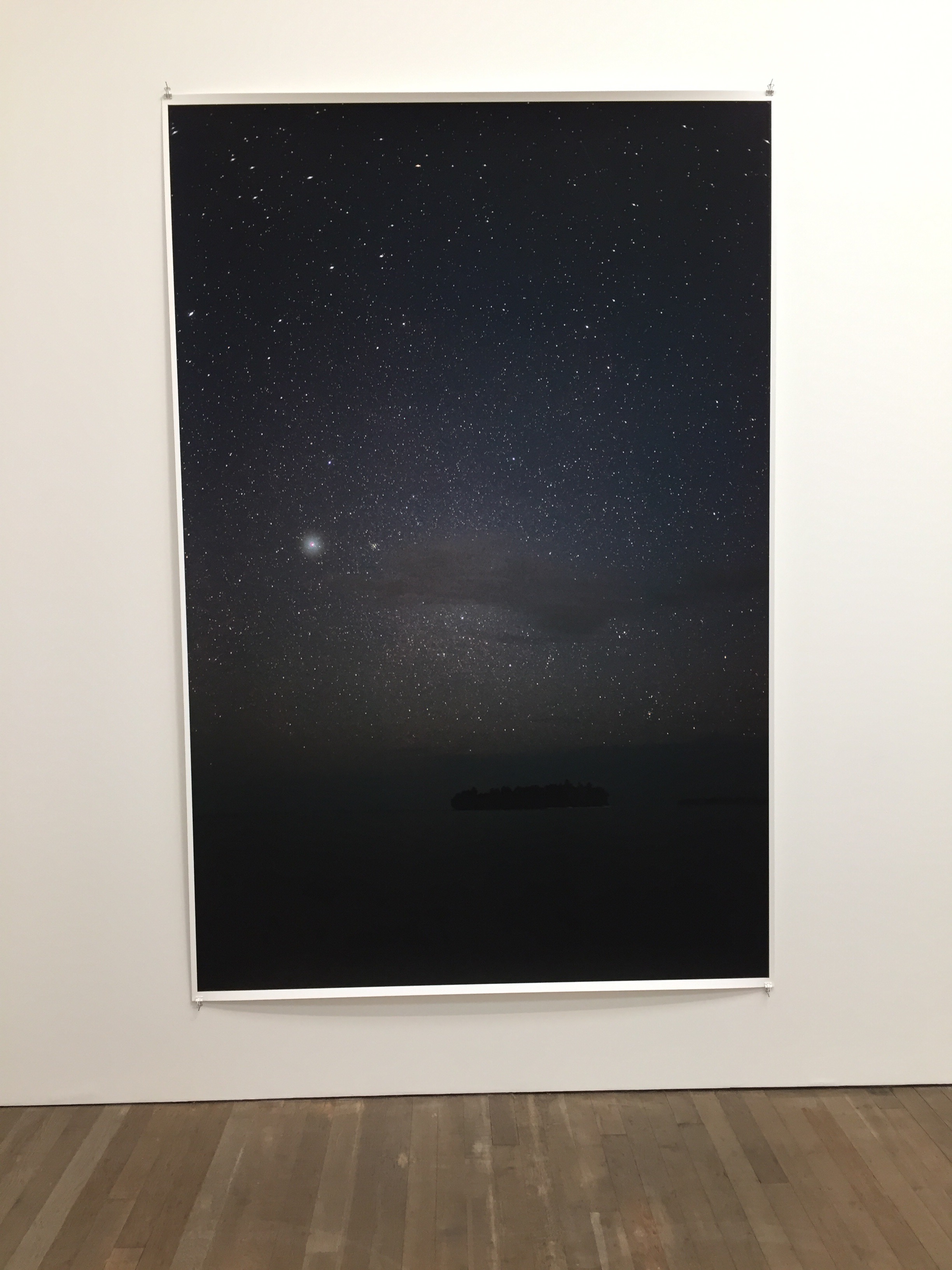 What Is A Liquid? 2013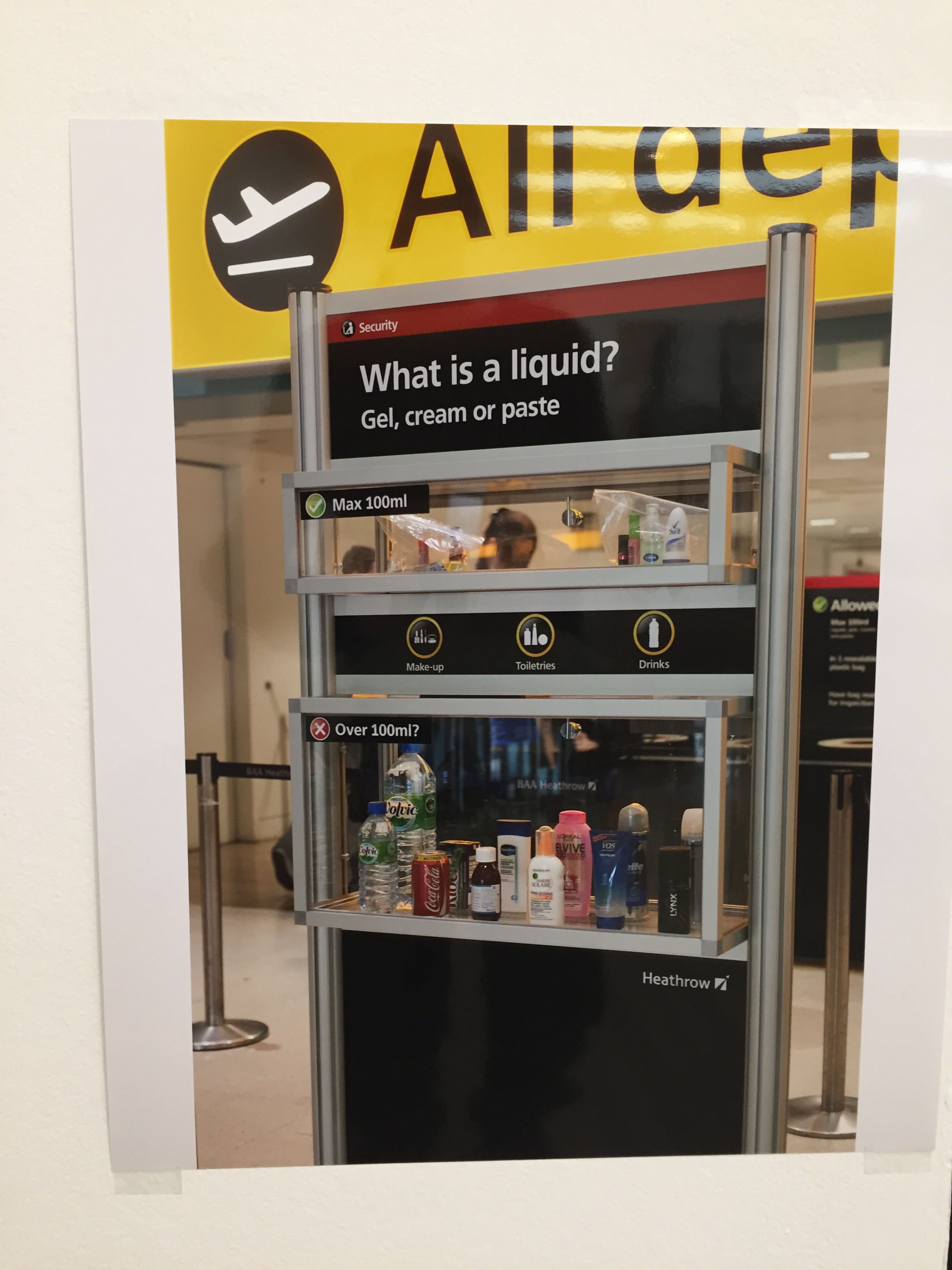 Paper drop, Prinzessinnenstrasse, a, 2014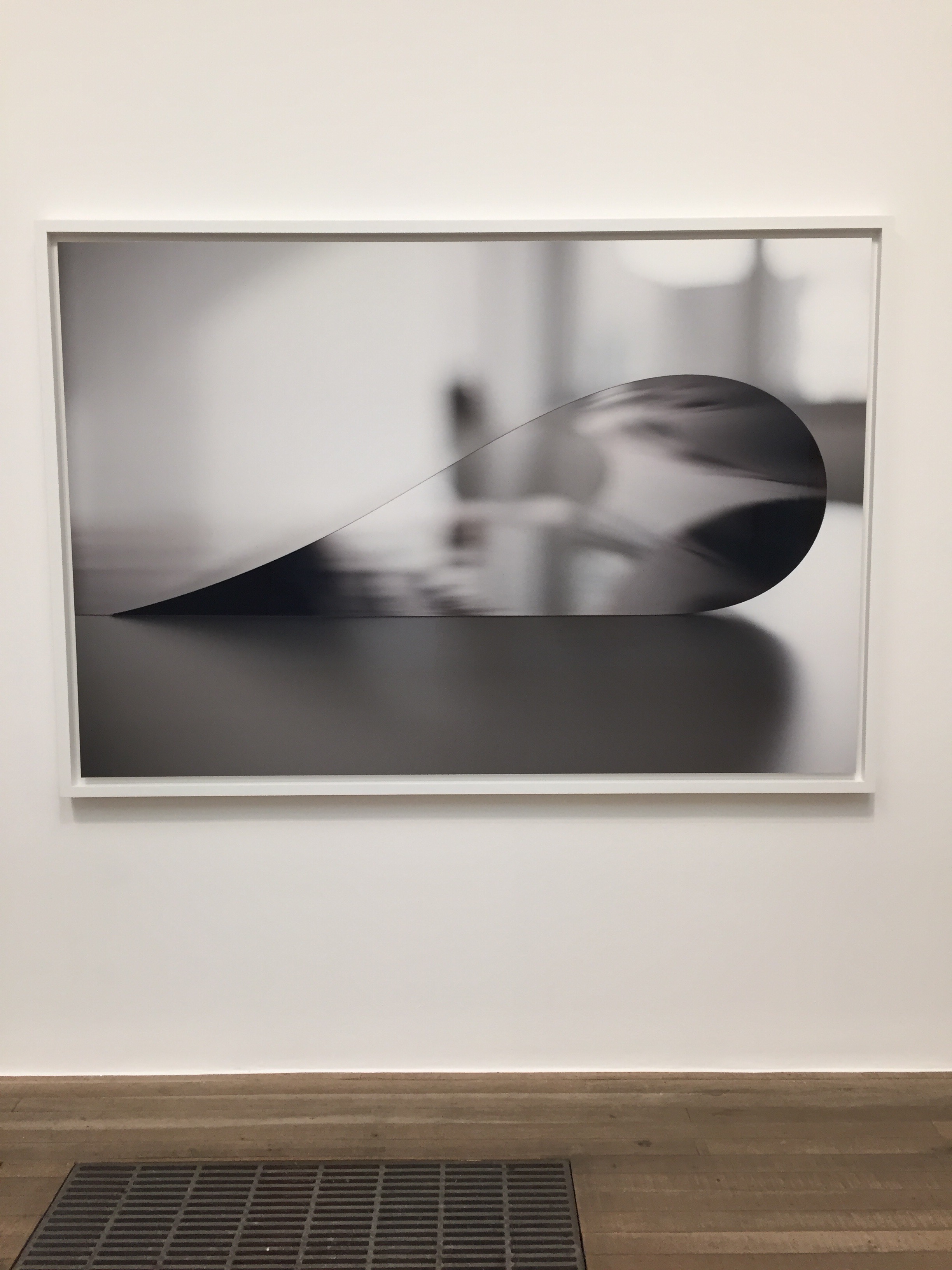 Port-au-Prince, 2010.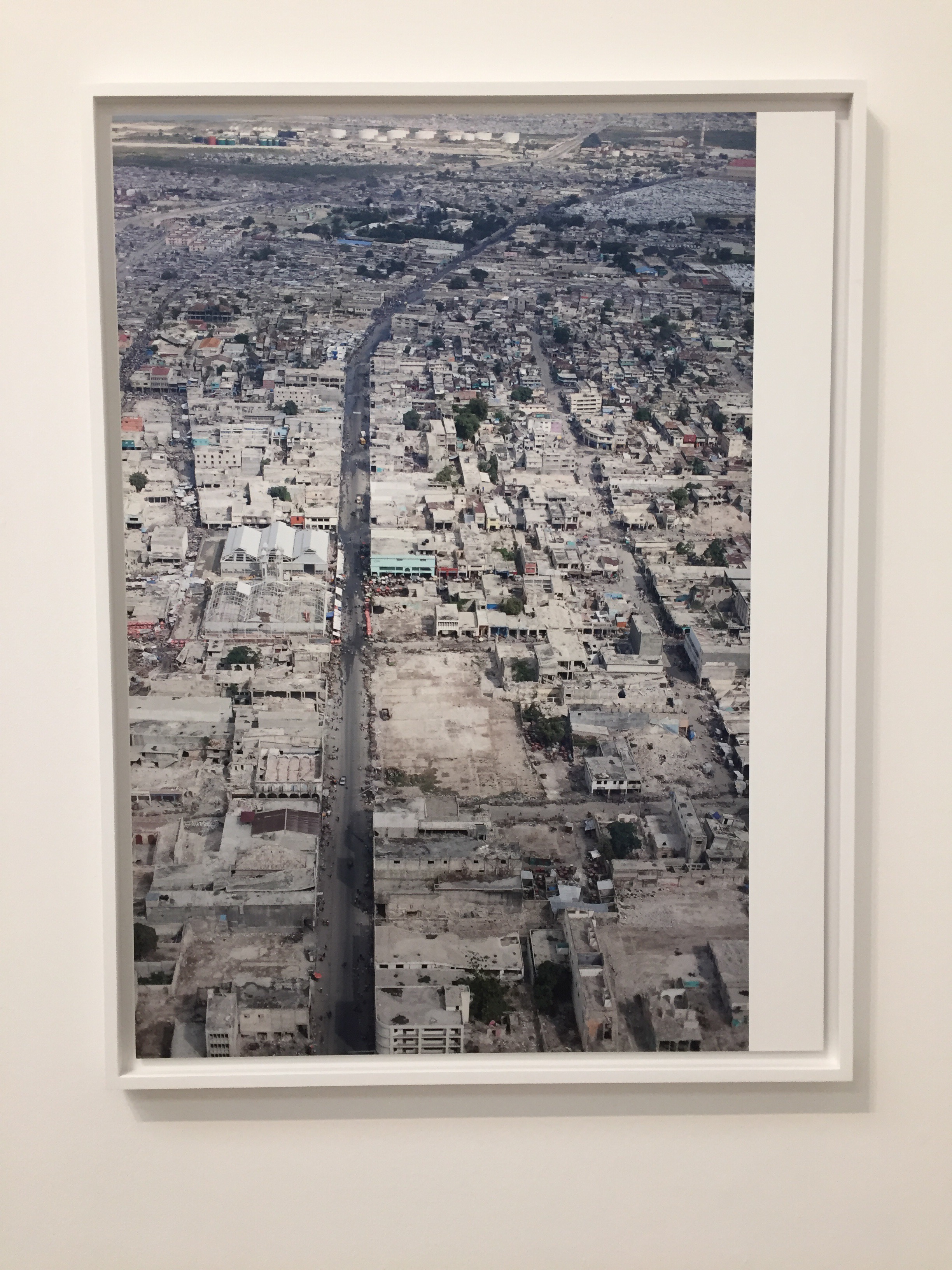 The Blue Oyster Bar, Saint Petersburg, 2014.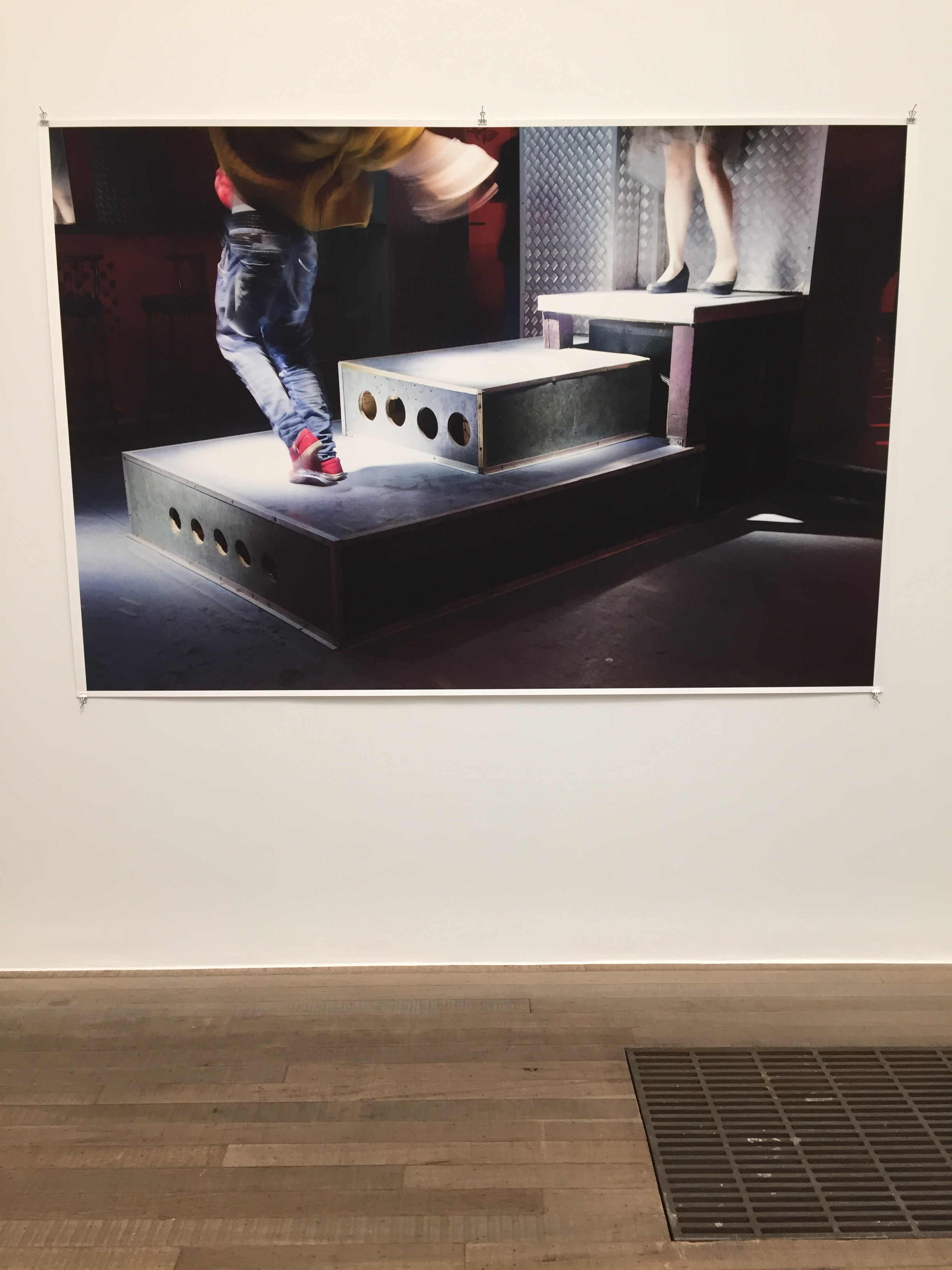 NICE HERE. but ever been to KRYGYZSTAN? free Gender-Expression WORLDWIDE, 2006.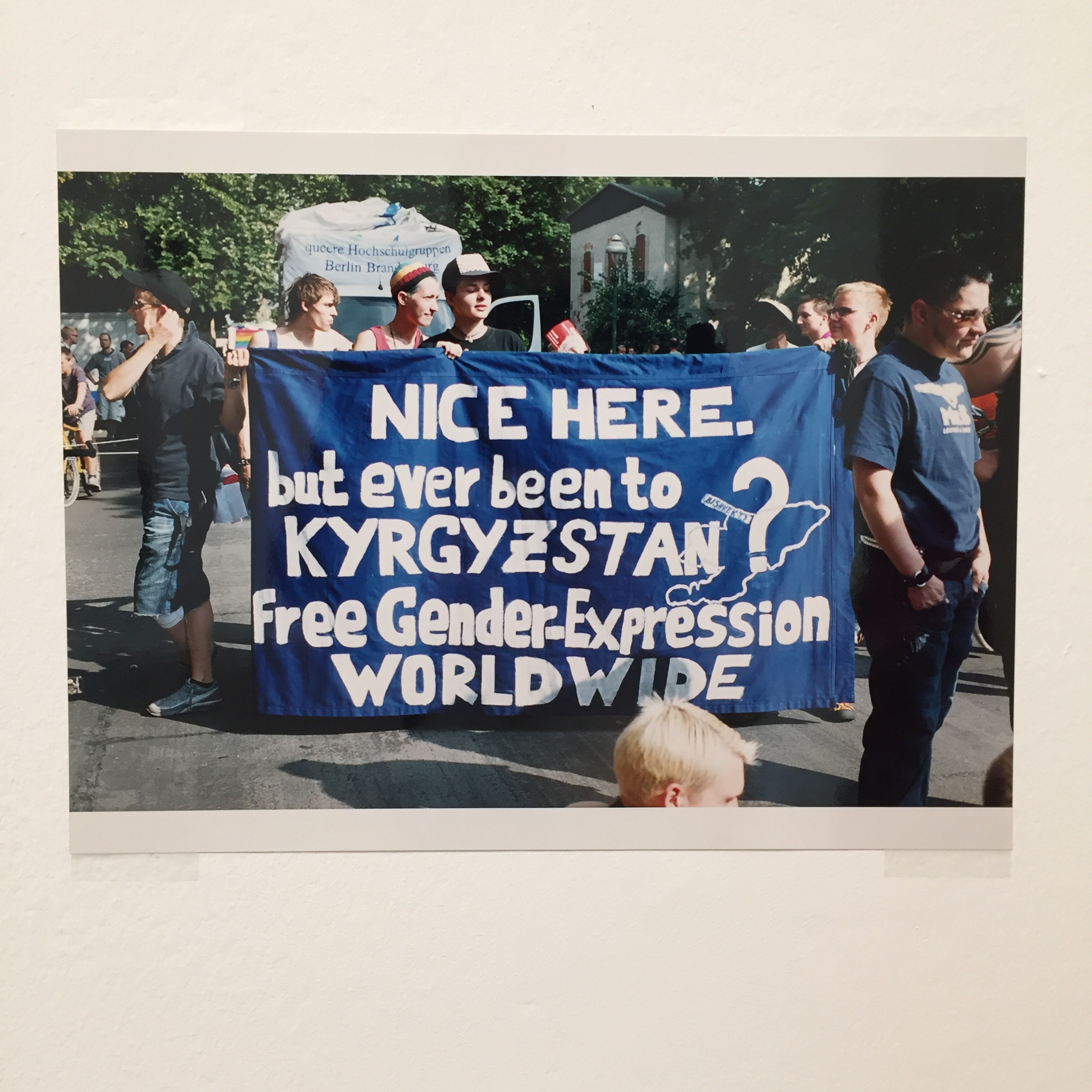 Arms and Legs, 2014.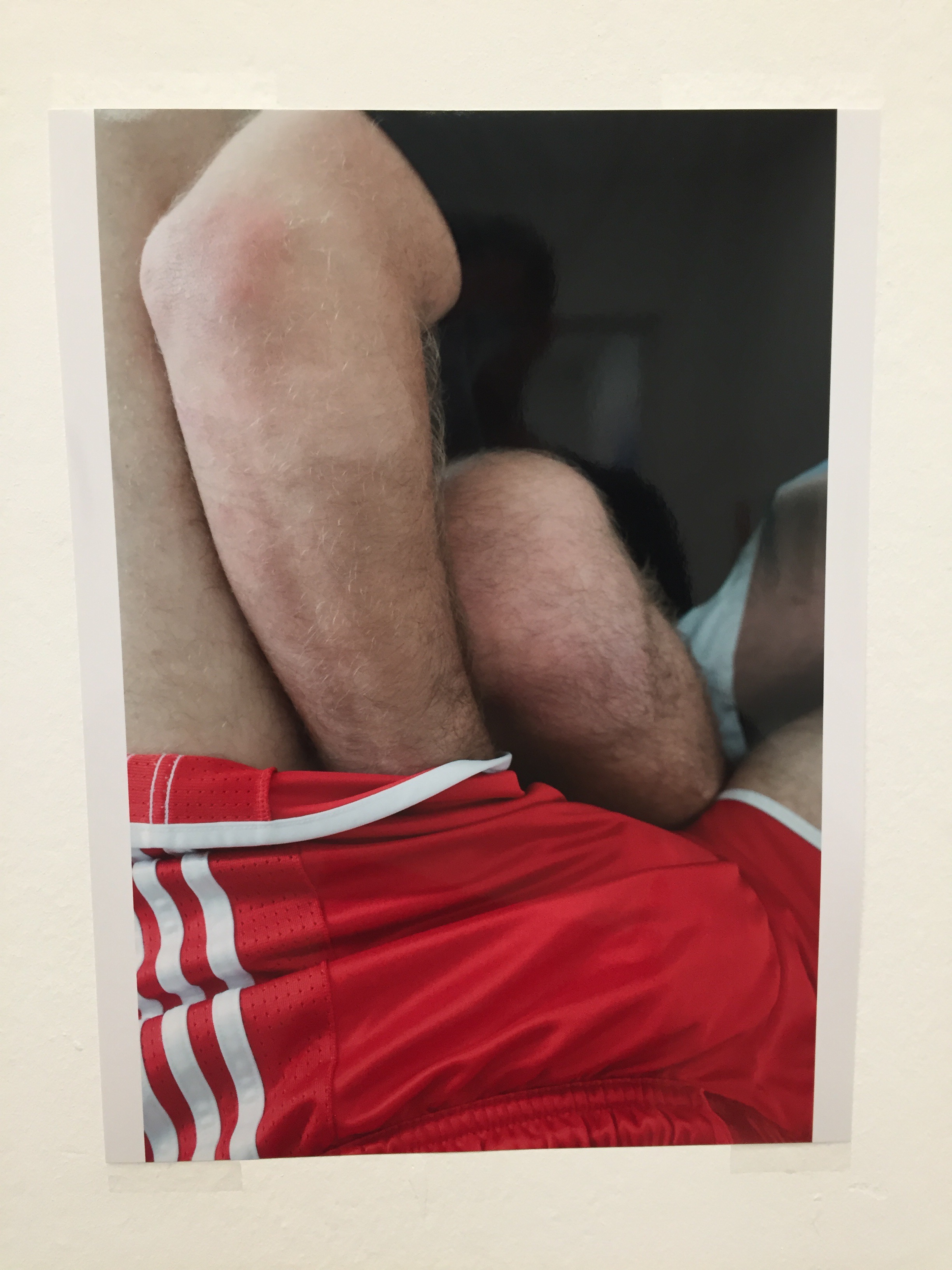 This next work was up high, so please excuse the angle, but it is extraordinary.
Addis Abeba afternoon, 2012.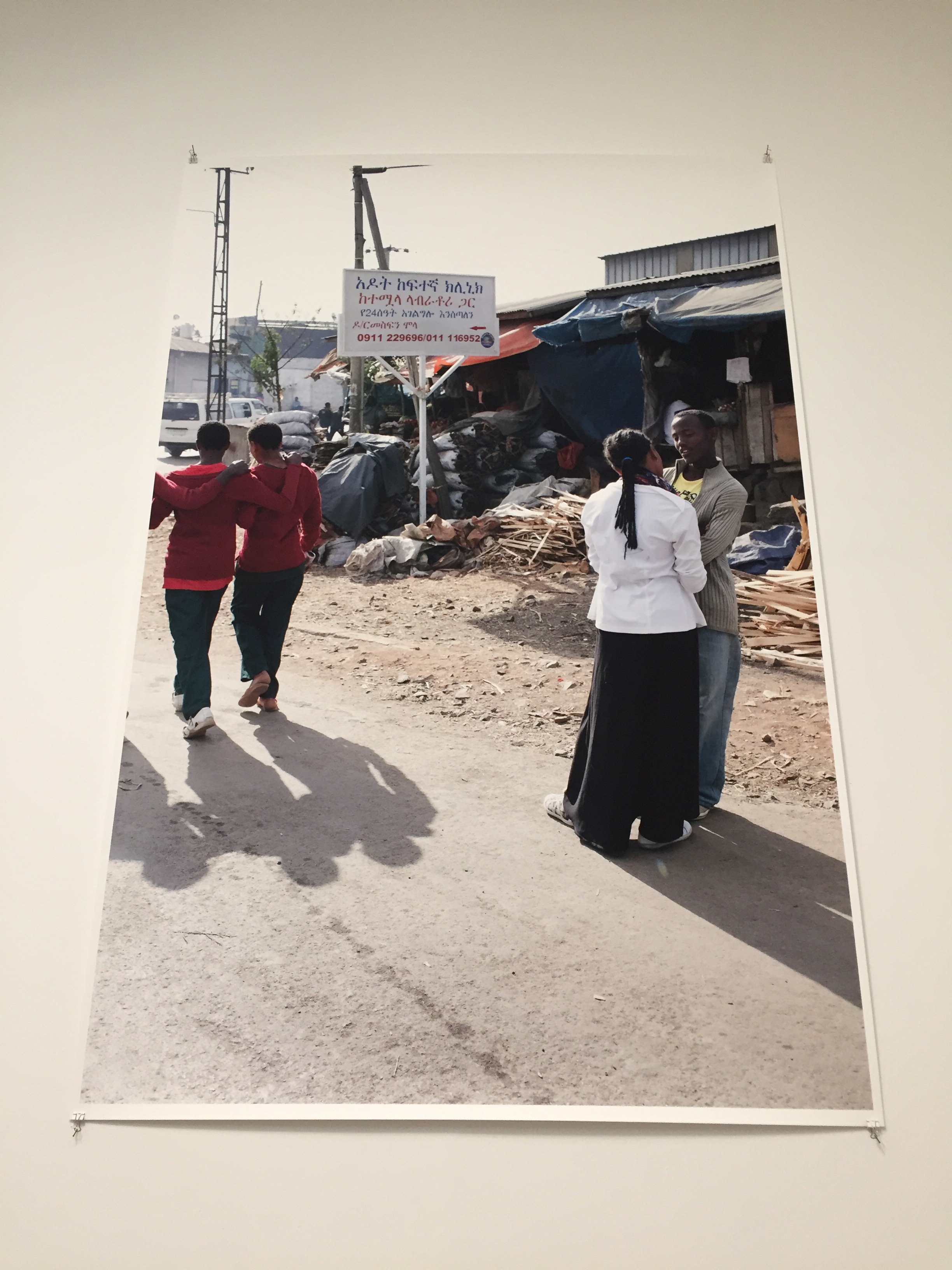 Wolfgang's work has taught me so much about how to view the contemporary.
About the validity and long-term importance of nightlife, club culture, congregation.
Beyond that of just being a youth activity.
It can be a permanent way of life.
It's something that struck me at his Tate Britain show in 2003, in the year I turned 30, and has helped guide me into adulthood since.
The Spectrum/Dagger, 2016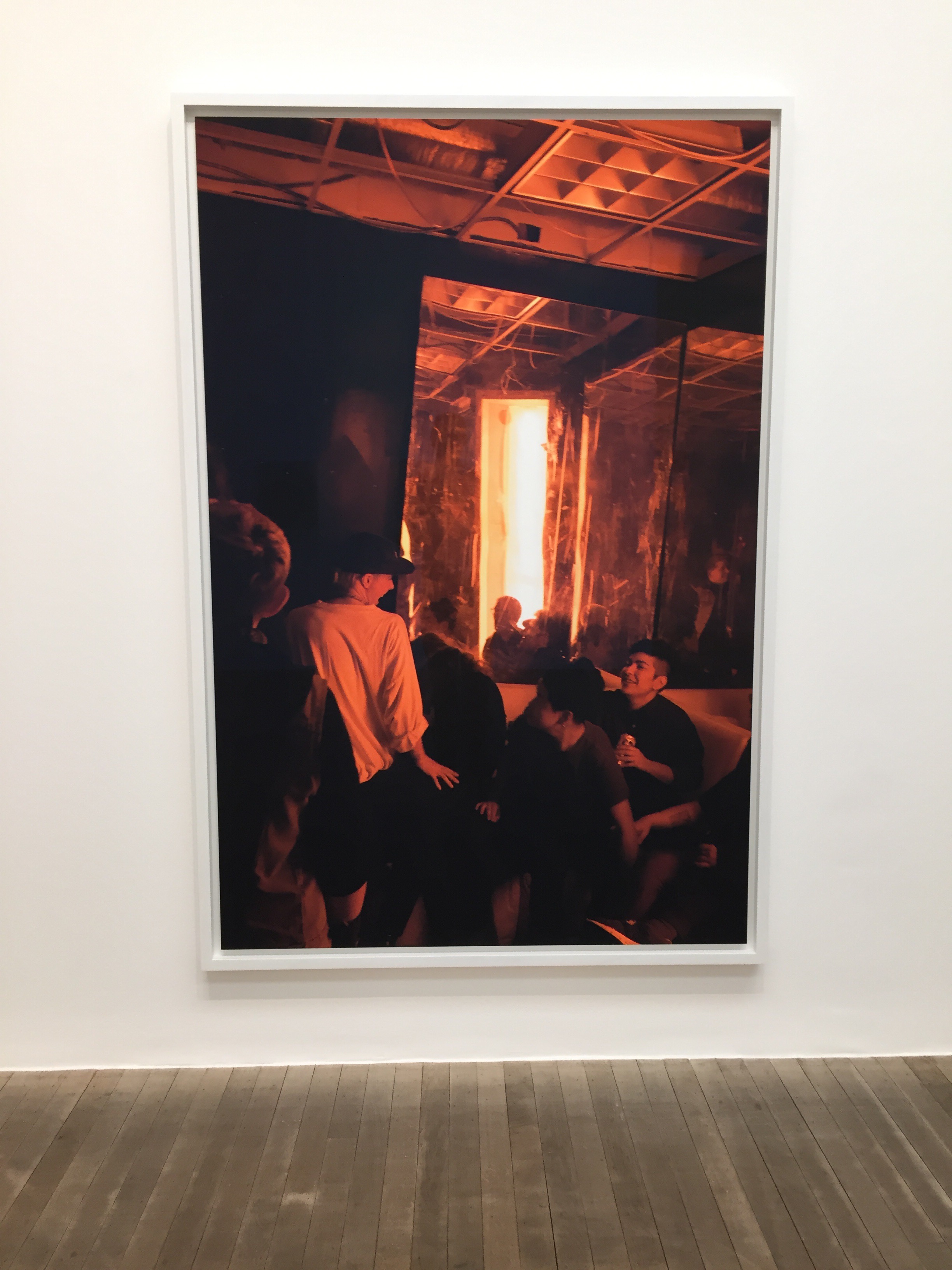 London Olympics, 2012.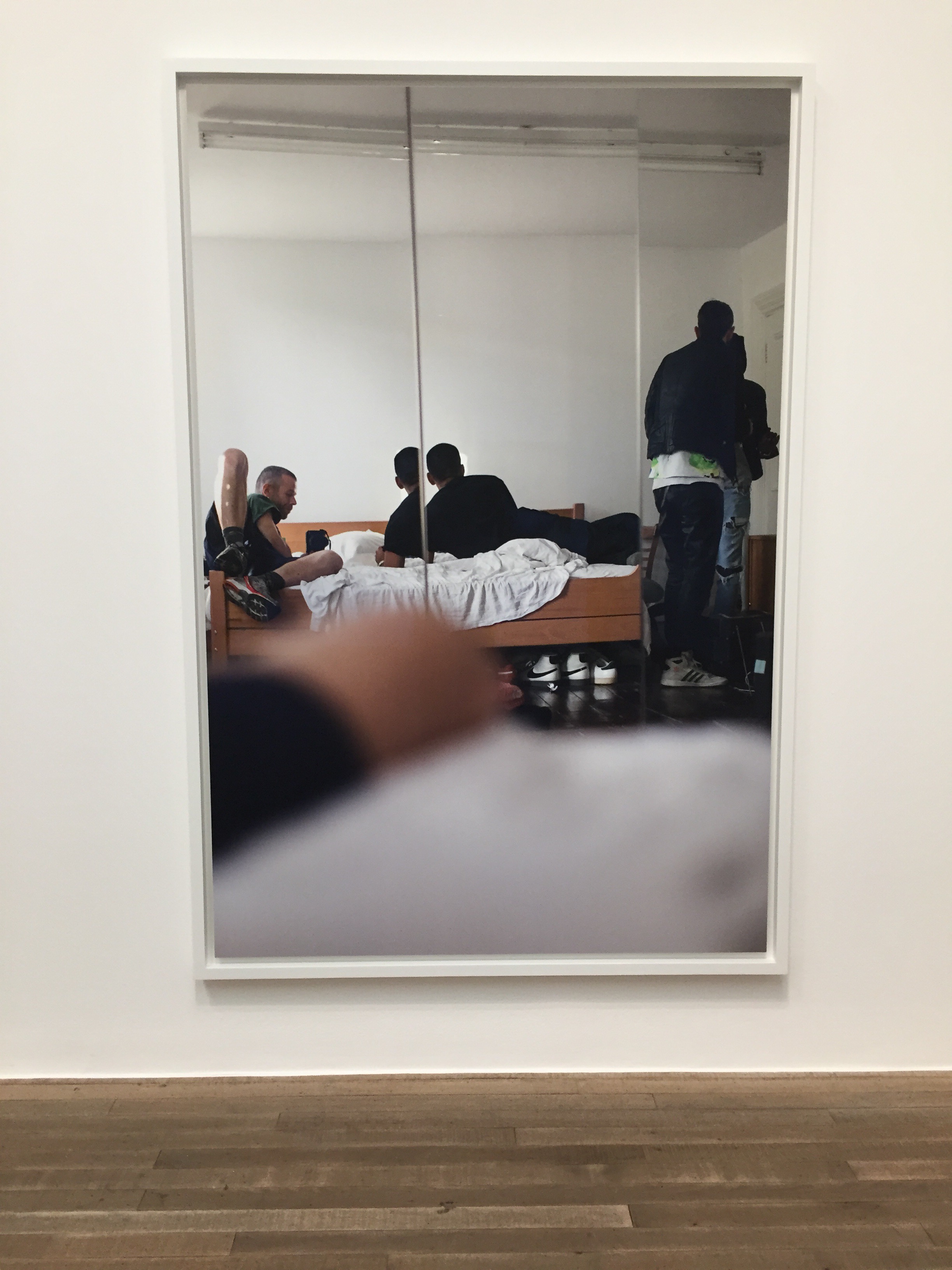 I've never seen Wolfgang's garments before.
Here is a jacket he made as a teenager – 16 or 17.
Zeitungsjacket, 1985.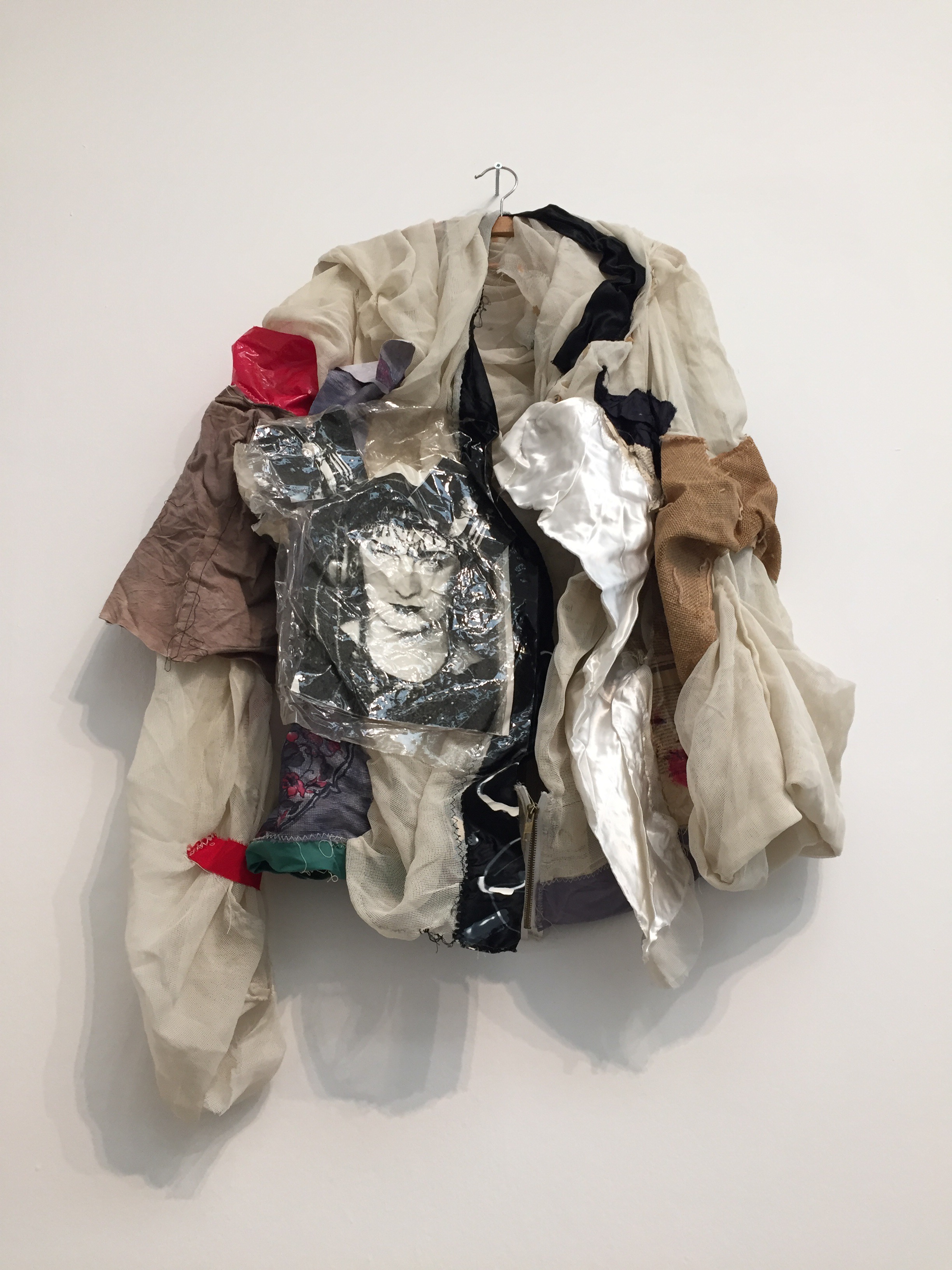 Weed, 2014.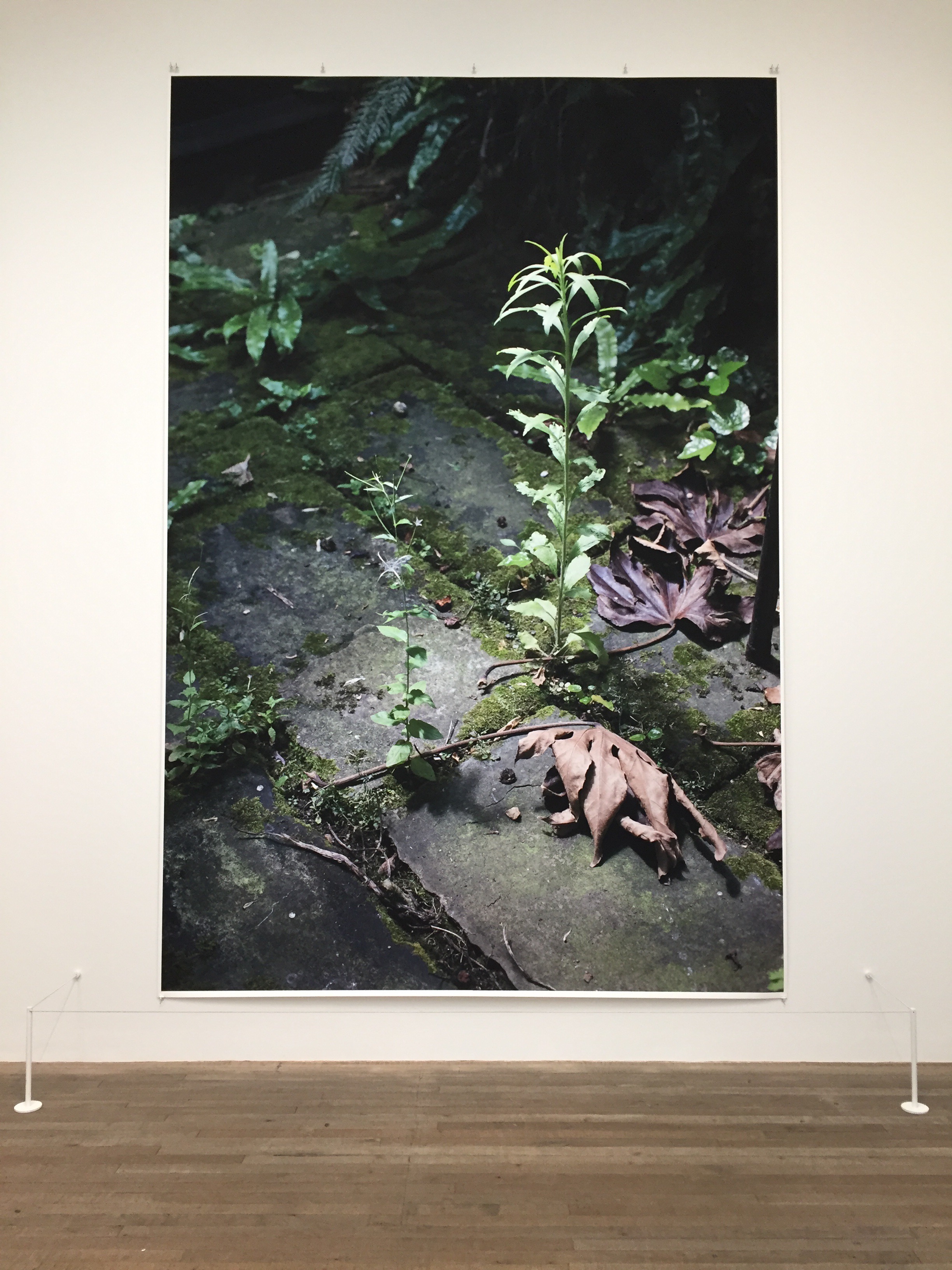 Dusty Vehicle, 2012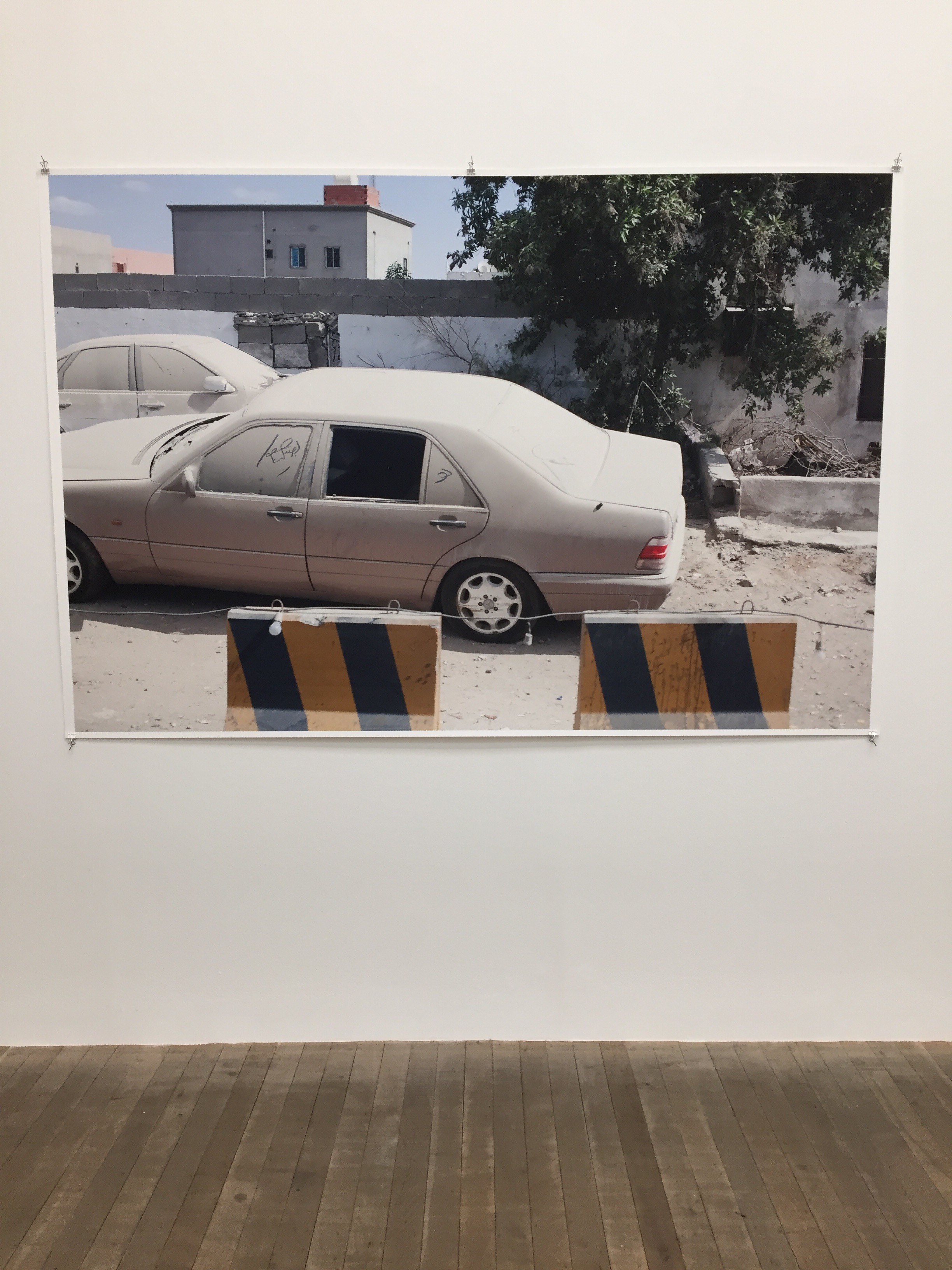 Collum, 2011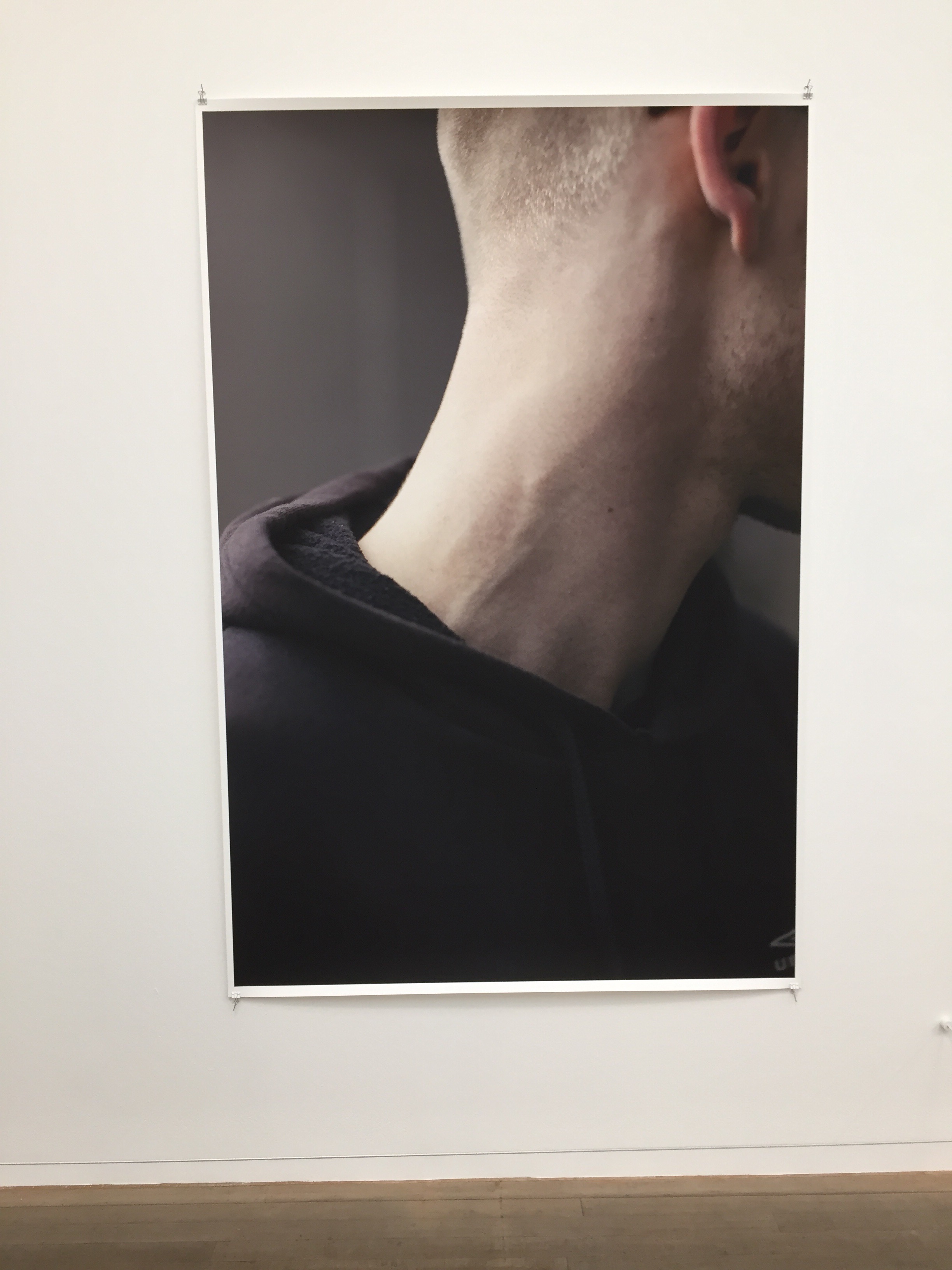 The Air Between, 2016.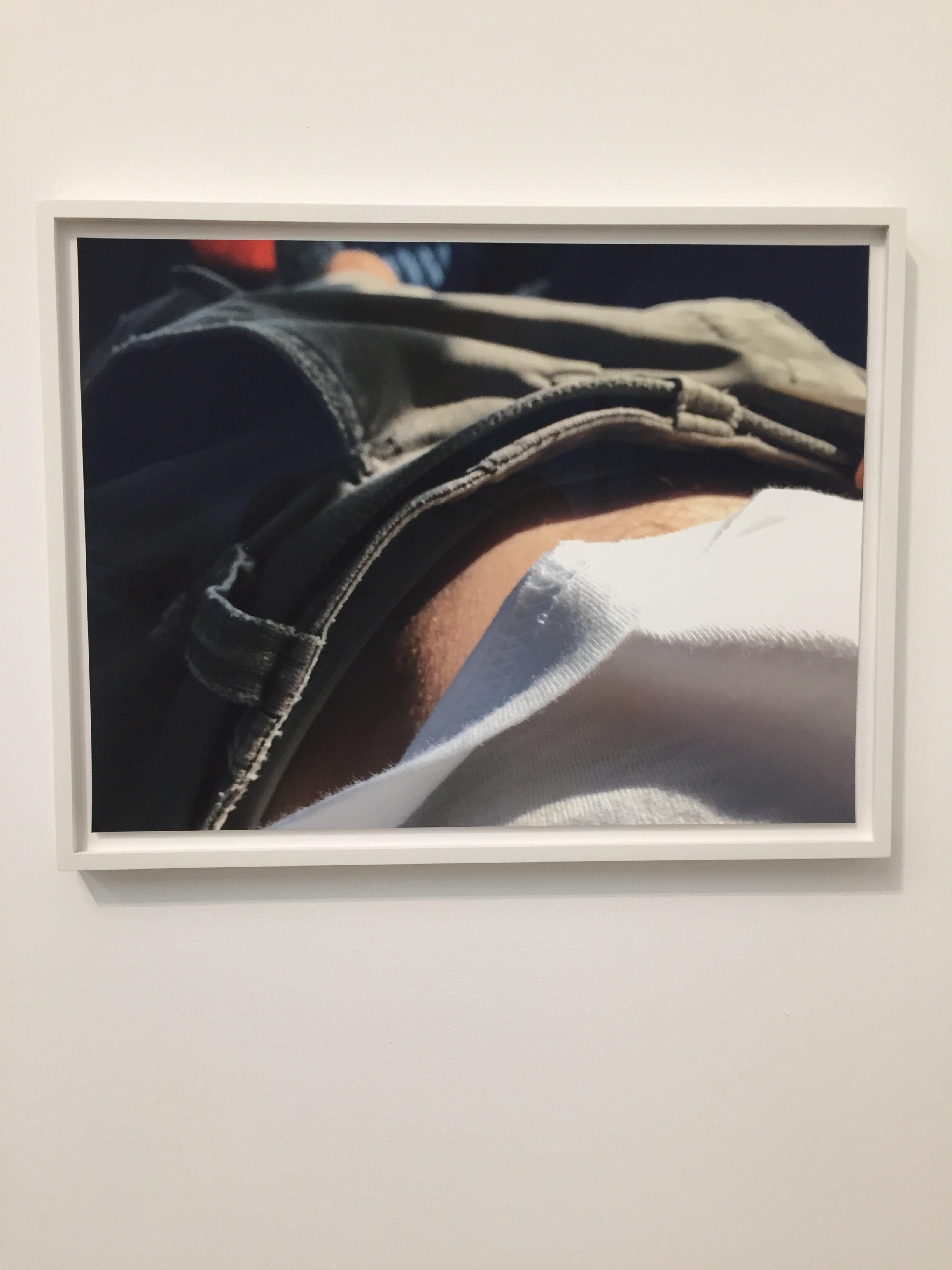 Tube escalator joint, 2009.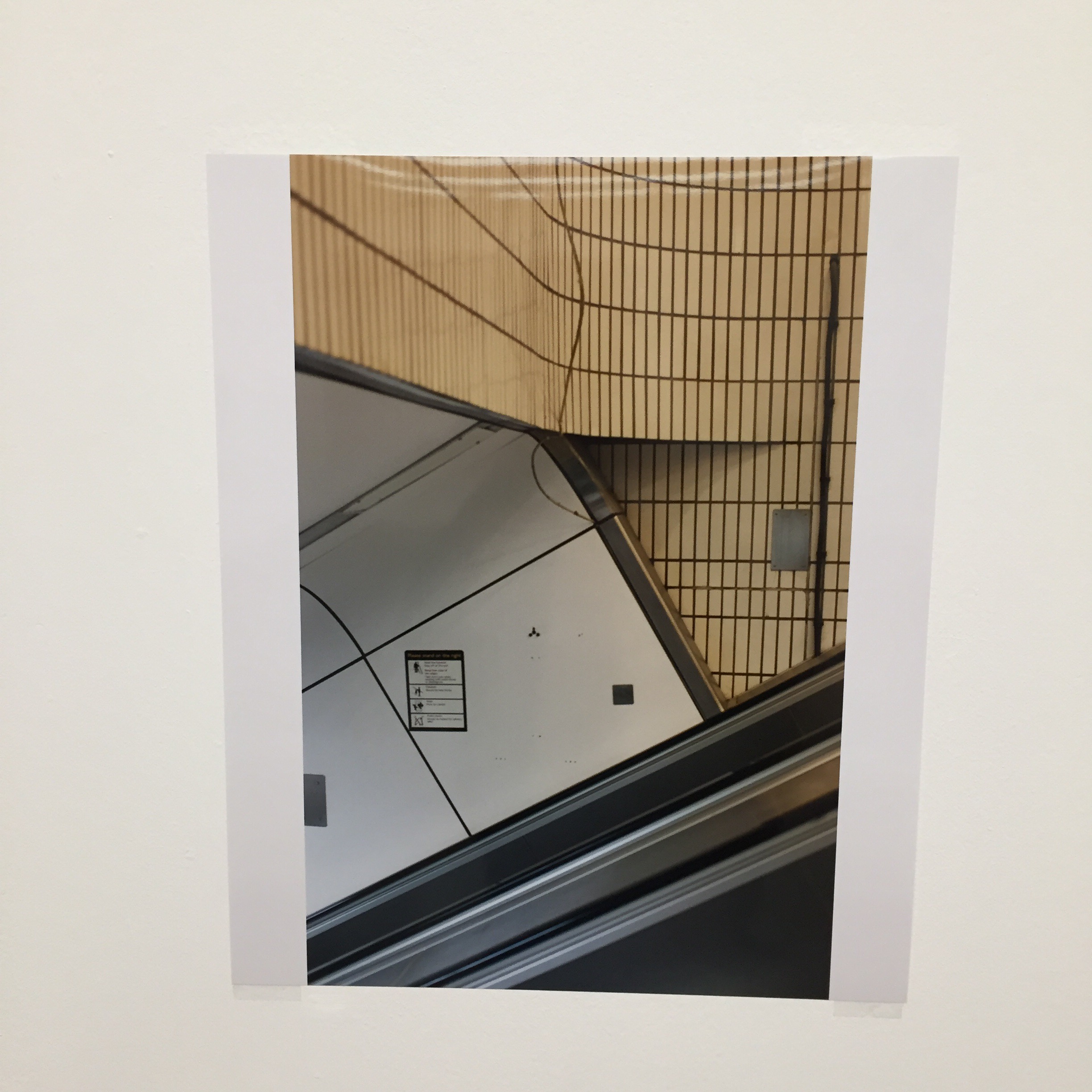 nackt, 2, 2014.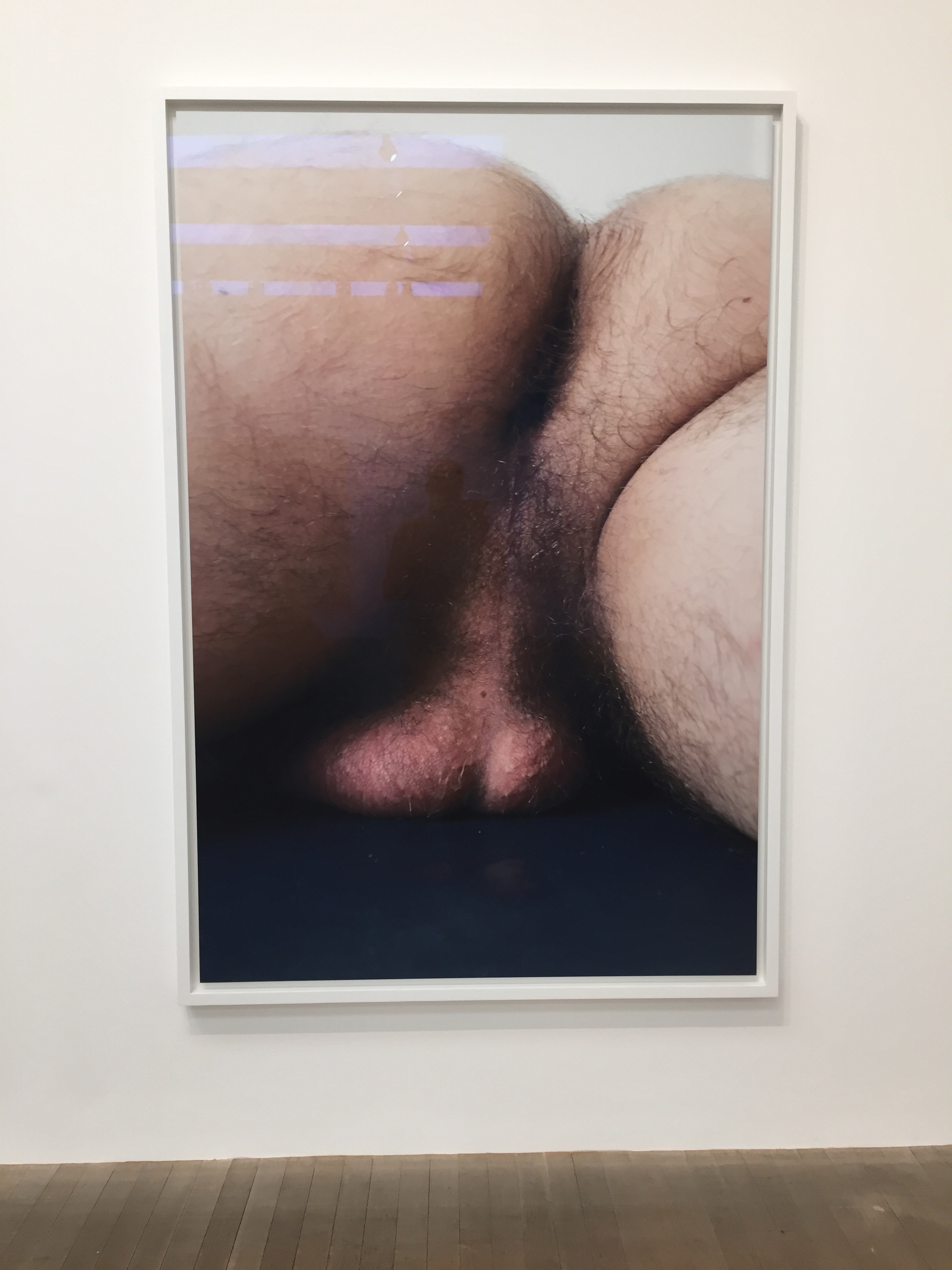 The amazing amazing what the fuck is happening work called still life, Calle Real, 2015.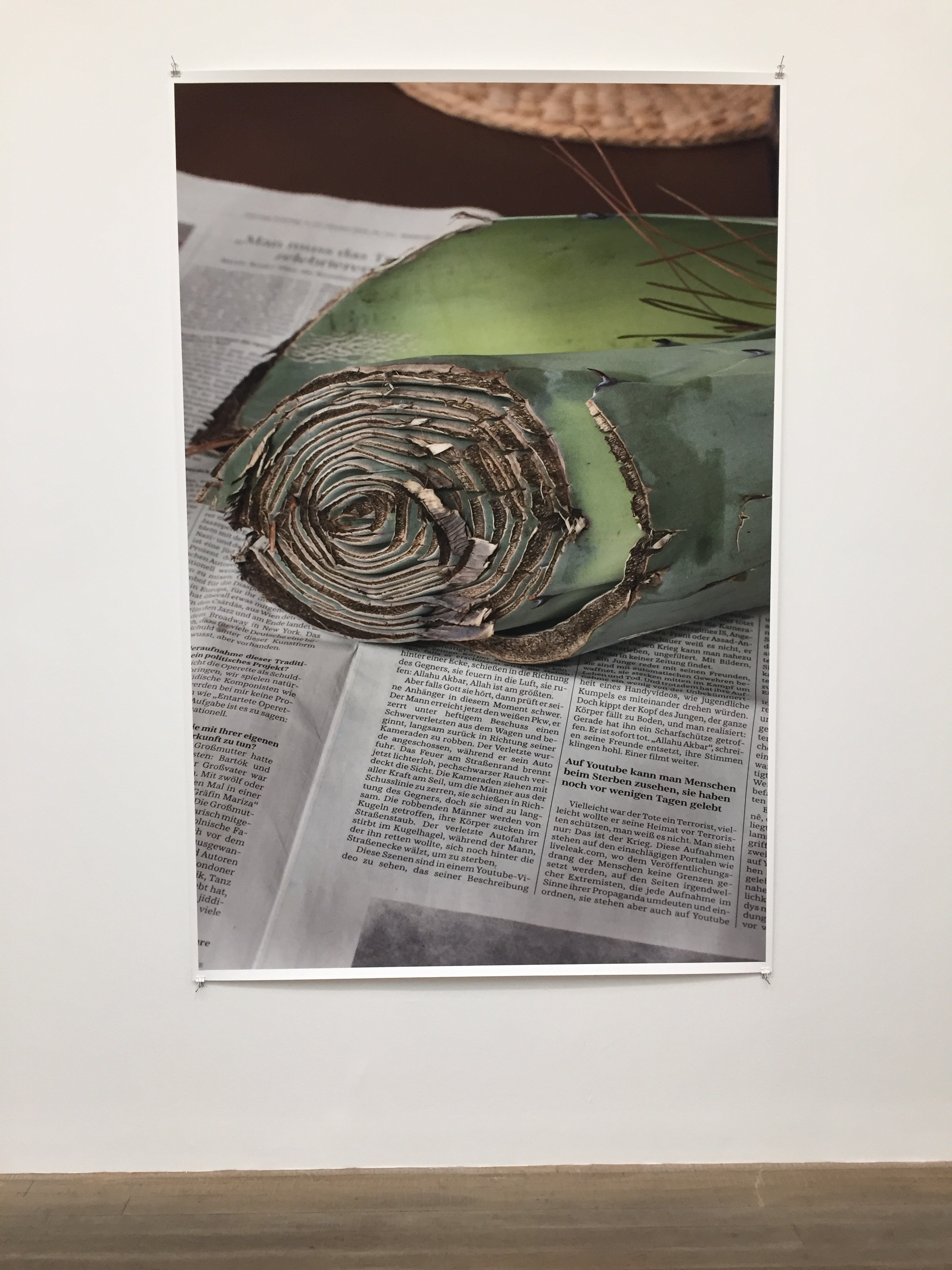 Sendeschluss/End of Broadcast IV, 2014.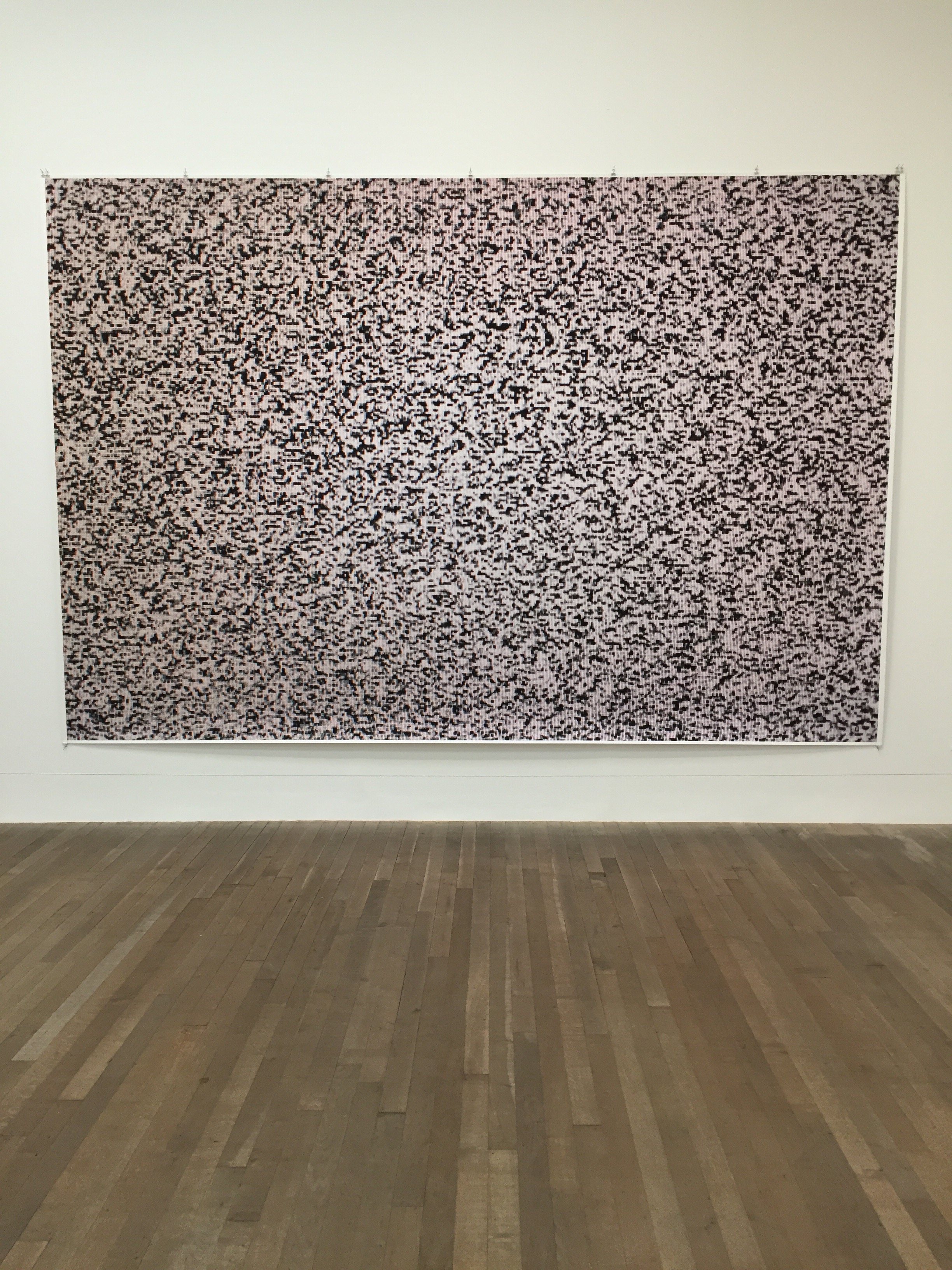 Hiya, The Black Madonna!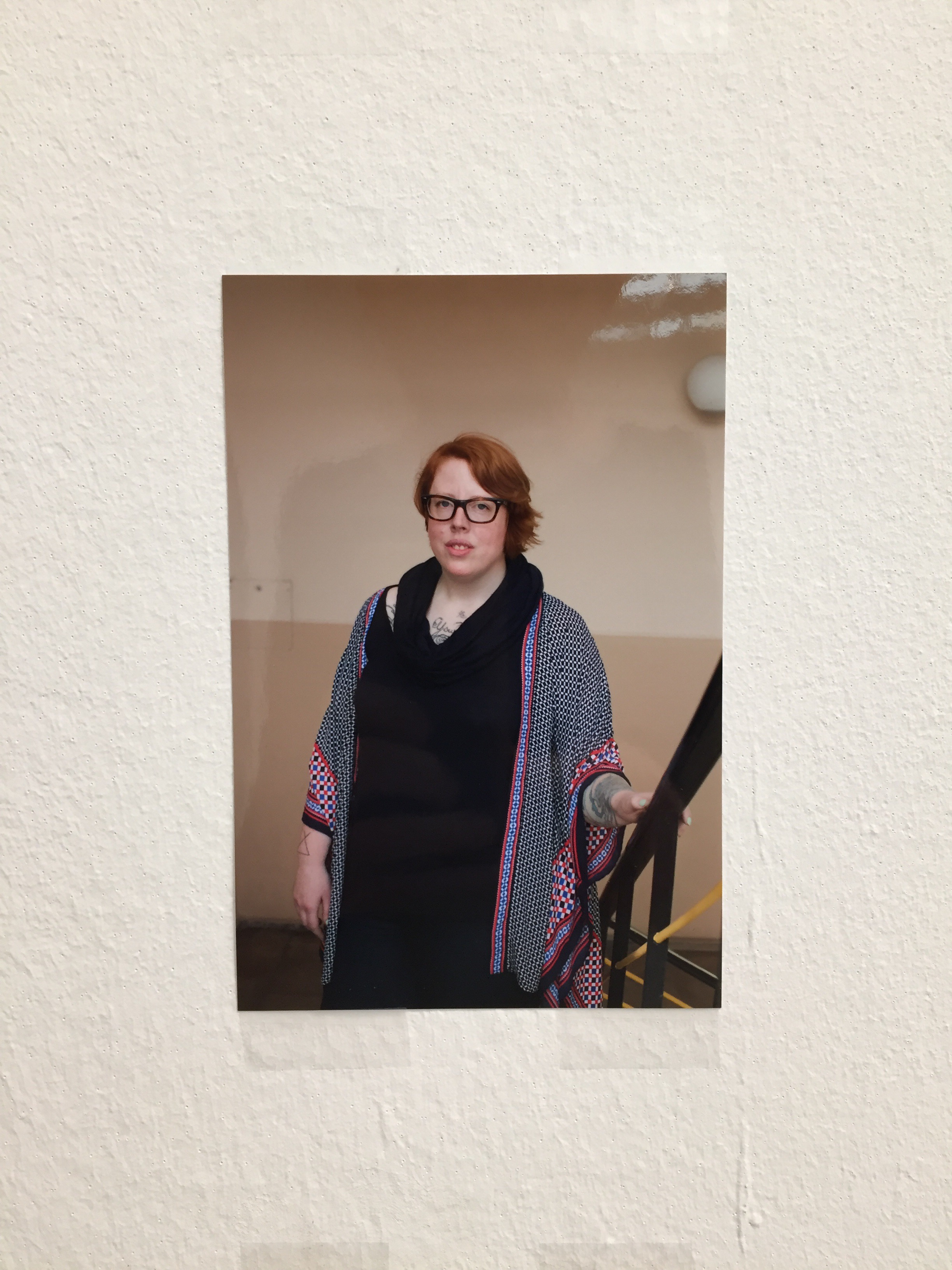 Hiya, Simon!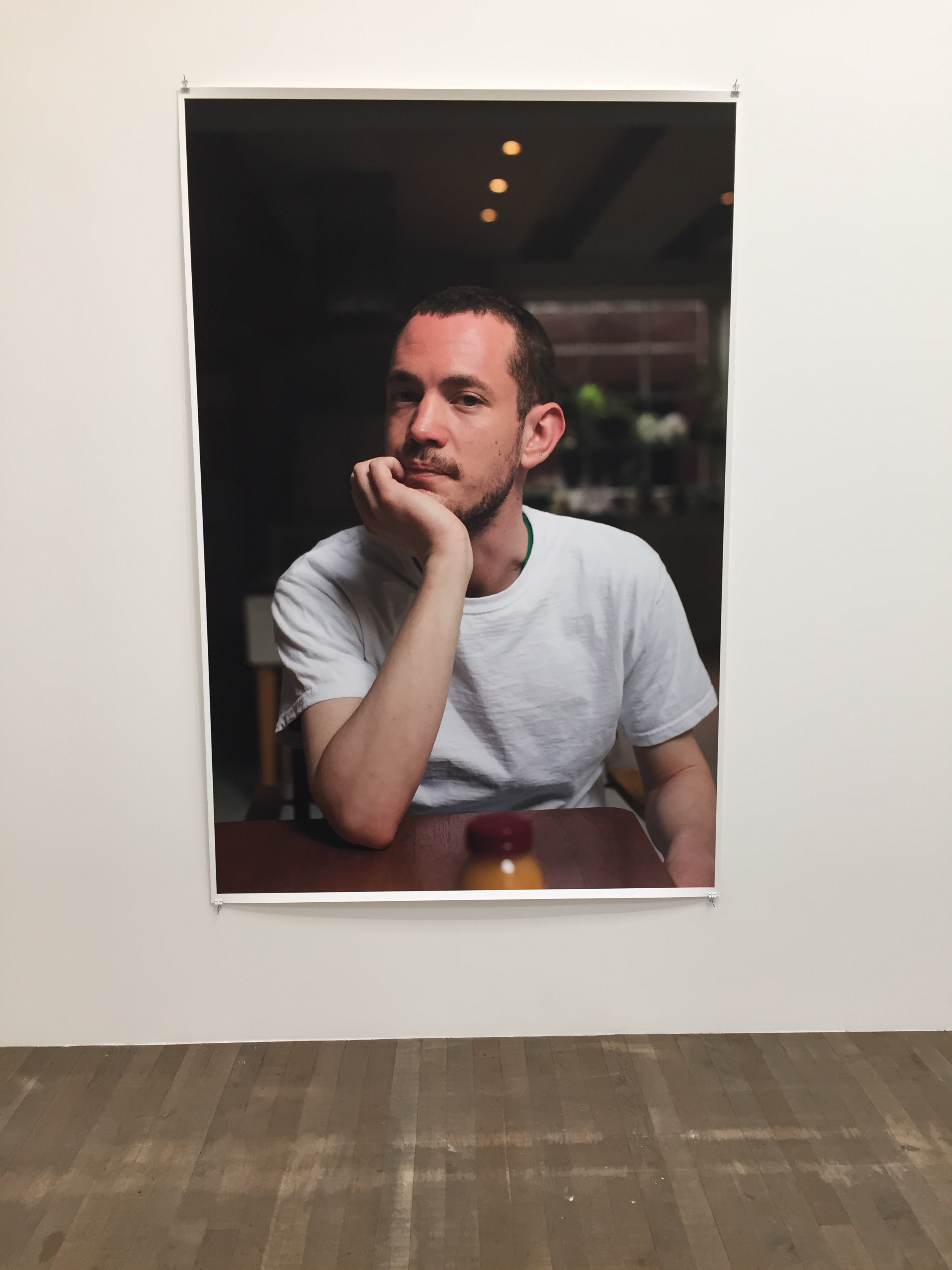 Hiya, Frank Ocean!
Eleanor, Lutz, a, 2016.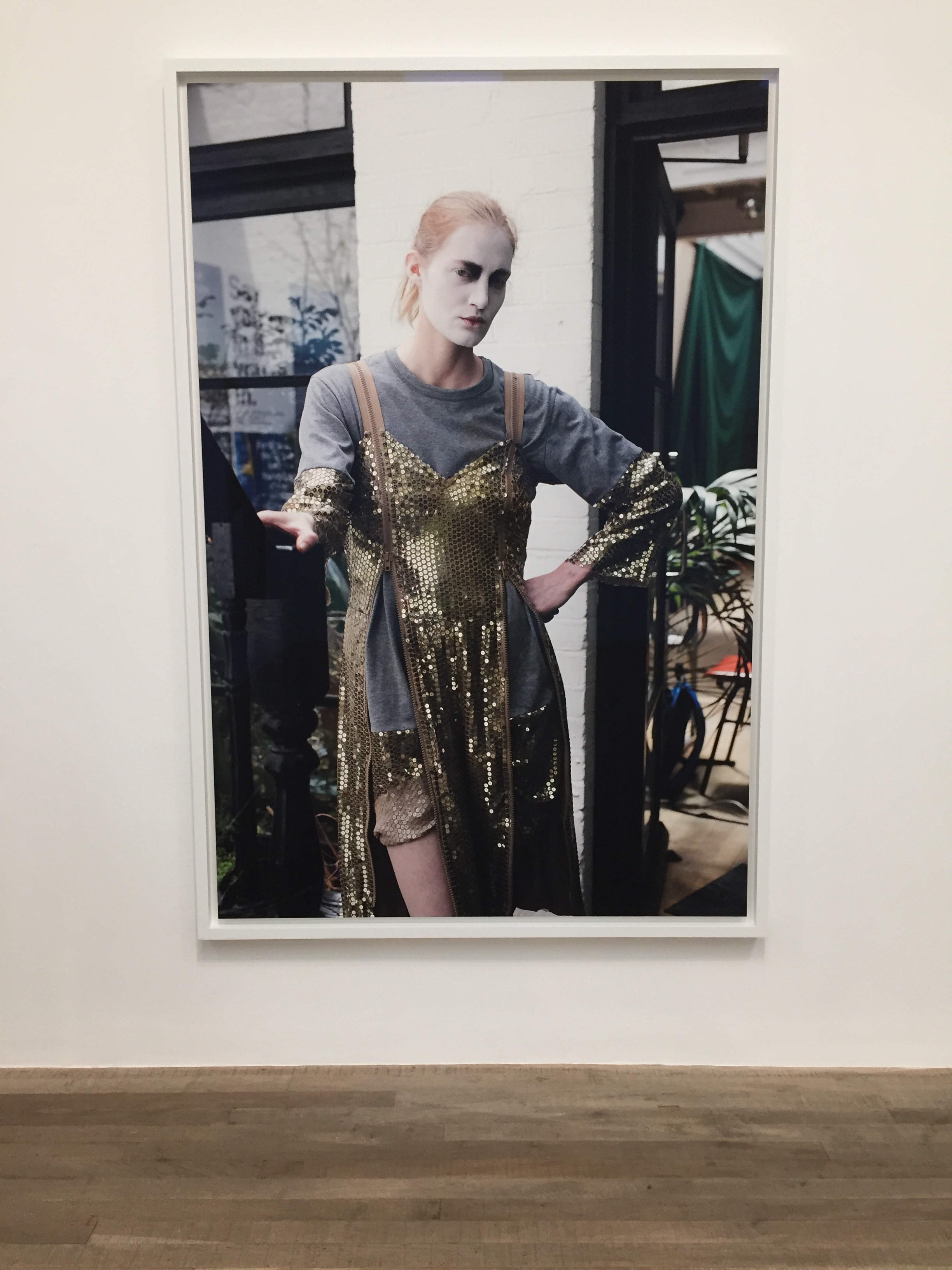 Oscar Niemeyer, 2010.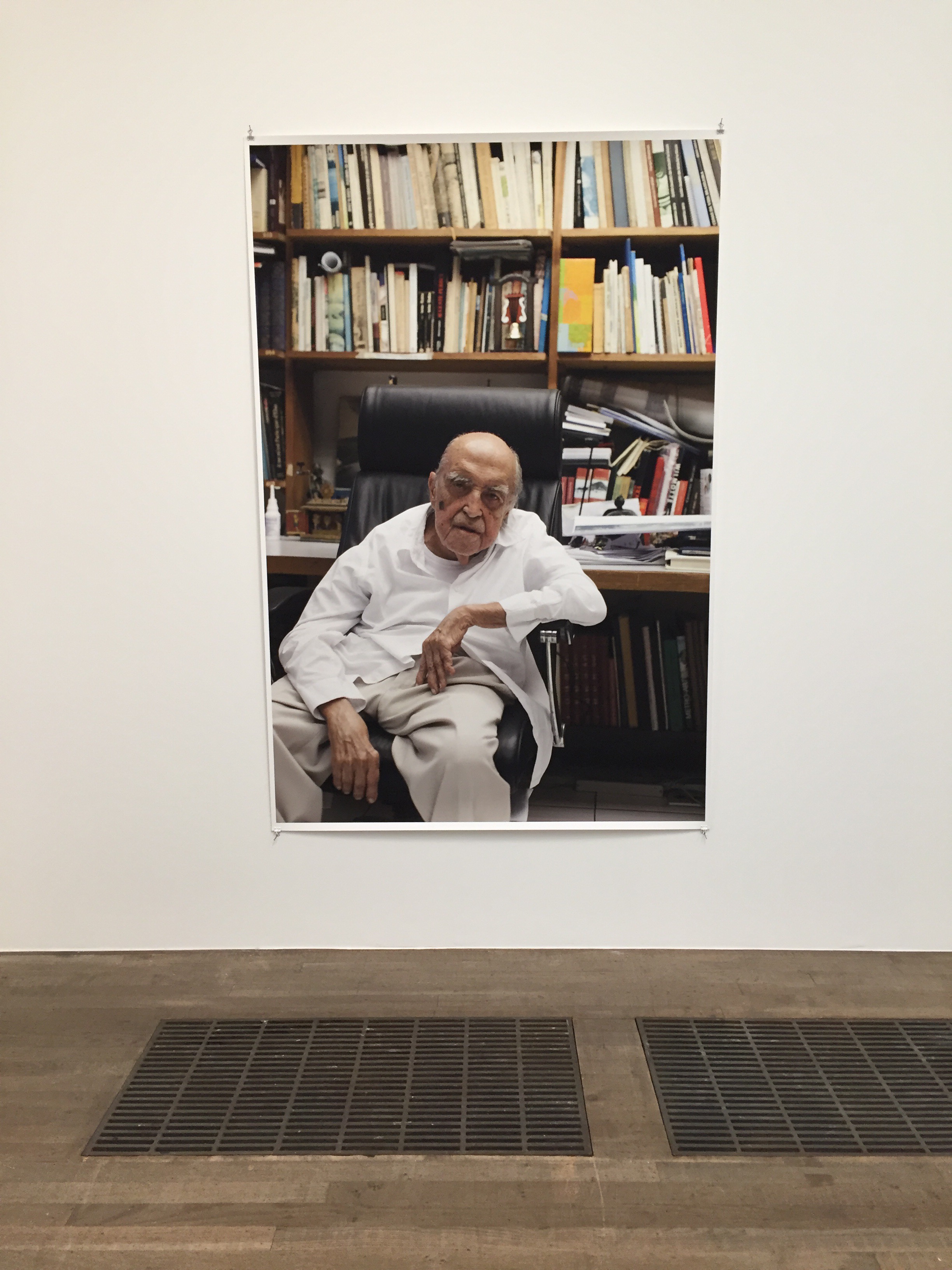 In the centre of the final room is Time Mirrored – tables of extraordinary statements.
Excuse the glare and reflection.
On the walls around it.
The State We're In, 2015.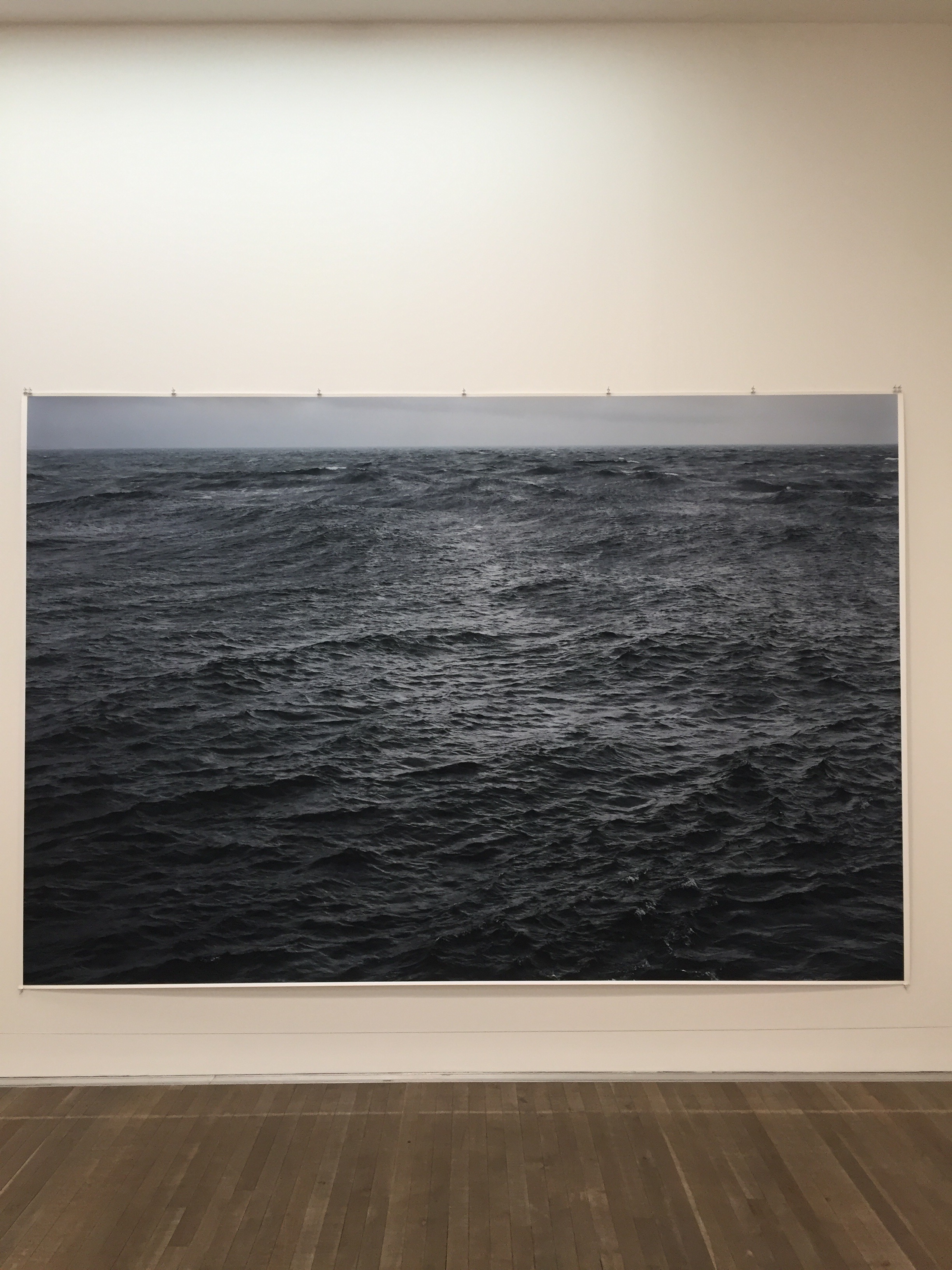 Italian Coastal Guard Flying Rescue Mission off Lampedusa, 2008.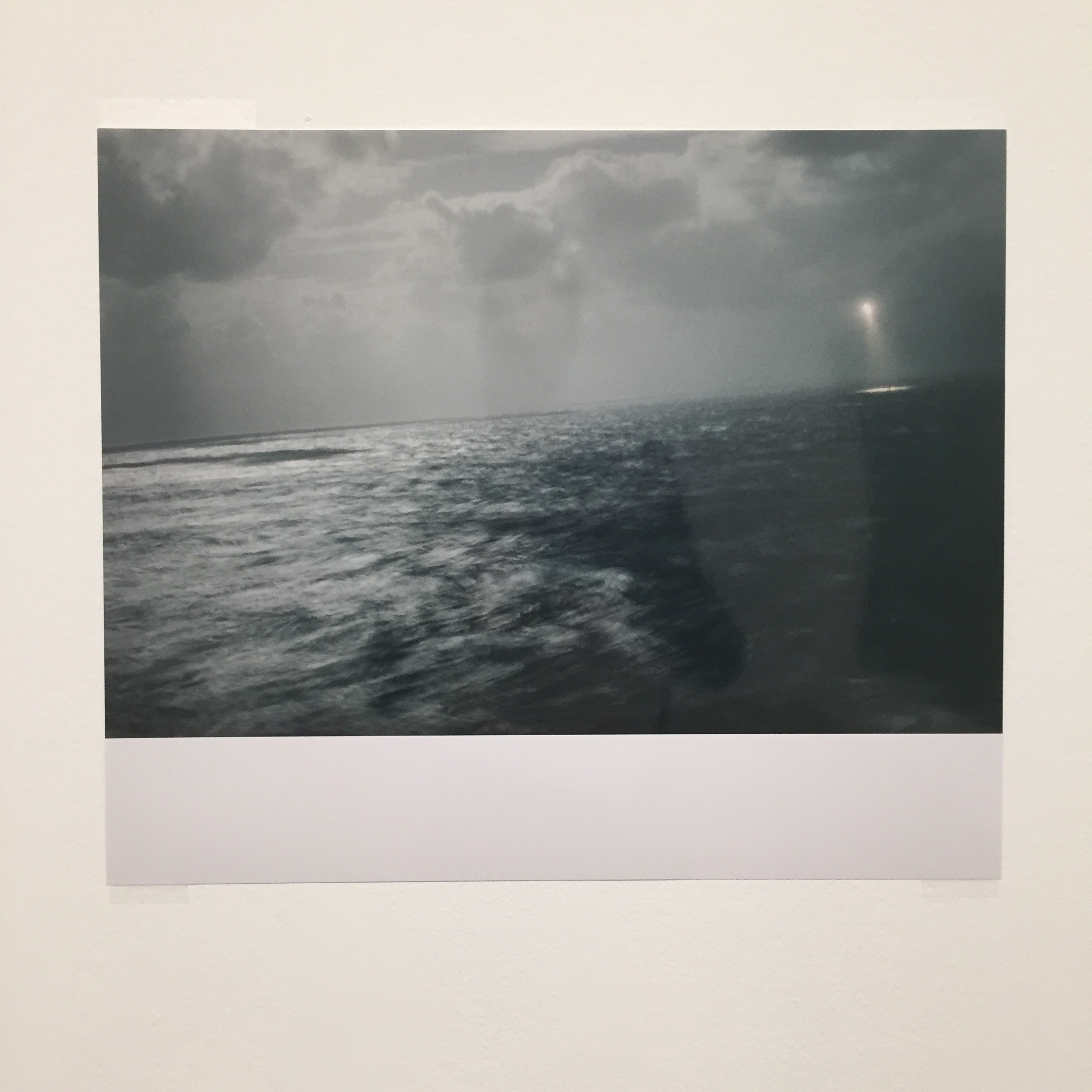 Gaza Wall, 2009.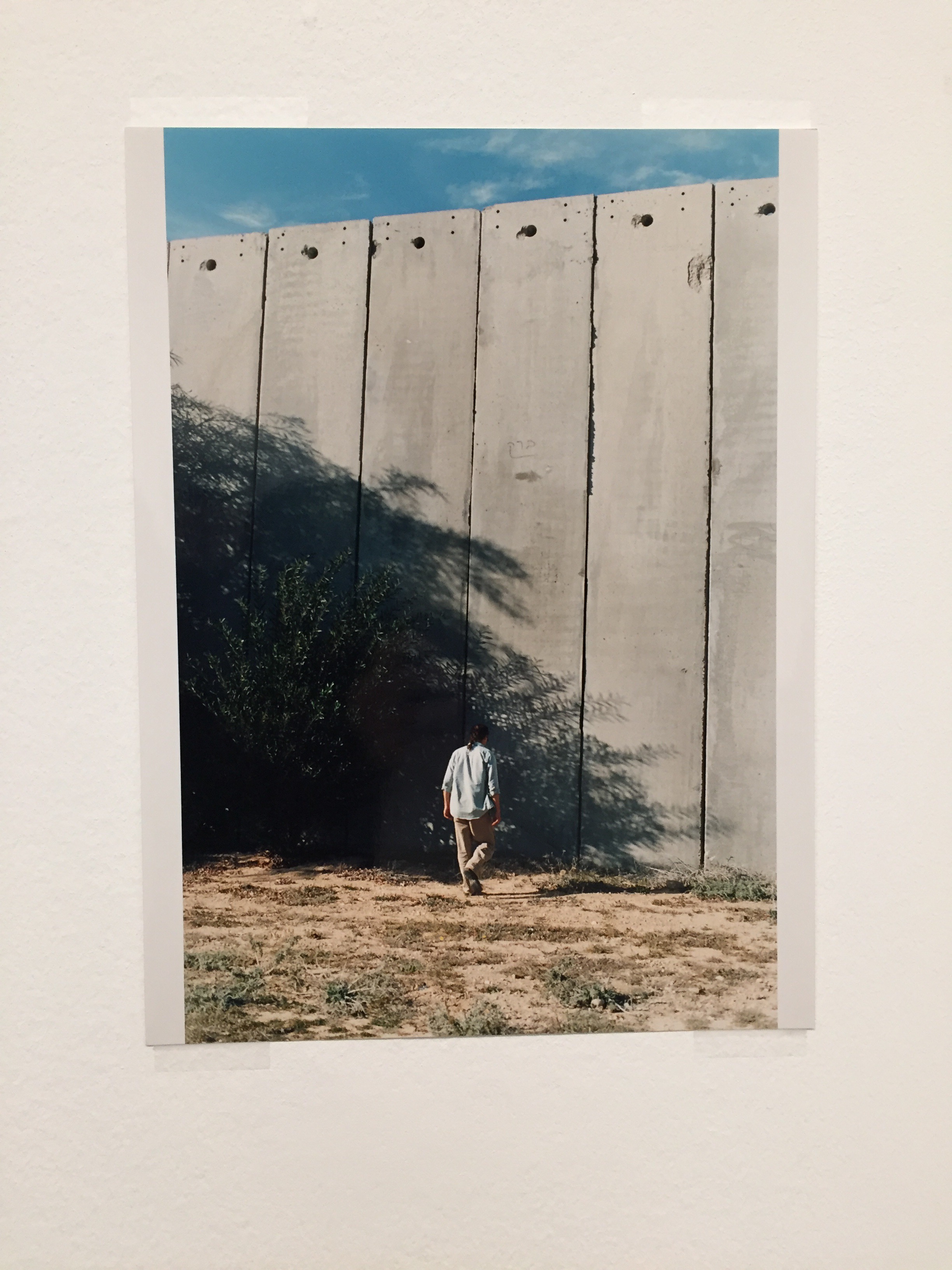 La Palma, 2014.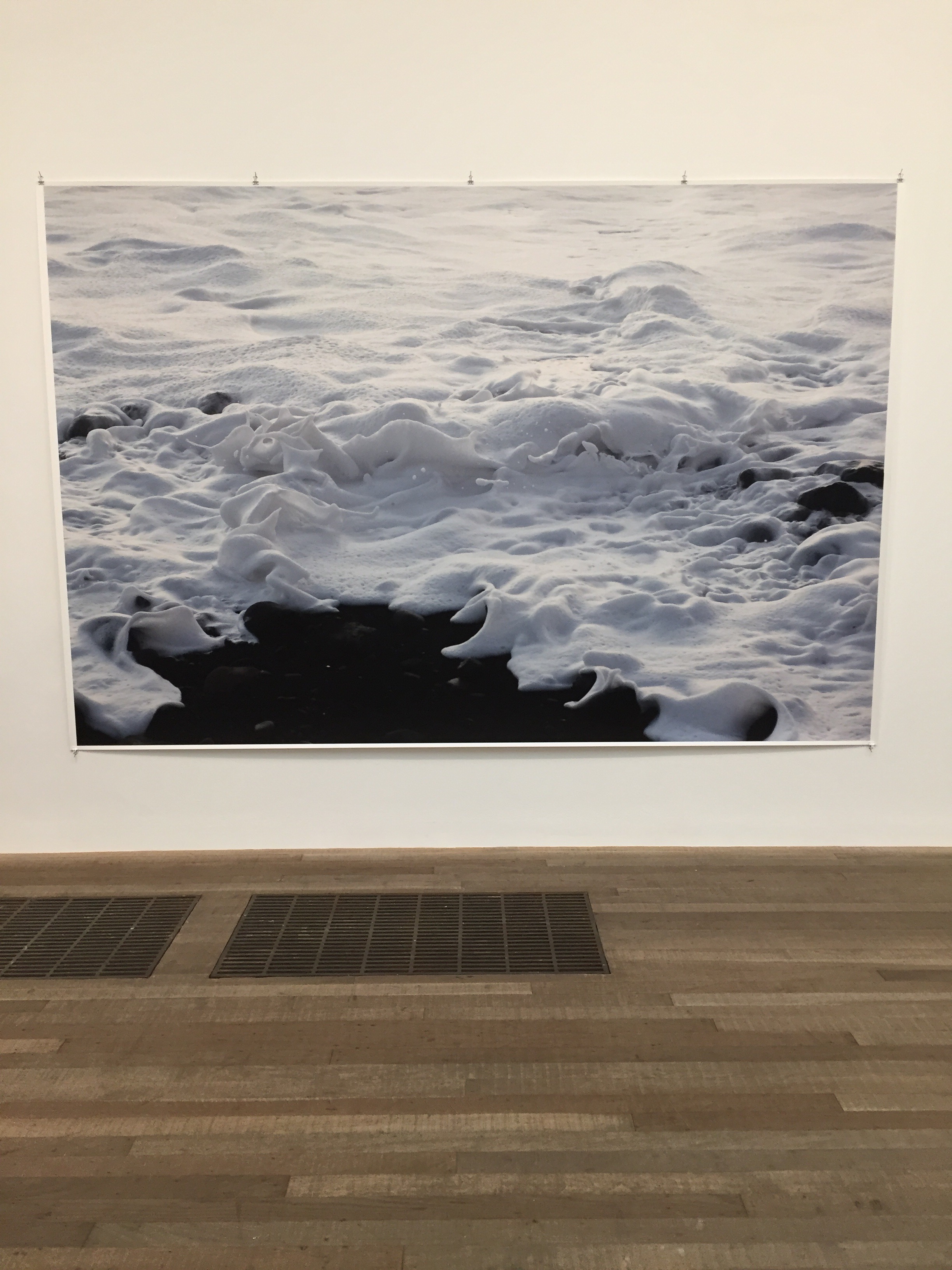 And then three works.
Transient 2, 2015.
Tag/Nacht II, 2010.
peninsula, 2011.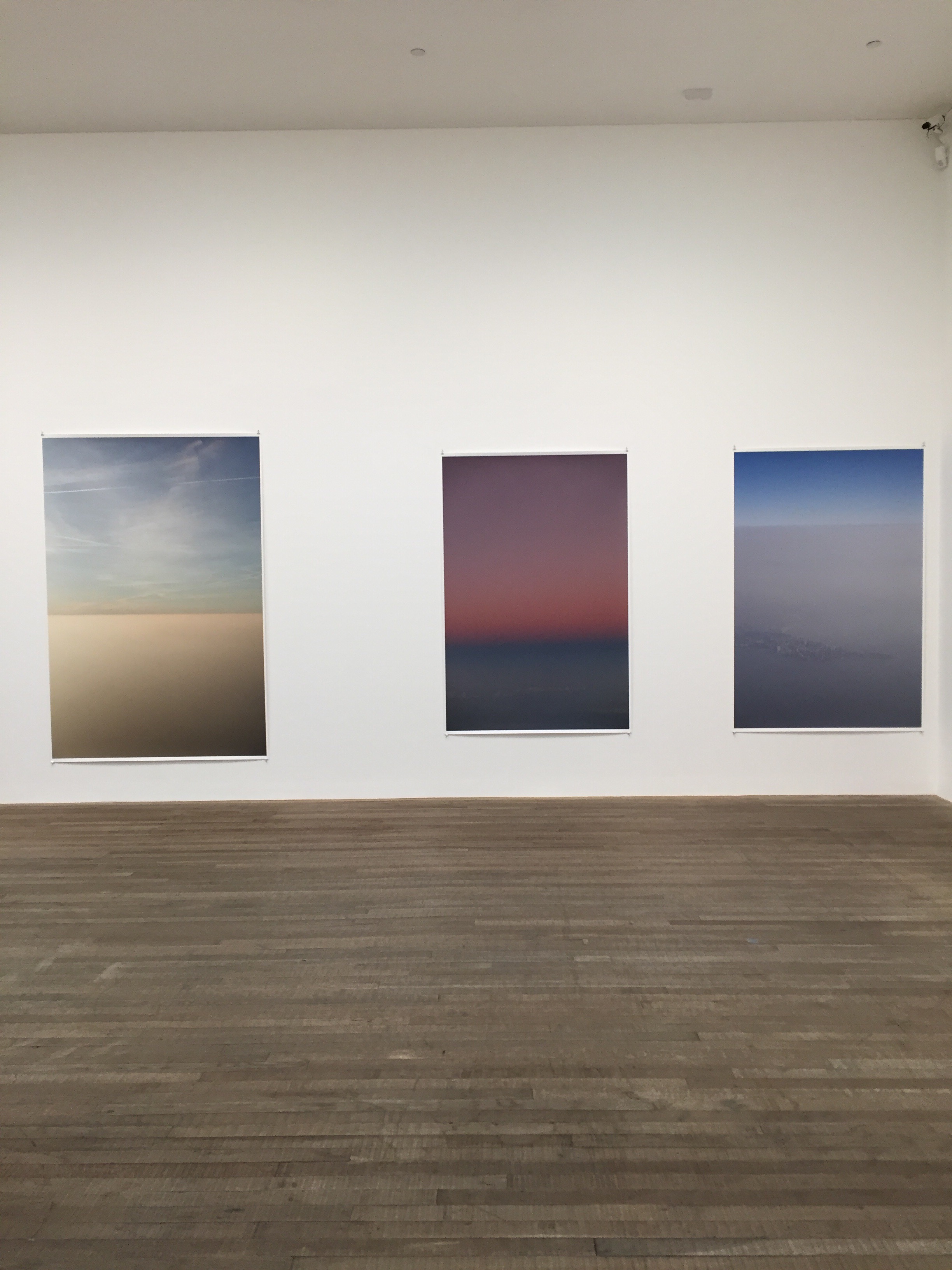 I mean basically go and live in the show.
It opens Feb 15, is on until June 11.